With the recent changes in the COVID policies, the "heavy fog" seems to have lifted. Along with this, travel restrictions have been scrapped, and with that we are expectant that tradeshows and events will soon kick off, too.
Our Strengths
Here at yaean, we are all too familiar with supporting our clients with small or big events, from product launches, signing events, and tradeshows to annual gatherings. All are uniquely put together by our team and customized to meet each event's different needs and audience.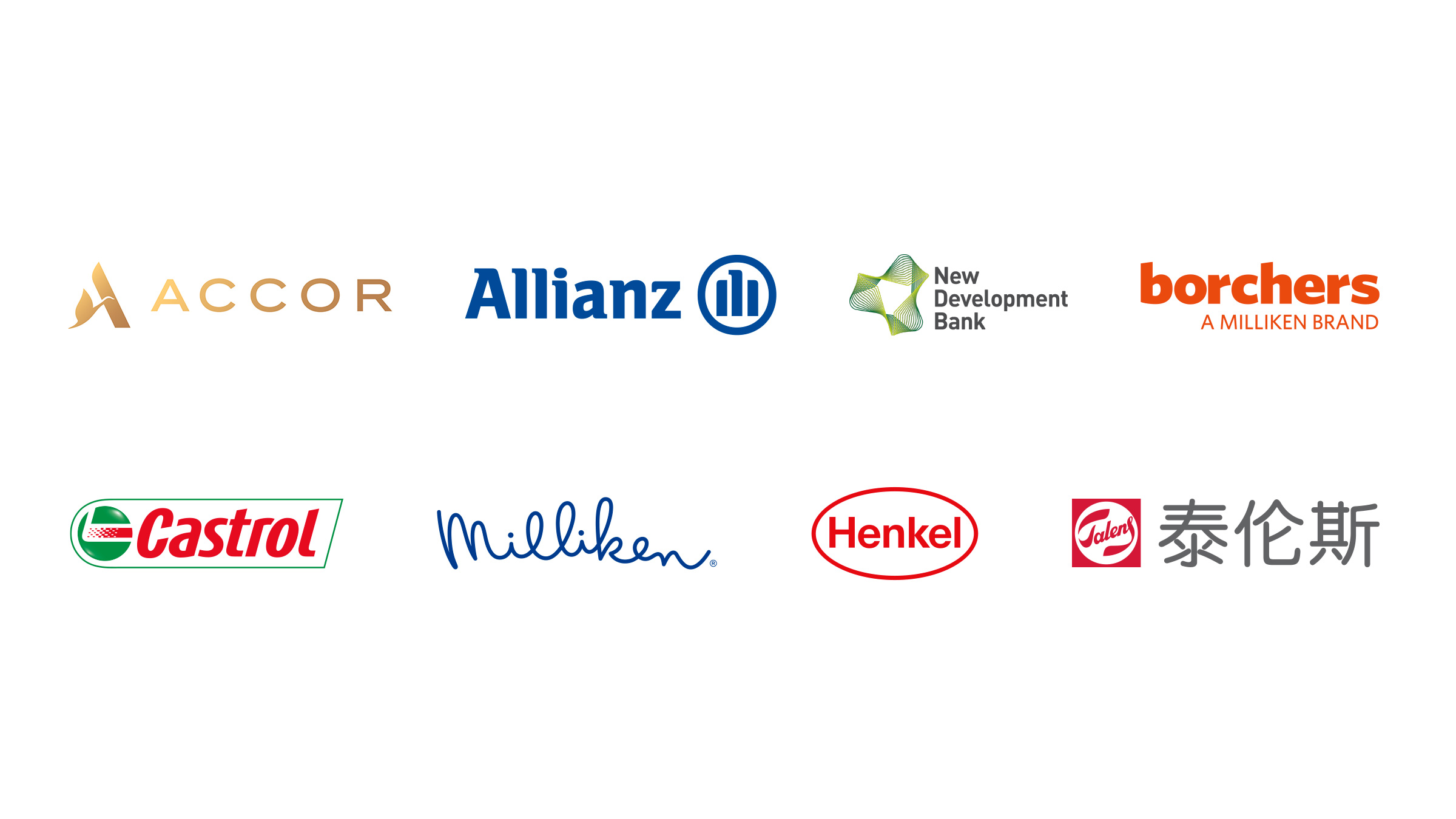 Here is a showcase of the smaller events and displays in our portfolio, such as product launches, signing events, brand presence at conferences, internal company events, etc.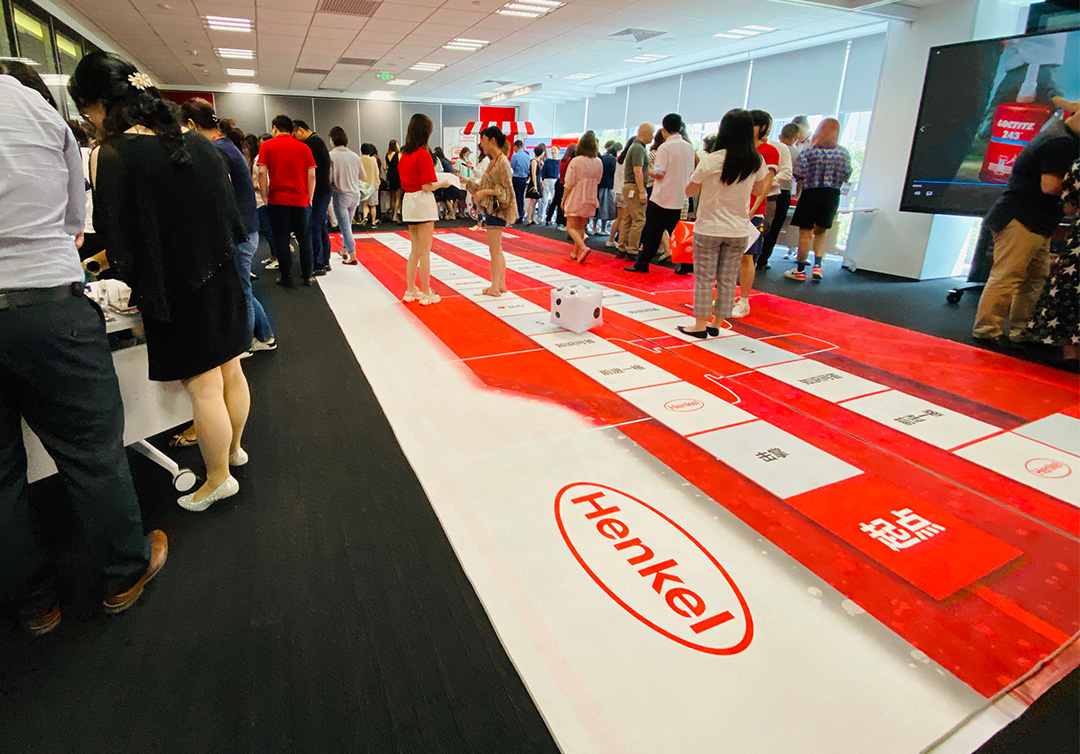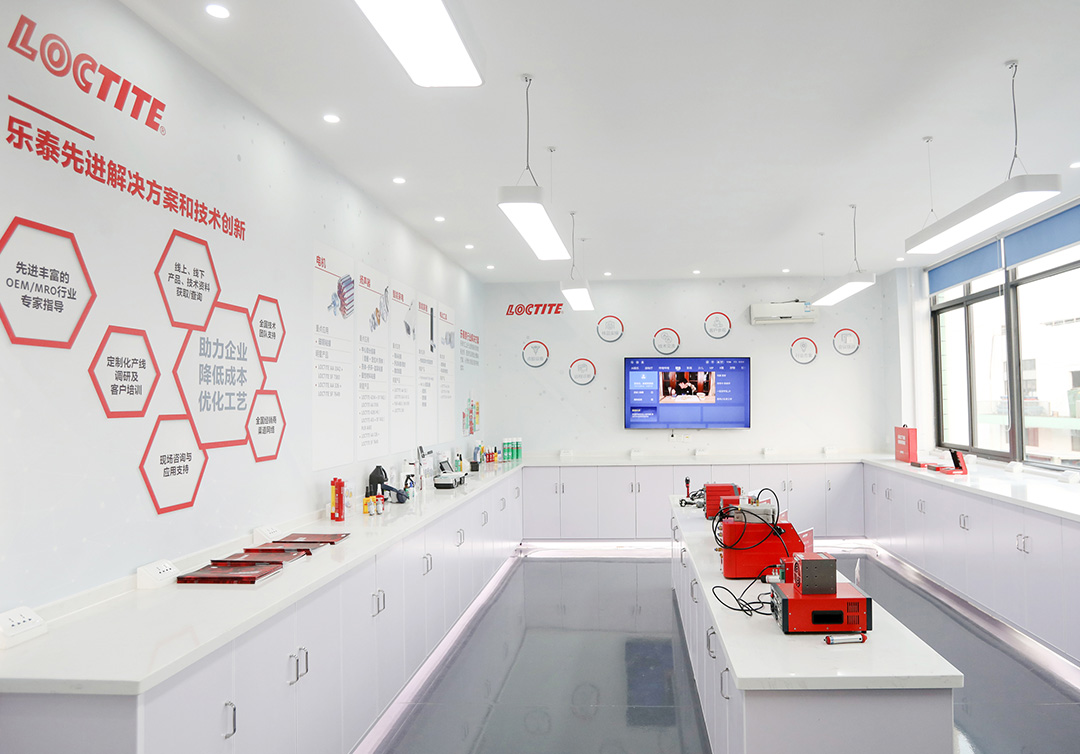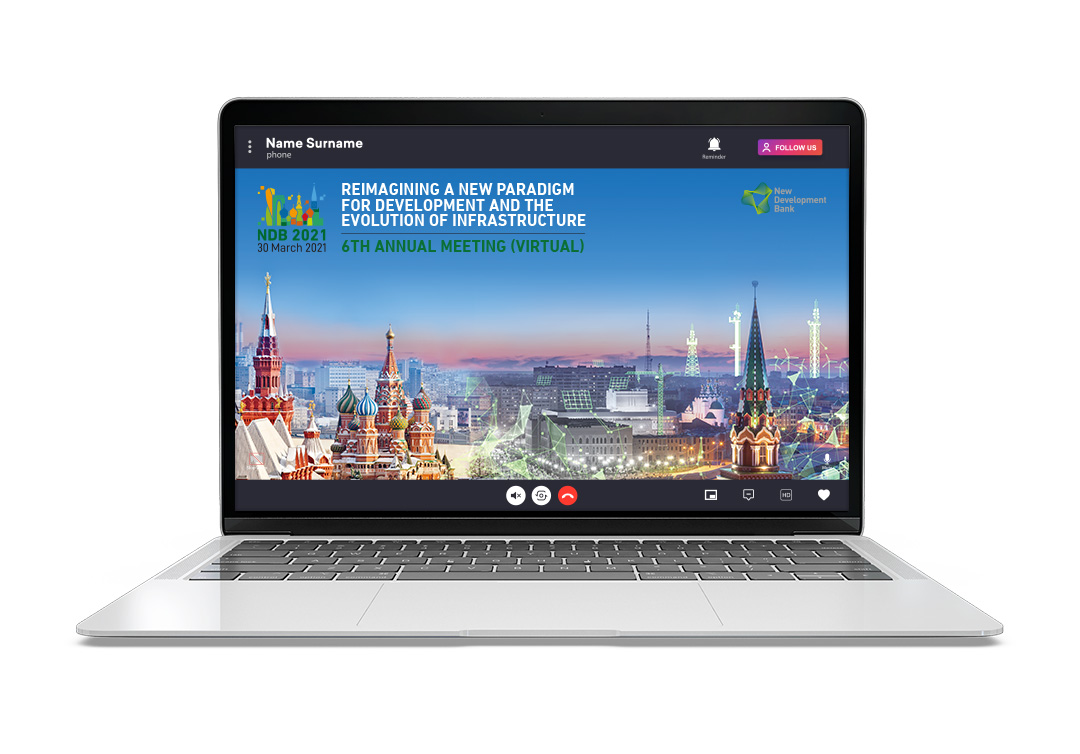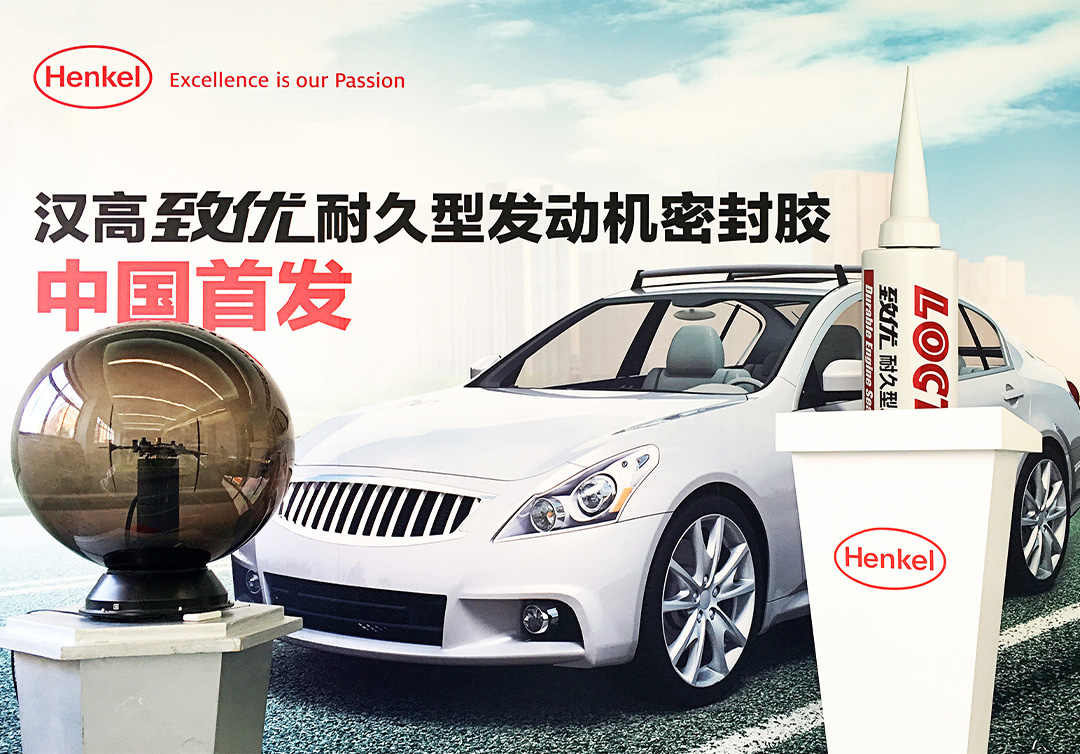 For tradeshows, we have been involved in various capacities to support our clients, from designing and building the booth or strategizing what goes into the booth, what giveaways or promos to create engagement, all to the design of visuals.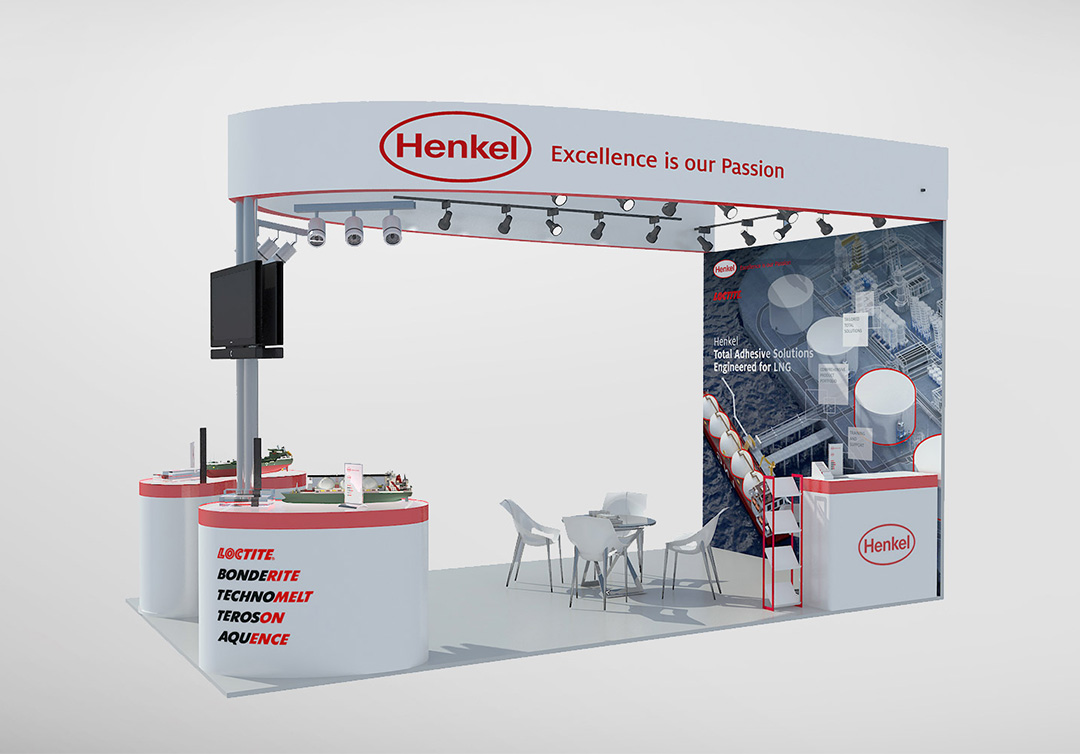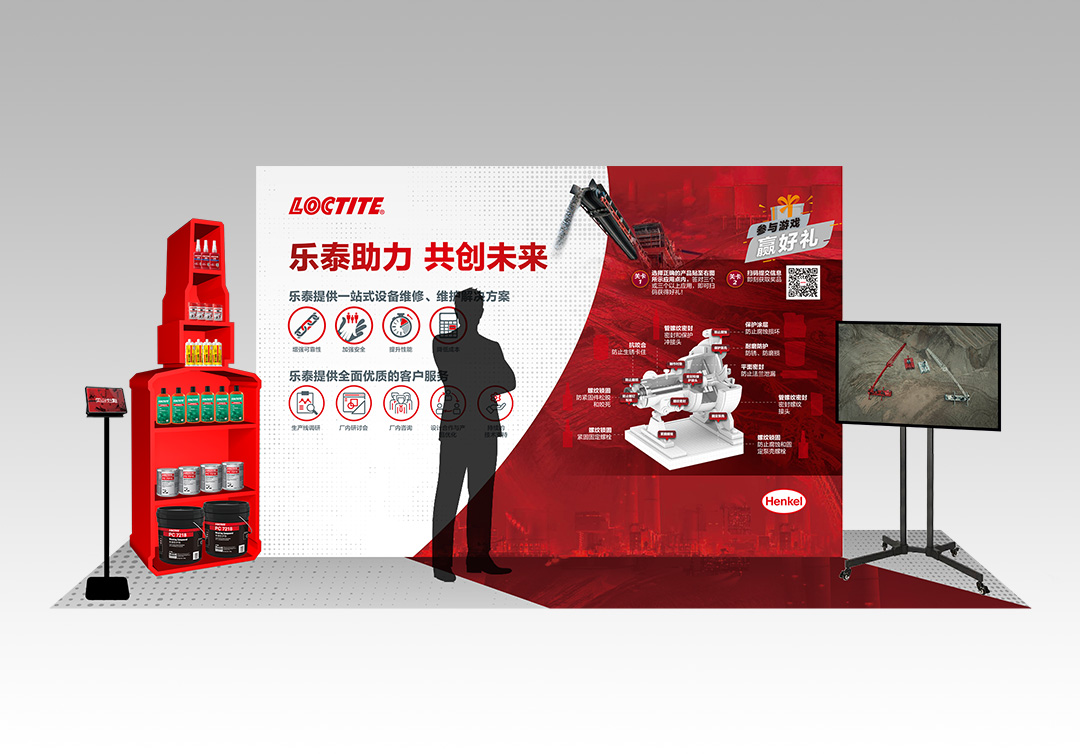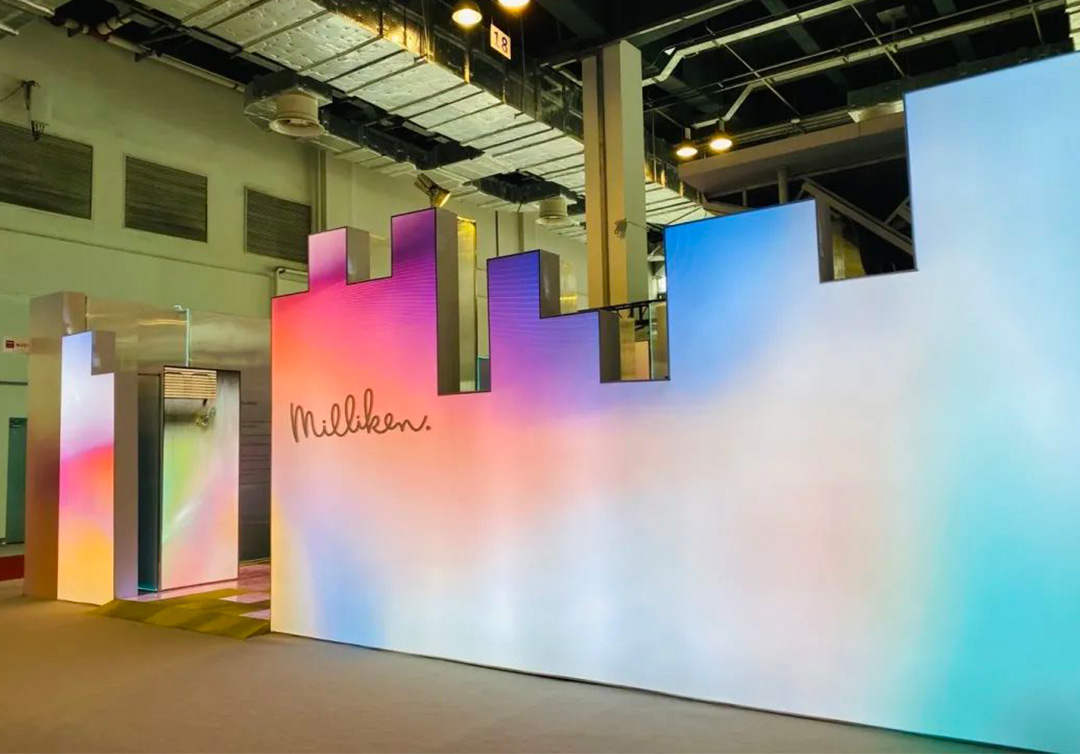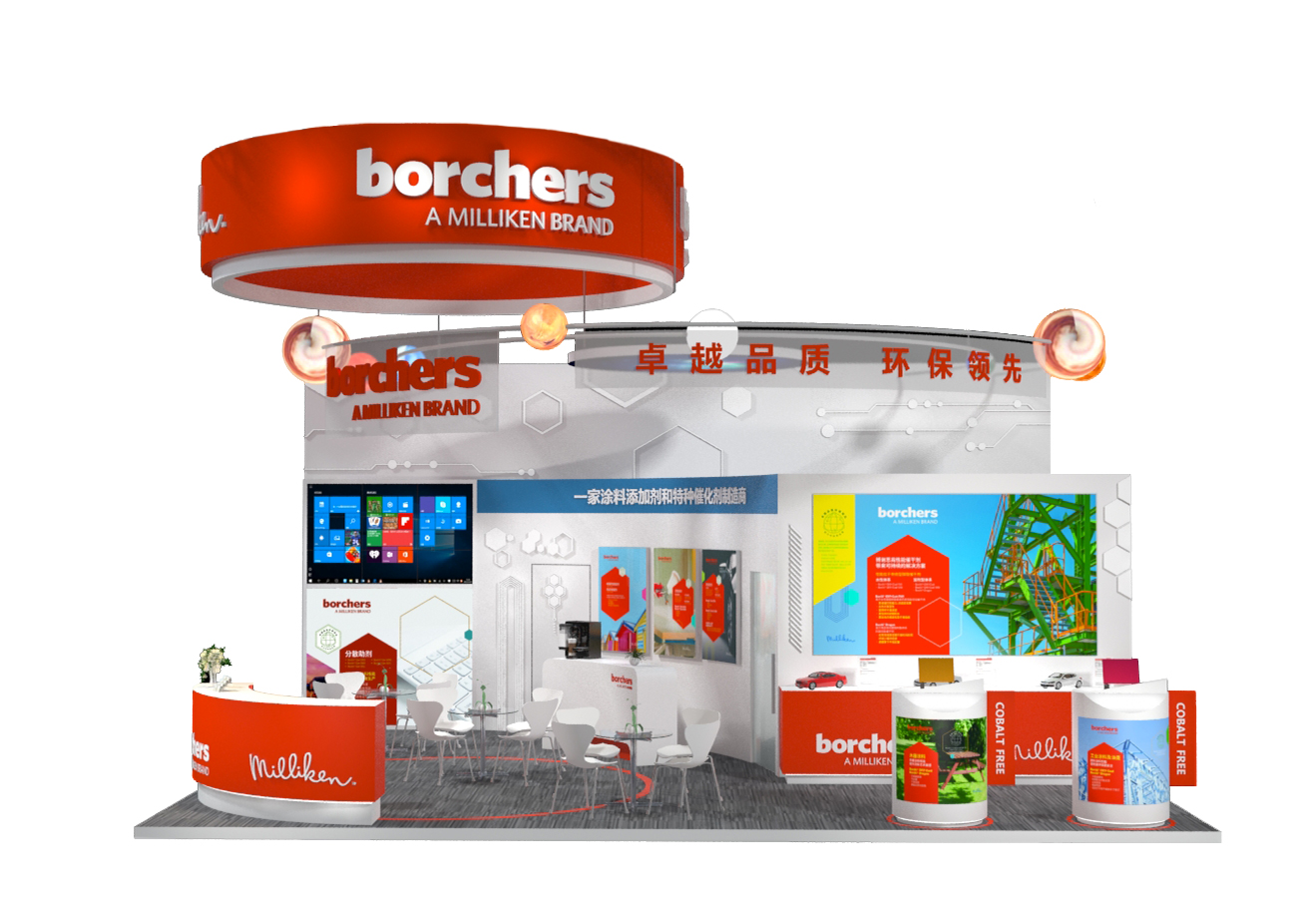 And on the bigger scale of events, we are familiar with organizing this type of event for clients. These events typically involve many pre-event tasks, from strategizing the thematic to communication between all parties involved in the decision process to coordination with the venue and builders. Not to mention being present from start to finish of the event.