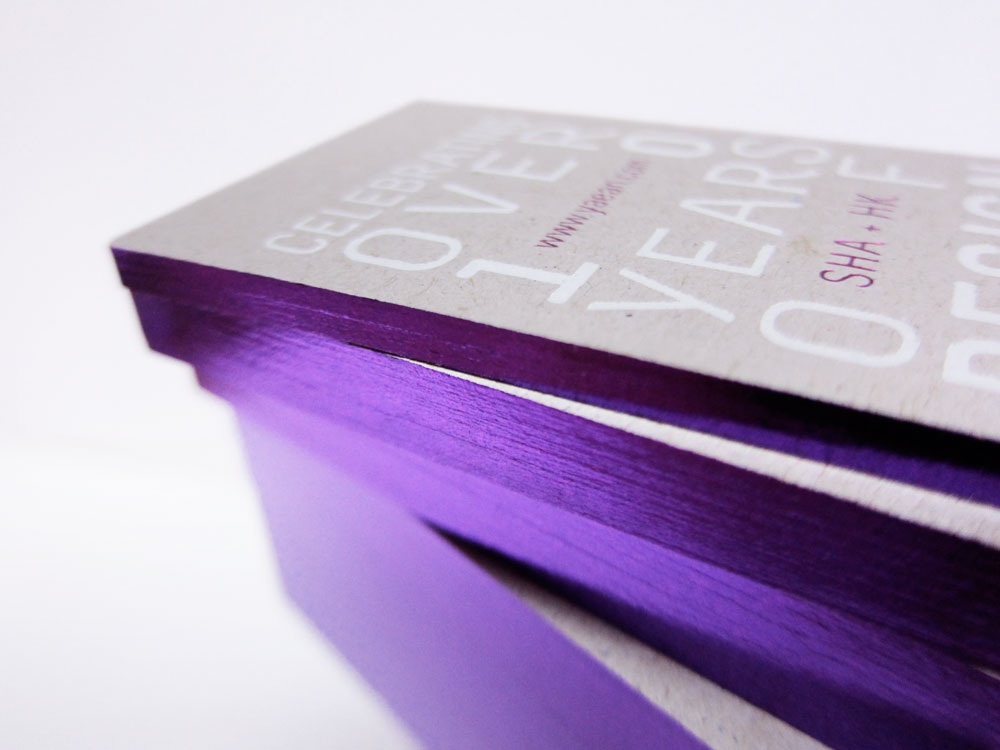 Time has certainly flewn by! In the blink of an eye, yaean design is already going into it's 13th year of providing design services in Shanghai. So every Thursday, we will be posting a throwback of past work spanning over a decade.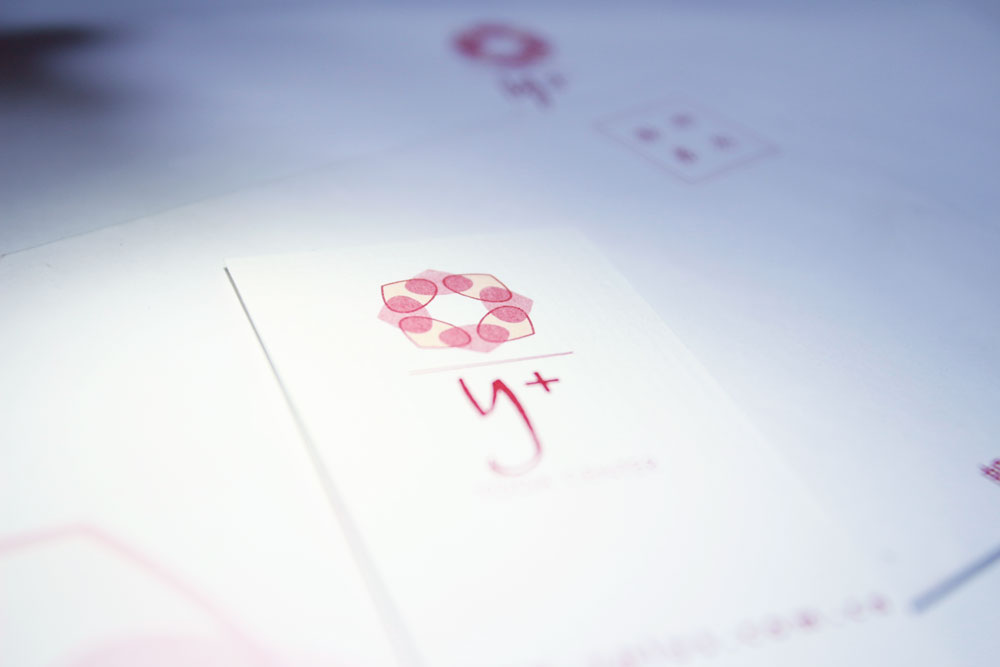 Our first one showcases business cards we have done which are either part of a whole identity package or as a standalone project.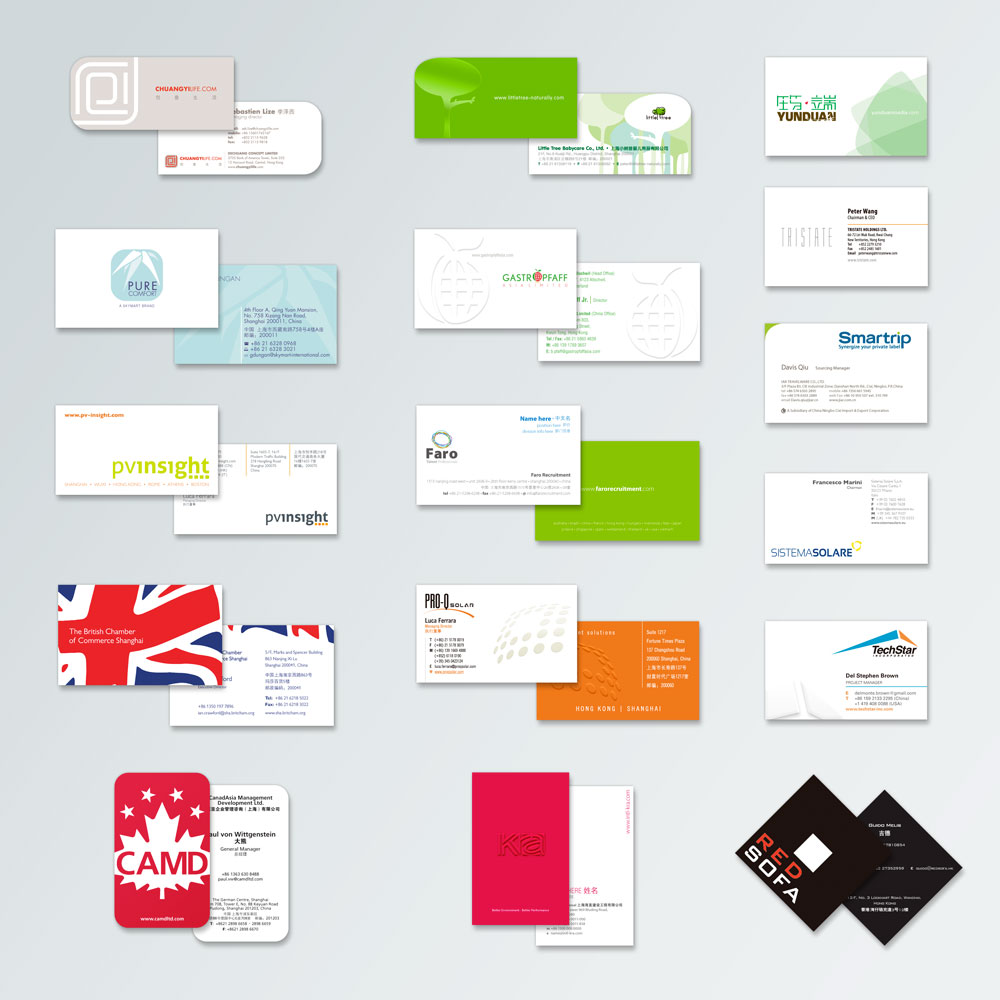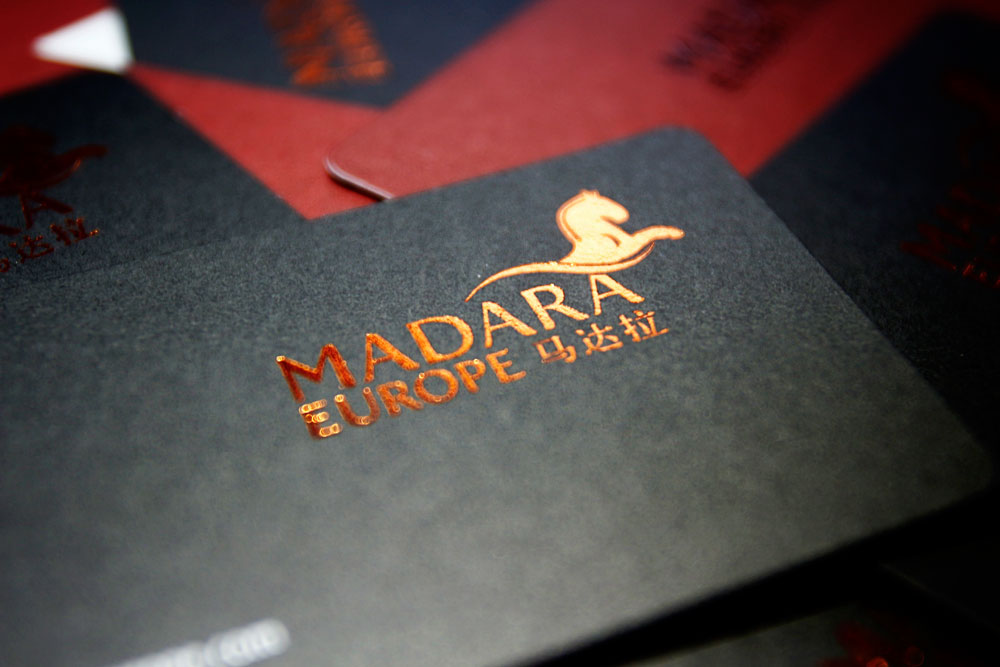 See more of our work here.