Prior to working on Barilla's 3-minute Pasta Campaign, we created other online promotions for the brand that were used for Double 11 and Double 12. Our KV were centered around yummy creations including Christmas recipes.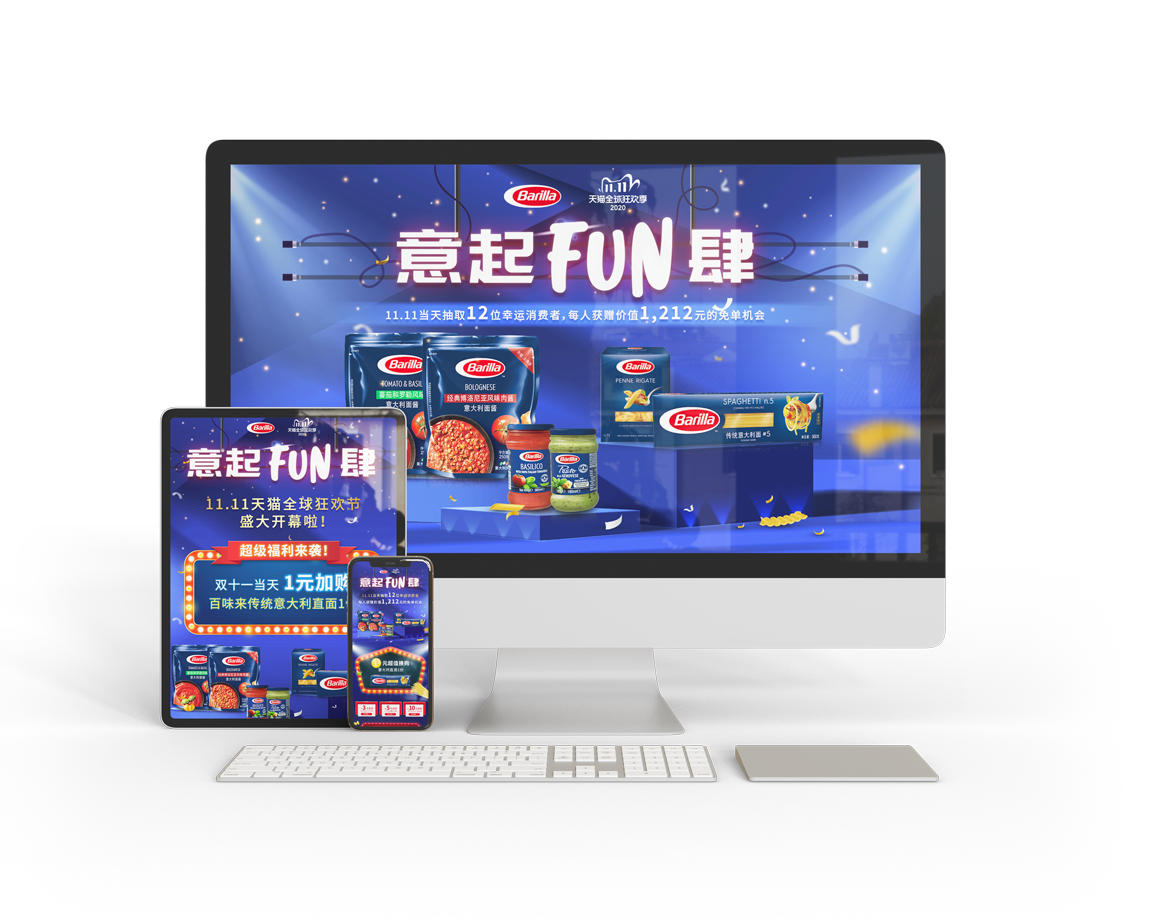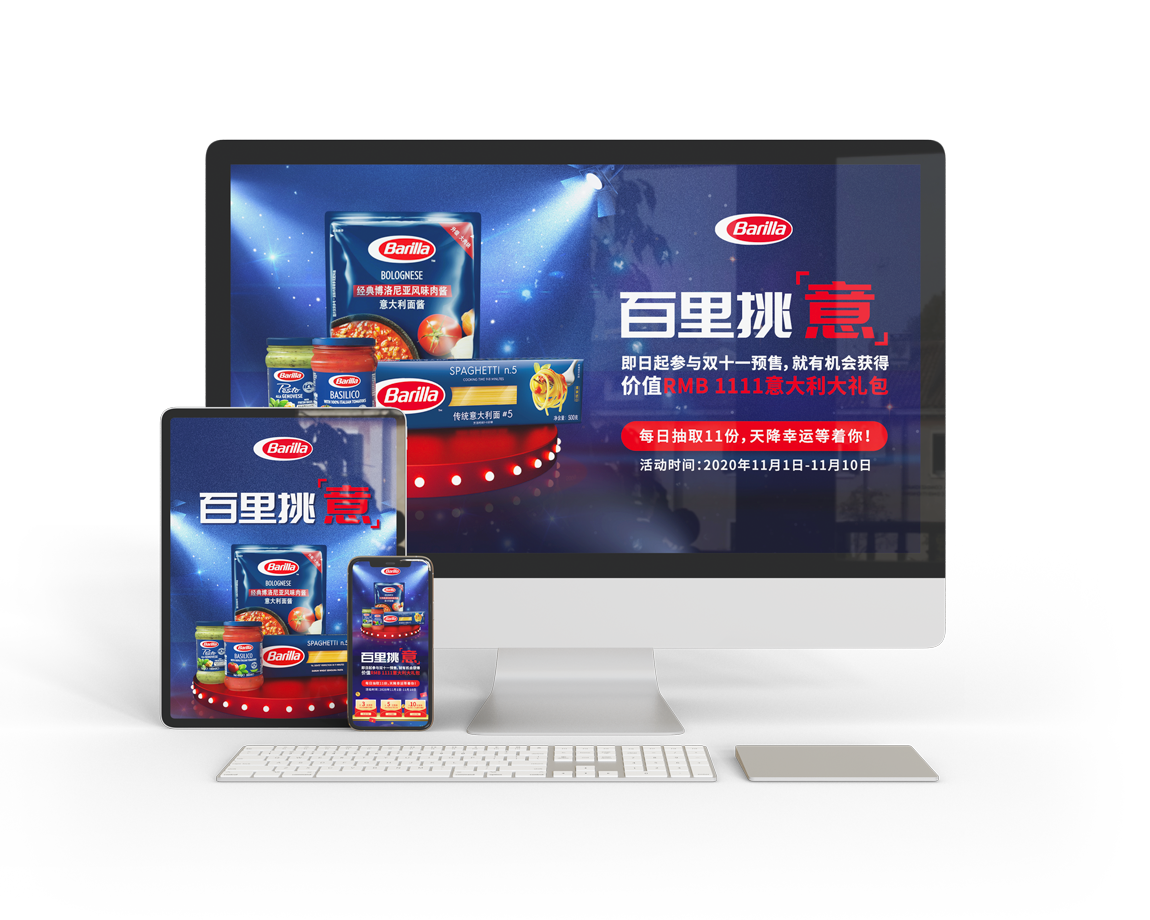 ▲ Double 11 KV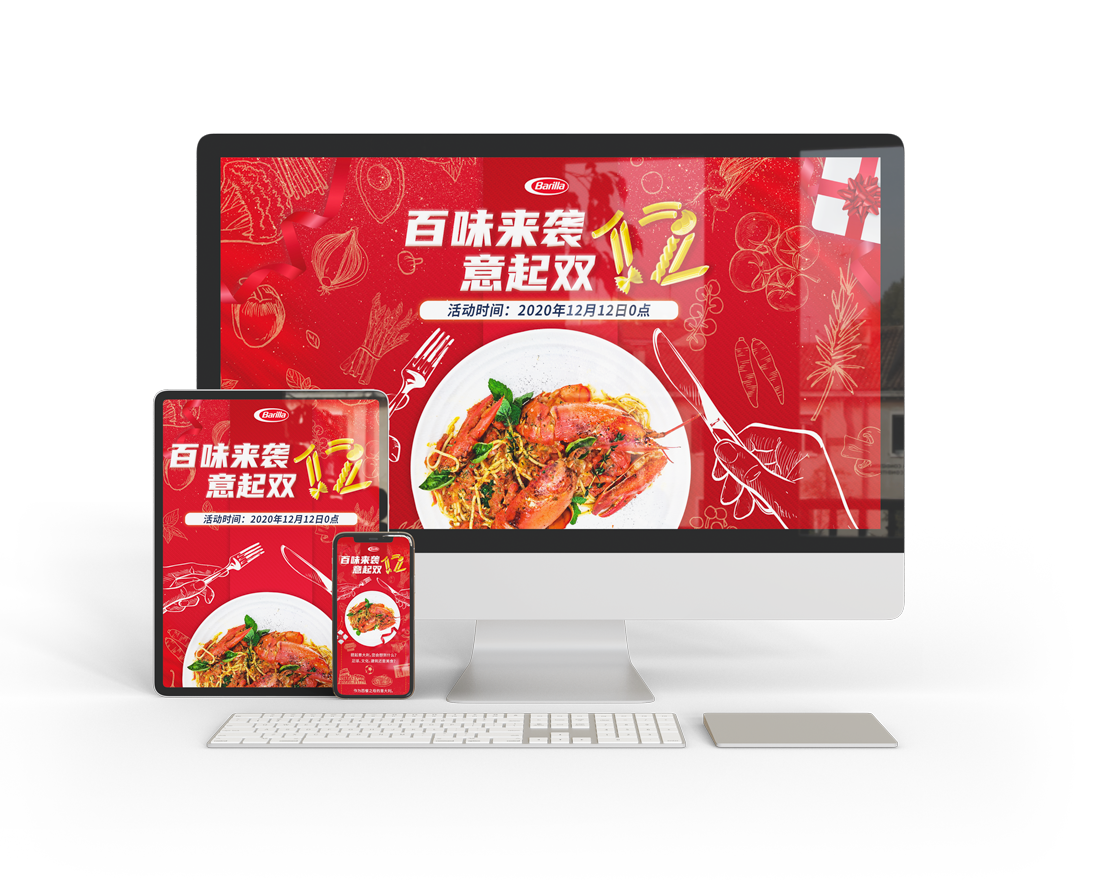 ▲ Double 12 KV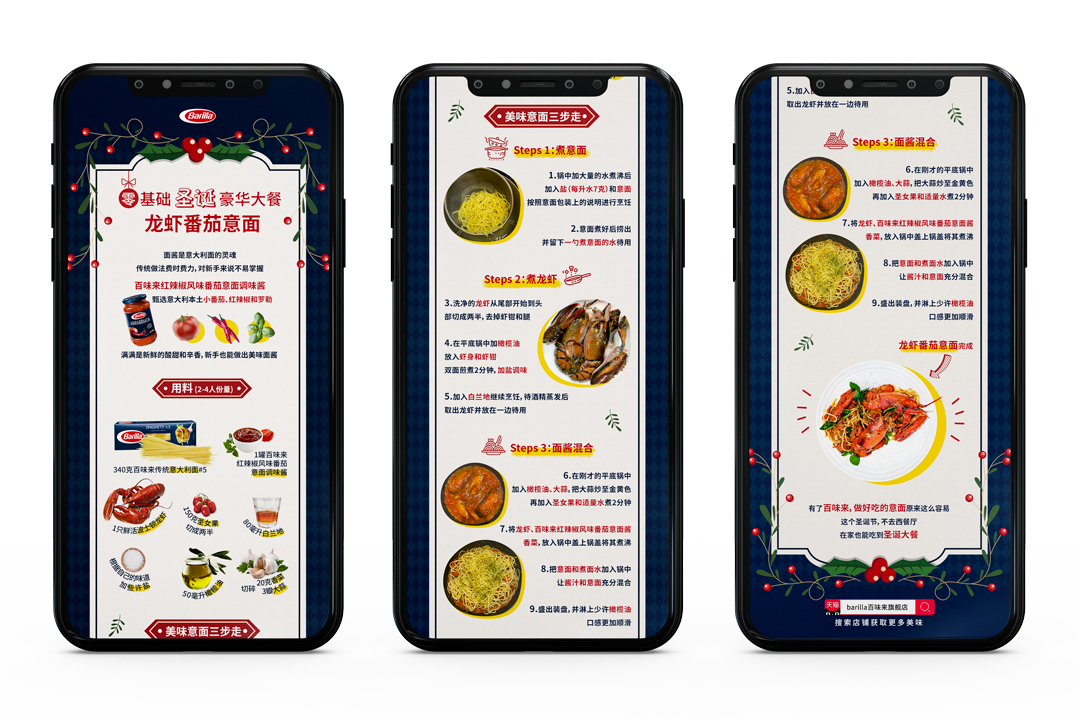 ▲ Christmas Recipe Promotion
In 2021, we designed the UI for Barilla's loyalty programs through mini-apps.