Feature Project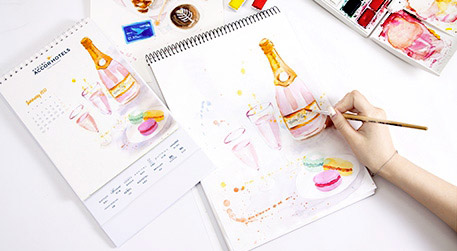 AccorHotels Calendar 2017
AccorHotels publishes an annual calendar, placed in 2,500 hotel rooms throughout Accor properties worldwide.
Yaean Design considered a range of visual approaches to achieve impact and memorability. A magazine illustration of a French woman riding a scooter, inspired thoughts of creating flat graphic illustrations or watercolour paintings to convey French sophistication.

More Information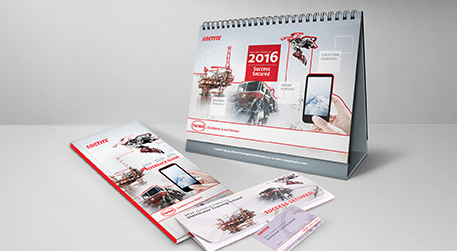 Henkel One LOCTITE Campaign
From its European headquarters, Henkel launched the worldwide OneLOCTITE campaign in 2016. Dissemination throughout the Asia Pacific (APAC) was entrusted to us.
More Information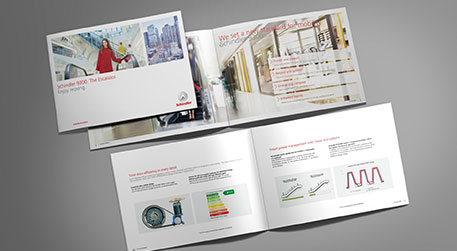 Schindler 9300AE Brochure
Our first project for Schindler was an interesting challenge.
Schindler is a world-leading provider of elevators, escalators, and moving walks. Based in Switzerland, it has established relationships with print design suppliers. However, for a critically important product launch, the decision was made to engage a new design company.
Yaean was one of several companies vetted for the project, and we were proud to be selected.
More Information
About Us
We offer a complete range of creative professional design services.
From the design of web sites, brochures, annual reports, corporate identities, promotional materials and packaging to production of finished product, delivery all over the World and building of hosted standards compliant web sites.