About Us
We offer a complete range of creative professional design services.
From the design of web sites, brochures, annual reports, corporate identities, promotional materials and packaging to production of finished product, delivery all over the World and building of hosted standards compliant web sites.
Latest Blog POSTS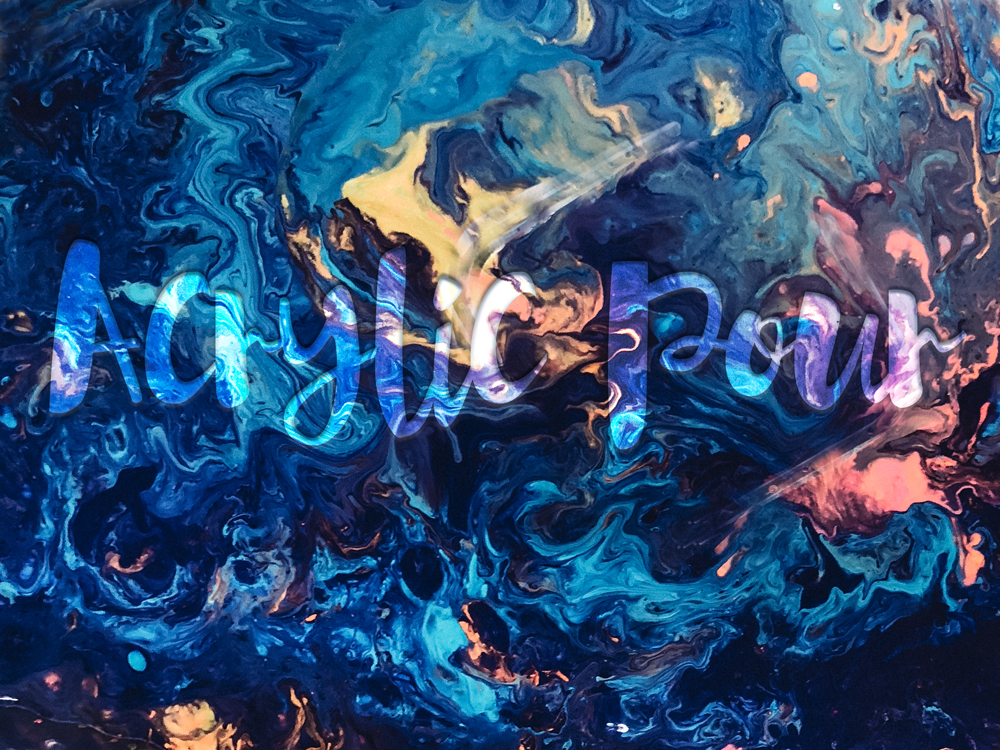 This was a completely fun way to PLAY!