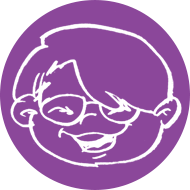 Arlyna
Yaean head honcho, wanderlust, "mildly" obsessed with crafting and watercolors.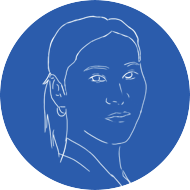 Stella
Takes care of the finances.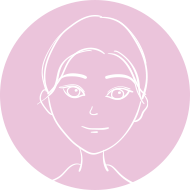 Betty
Attention to detail is in her nature, making sure the yaean machine is well-oiled and running at top speed!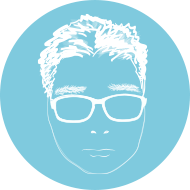 Gary
The guy behind all the video production and tech stuff.
Lives to travel.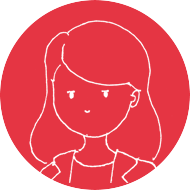 April
Loves digital design and animation.
Foodie aka office carbs propagator.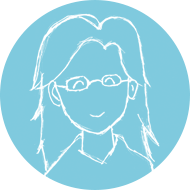 Louise
Go-to for your daily dose of Lao Tzu or Chinese medicine. A die hard POTHEAD (Harry Potter fan...)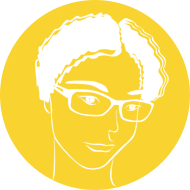 Yoyo
Speedy Gonzales with 3D animation magic up her sleeves.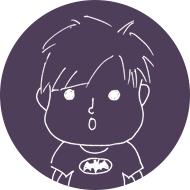 Jerry
Batman's number one fan (and has a shrine at his desk to prove it!)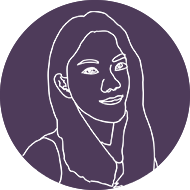 Helen
Creative story telling genius (residues from her past life as a kindergarten teacher).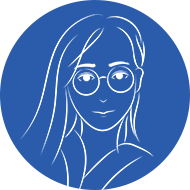 Shelly
Rehab-bound for excessive milk tea addiction.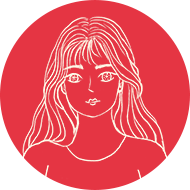 Evie
Our Gen Z who keeps the team up-to-date- on all slangs. YYDS!