As a follow-up to the brochure we designed, we were invited to be involved in a product launch for a new range of products.

The product name is Topography. We designed an identity that aligns with the product's key identifiers focusing on the modular and mapping concept behind the product.

We designed the key visual that will be used to associate with the product range. And also came up with the slogan for this product line.
More information about TOPOGRAPHY, please visit Milliken official Topography website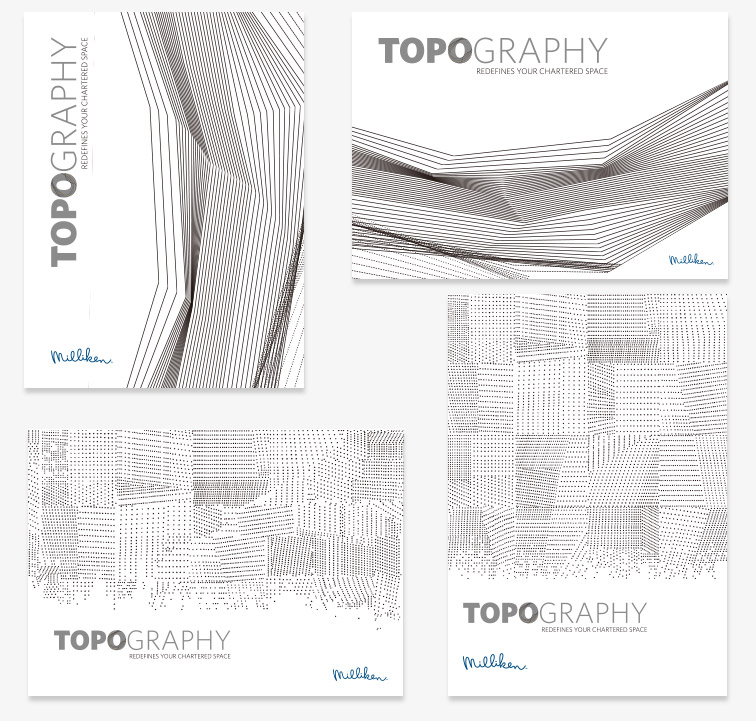 ▲ Key visual

▲ Logo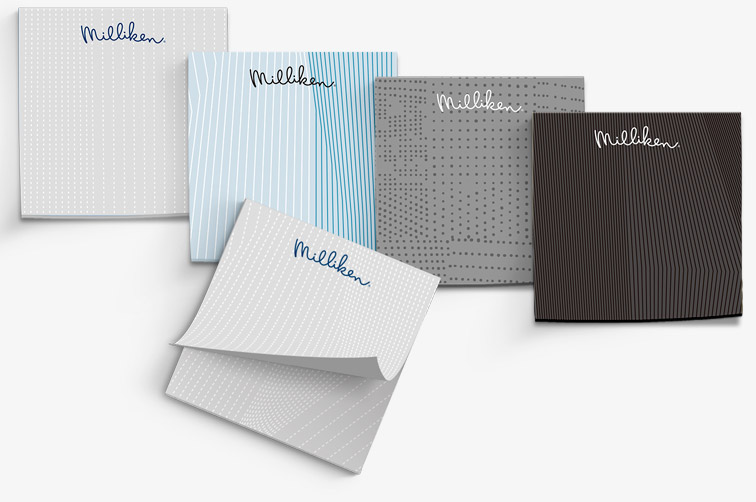 ▲ Post-it Notes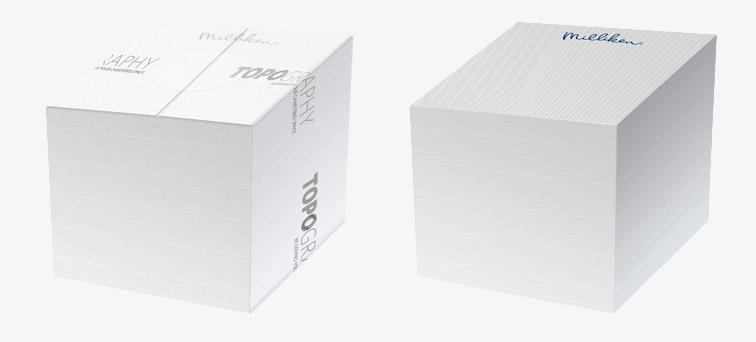 ▲ Post-it Cover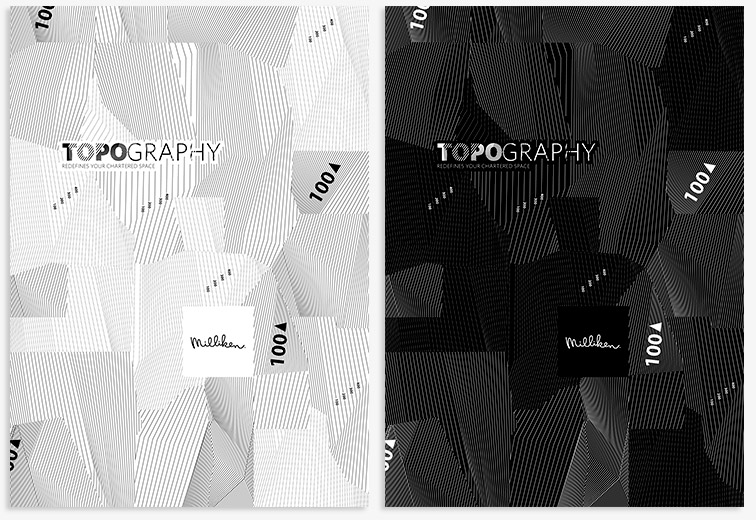 ▲ Wrapping papers

▲ Posters