Christmas is just around the corner, have you sent your Christmas cards yet?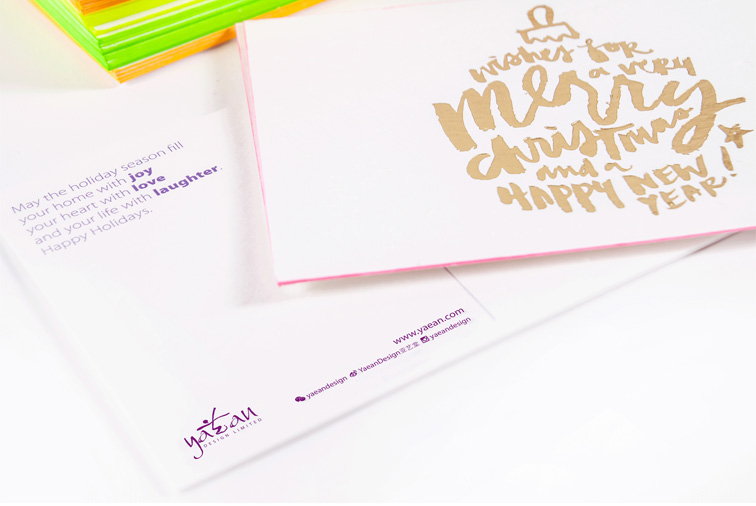 Here at yaean design, it has been our tradition for the past 14 years to send out snail mail Christmas cards to our clients and friends.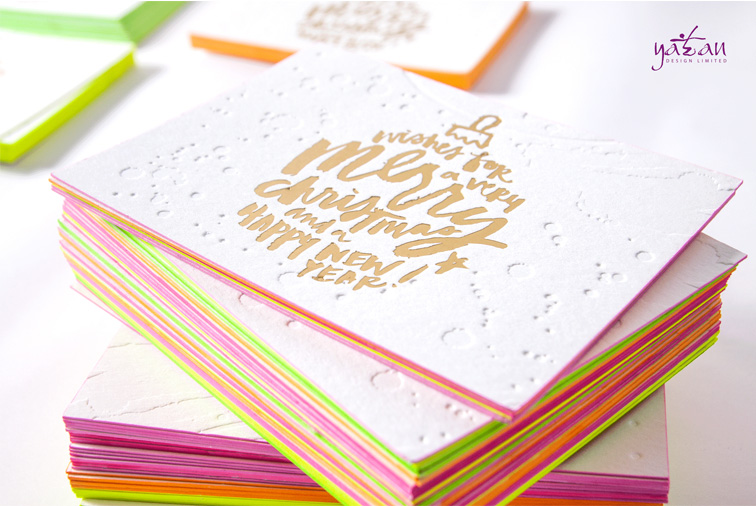 For 2016, we went with a postcard approach printed using letterpress printing on thick cotton paper. We added a little pop of colours to the edging to make our cards even more unique.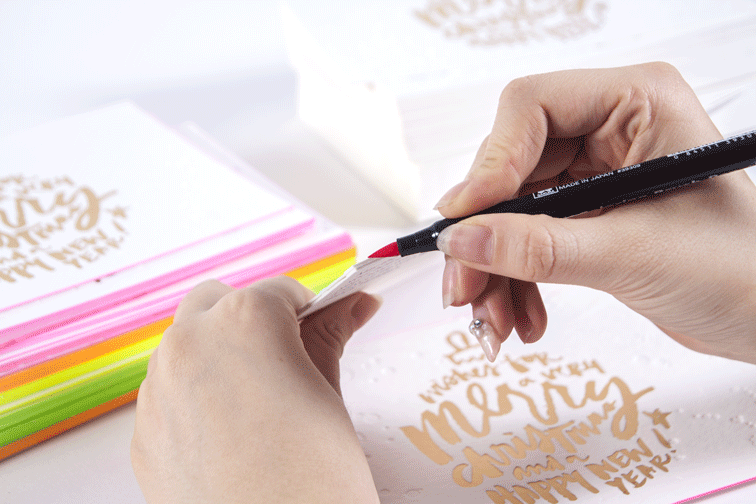 If you are in our mailing list, then you can certainly expect to get one in the mail.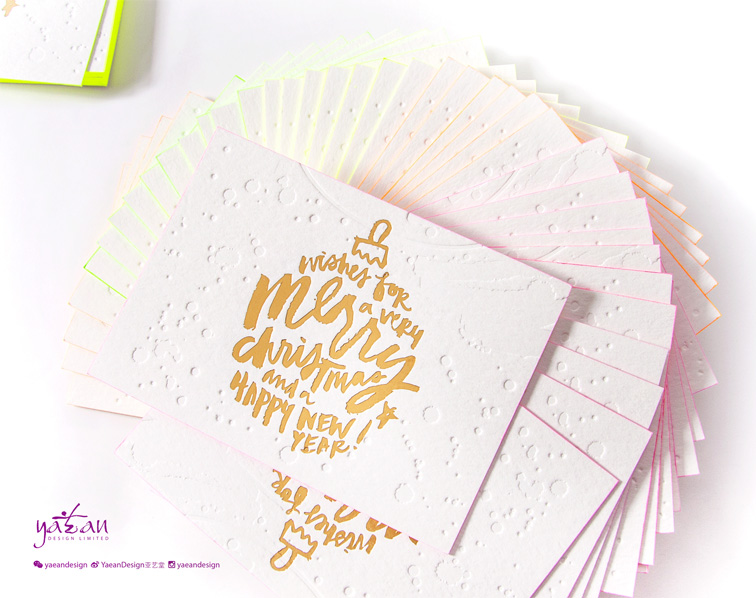 Or we will send you a couple that you can send to your friends.
All you need to do is follow the instructions below.