After the Spring Festival...
Taking advantage of the slight lull in our workload, we went to check out the Fujifilm X-Space located not too far from our office.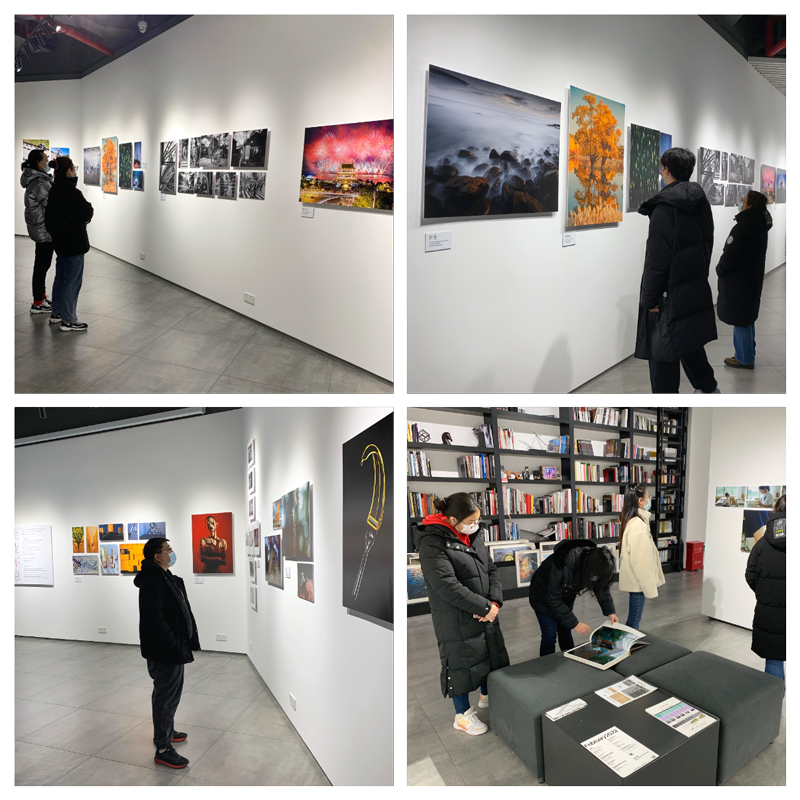 The current photography exhibit is titled "Never Stop." Showcased are photography works from various local photographers covering a diverse and rich spectrum of themes, from landscape to still life, from people to culture, and more.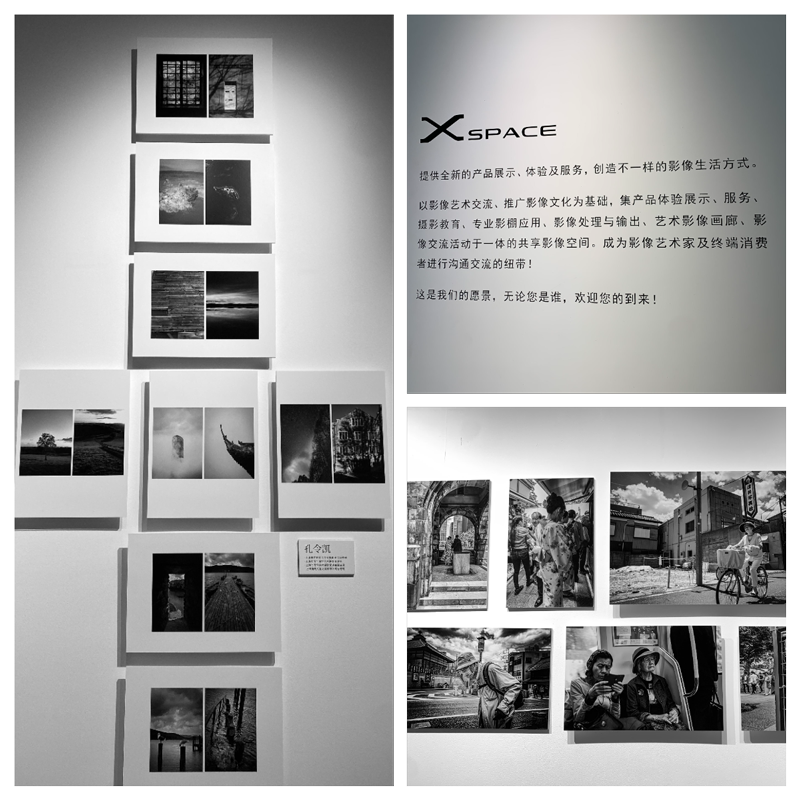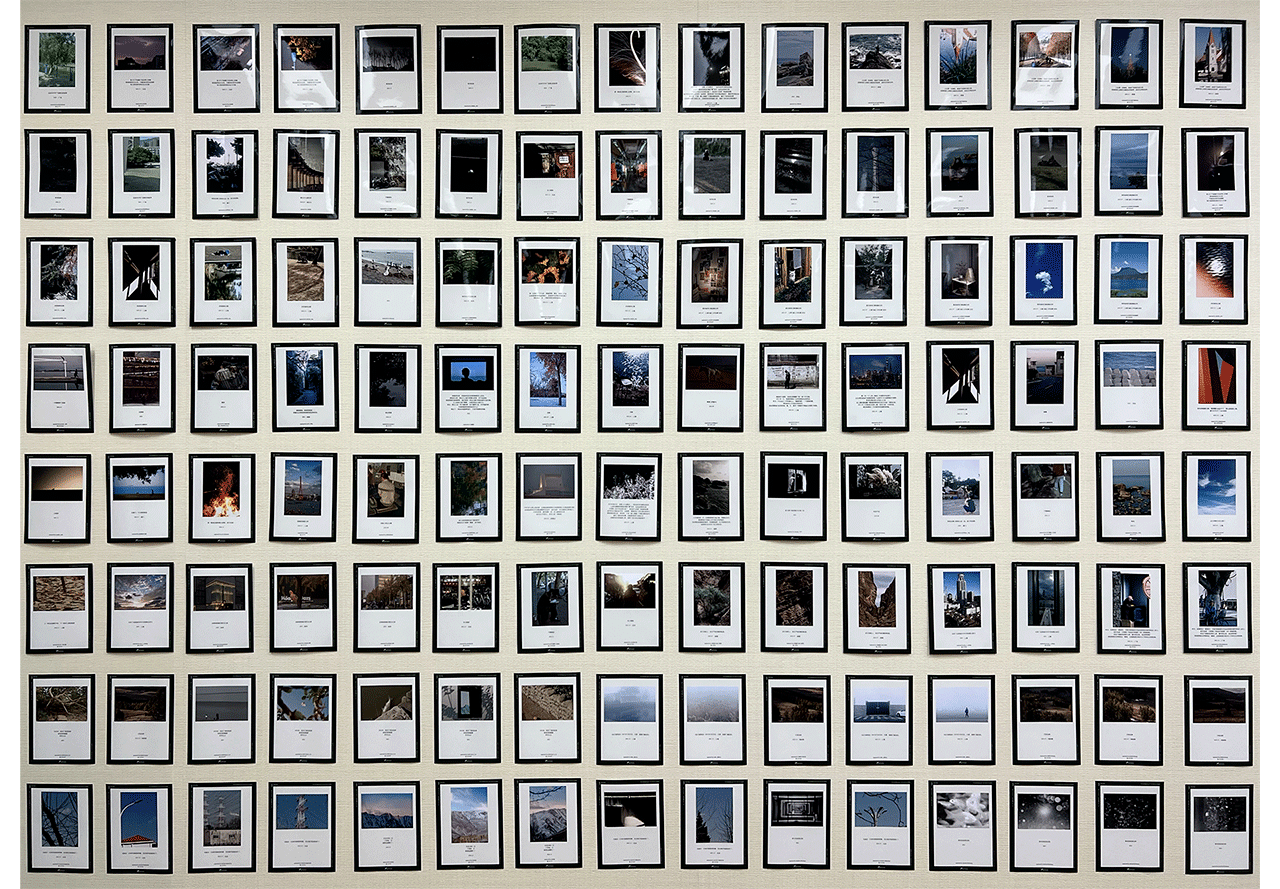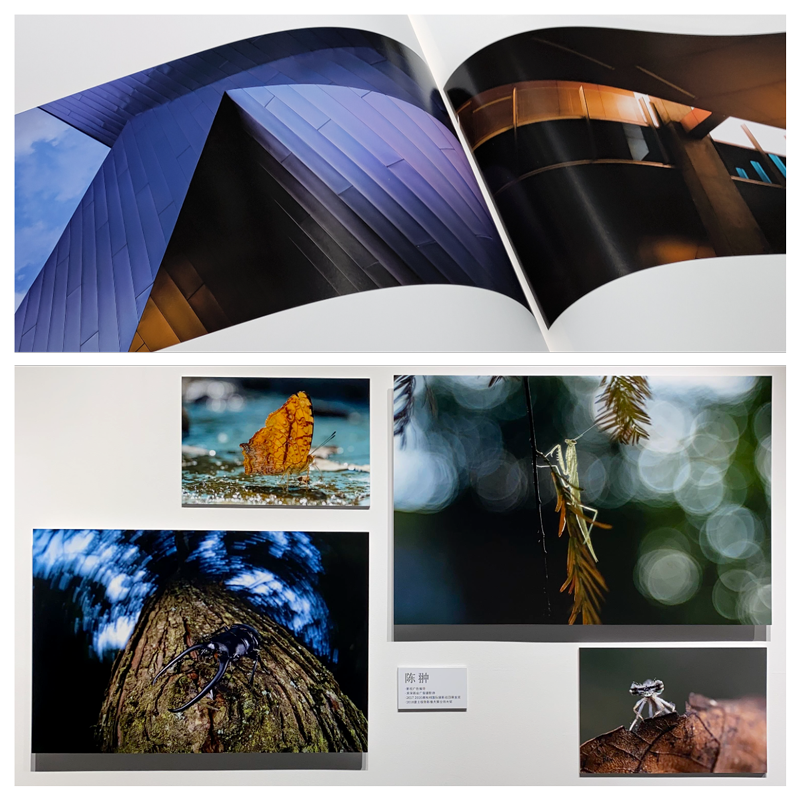 The world offers infinite beauty and these photos, captured at that moment in time, certainly attests to that.