On Friday, our team took a quick trip to K11 where the Moleskine DETOUR 2.0 was held during its Shanghai stop. On showcase were different artists and other 手帐er's sketchbooks and how they record their travel experiences or create art within the pages of this iconic notebook.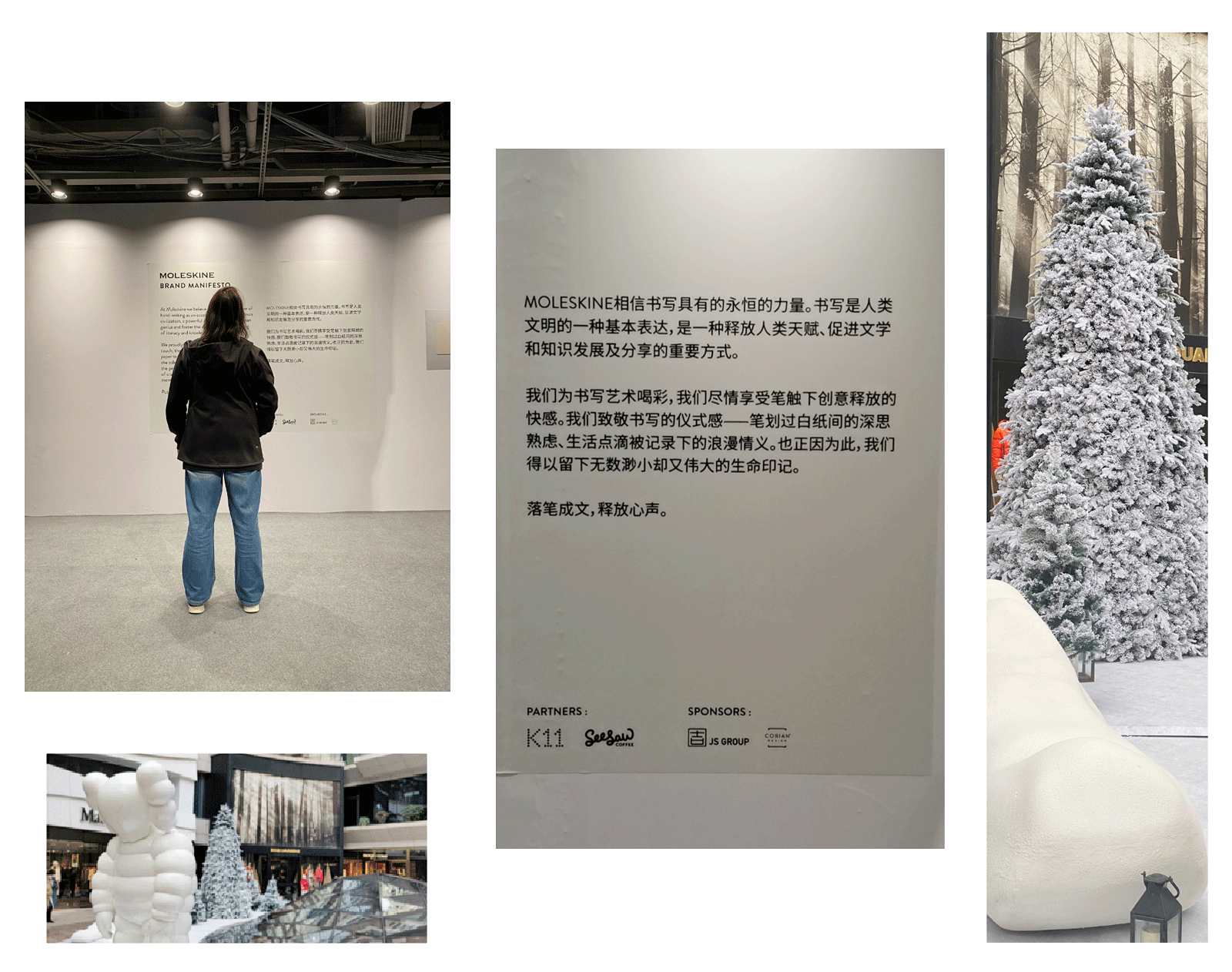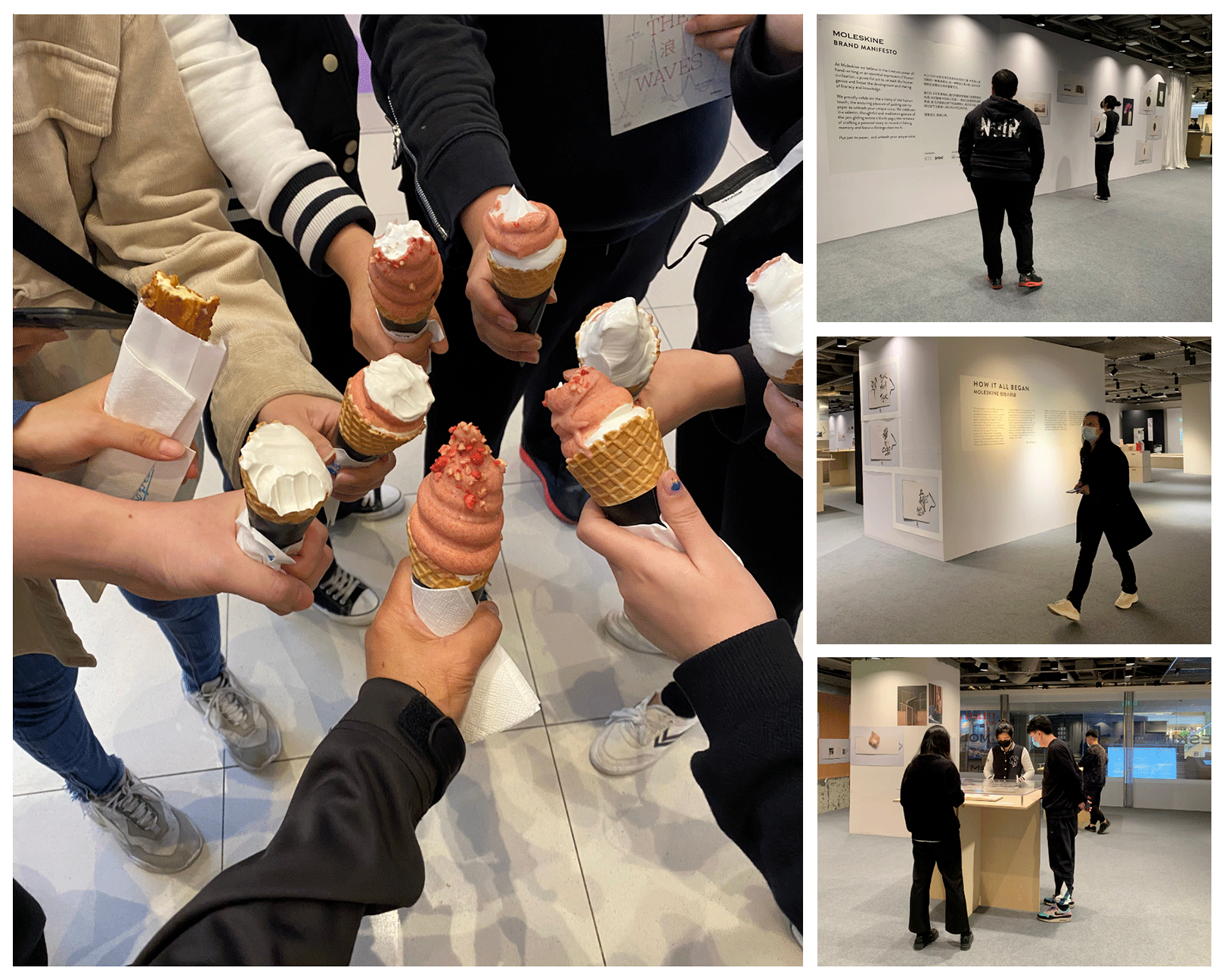 The experiences each artist had with their Moleskine is evident in the works on display, how a simple notebook can create endless possibilities for creativity.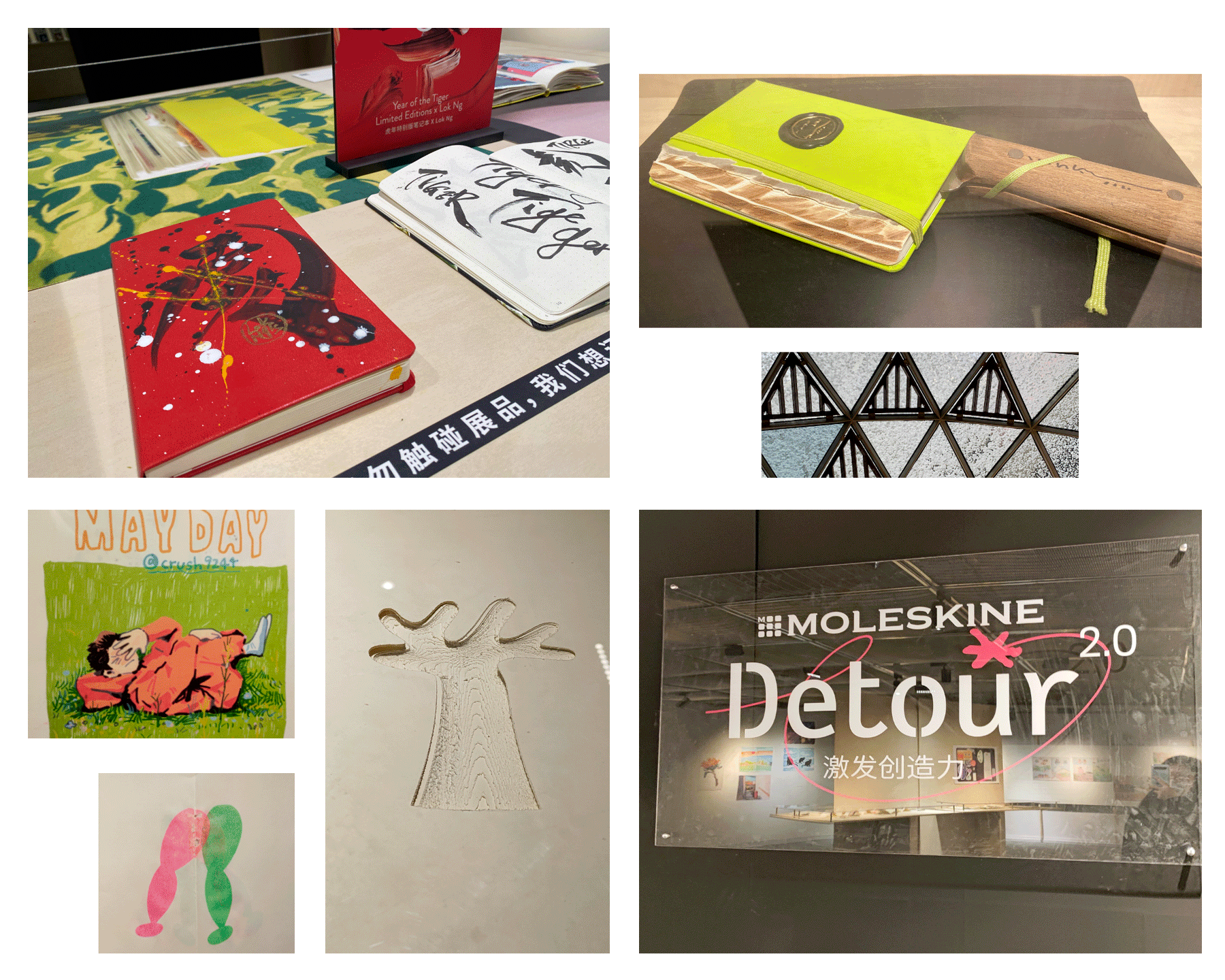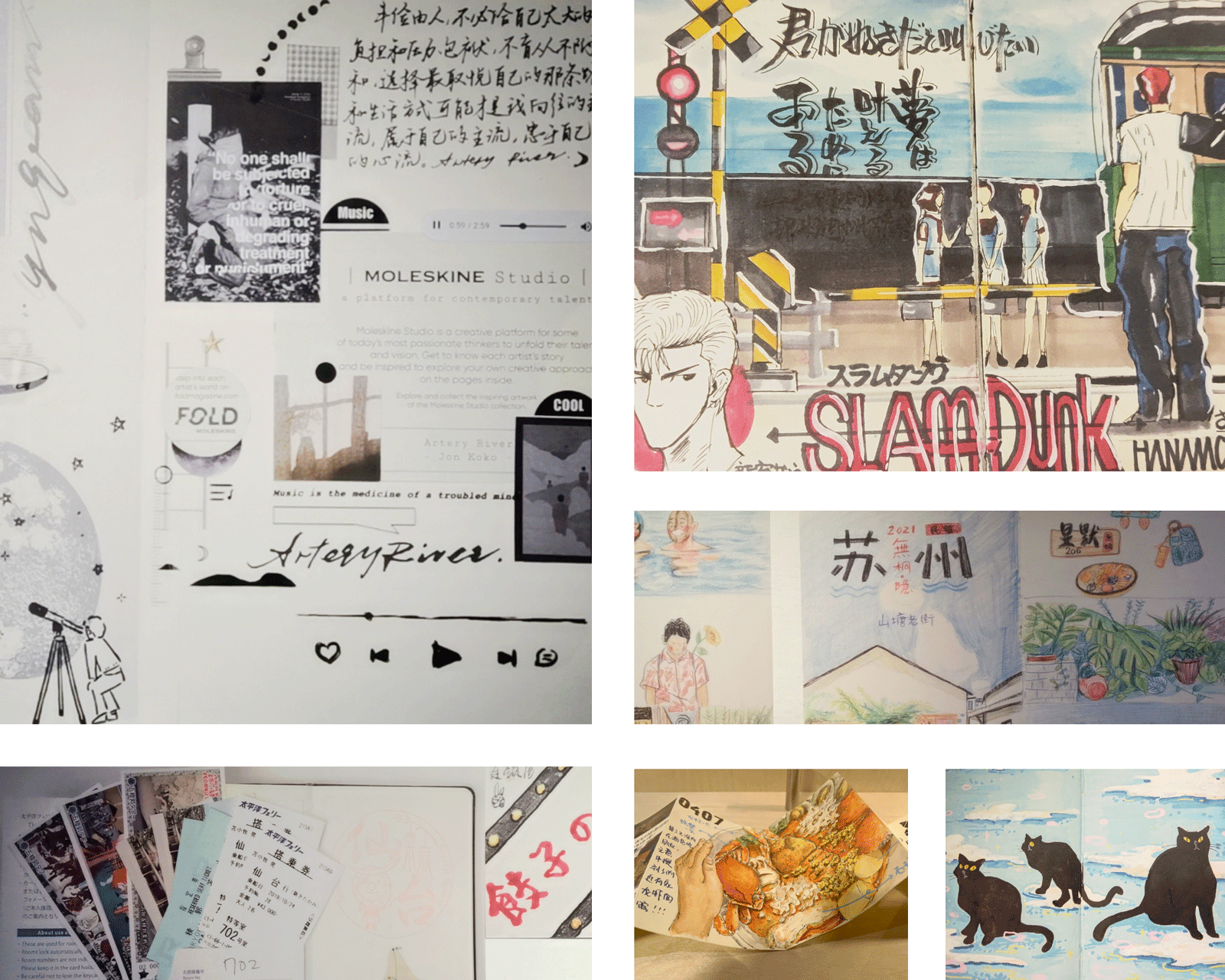 The wide array of genres on display has given us new inspirations.