Our inspiration walk took us out to the Modern Art Museum Shanghai where Zaha Hadid's works were currently on exhibit. Zaha Hadid's Close-Up came in the footsteps of Tadao Ando's exhibit. Recognizing both architects' architectural icons in the city, as well as in other Chinese cities, are so inspiring and makes us proud to be able to experience them up close.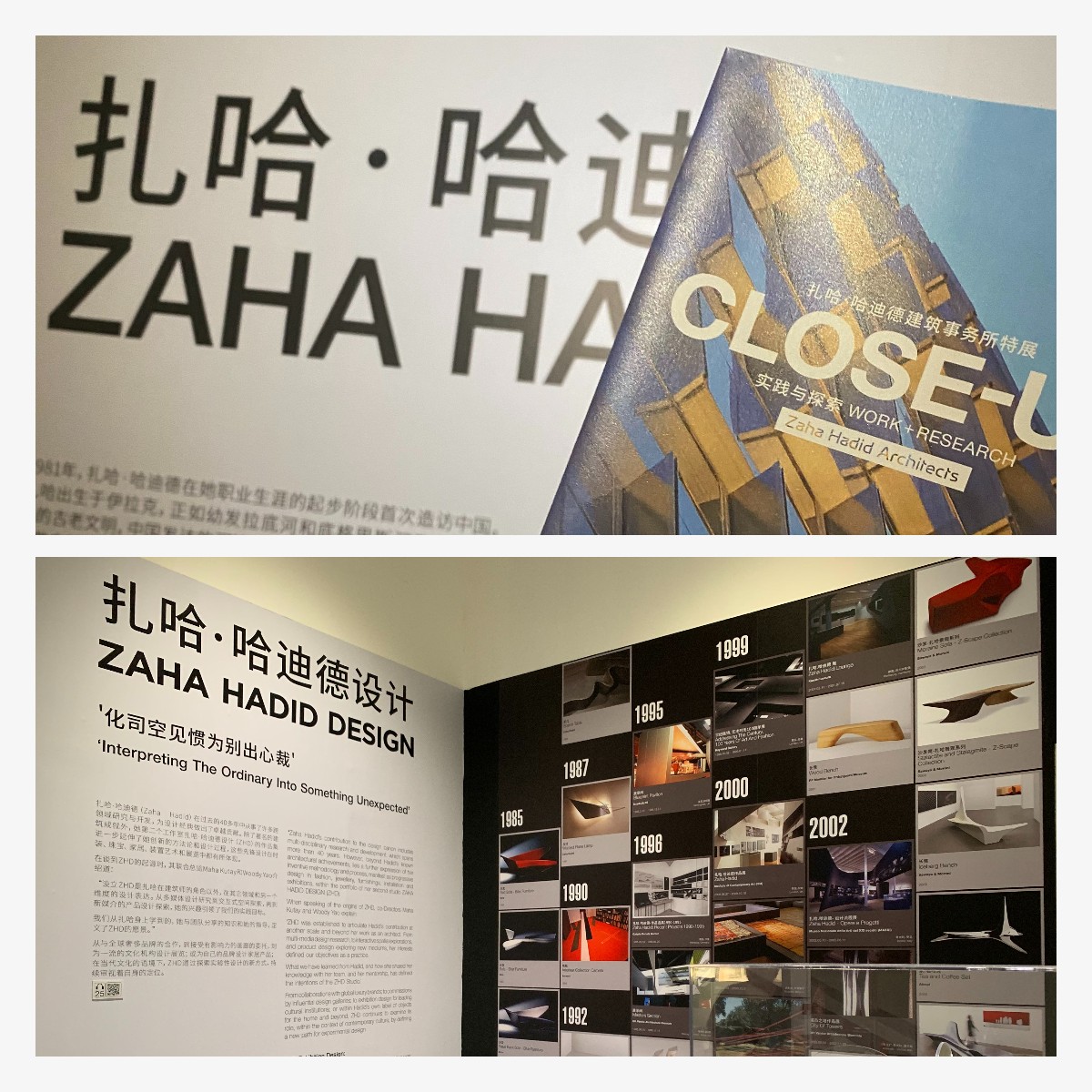 Here are some of the coolest things we saw and experienced.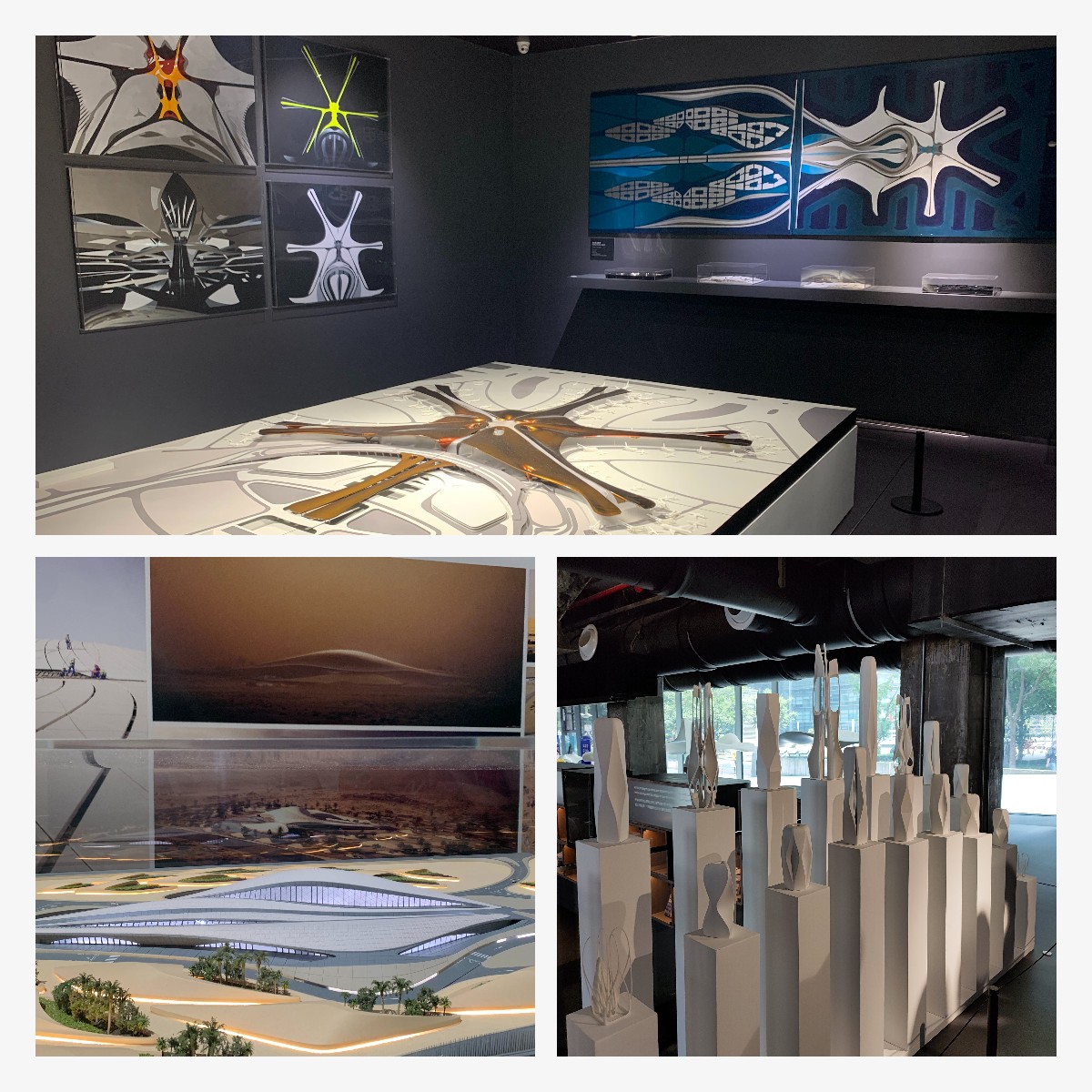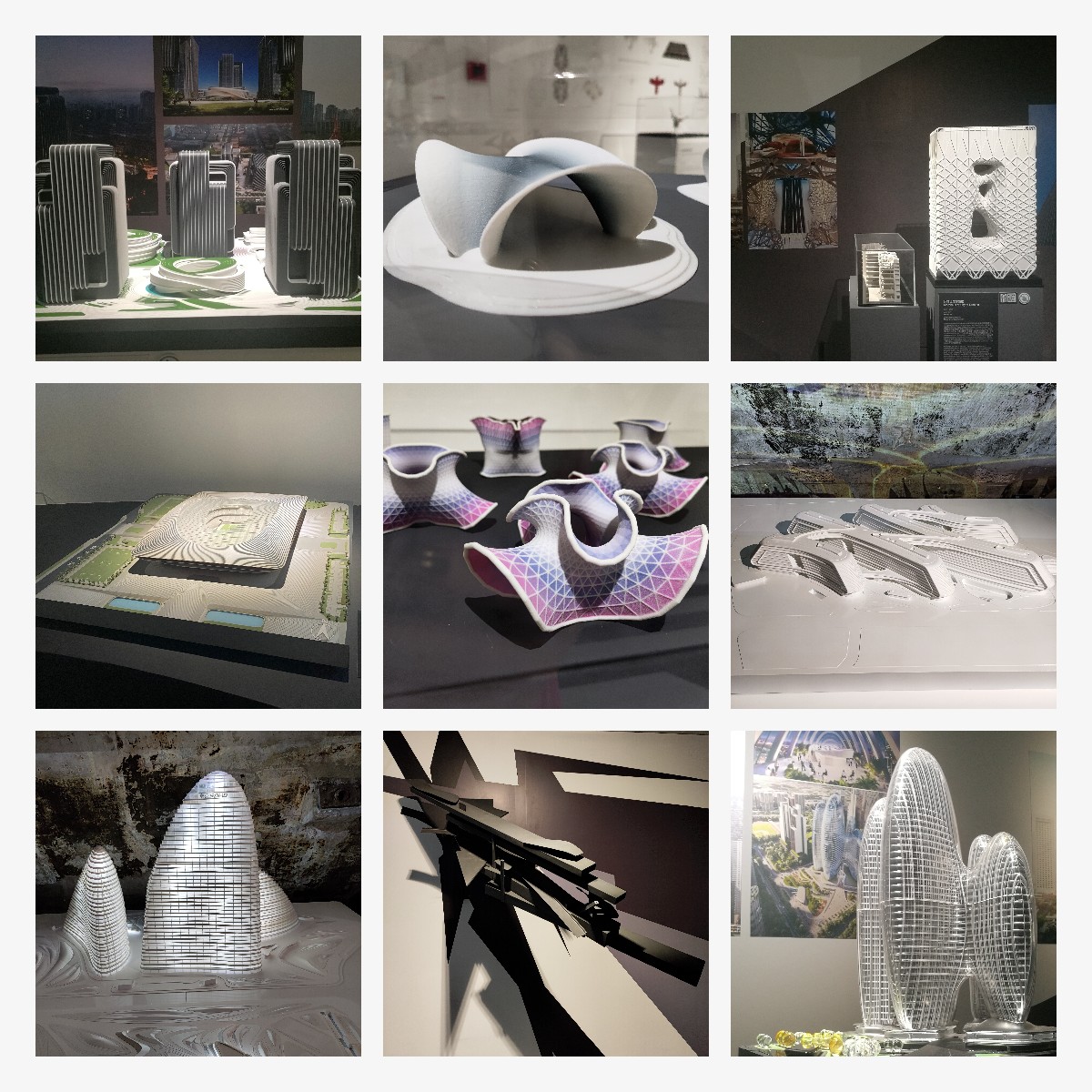 Taking time out to proactively seek inspiration from yet another art form is an activity we have been trying to incorporate more and more into our work schedule this year. The aim is not only to seek inspiration from unlikely places but also as a way to continue cultivating our company's culture.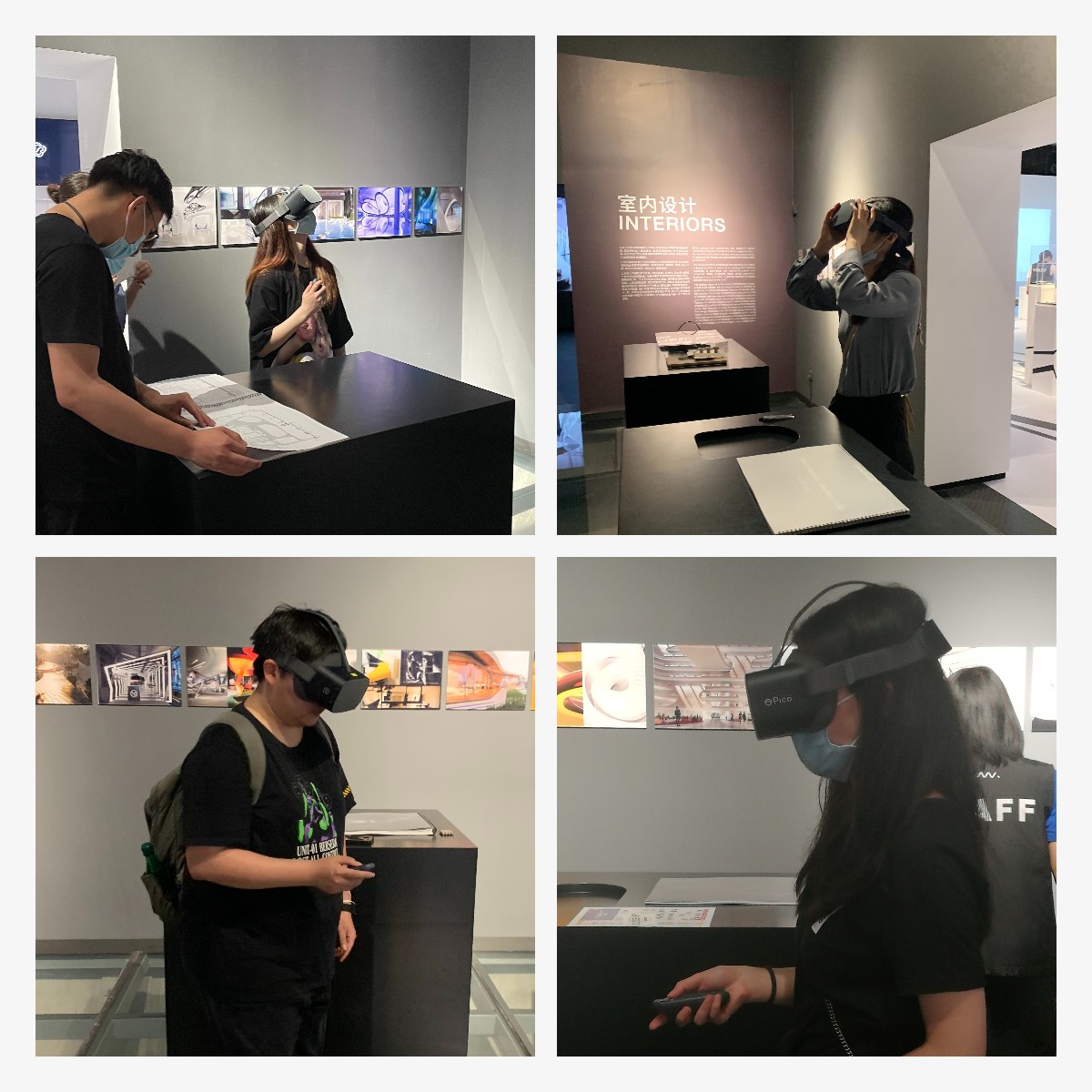 So, where will our next "outing" take us? You'll have to wait and see our next blog post.