What has now become an annual outing, yaean design goes to Design Shanghai 2016 to check the latest design trends. Let us take you on a front row tour of the show last week.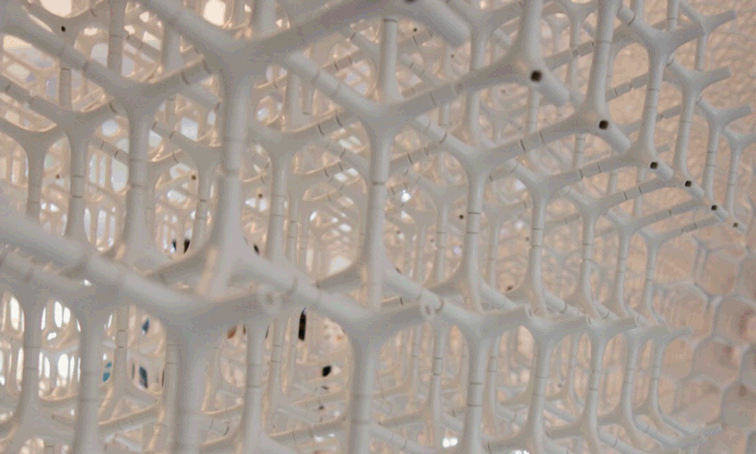 The best design naturally comes from life.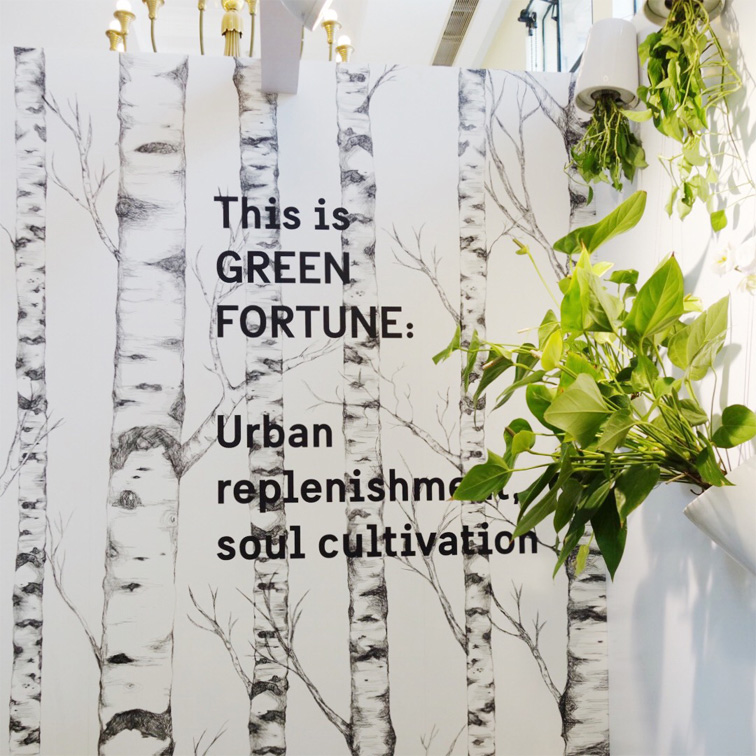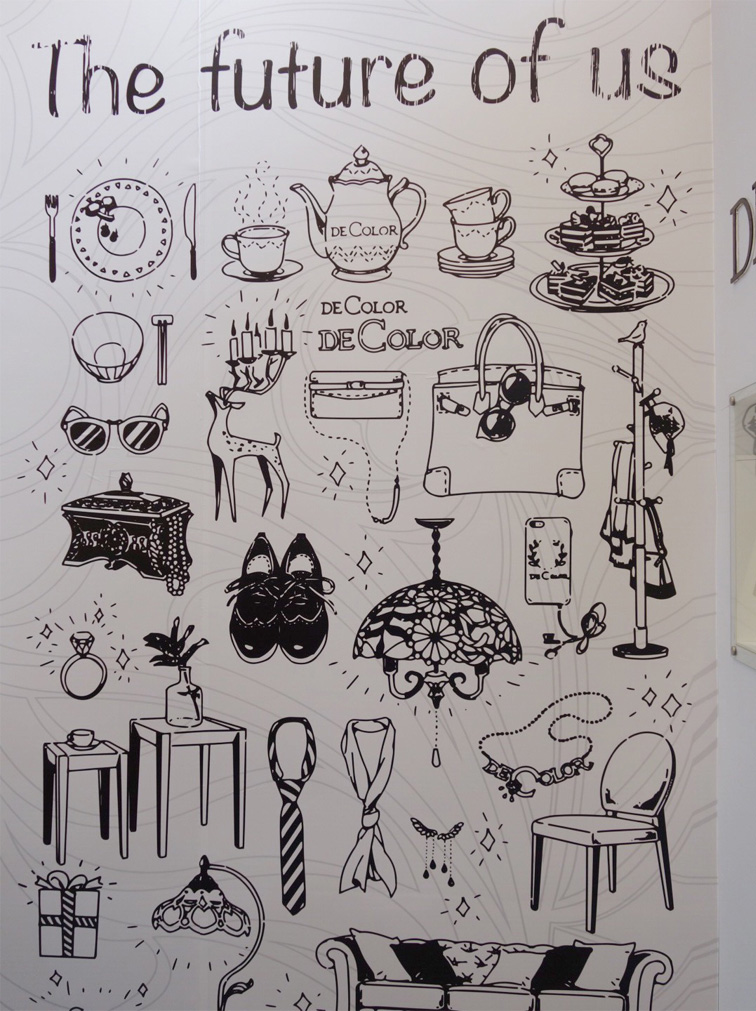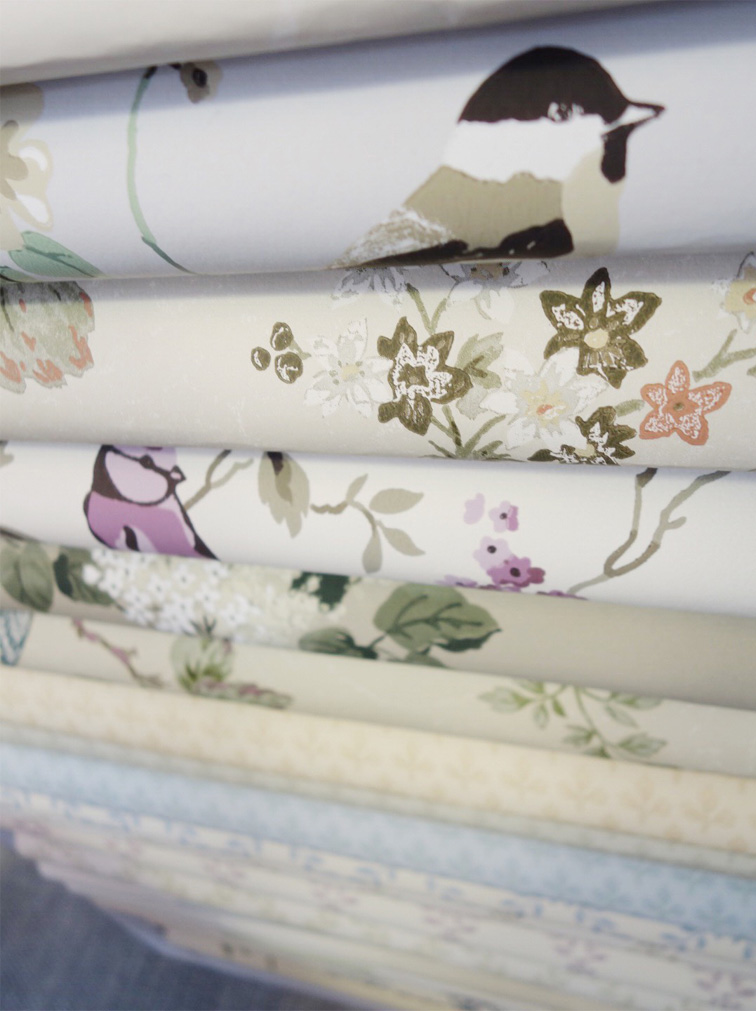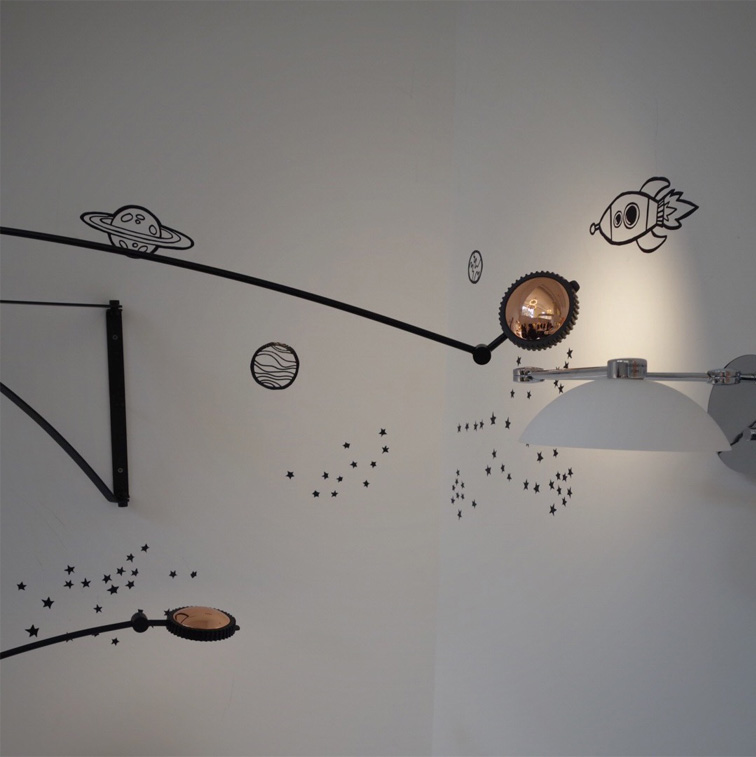 Rediscovering the animal world through design.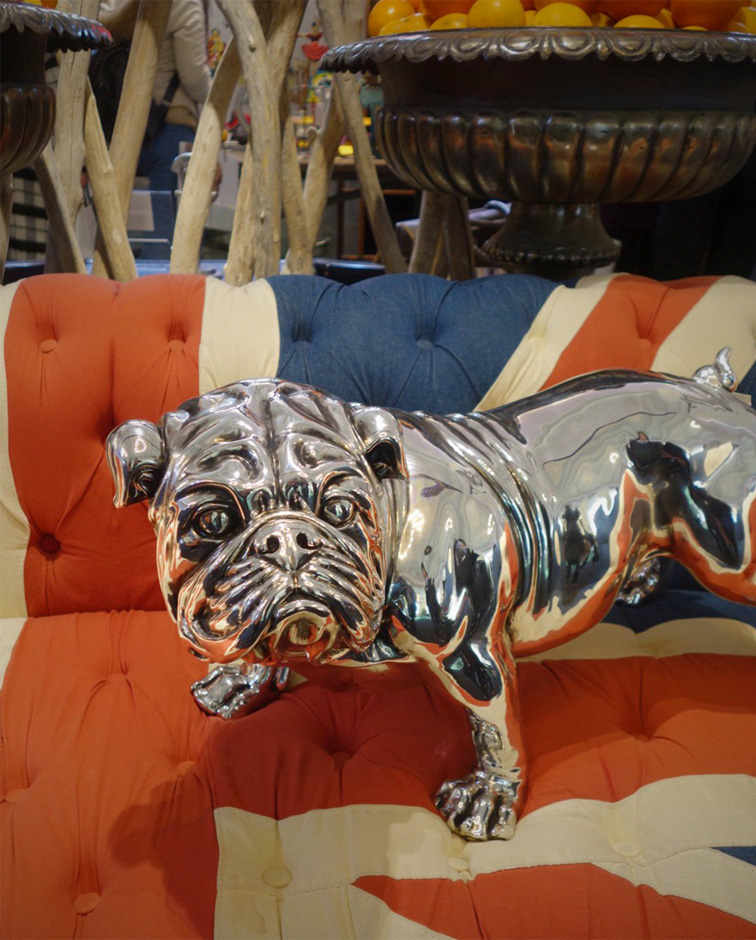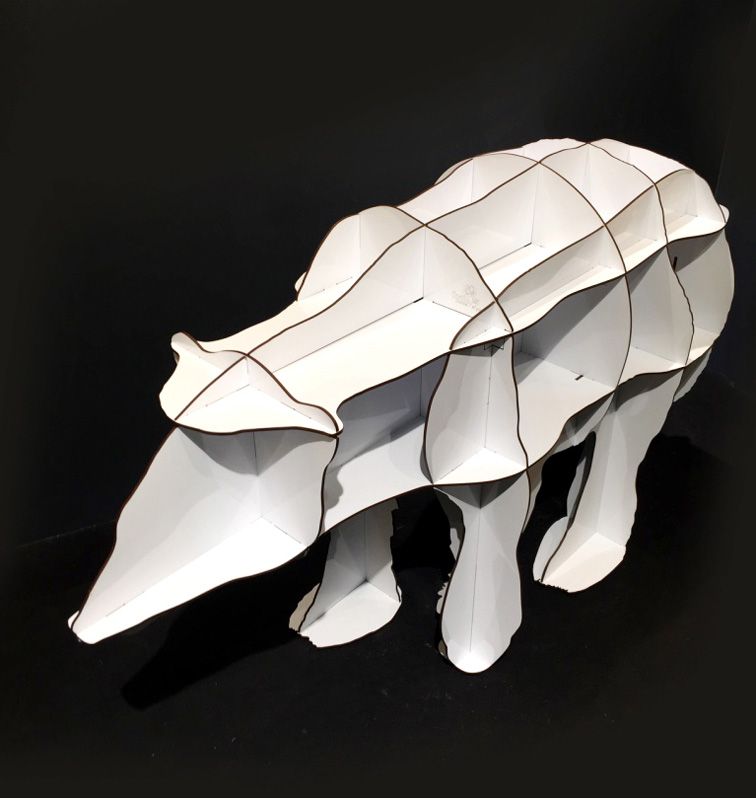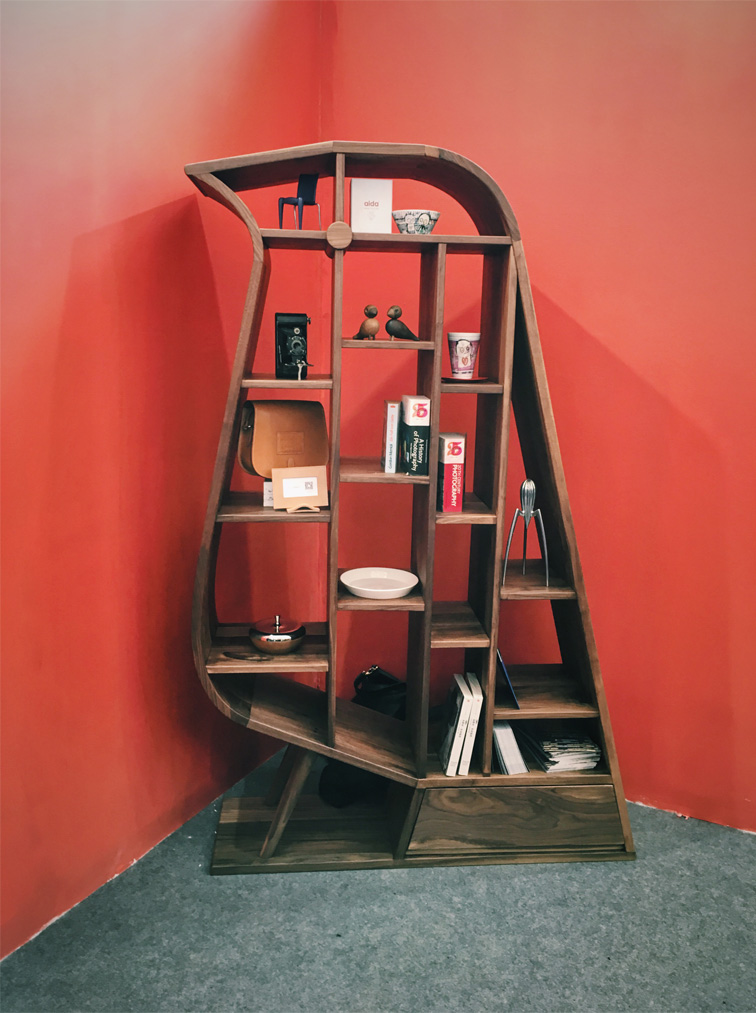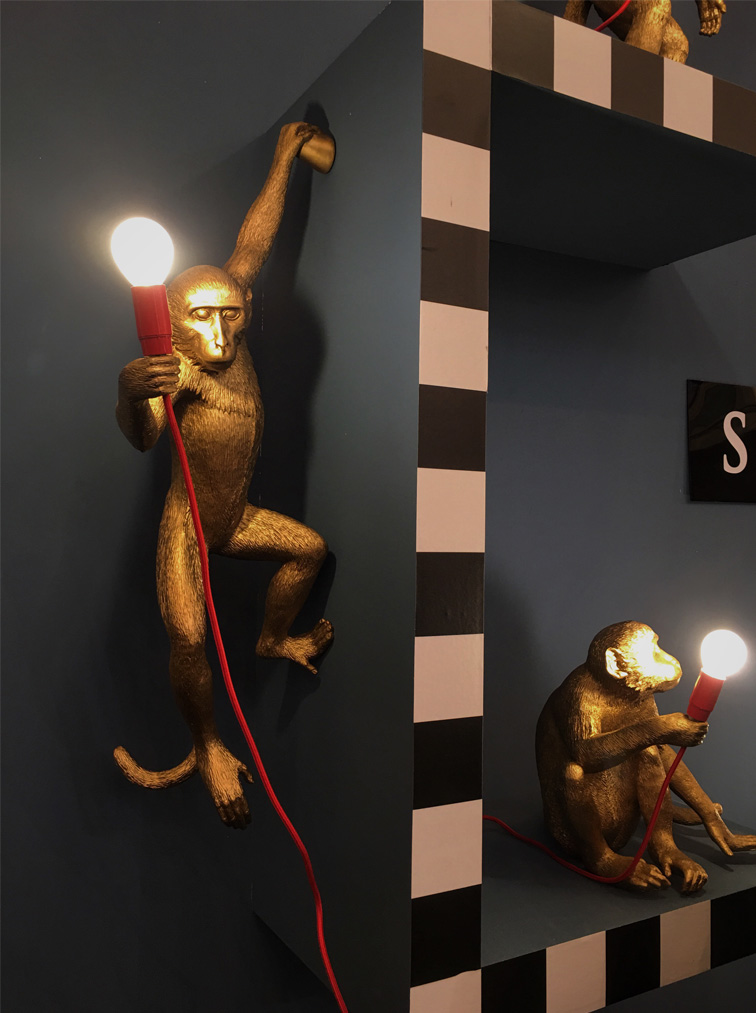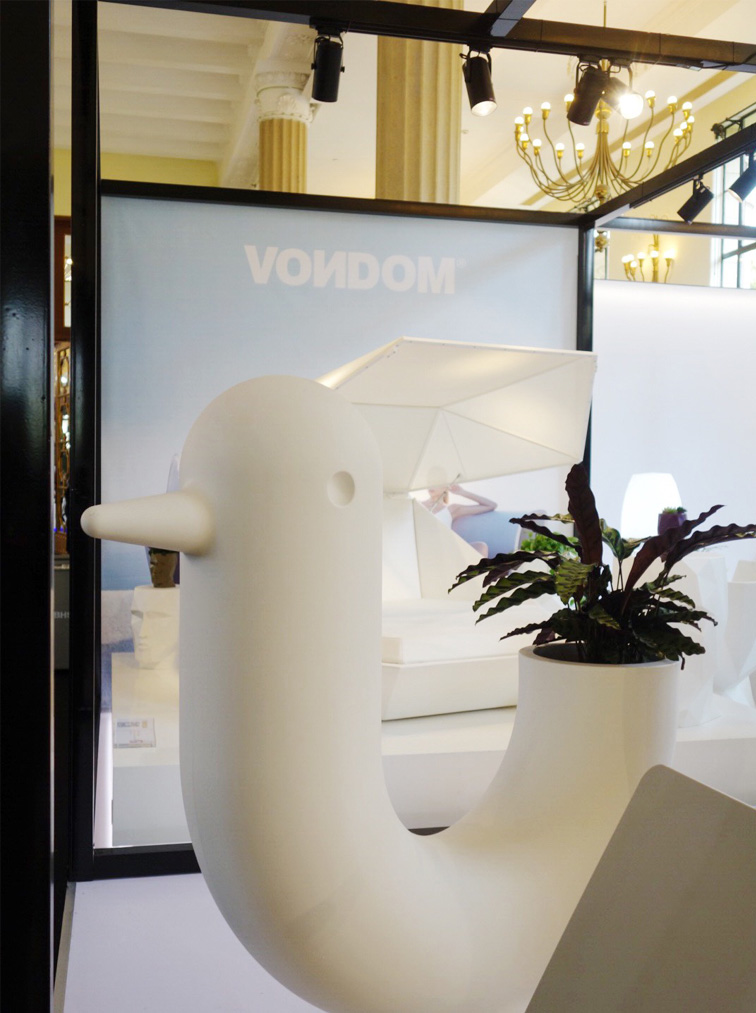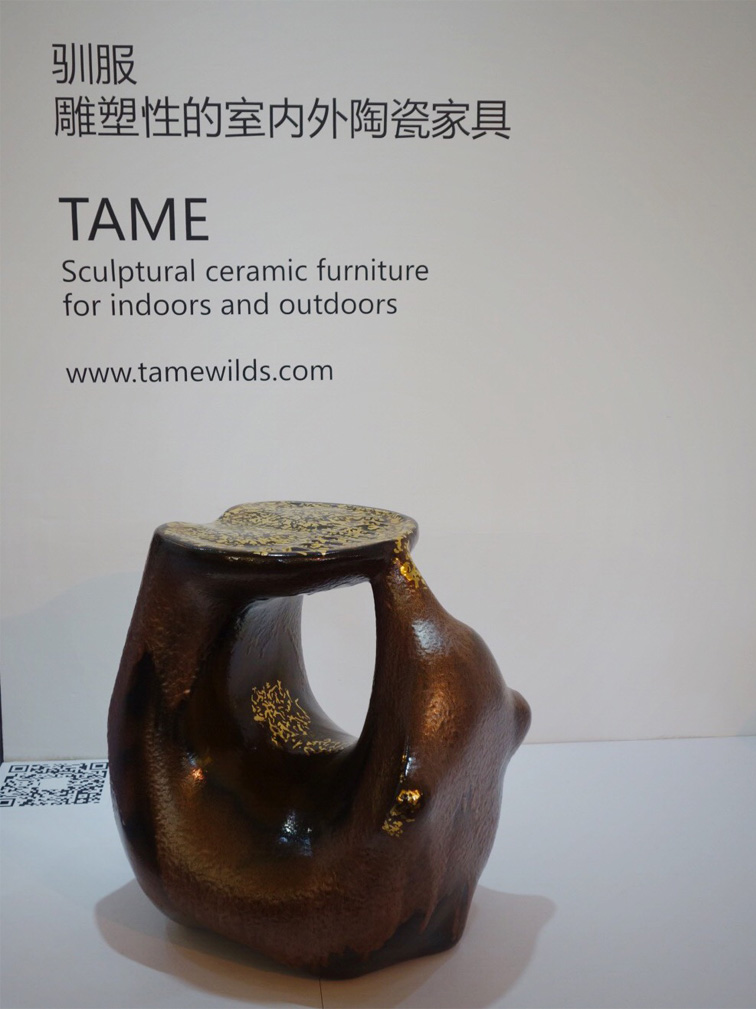 Inspired by different materials and taking these to new level of imagination.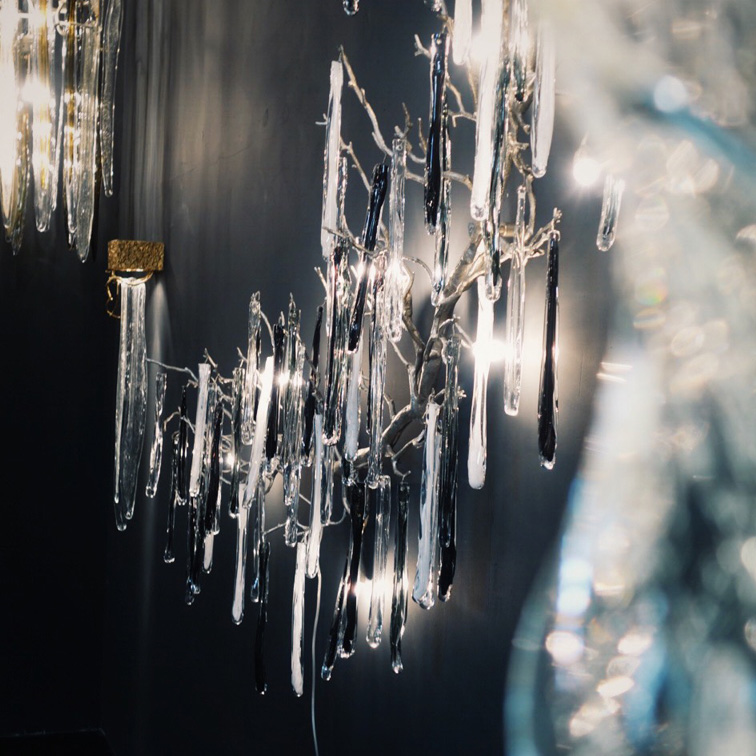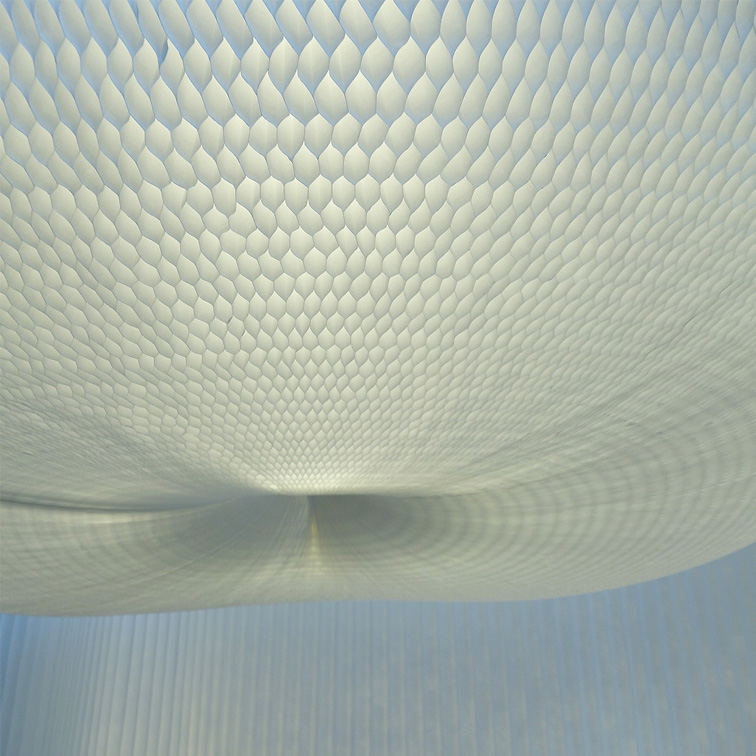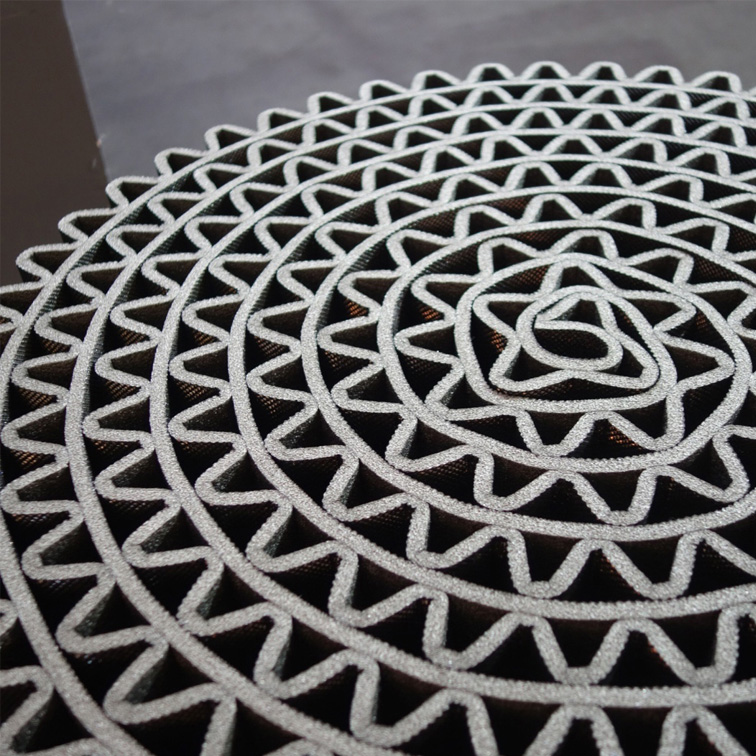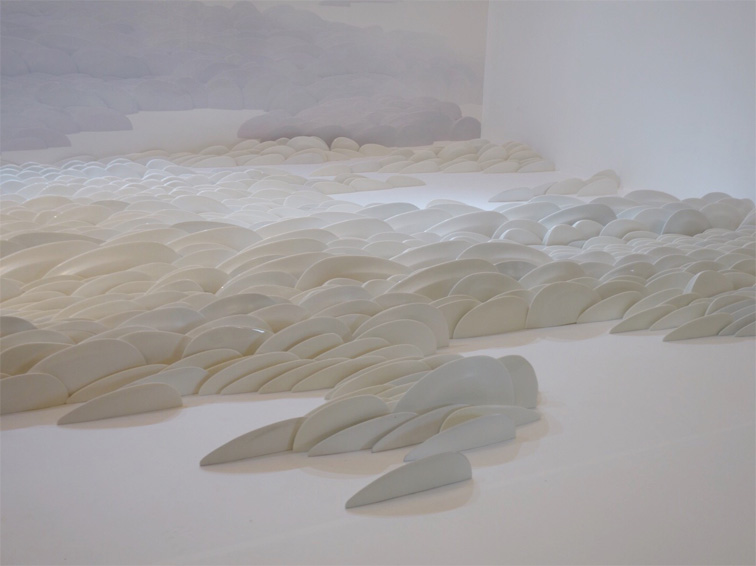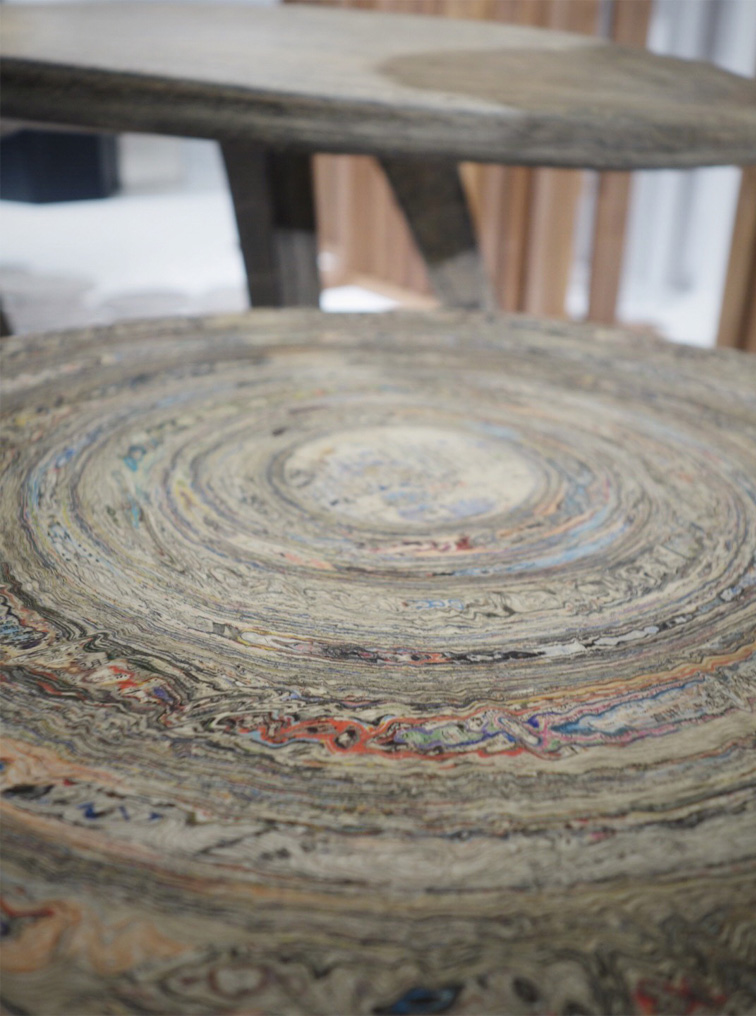 In search of retro modern.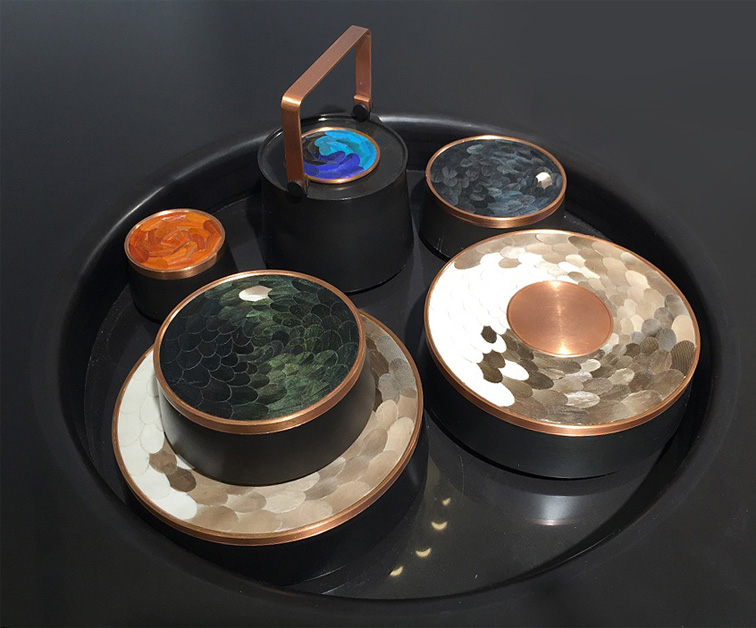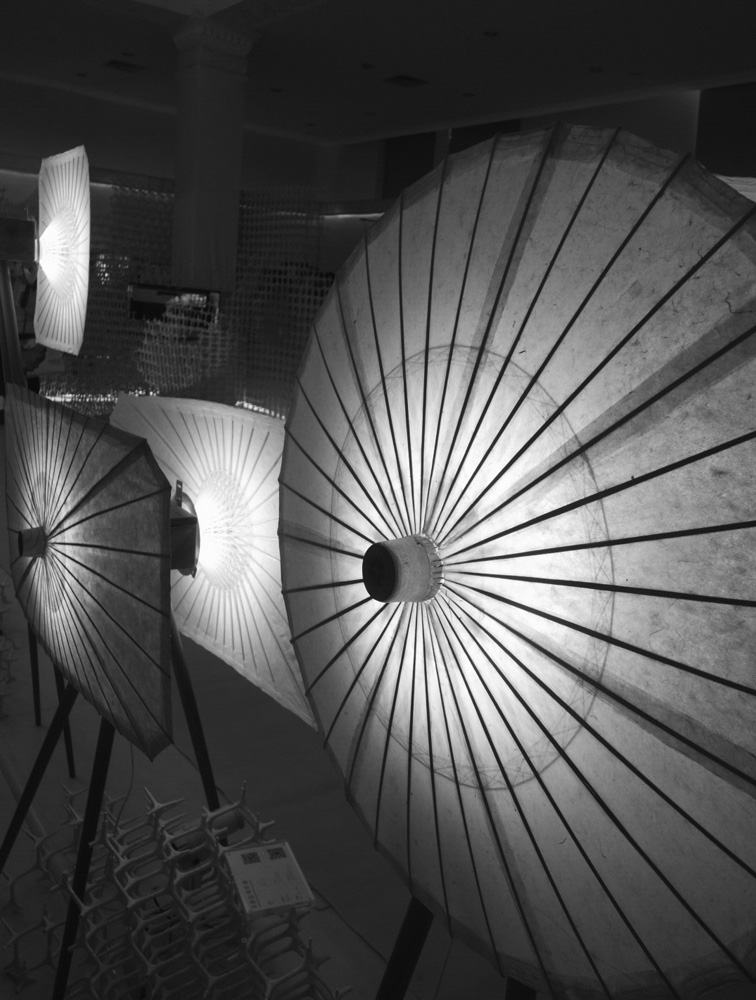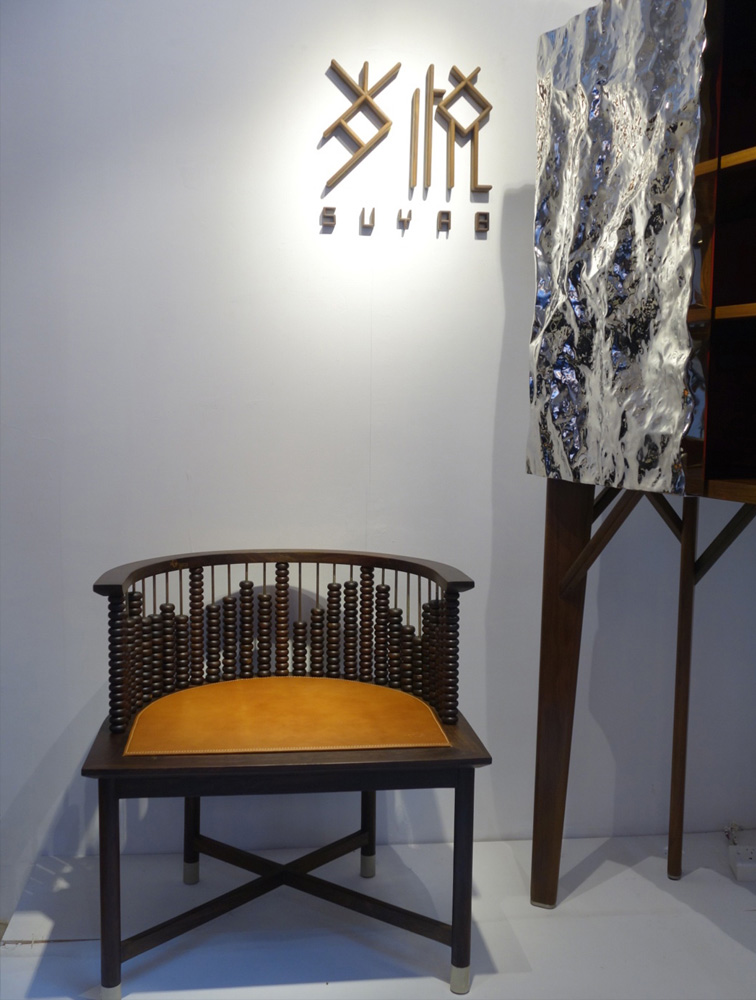 Until next year, Design Shanghai.