Christmas is upon us. This year we did something different with our Christmas cards. This year our cards are handmade and handprinted.
After a long delay, we finally managed to get our printing workshop at IdleBeats booked. Everyone took turn learning this printing process almost from start to finish.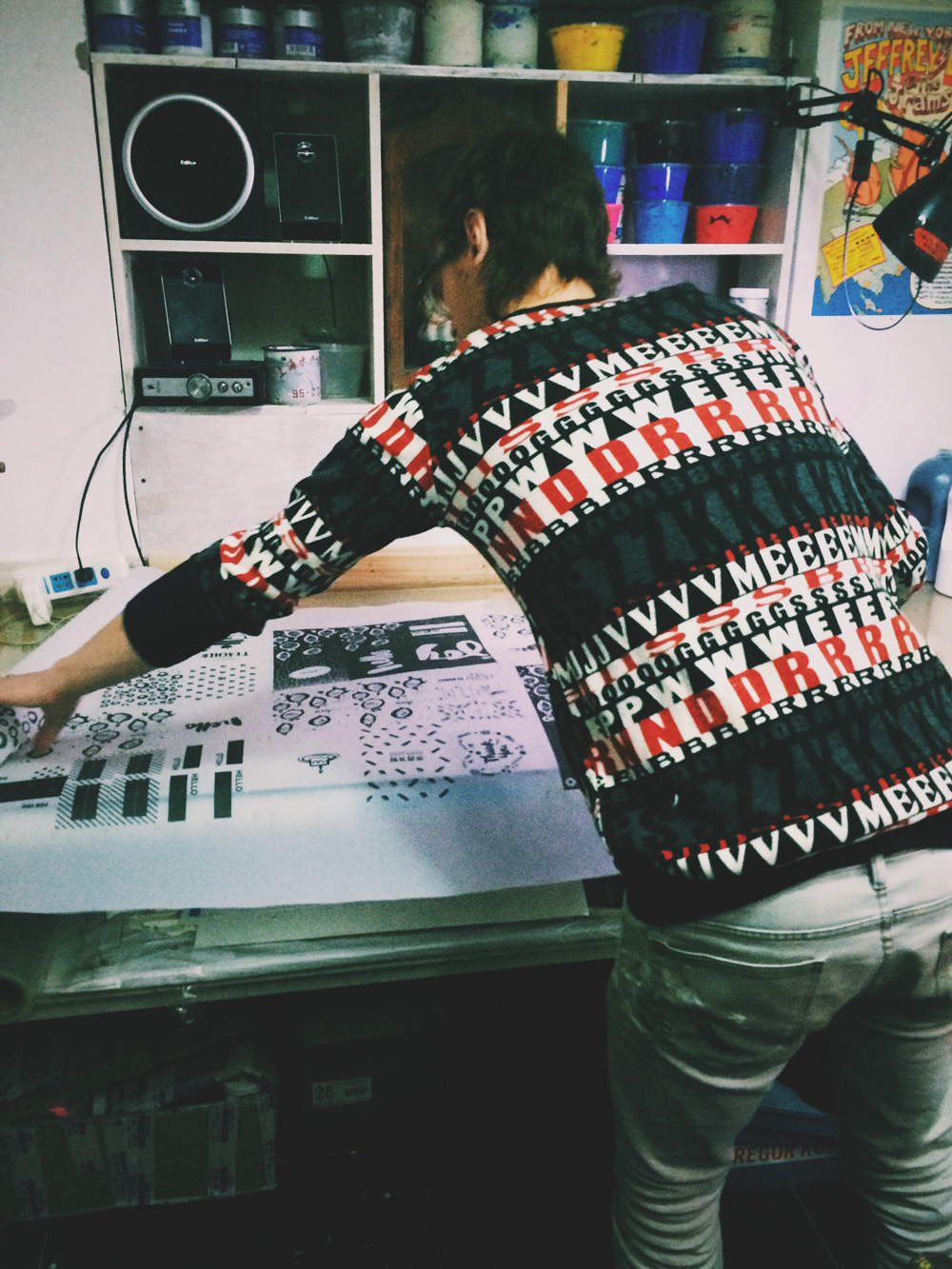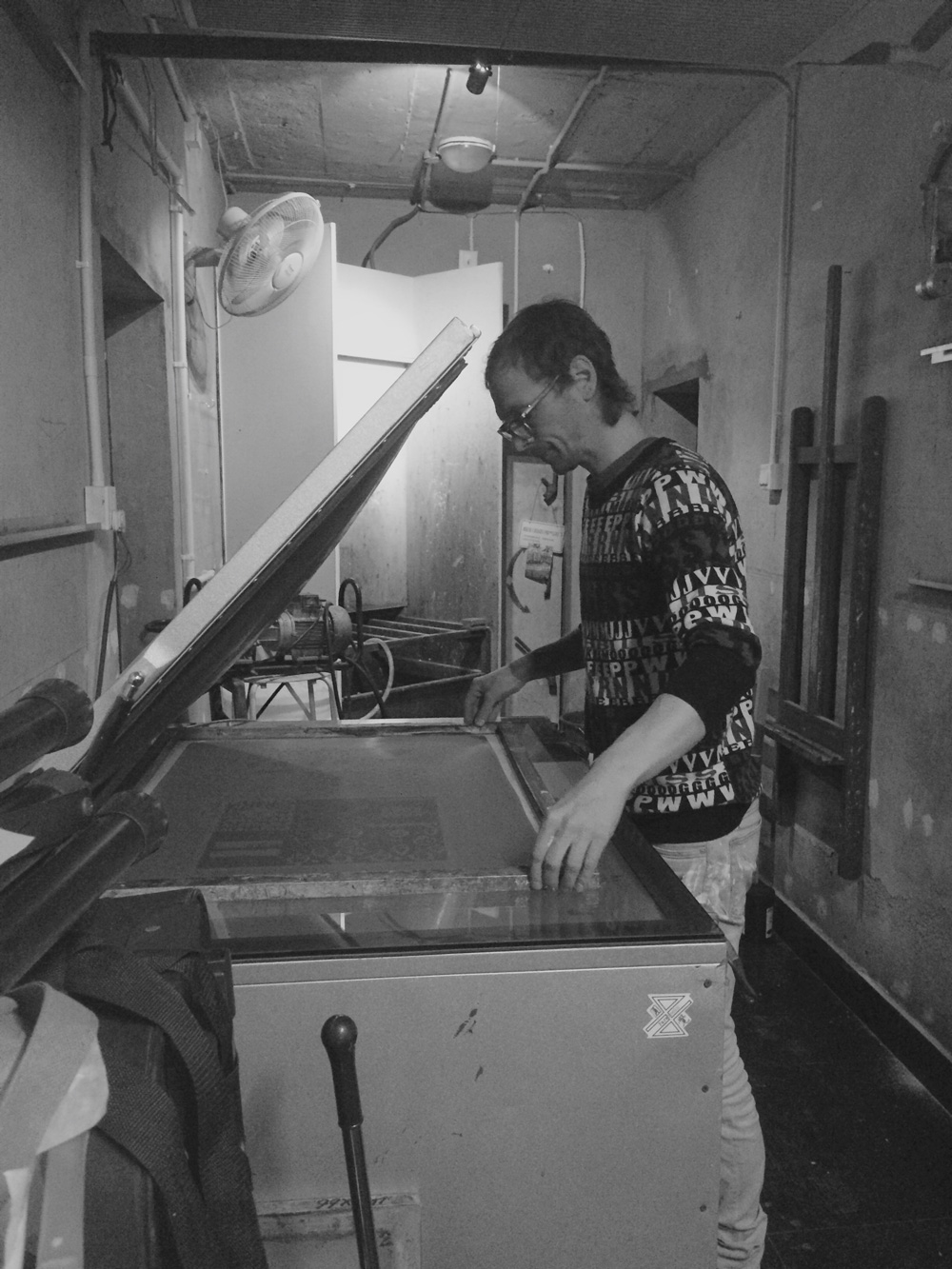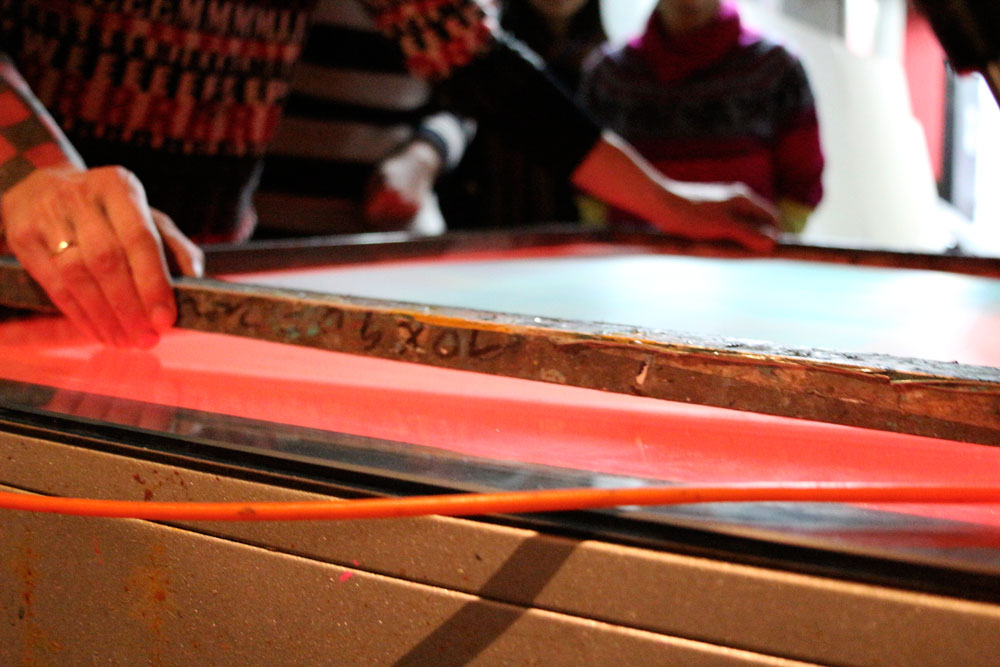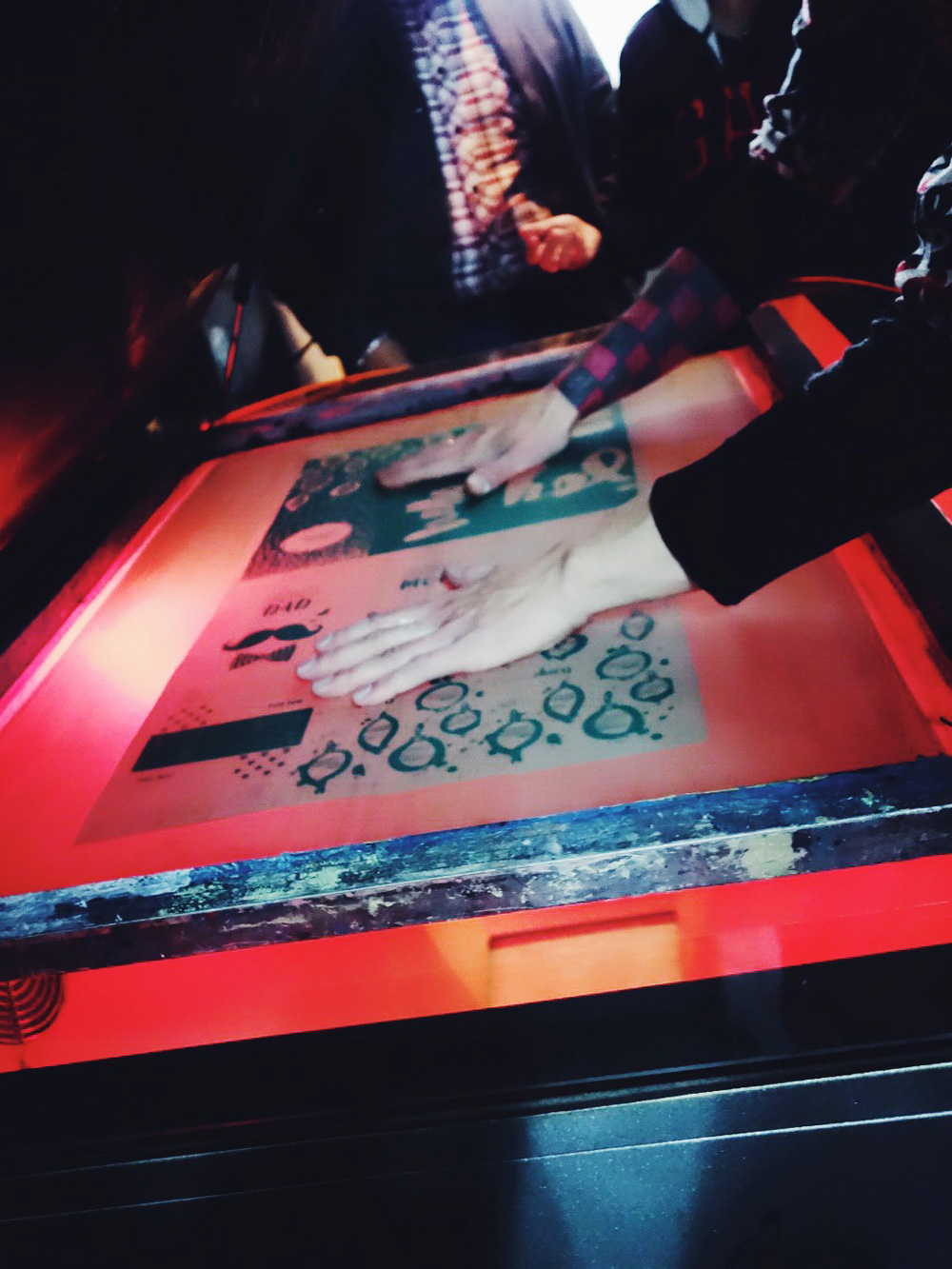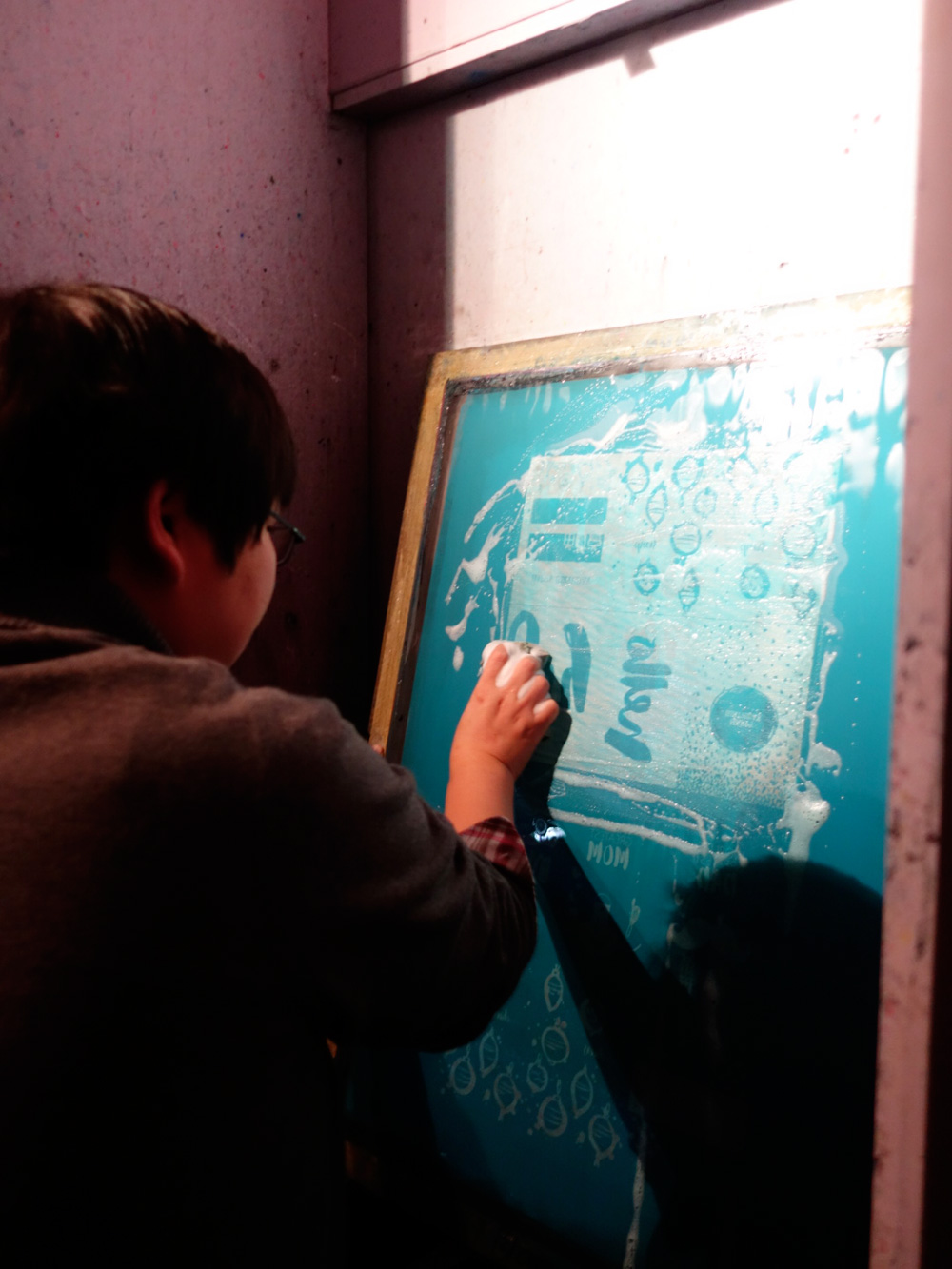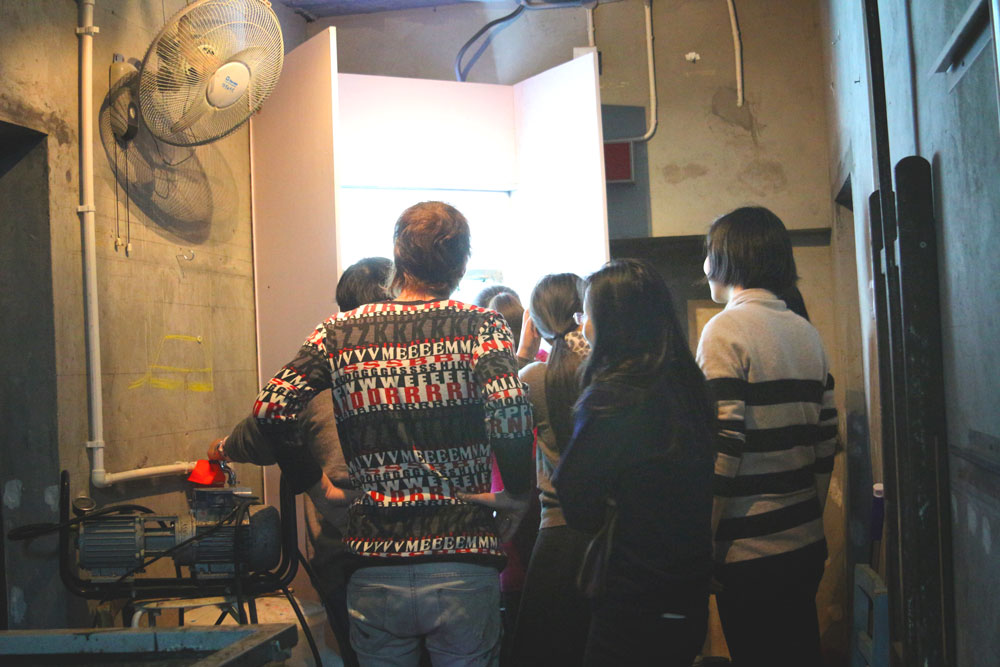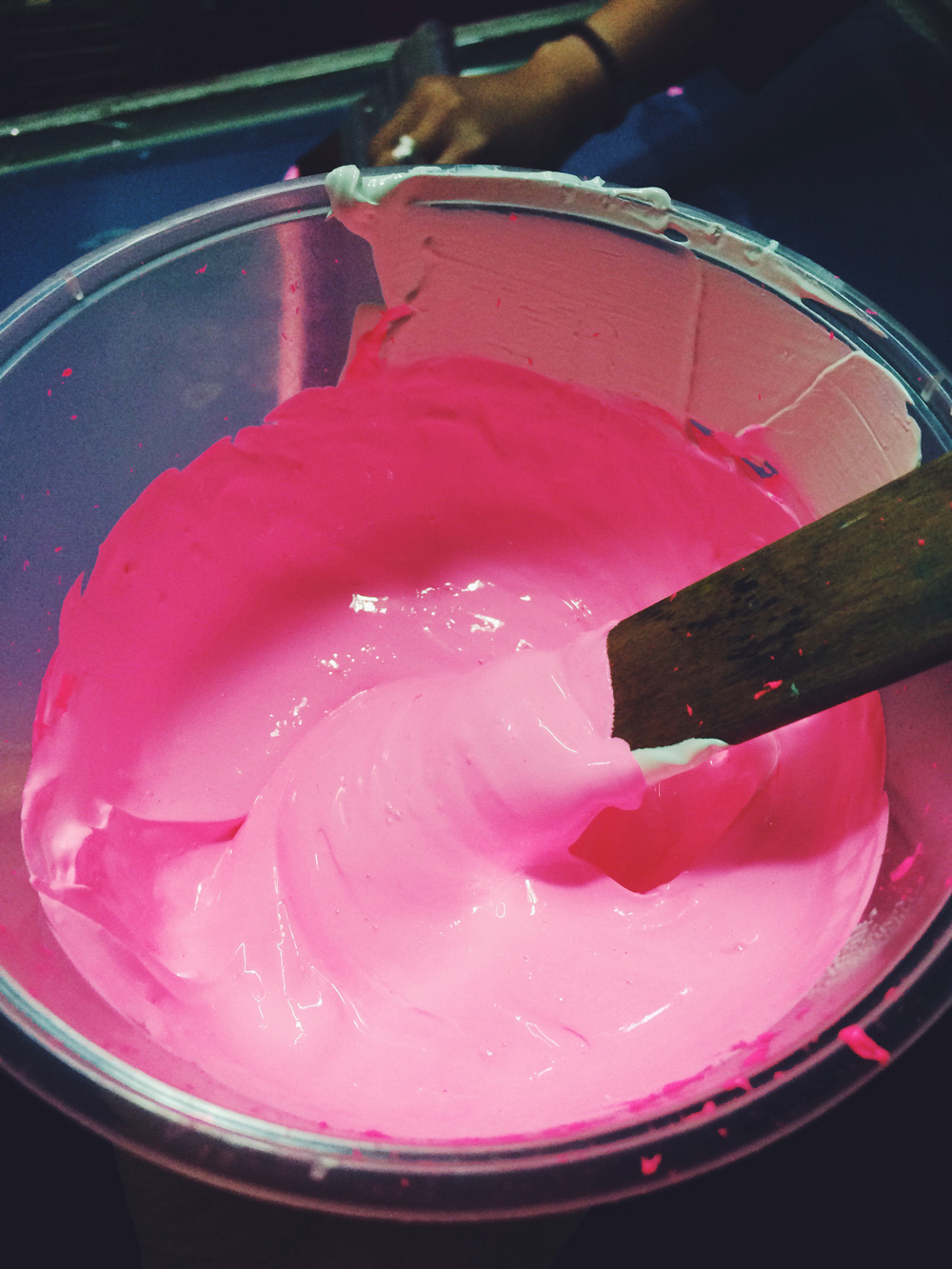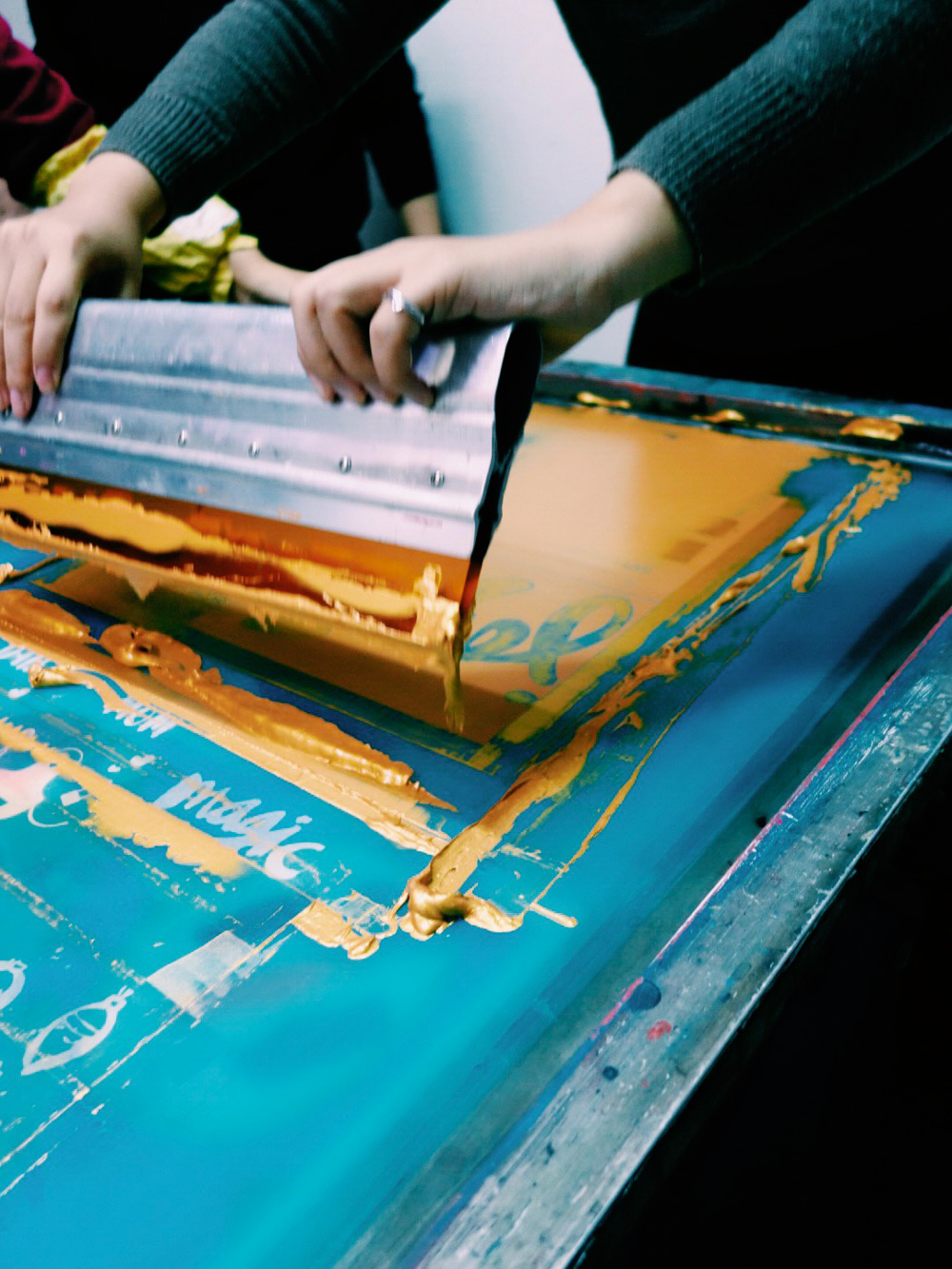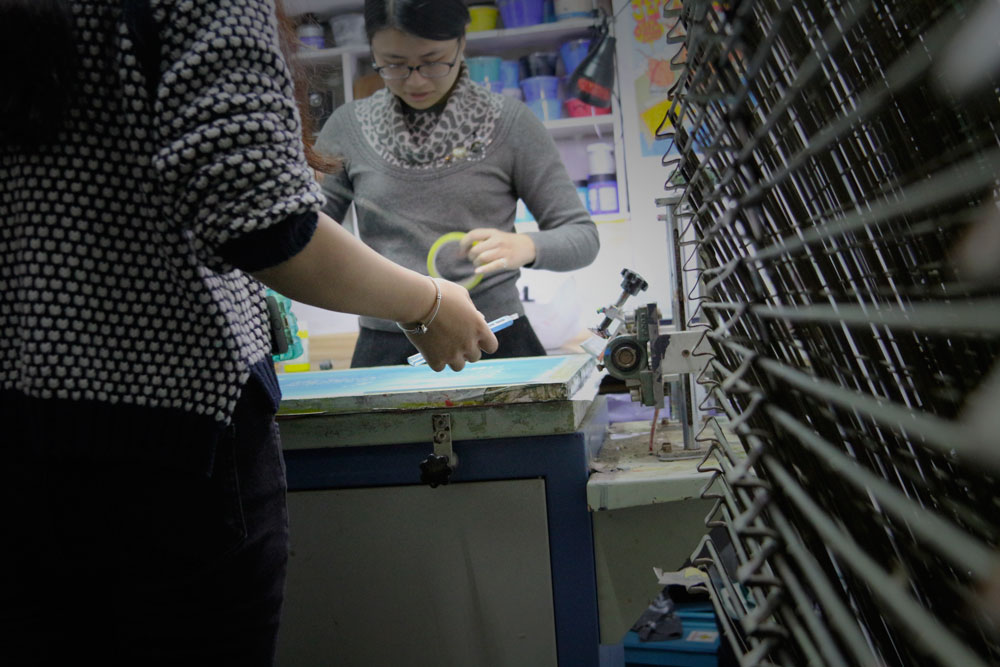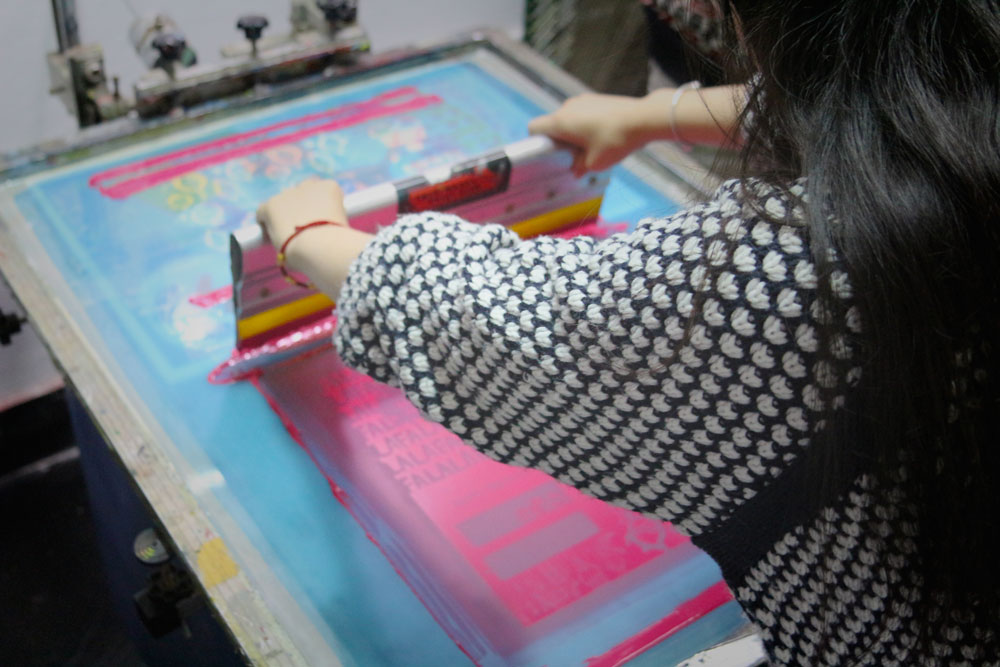 So watch out for our cards in the mail!