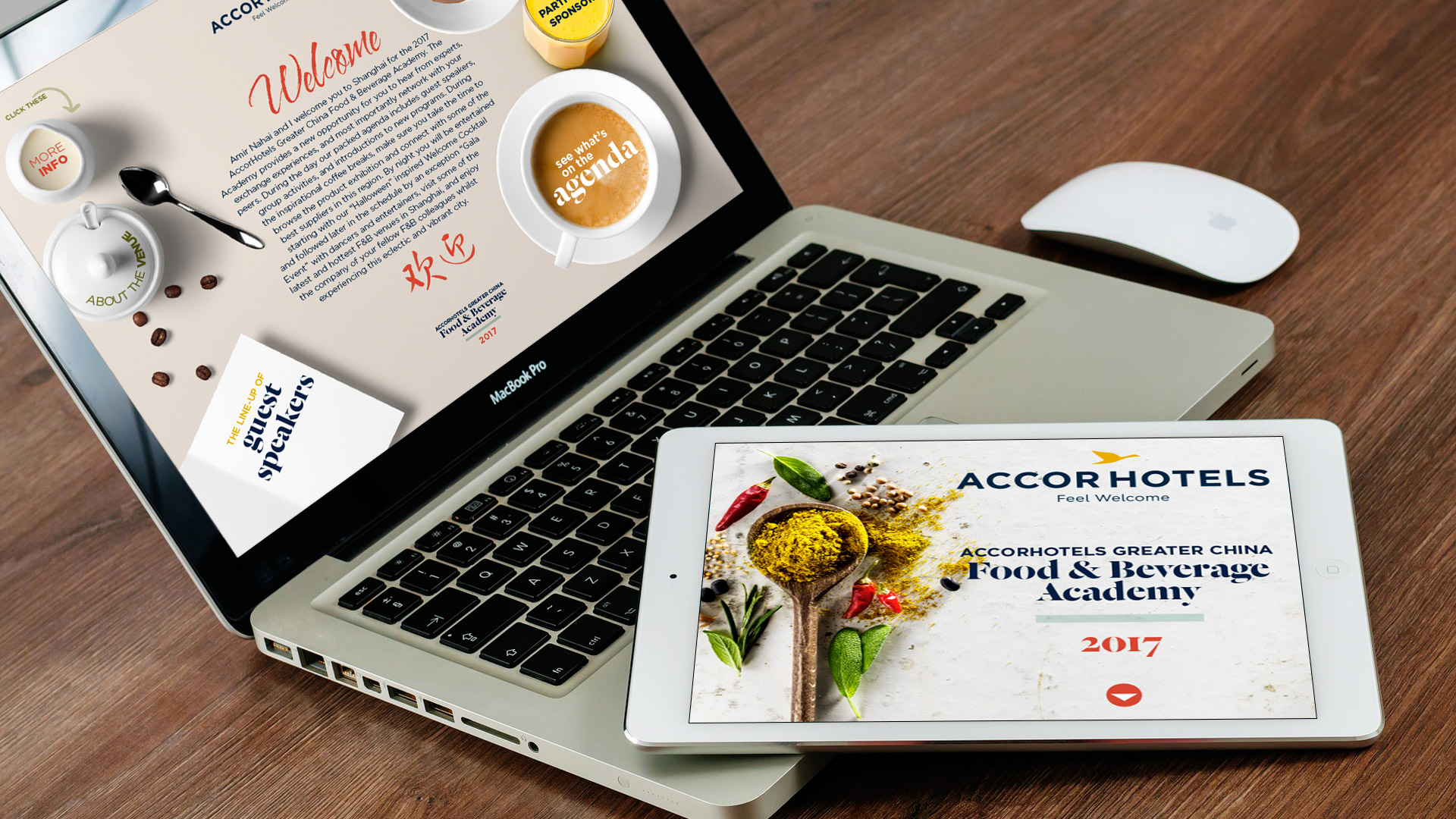 Here at yaean, we have this constant itch to take things a notch up and put a little bit of "oomph" in everything we do.
Although we often do a lot of offline marketing collateral for our clients, digital materials are a different type of creature we love to take on as it entails thinking more beyond the visuals. As much as it should be shiny and pretty, digital collateral is also about establishing a unique kind of interactivity and engagement with your audience. The possible inspirations are endless, and we normally get sucked into the game of coming up with something better than the last one.
One of the recent ones we did was for AccorHotels' Food & Beverage conference in China (this is a big internal conference they hold annually, joined by their renowned chefs and food experts worldwide). We designed an "e-agenda" that was sent out to all invitees and speakers: basically, it was your typical brochure laying down all the details to be expected (which is something we guiltily tend to overlook during events ourselves) … but the visually compelling elements and the interactivity we put into this one took the cake and had participants engrossed in it.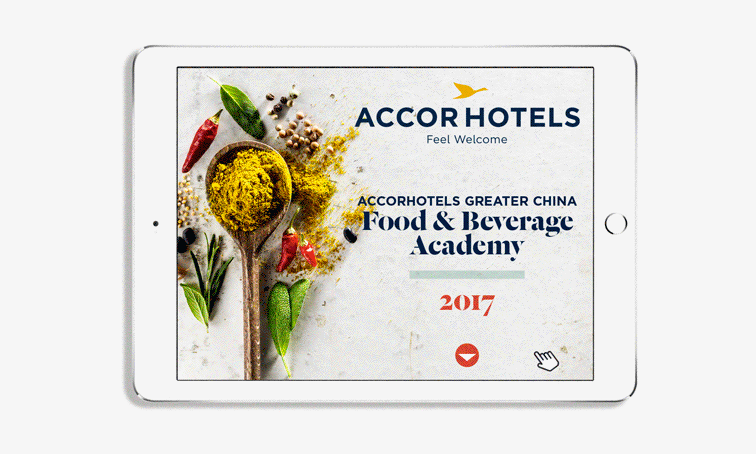 ▲ E-agenda For The AccorHotels F&B Academy
Aside from thinking about food and working on food-related projects, we also create digital brochures for sales teams.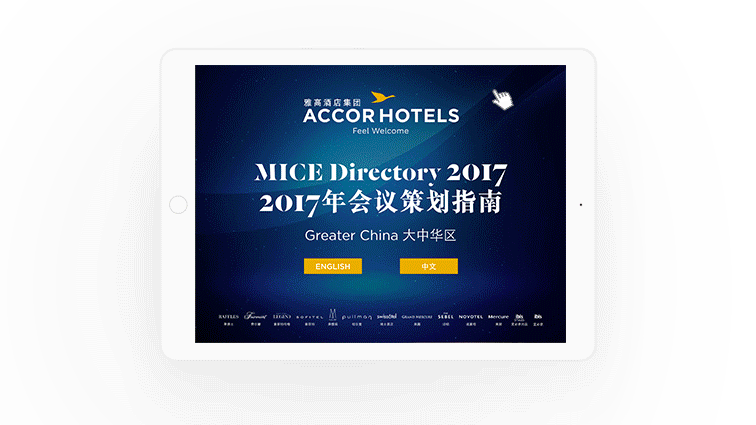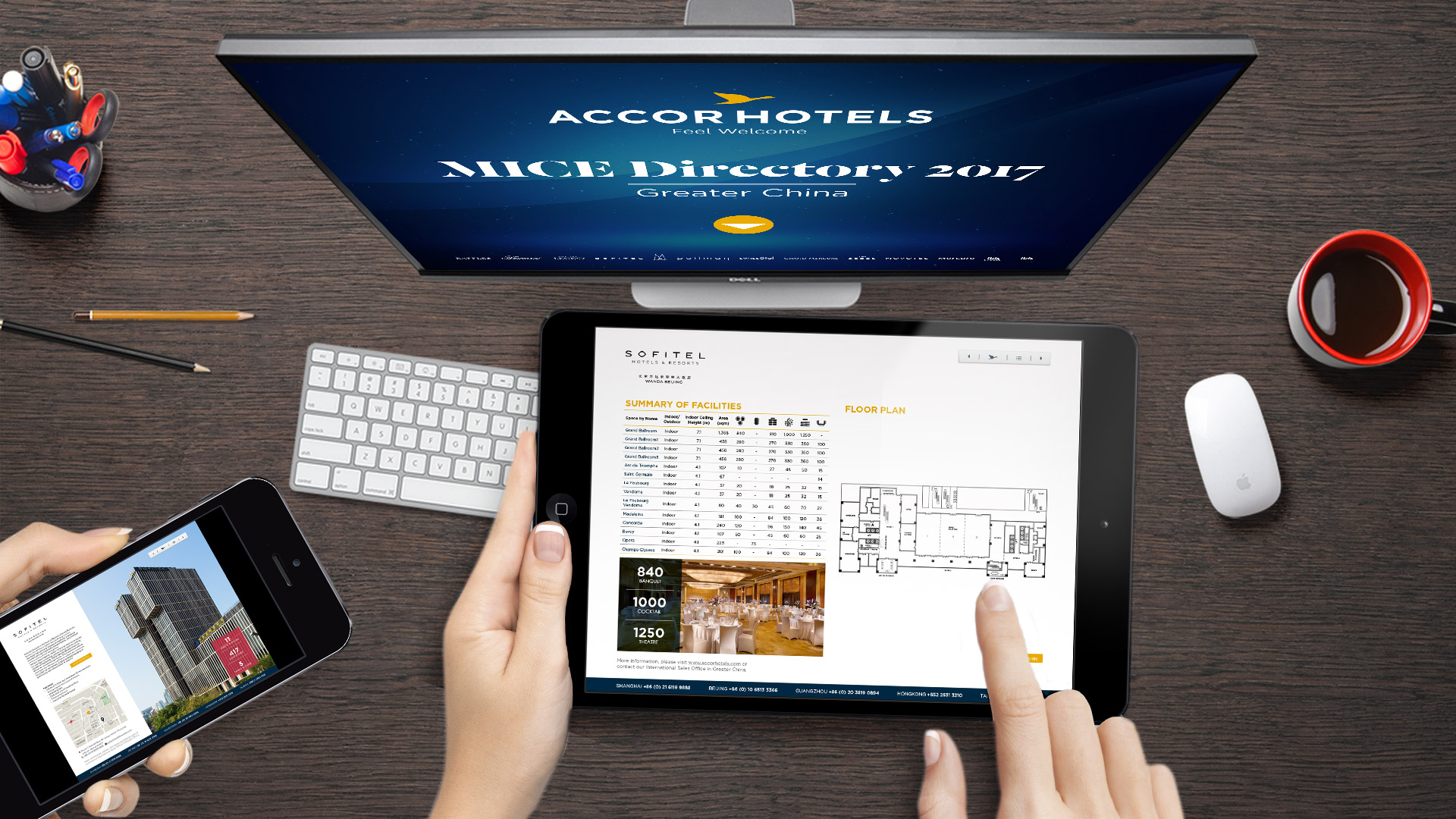 Another one for AccorHotels – we produced an e-directory to showcase each hotel's unique facilities.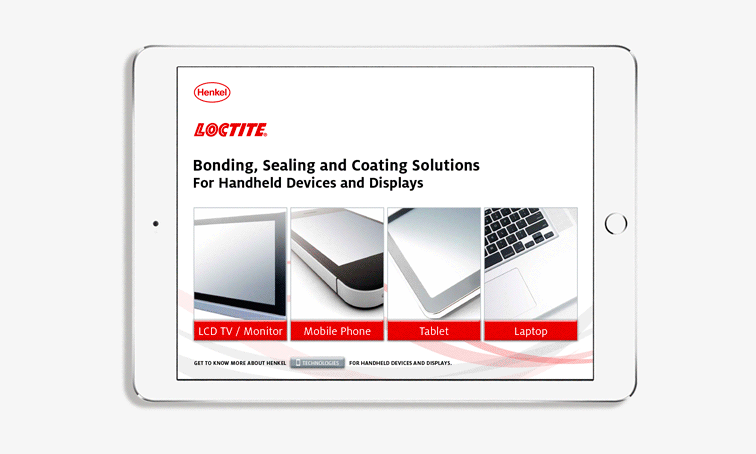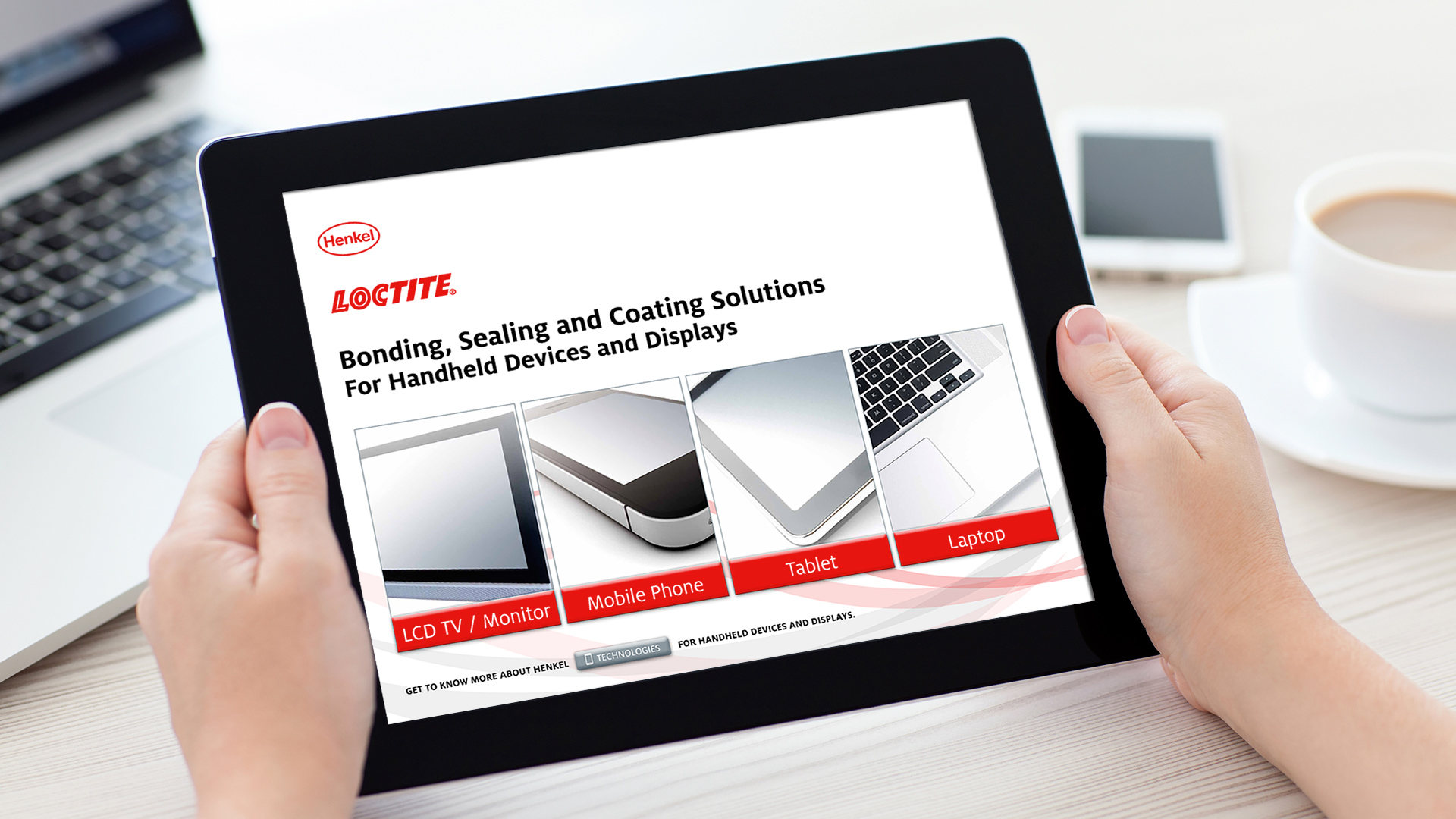 ▲ Interactive PDF Showcasing HHDD Capabilities
On the other end of the spectrum, we worked on an iPad-based e-brochure with Henkel for their Sales team to showcase their expert solutions for handheld devices and displays. This e-brochure is also displayed at showroom for visitors to play with.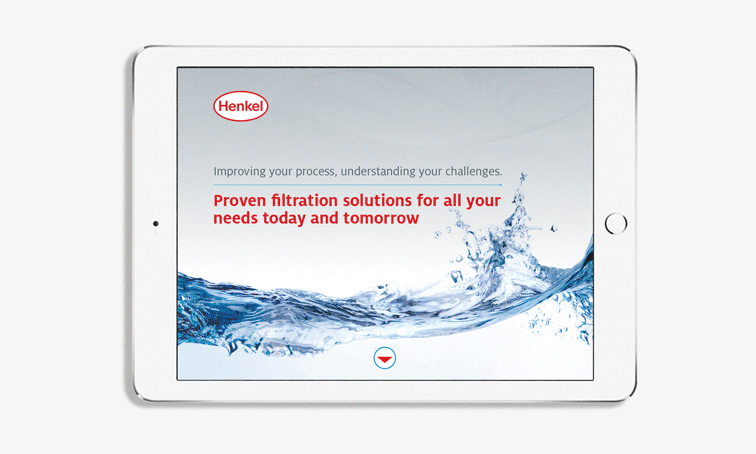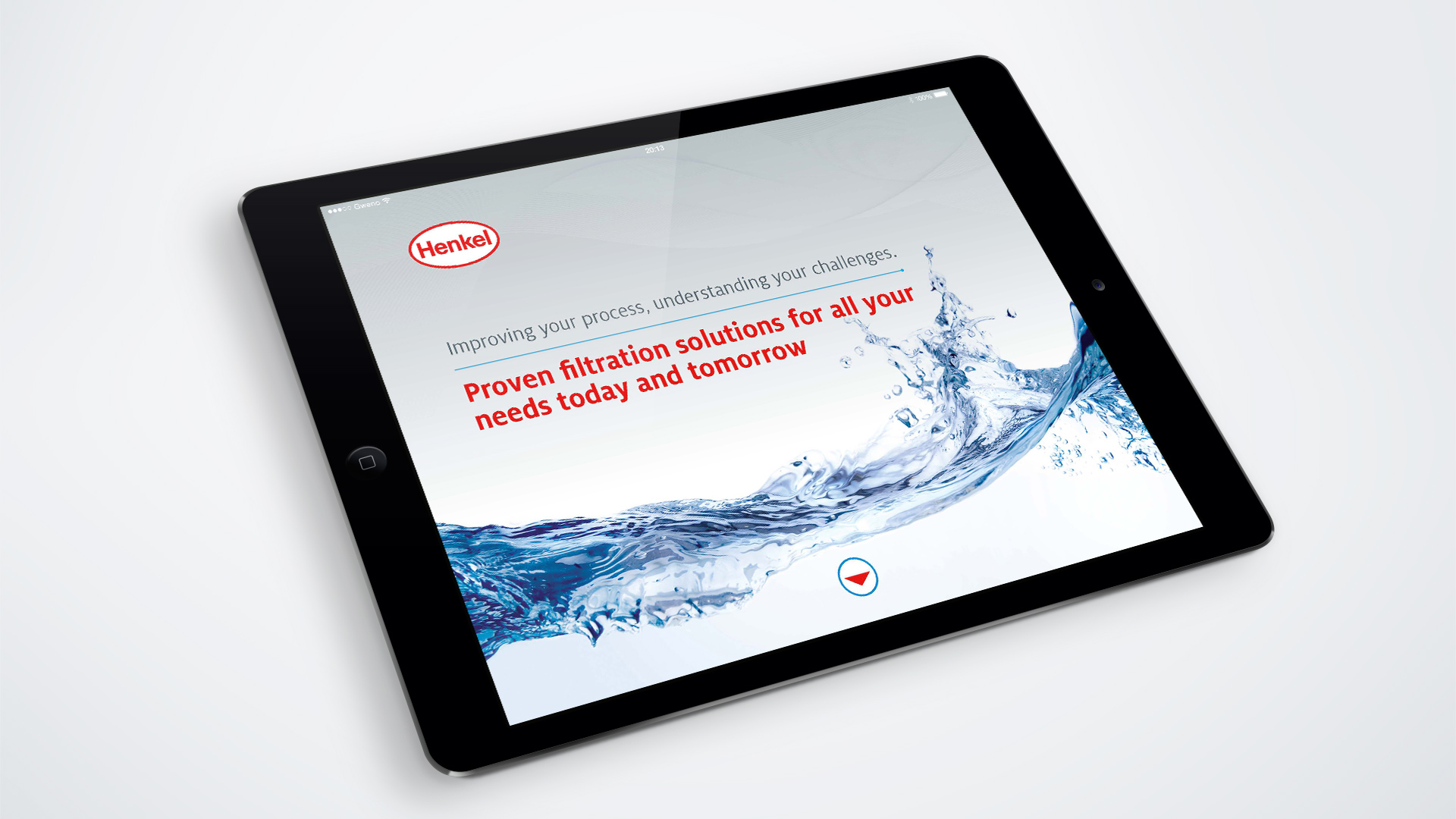 ▲ E-brochure For Henkel's Filtration Solutions
A similar e-brochure was made for Henkel's filtration solutions for both water and medical industries. An offline version, this was widely used in industry trade shows to educate booth goers in a more interactive way.
Want to learn more about other digital projects? Drop us an email at info@yaean.com. Let's collaborate!