In 2021, we worked with Henkel on their many campaigns by designing online collaterals spanning content writing to video production. Half-way through the year, we can't help but look back and be surprised at the extensive scope we have already put out there.
WECHAT POSTS
We helped write content to support Henkel's exciting new launches, CSR, and activities to inform their followers what they have been up to as of late.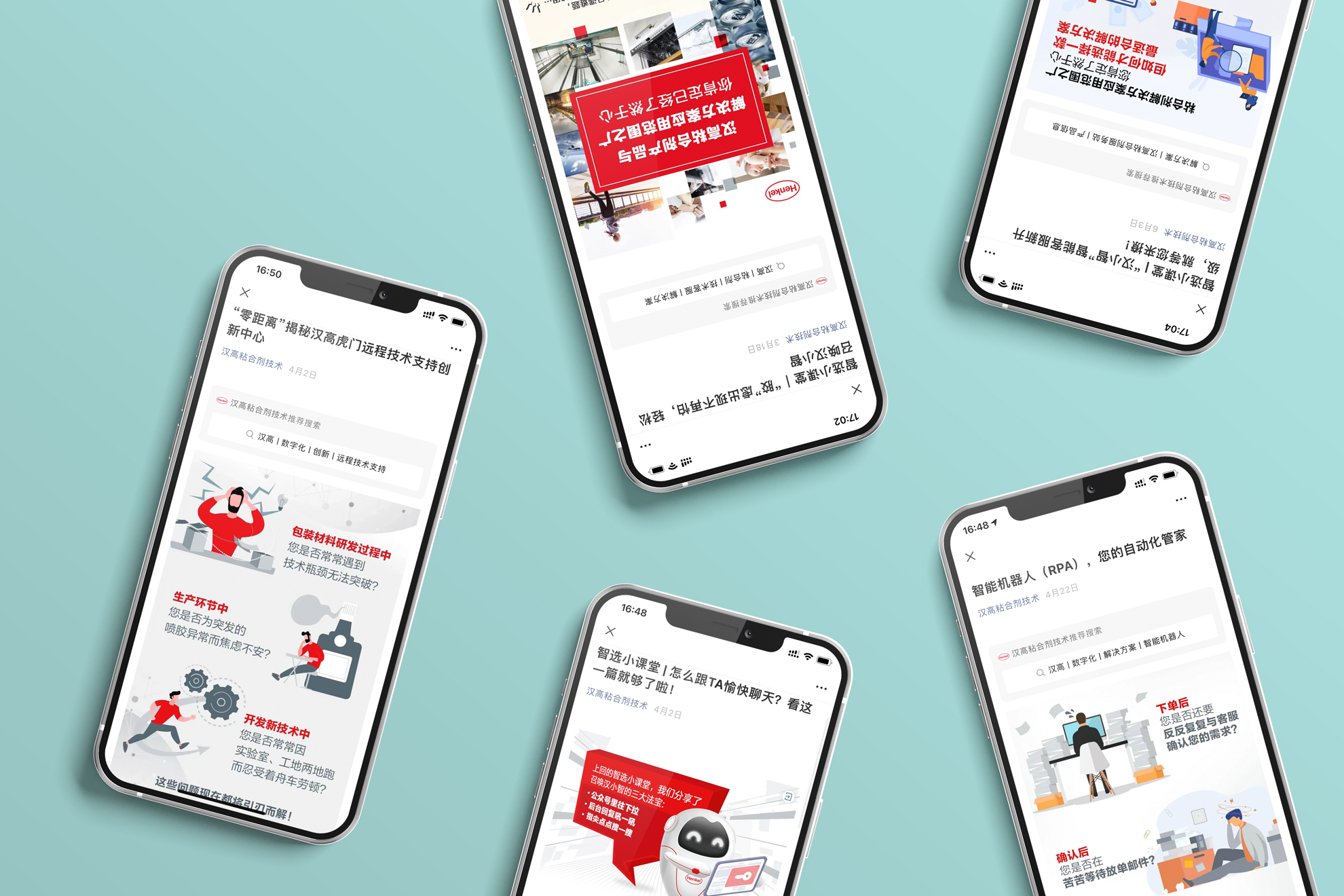 ▲ Digital empowerment, Henkel provides customers with more intelligent solutions
GBS+ Shanghai Solutions
Han Xiaozhi
Humen Technology Center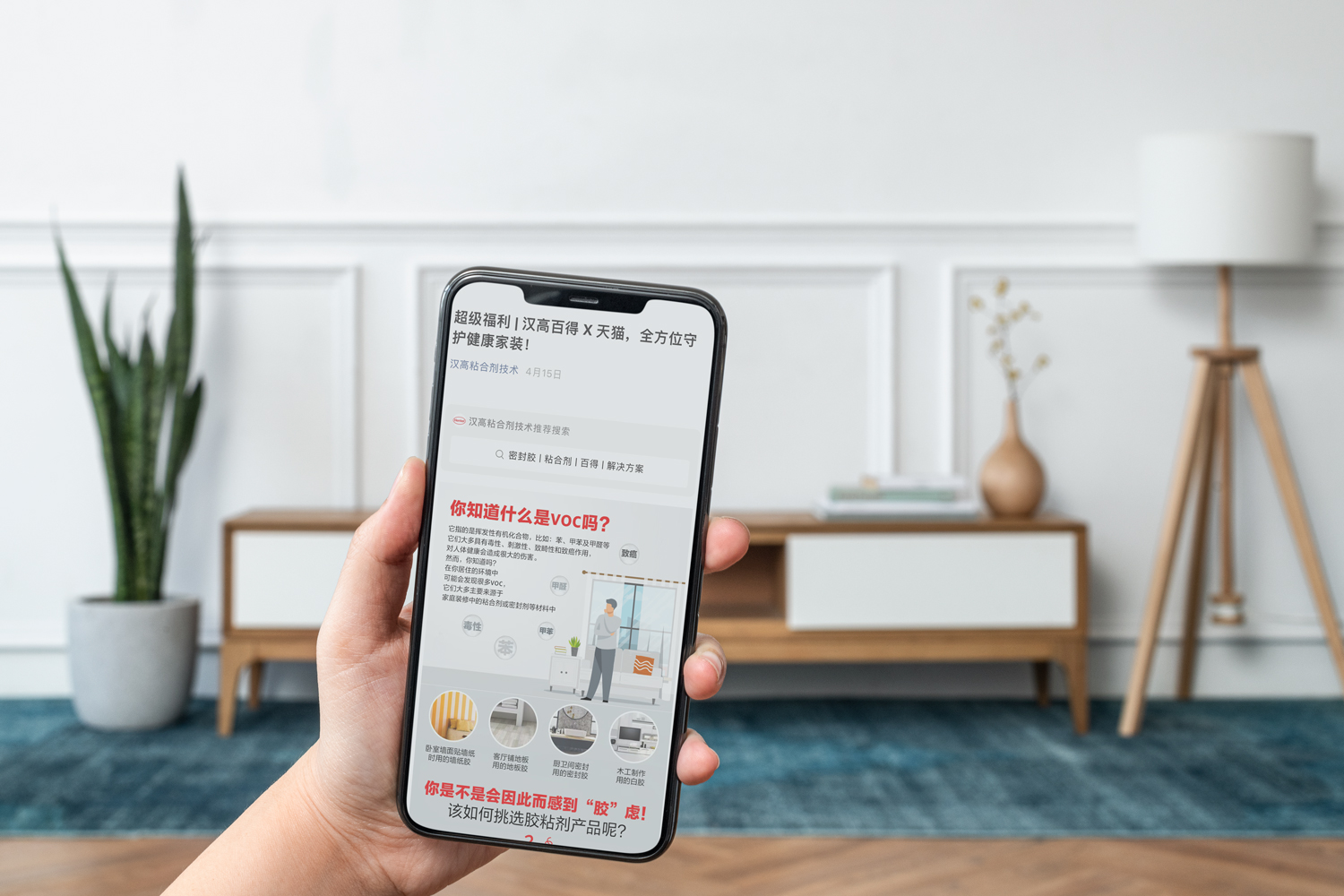 ▲ Henkel's major event-Black & Decker's first TMall flagship store opened
Black & Decker Mall Flagship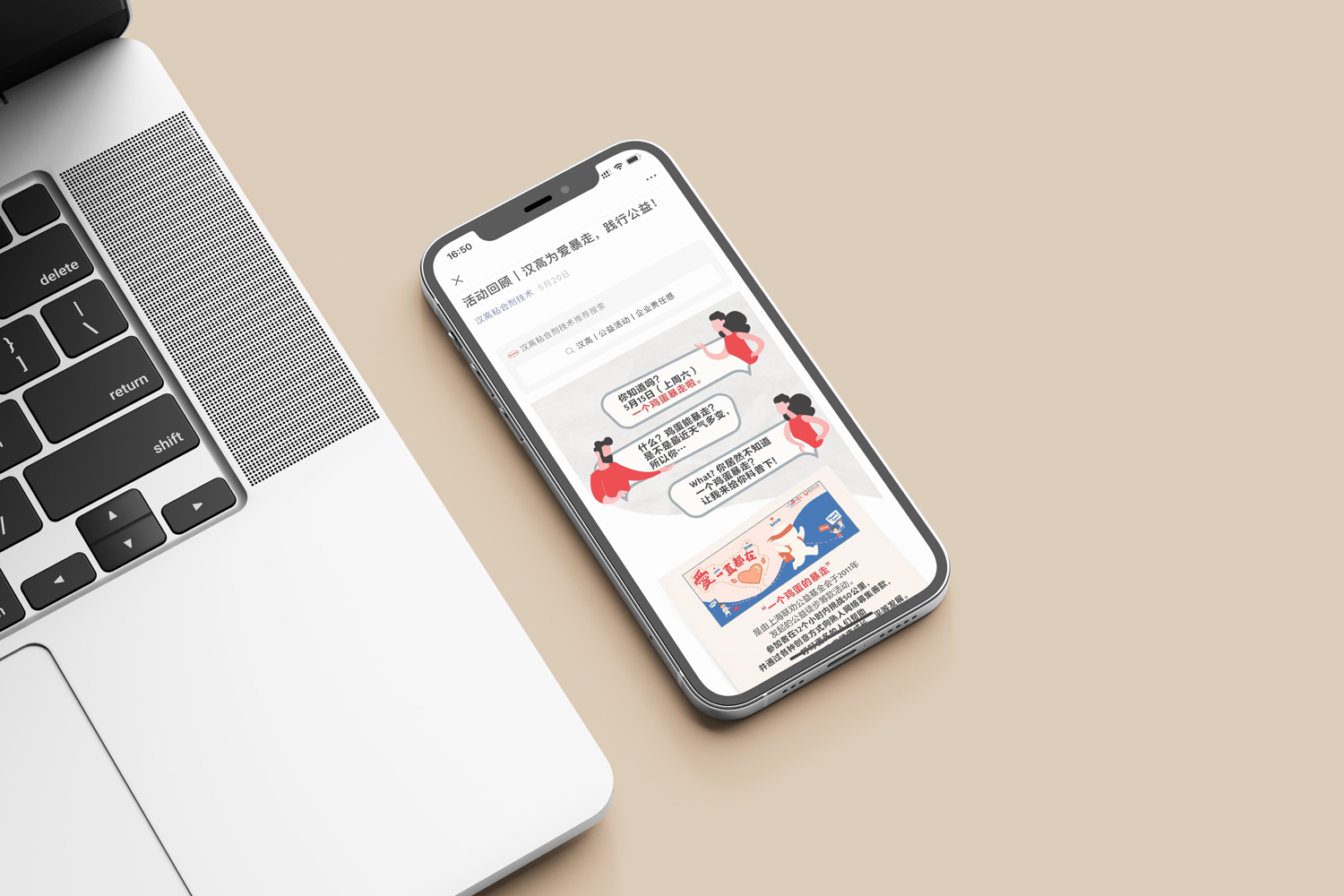 ▲ Henkel's corporate social responsibility-sponsored the charity walking fundraising activity initiated by Shanghai Lianquan Charity Foundation
The Runaway Egg Charity Activity
Video Creation
We created a clip for Henkel as a mother brand, highlighting its expertise in finding the best solutions for the world of manufacturing and consumer products.
Henkel opens the era of intelligence and solves various technical problems. A QR code was tacked in the video that links to major e-commerce platforms with one click.
E-commerce Page Design
We revamped Henkel's e-commerce look and feel across platforms.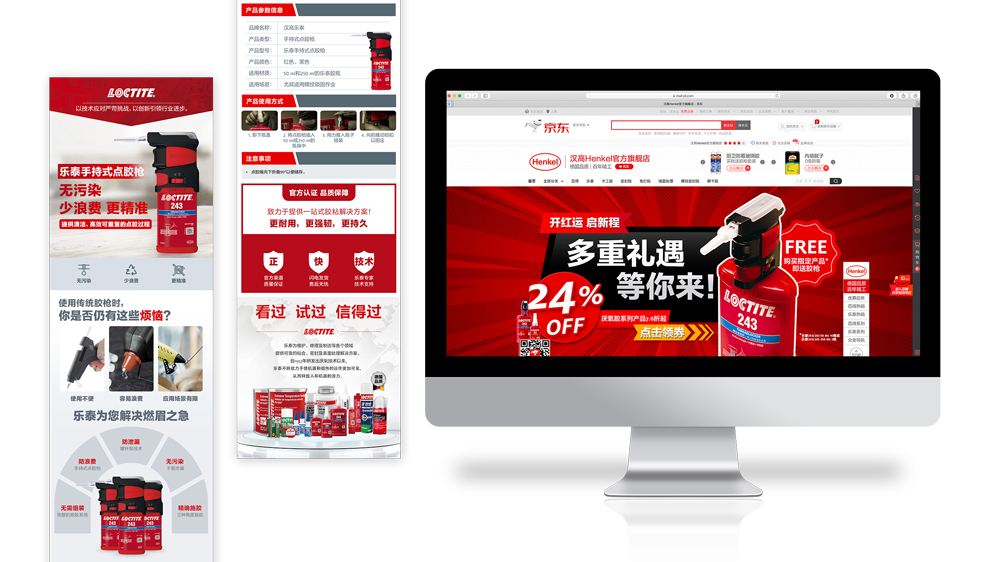 ▲ We designed the main images and product pages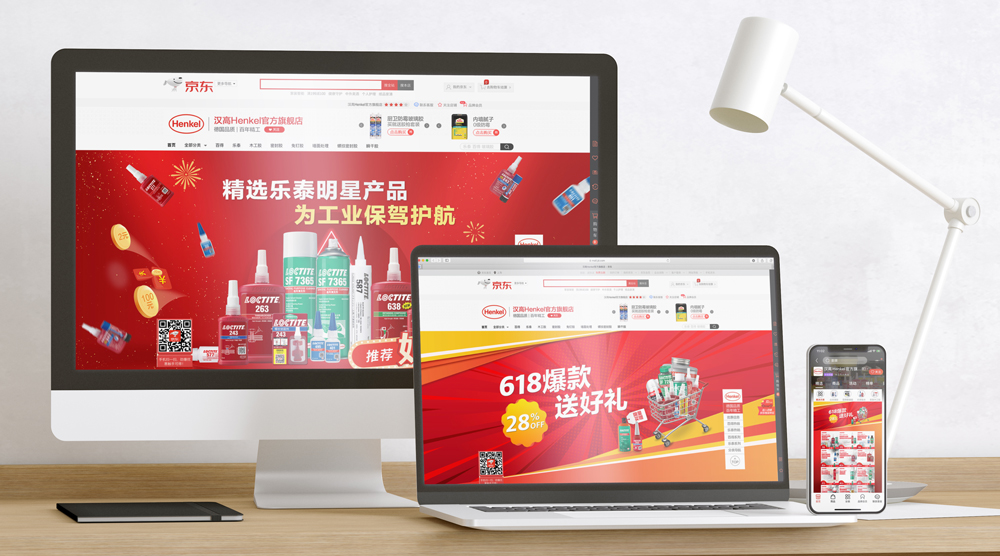 ▲ Banners and landing pages for major promotions such as 6.18, monthly product recommendations
It's no surprise now to see various brands aggressively tapping various online platforms to create a strong digital presence that would serve them long-term. It's definitely a fine time for everyone to fine tune their digital strategy, one that is coherent and vision-led but highly flexible to suit now and future opportunities alike.
Let's talk about your brand's digital blueprint! Email us at info@yaean.com.