Everyone in the studio rose up to the challenge of doing a watercolour art everyday in April when foxandhazel posted the 30-day challenge on Instagram.

Everyone started off being watercolour novice but as each became more and more attuned to painting with watercolours, all the talents started to shine with each trying out different styles and techniques. It has been a great challenge so far and making use of our lunch breaks to paint has been even more awesome.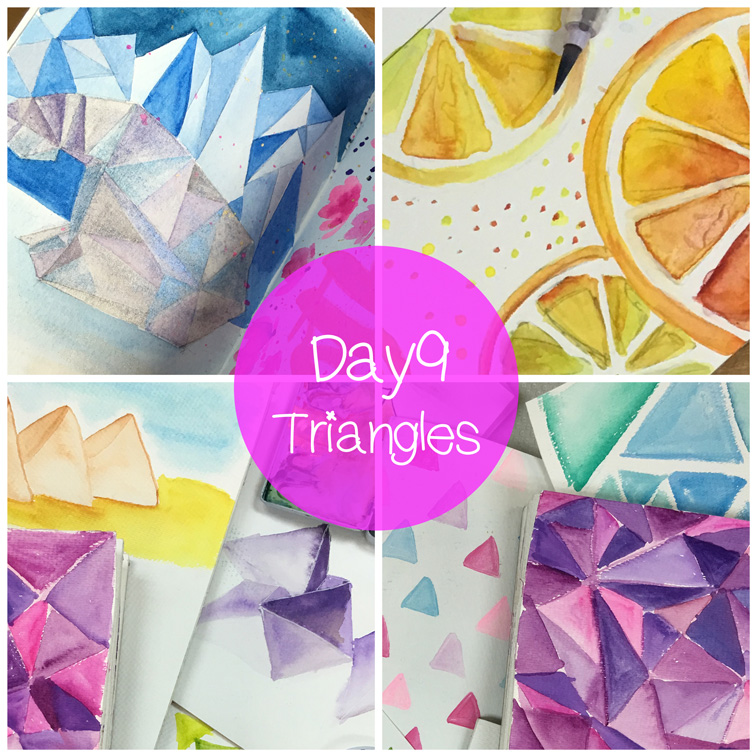 Would you have thought of icebergs and polar bears to represent triangles?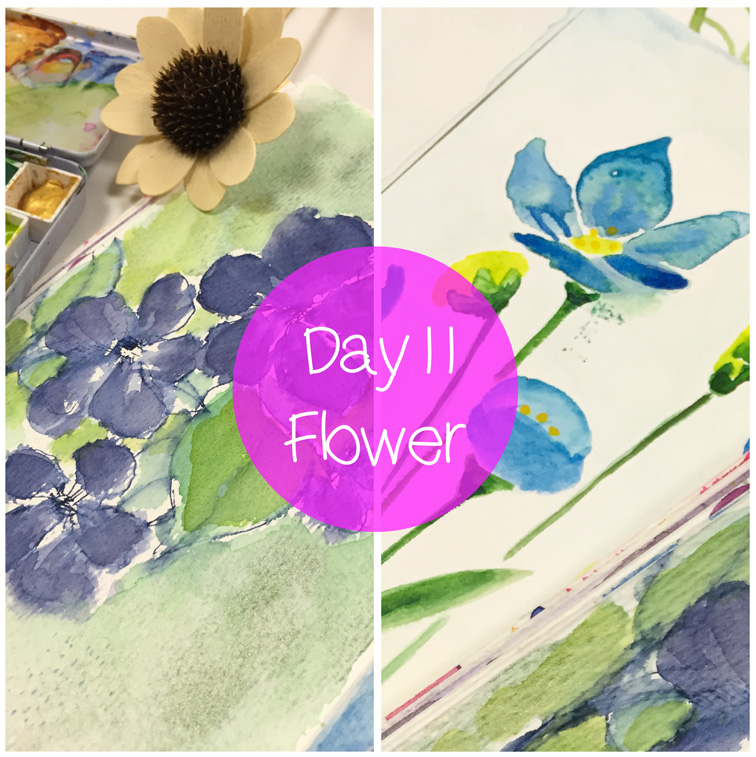 Celebrating spring with flowers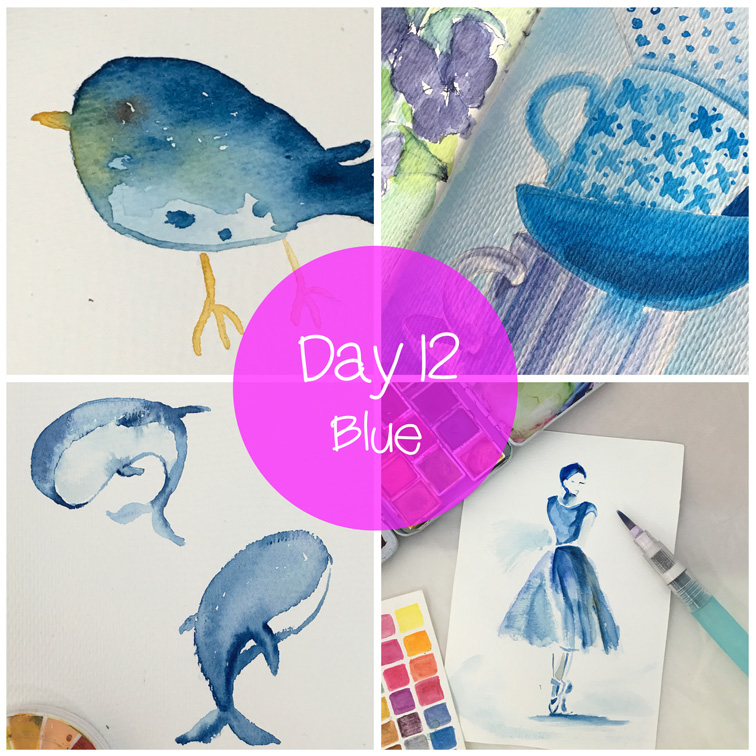 Melancholy blue, elegant blue, serene blue, what kind of blue do you like?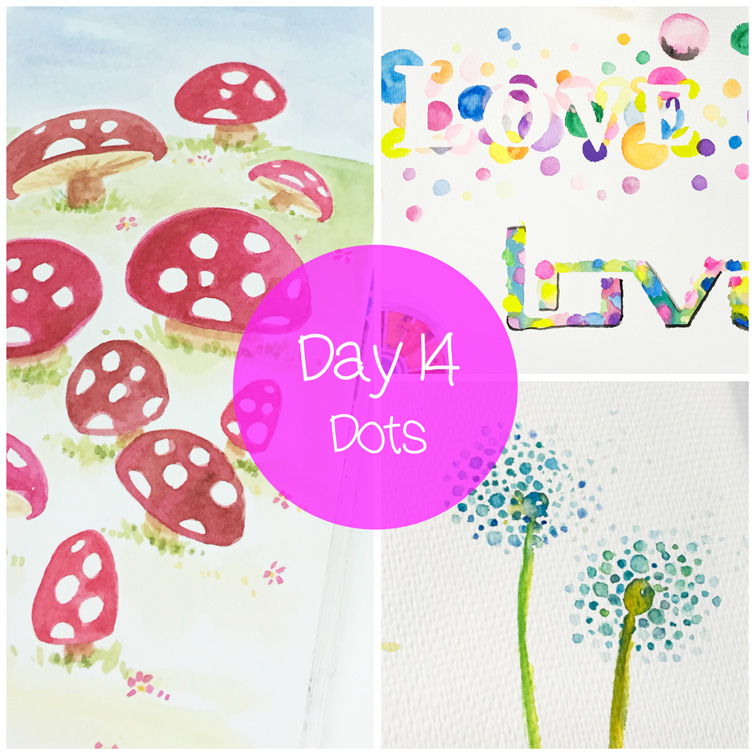 Interesting interpretation of dots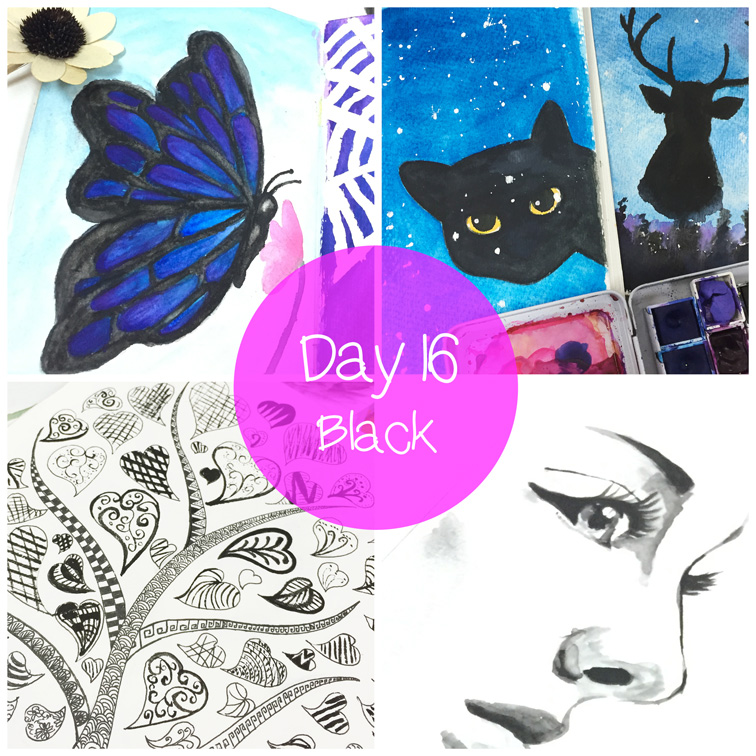 Mysterious black colour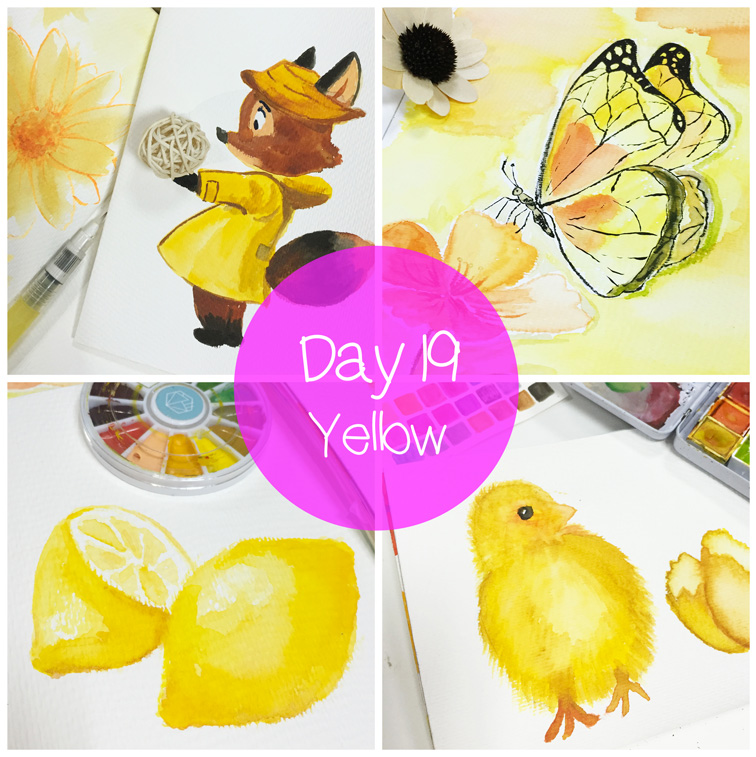 Yellow make us feel bright and cheery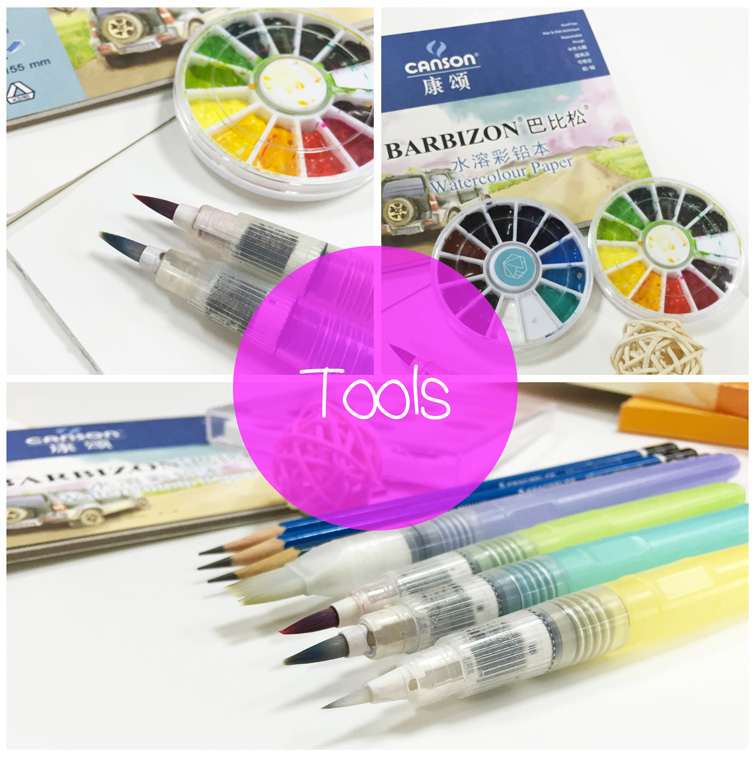 Recommended beginner's watercolour kit
Curettage Waterbrush (Medium, Japan version)
Canson Watercolour paper (postcard size)
Holbein basic set (24 colour)
Do you paint with watercolour? What are you preferred materials?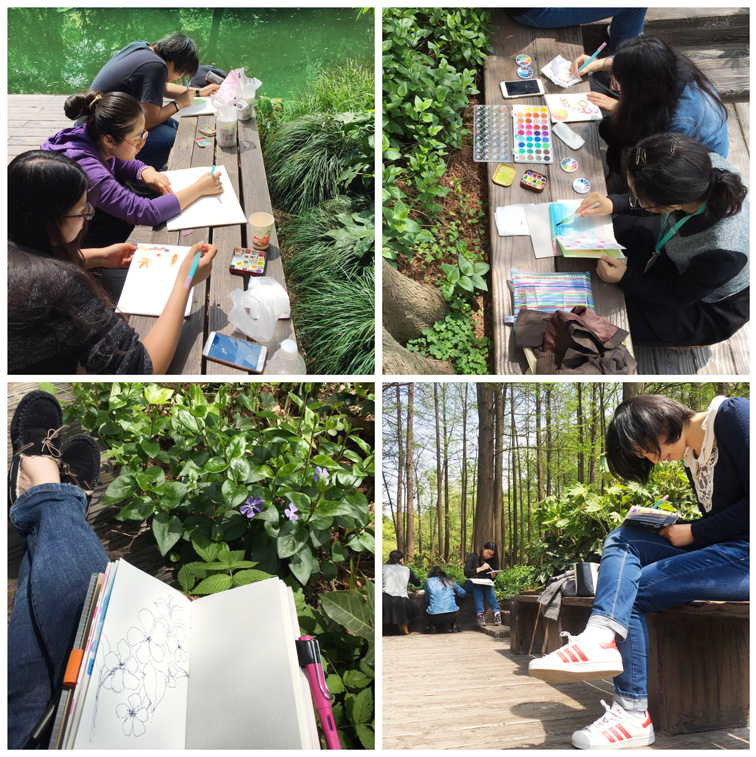 Finally, materials are not as important in our case, the point is to challenge ourselves with the prompts to get as creative as we can and just start, one day at a time.