We went to the just concluded Luxe Pack 2016 to check out what the current trend in the market are. Although this year's wasn't as interesting as last couple year's shows, there were still some notable things that we thought were quite exciting and worth sharing.
Let us take you on a spin.
The packaging shown below relies on the structural form and is more environment-friendly by eliminating the need for adhesives.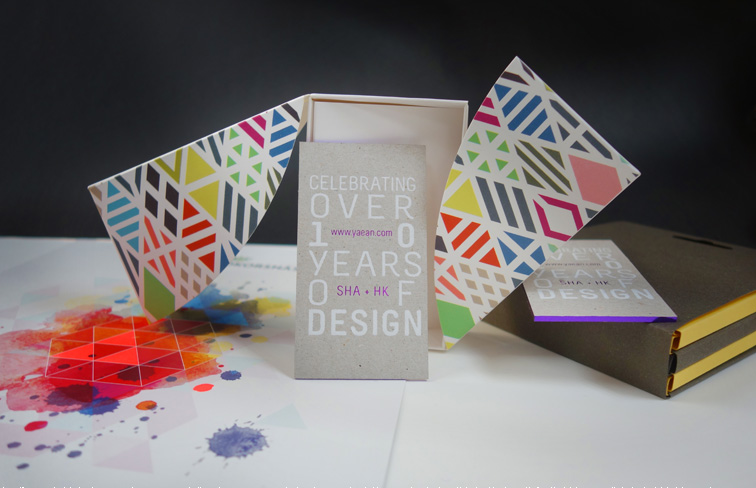 Ah! Paper heaven!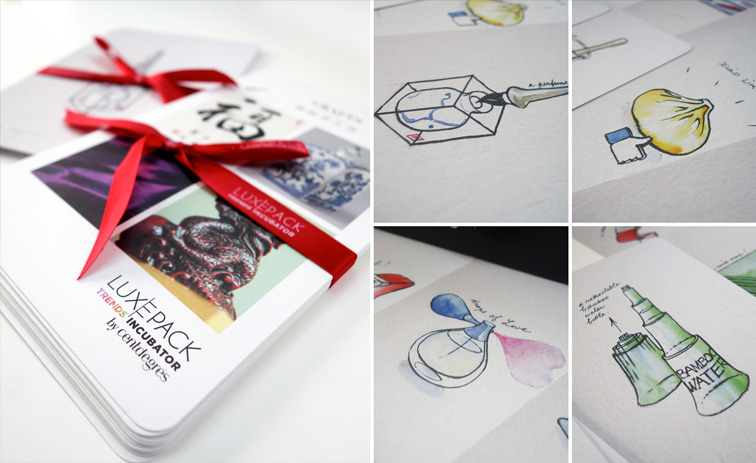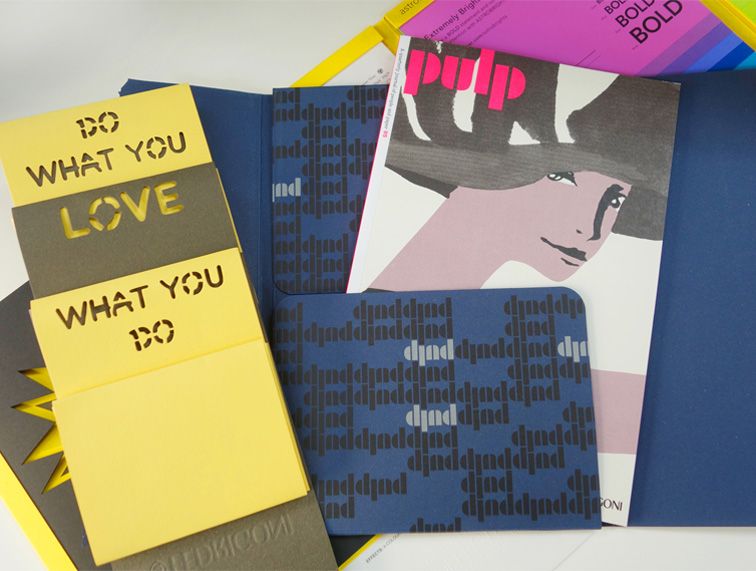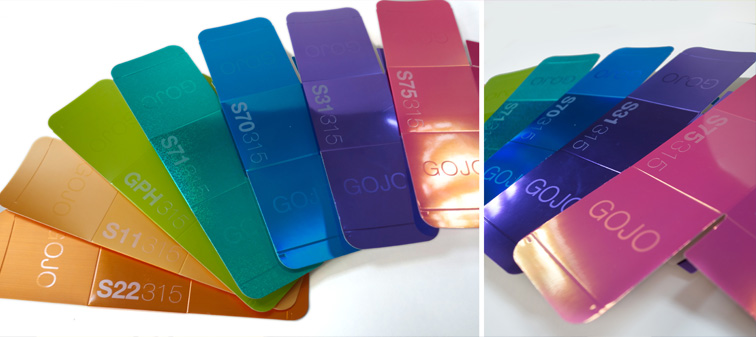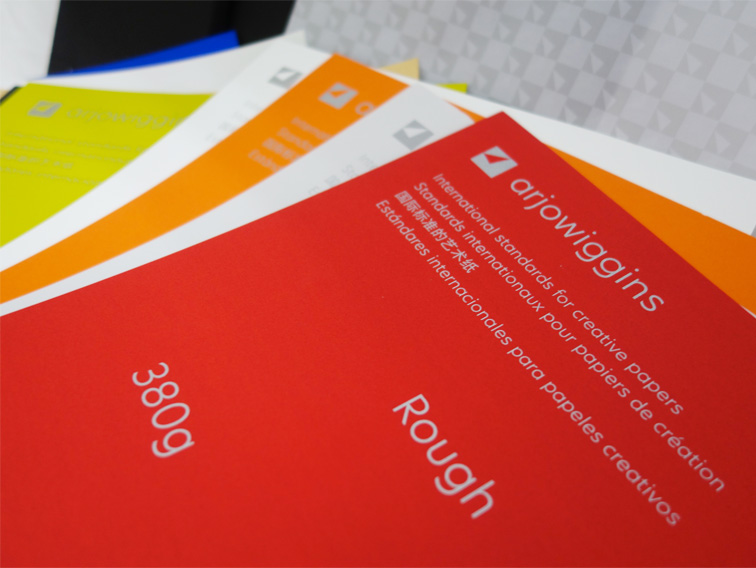 We got a chance at a close hand look at a new printing technology.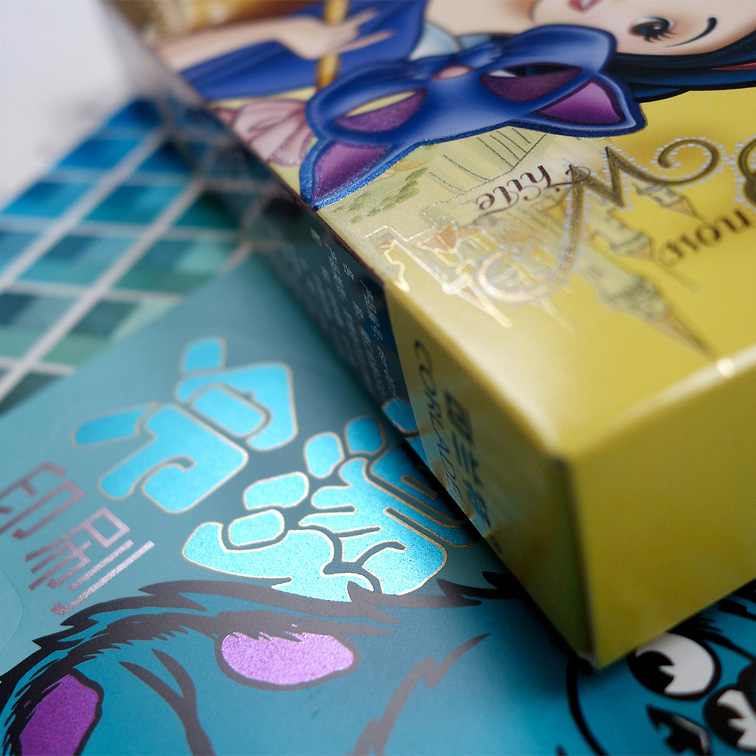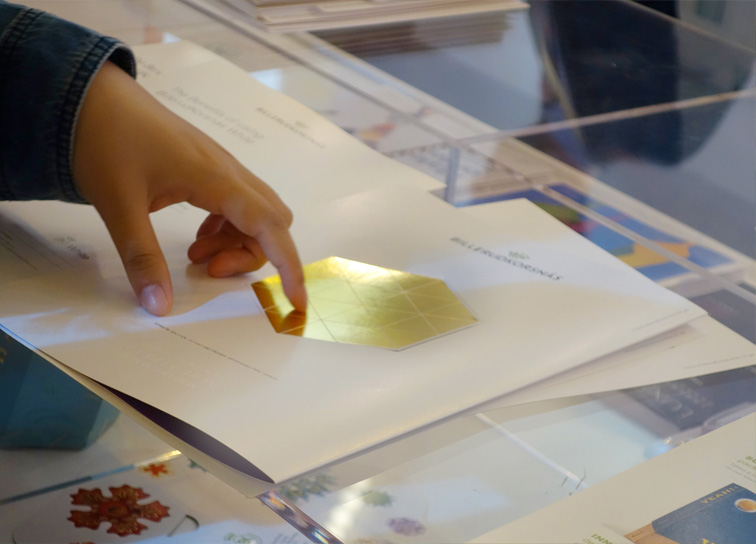 Antalis' SKIN paper range drew quite a crowd with its showcase of packaging for a high-end macaroon brand.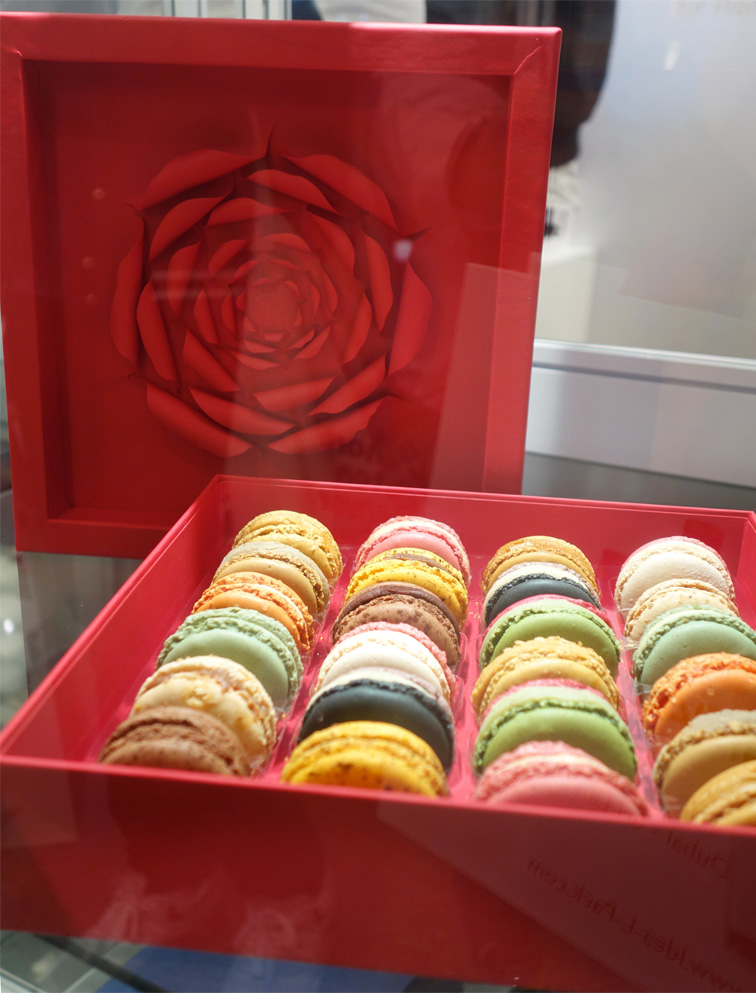 This concludes our tour. We hope that we were able to give you glimpse into the packaging industry.
As always, we will eagerly await next year's show and hopefully there will be more innovative and exciting new things to be showcased.