The time of the year is here again when Design Shanghai descends in on Shanghai creating a flurry of excitement as to what is in store for 2017. On it's fourth year (and also our fourth time to attend the event), this year's Design Shanghai has more to showcase from cutting-edge designs and trends for the interiors, architecture and everything else in between.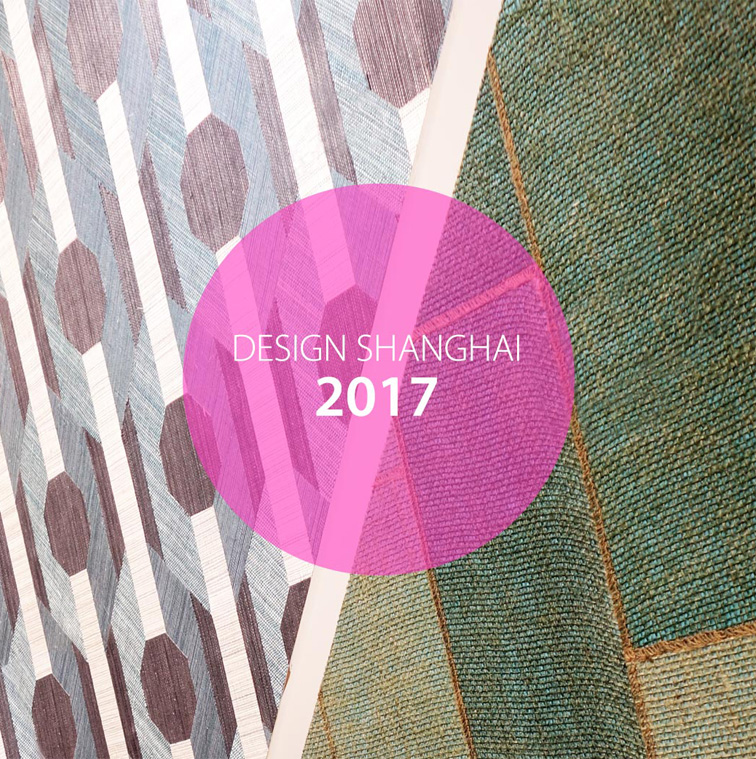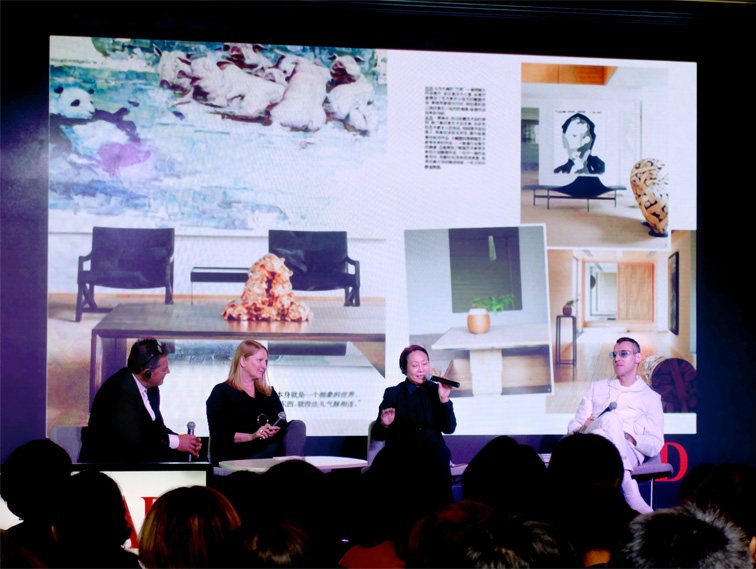 This year, we got the chance to attend a talk by Jamy Yang of Yang Design titled Created with Time.
An outtake from that talk was: No matter which era, the real design will always need to be slowly polished over the years; ten years, twenty years, it's difficult to say. The real work of art are not lost because of the years of change, but because of the cohesion of several generations of craftsmen, through time and space has shaped this indestructible link.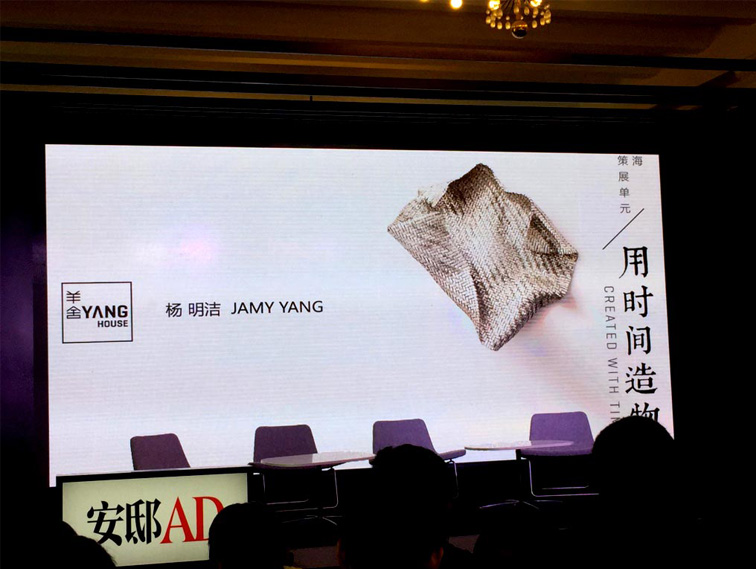 It is also worth mentioning that based on the Chinese consumption trends, cultural and scientific in-depth study, this year's exhibition touches on the future design trends: Dimension, Fine Distance, Playful Craftsmanship, and Sense Beyond.
Emphasizes on the sense of application, interaction, protection and the symbiosis between man and nature.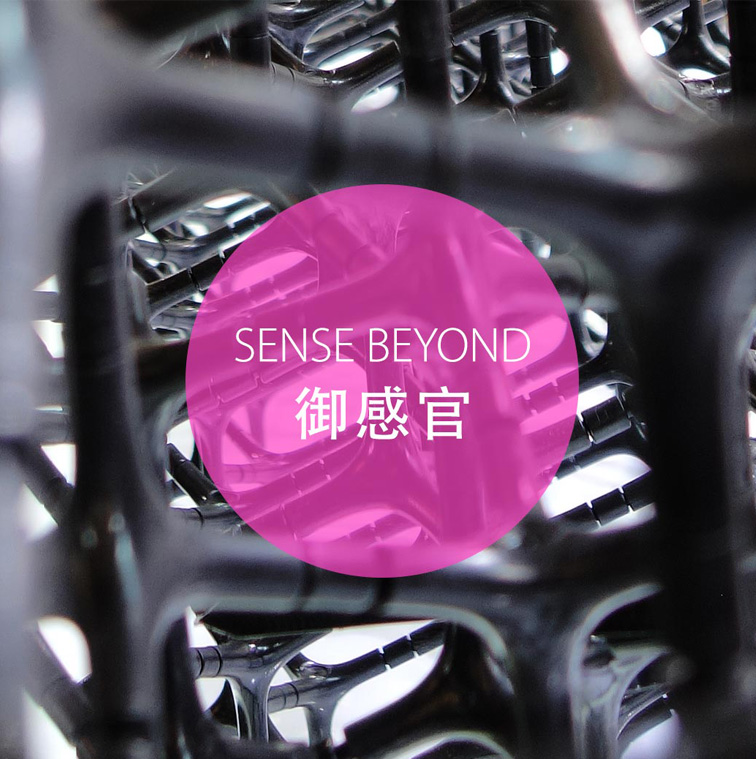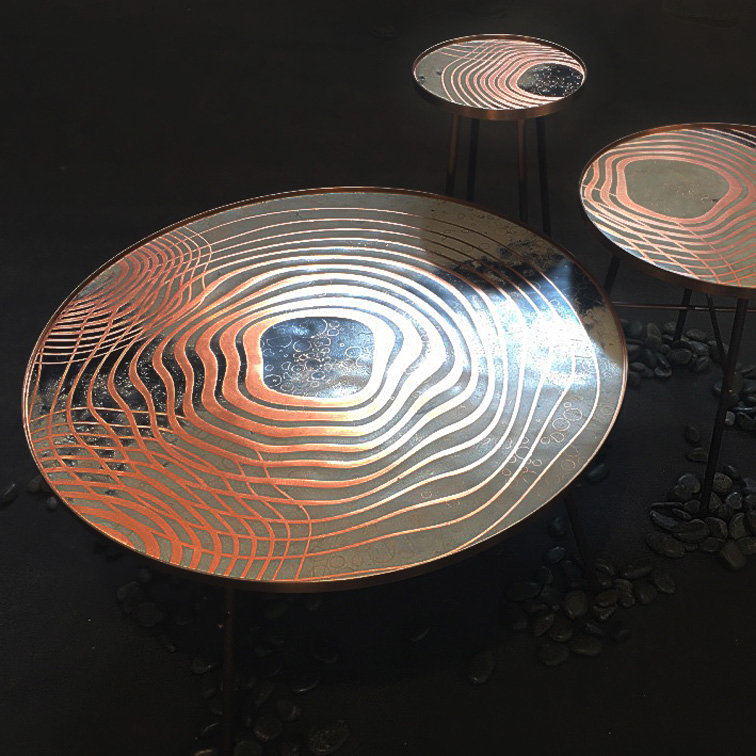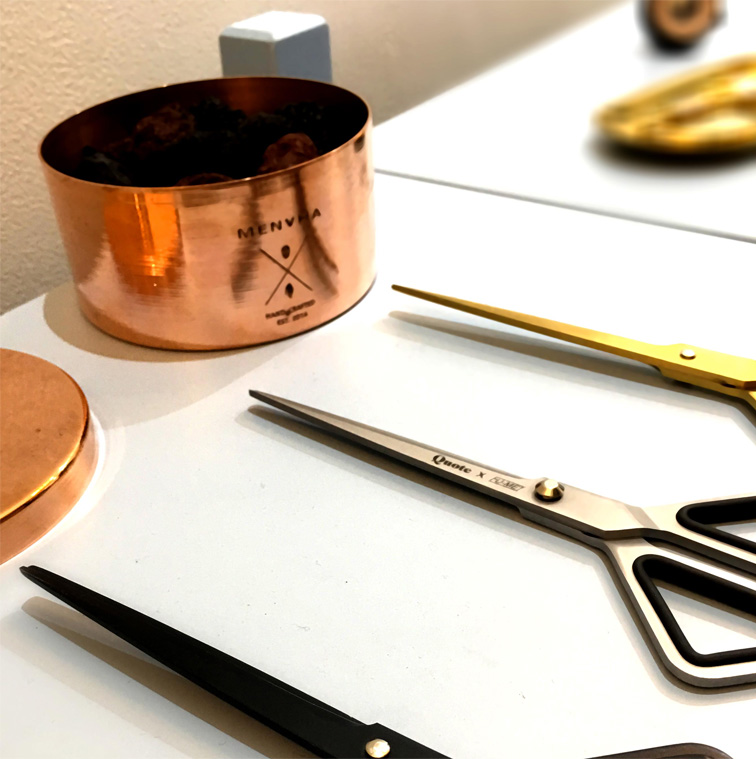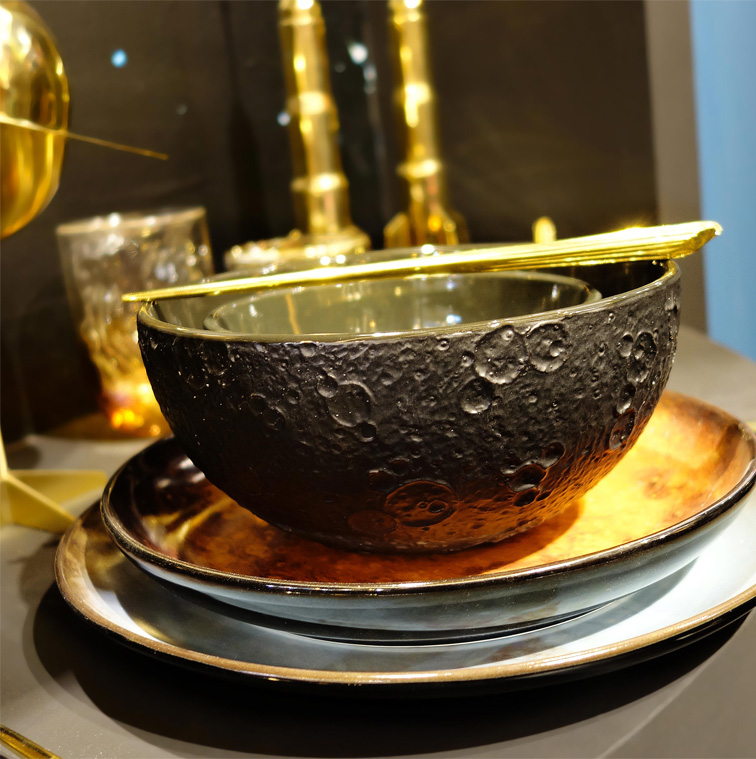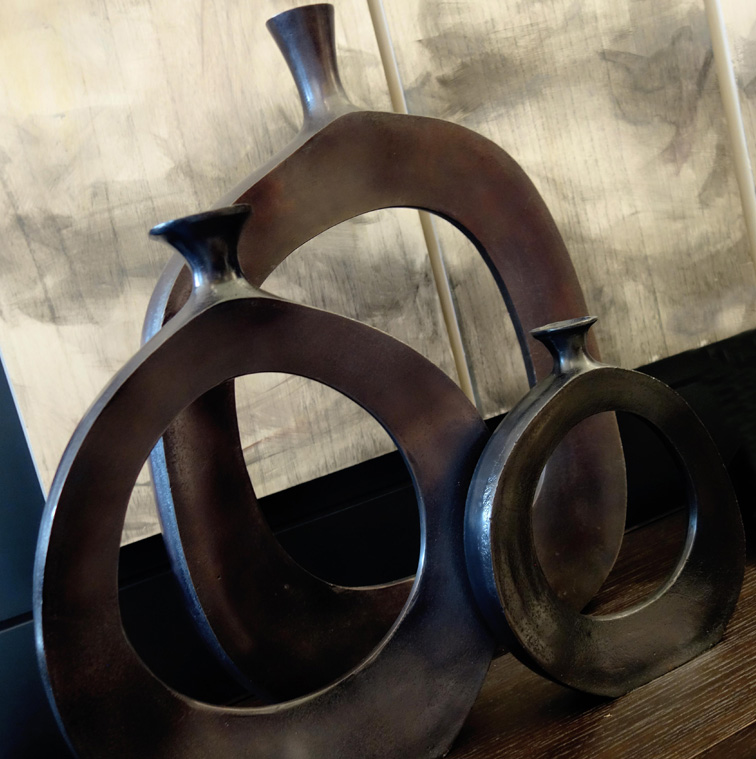 Emphasis on handcrafted natural materials, full of cultural and lifestyle attributes in a strive for a sense of quintessential sophistication.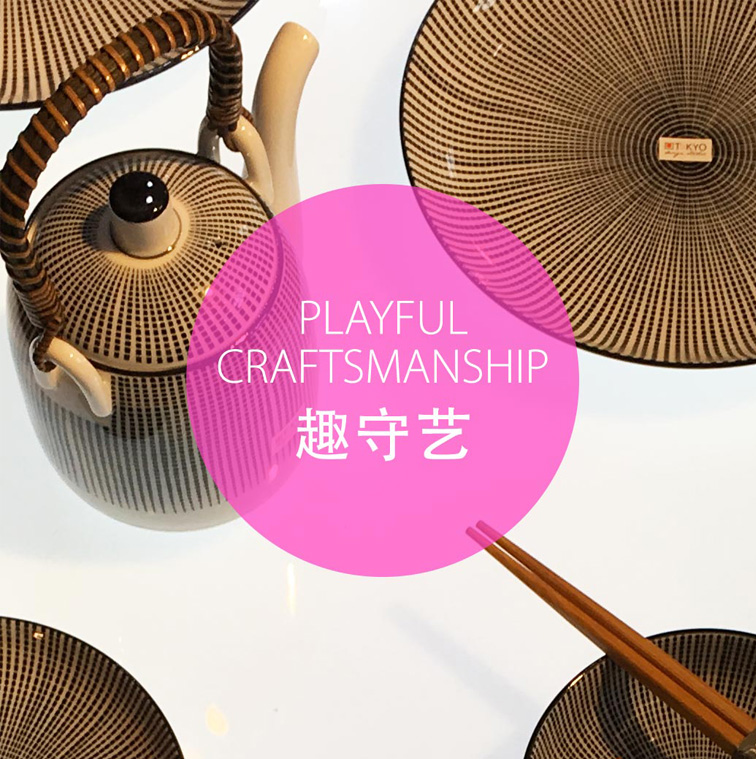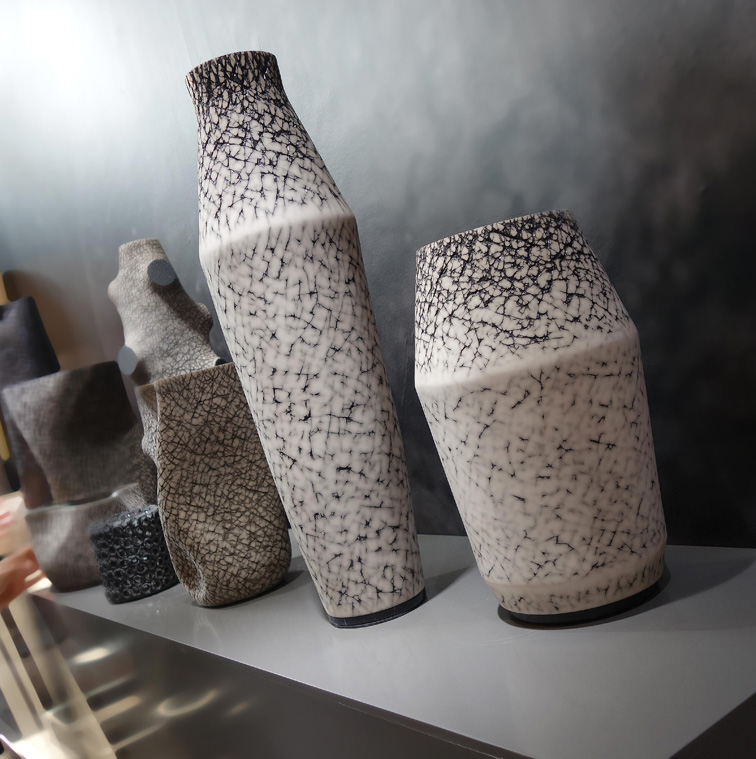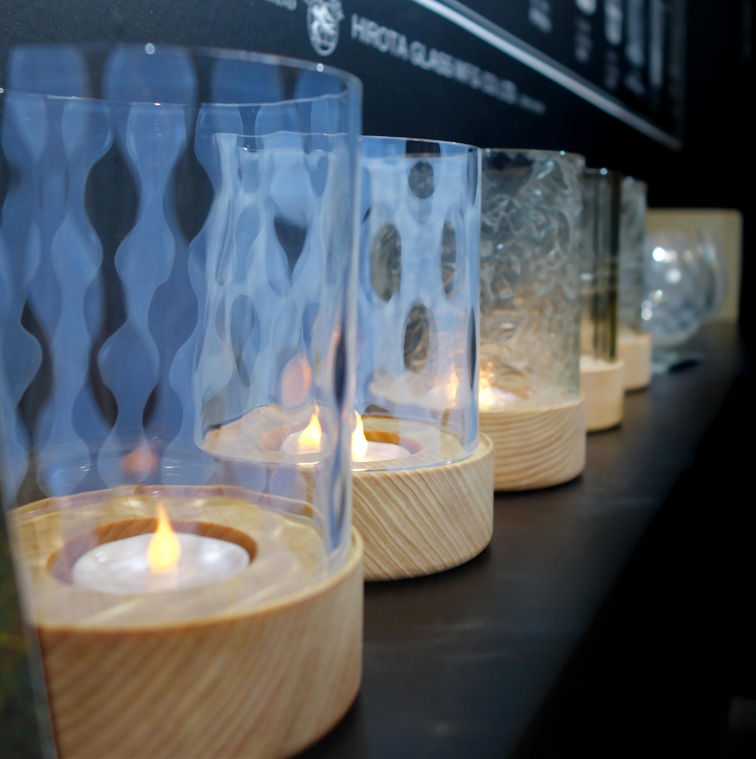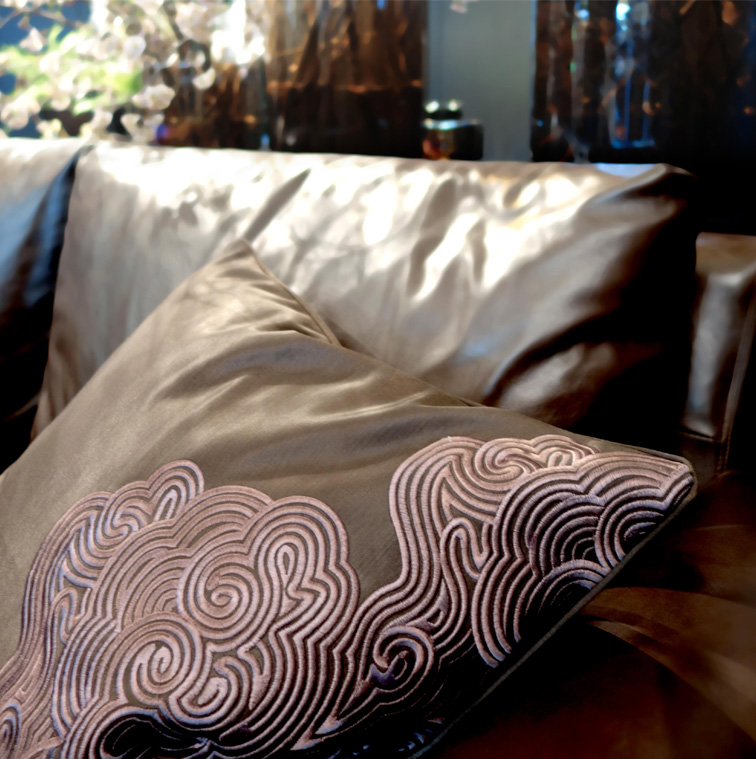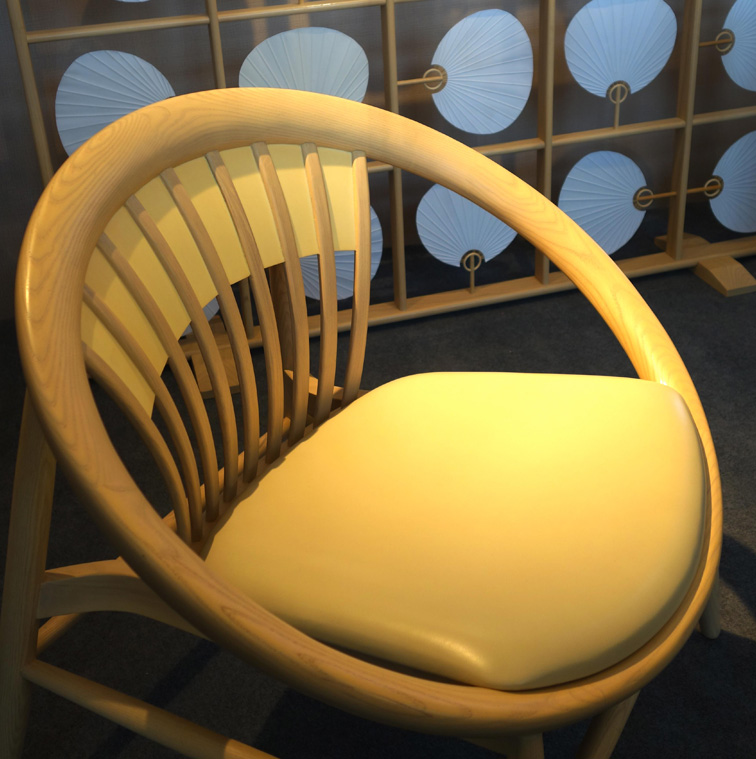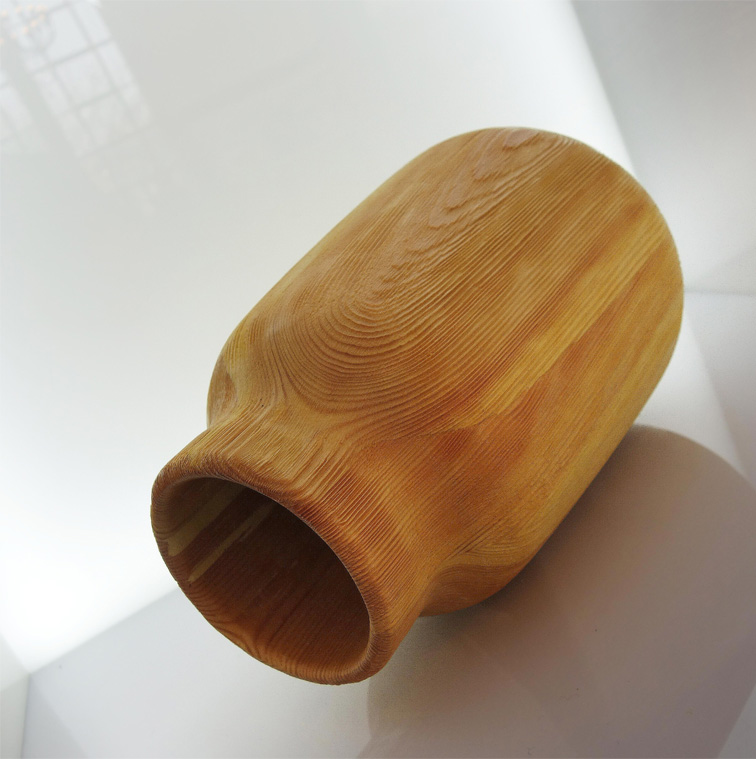 Contemporary designs with extraordinary attributes, unique personalities and convivial colours to catch attention.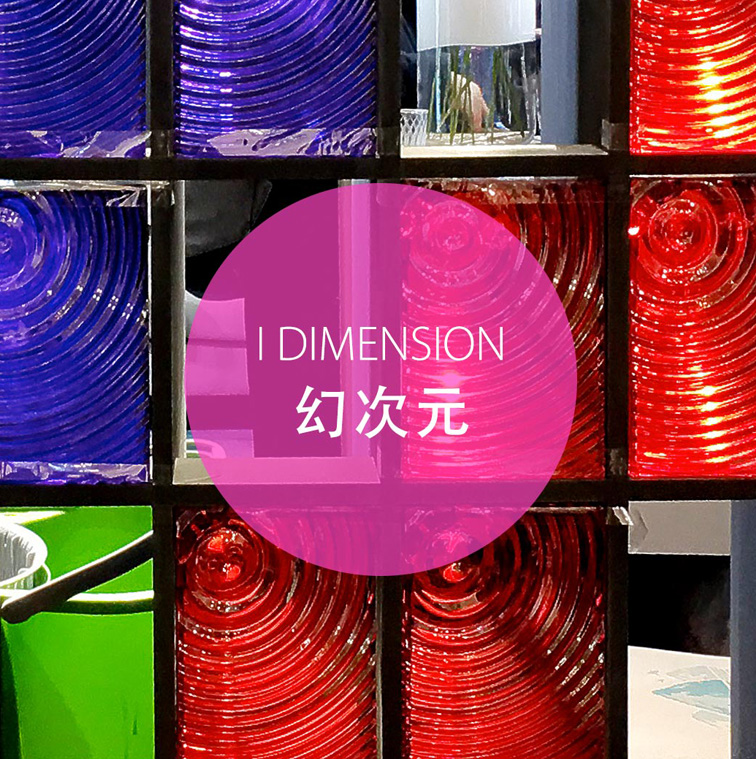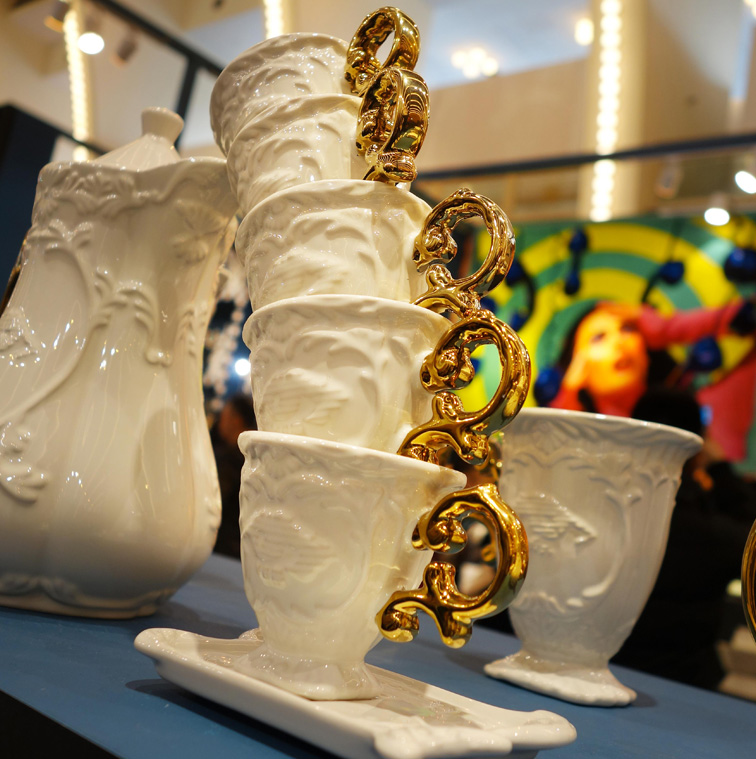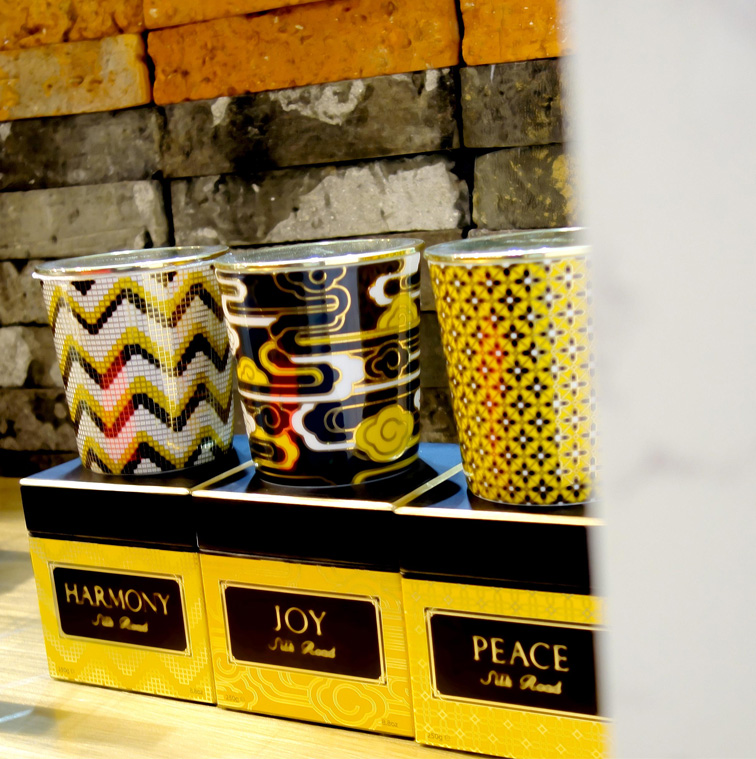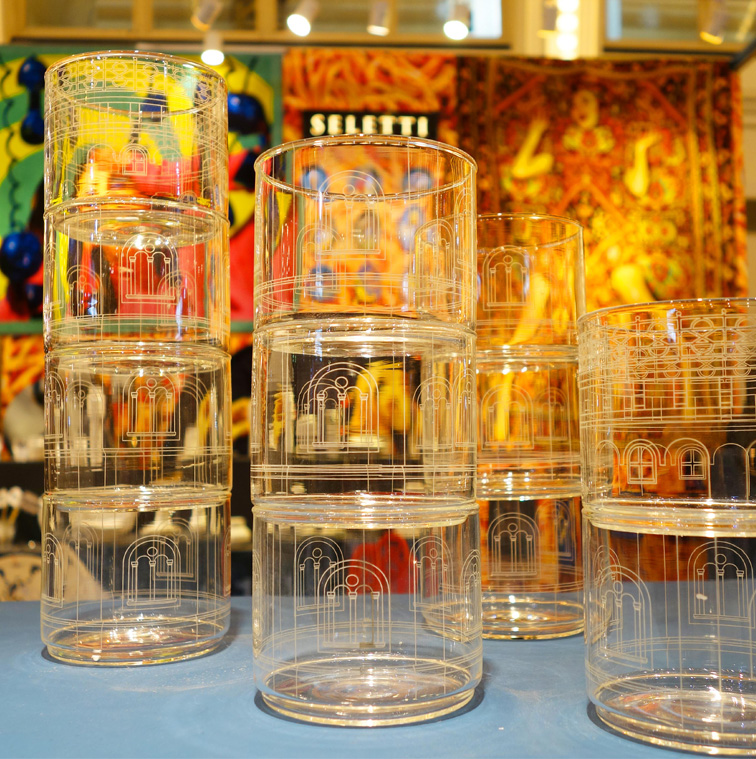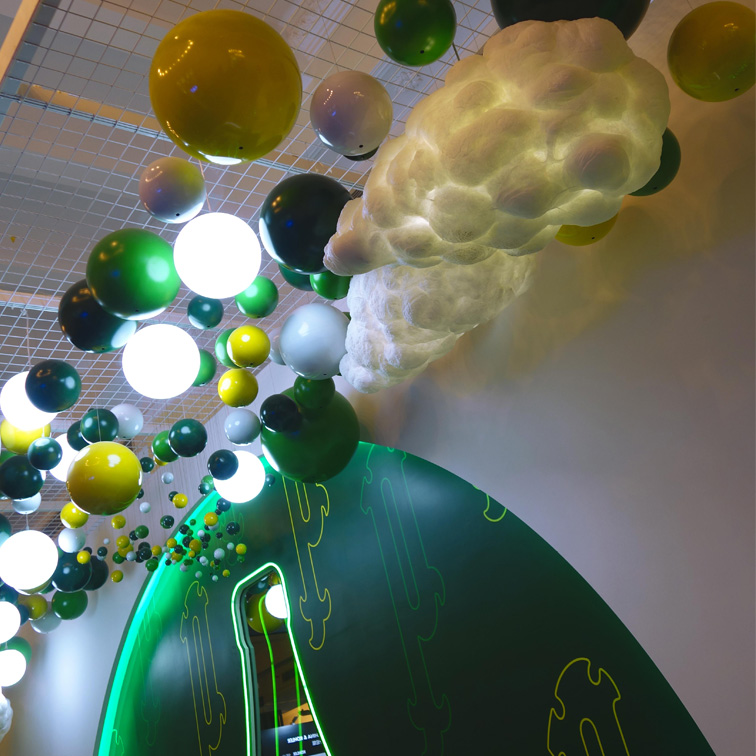 Variations in repeating patterns or graphic elements, use of pastels, use of neutrals from black to white and greys are in pursuit of a higher level of design convention.