Arts and crafts are the key founding elements of yaean. We're not sure if you are aware but our founder Arlyna is highly obsessed with everything DIY (you can check out her blog at www.arlyna.com).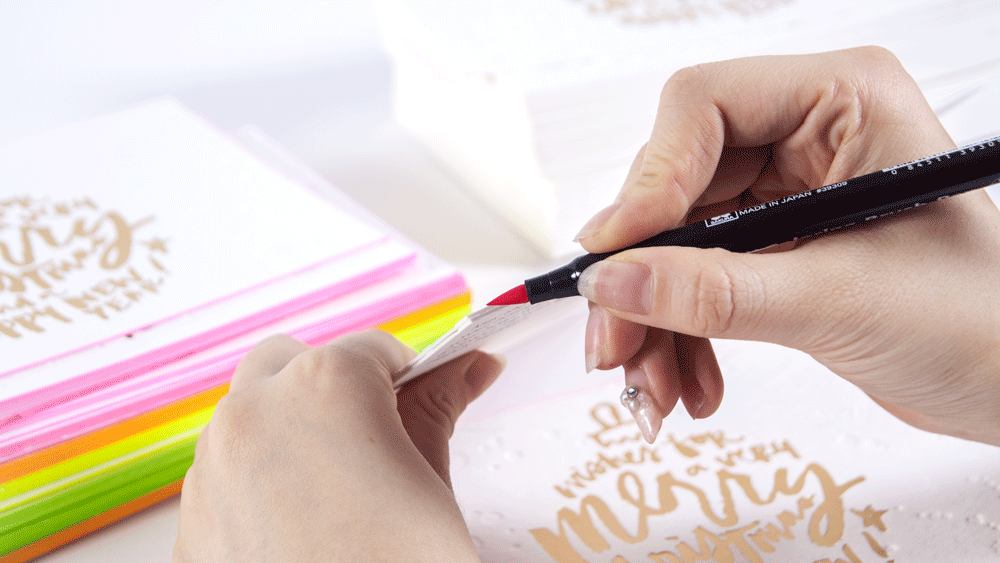 Despite digital invites being the mainstream now, we love taking on works for analog event invitations as, not only do we get to create the design concepts, but we also personally take care of the tangible output. Layers on layers, intricate details, a little oomph here and there… we always love a challenge!
Here's to showcase some of the customized handmade invites we created.
Twice the fun, we designed two invites for the grand opening Kempinski Hotel Taiyuan.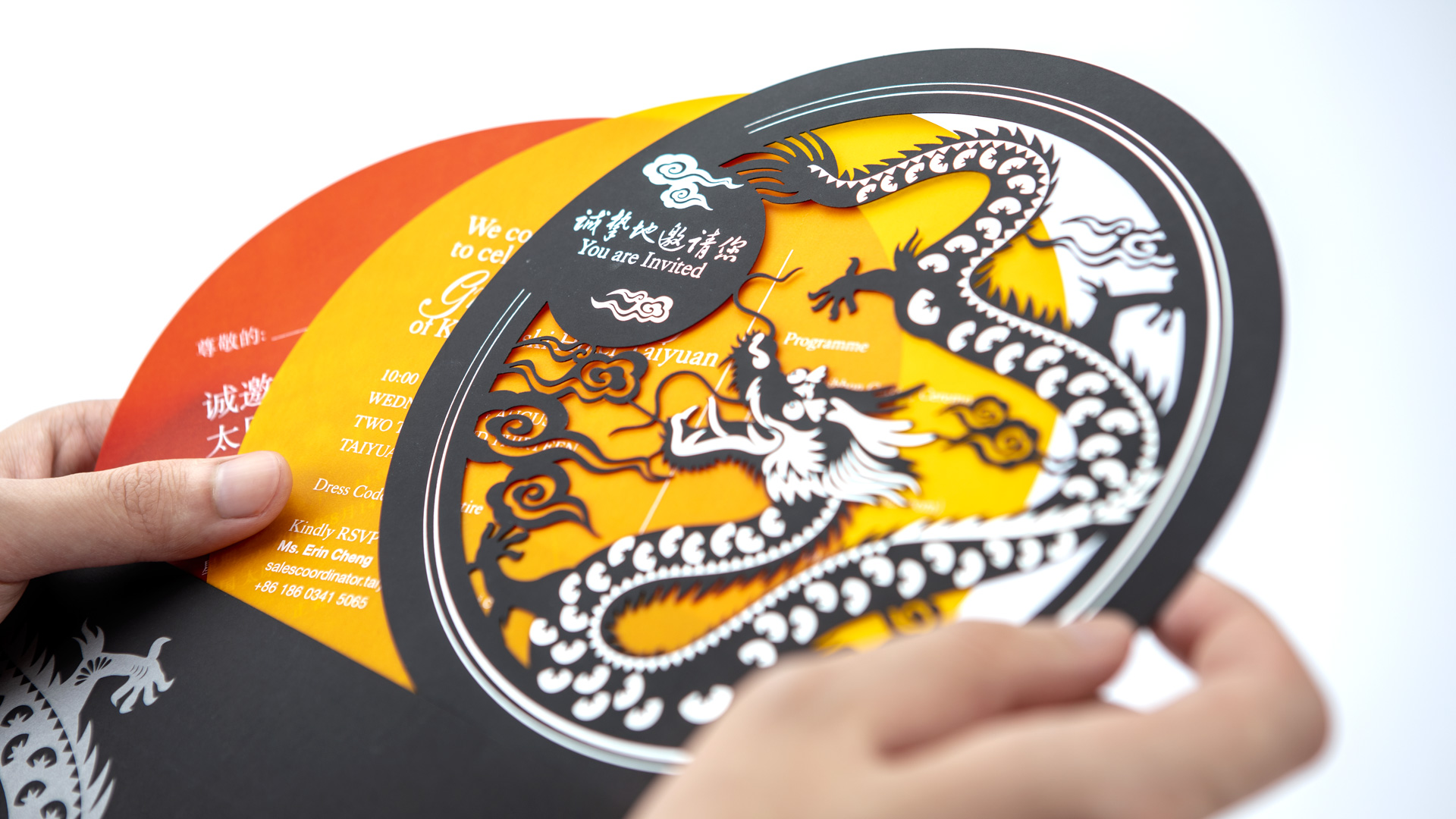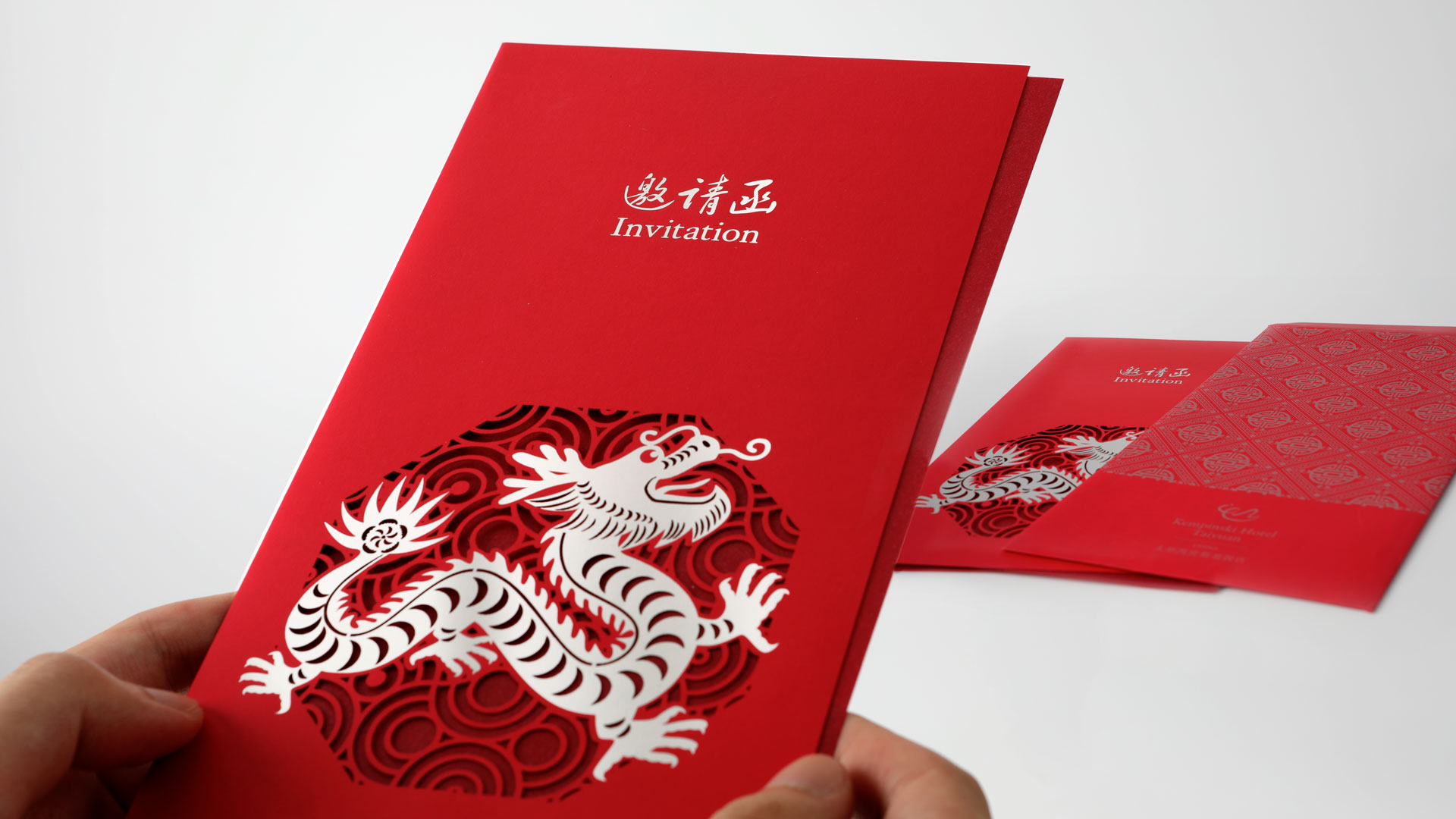 ▲ Special laser cuts for the front page, foil stamping for the body, and a handsome envelope for encasement.
A VIP special invitation for Kempinski Hotel Huizhou's grand opening. We infused traditional Chinese elements and contemporary style for a unique feel.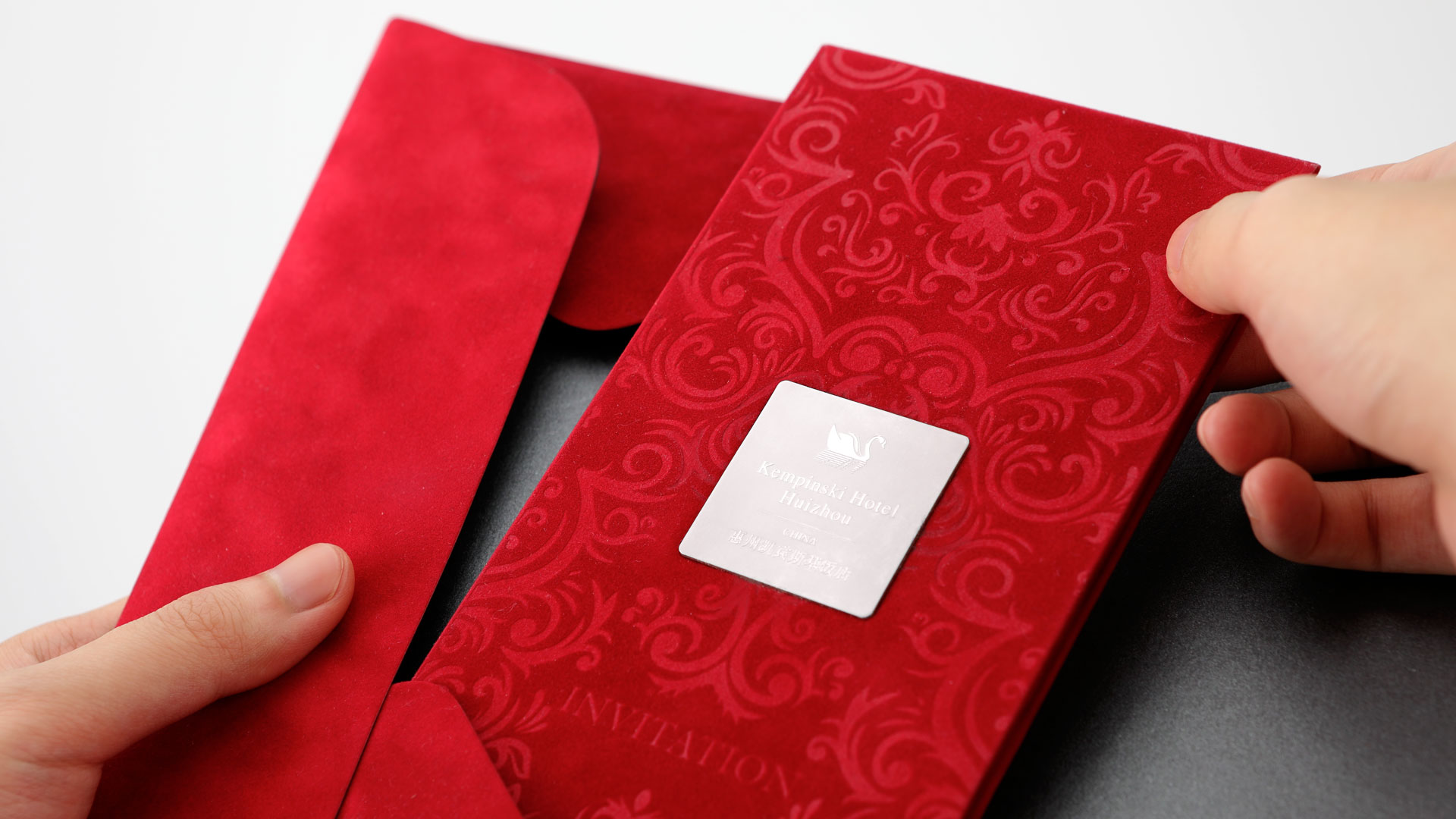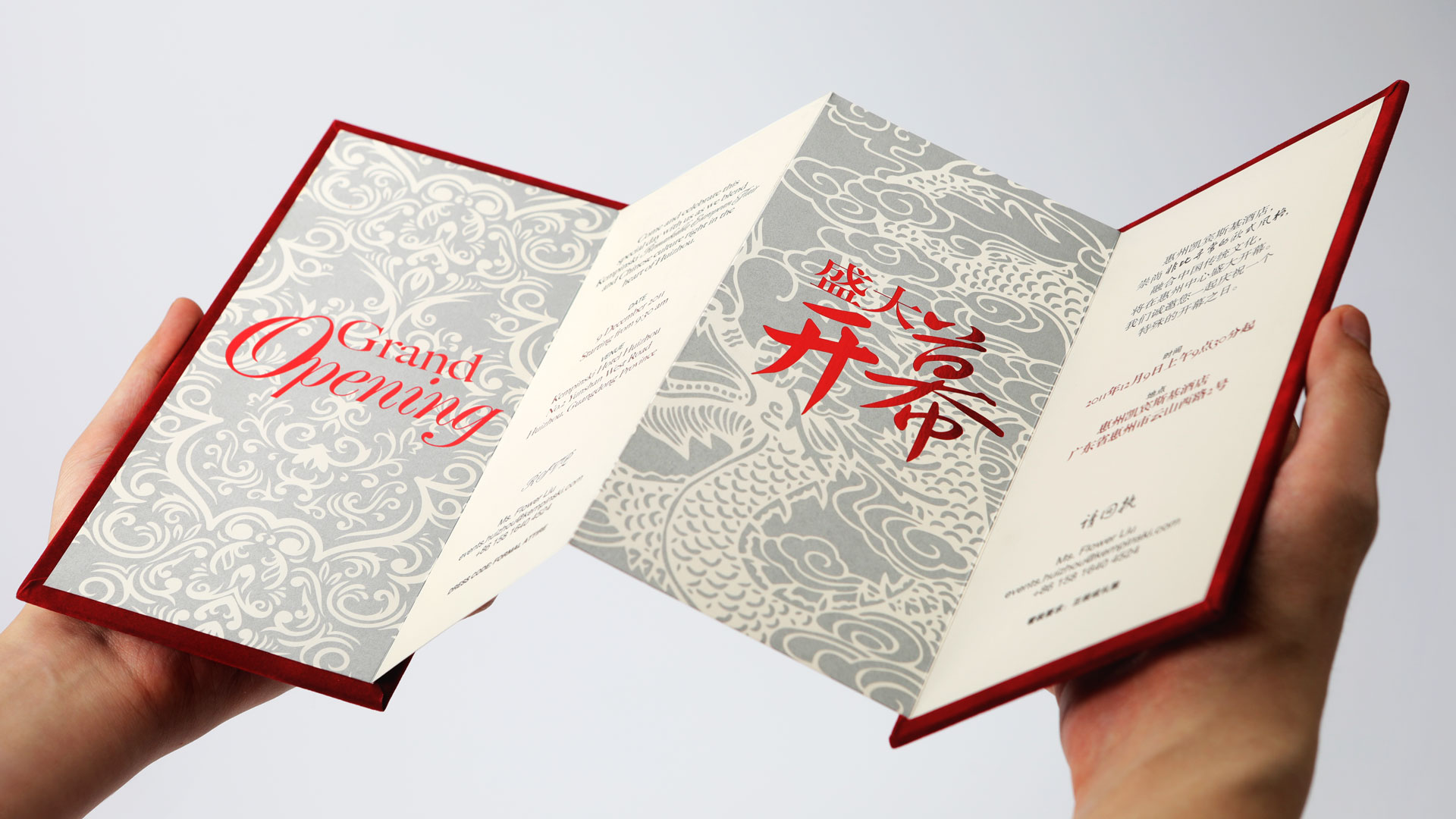 ▲ Accordion style for the body with a velvet textured cover.
Mediterranean-inspired invitation for the launch of luxurious Master Residences Ningxia.(Click here to review)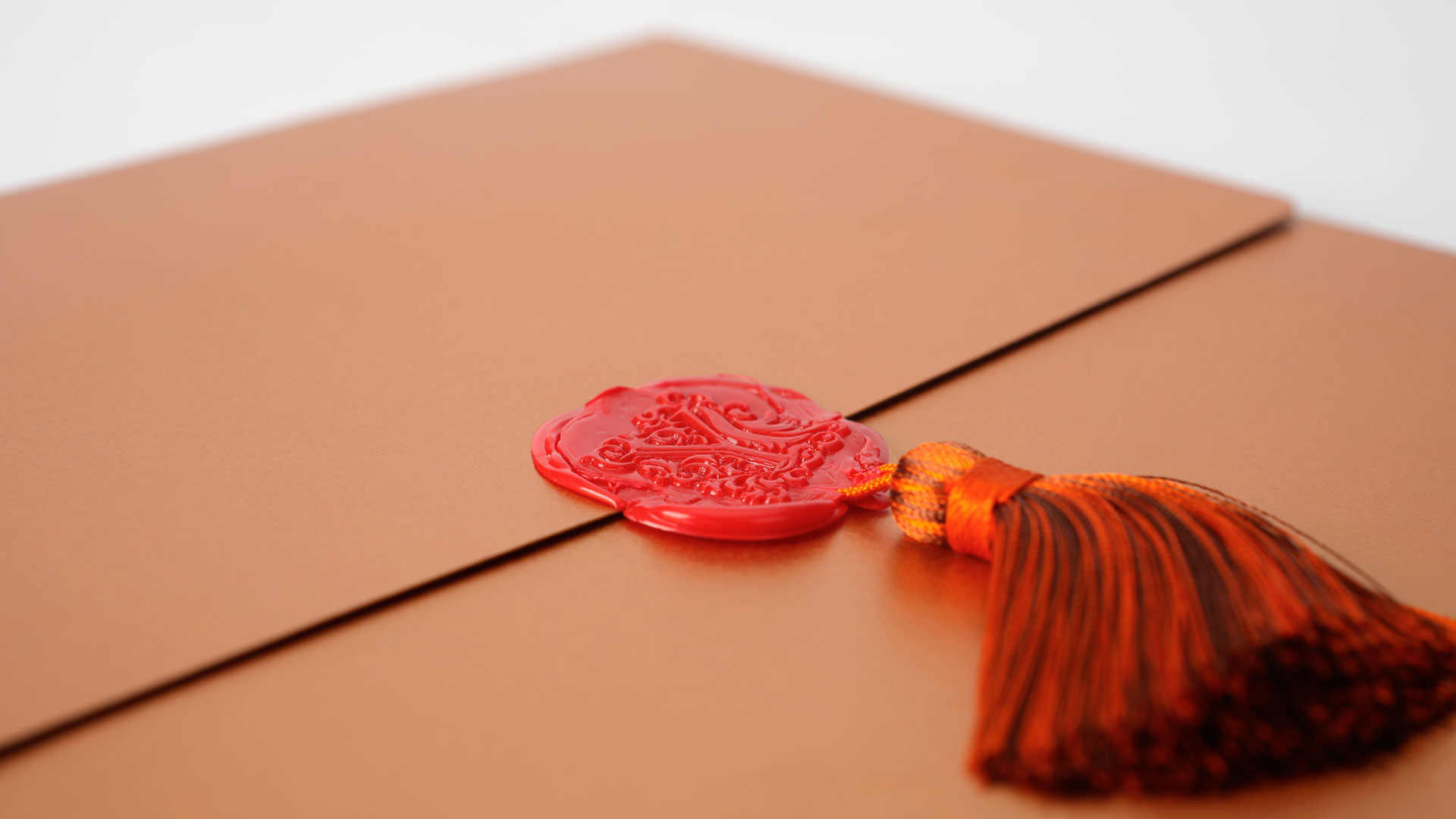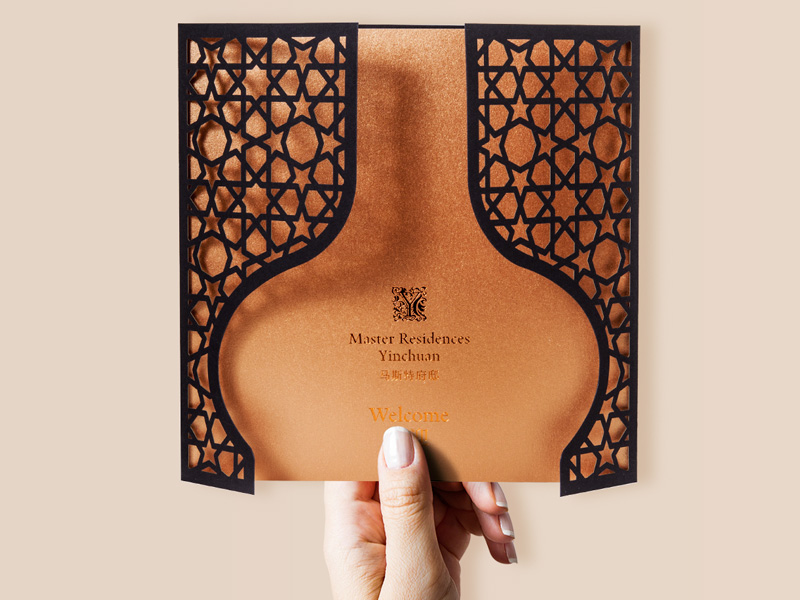 ▲ Complex laser cutting was applied to get the patterns flawless for the opening flaps.
Other invitation projects.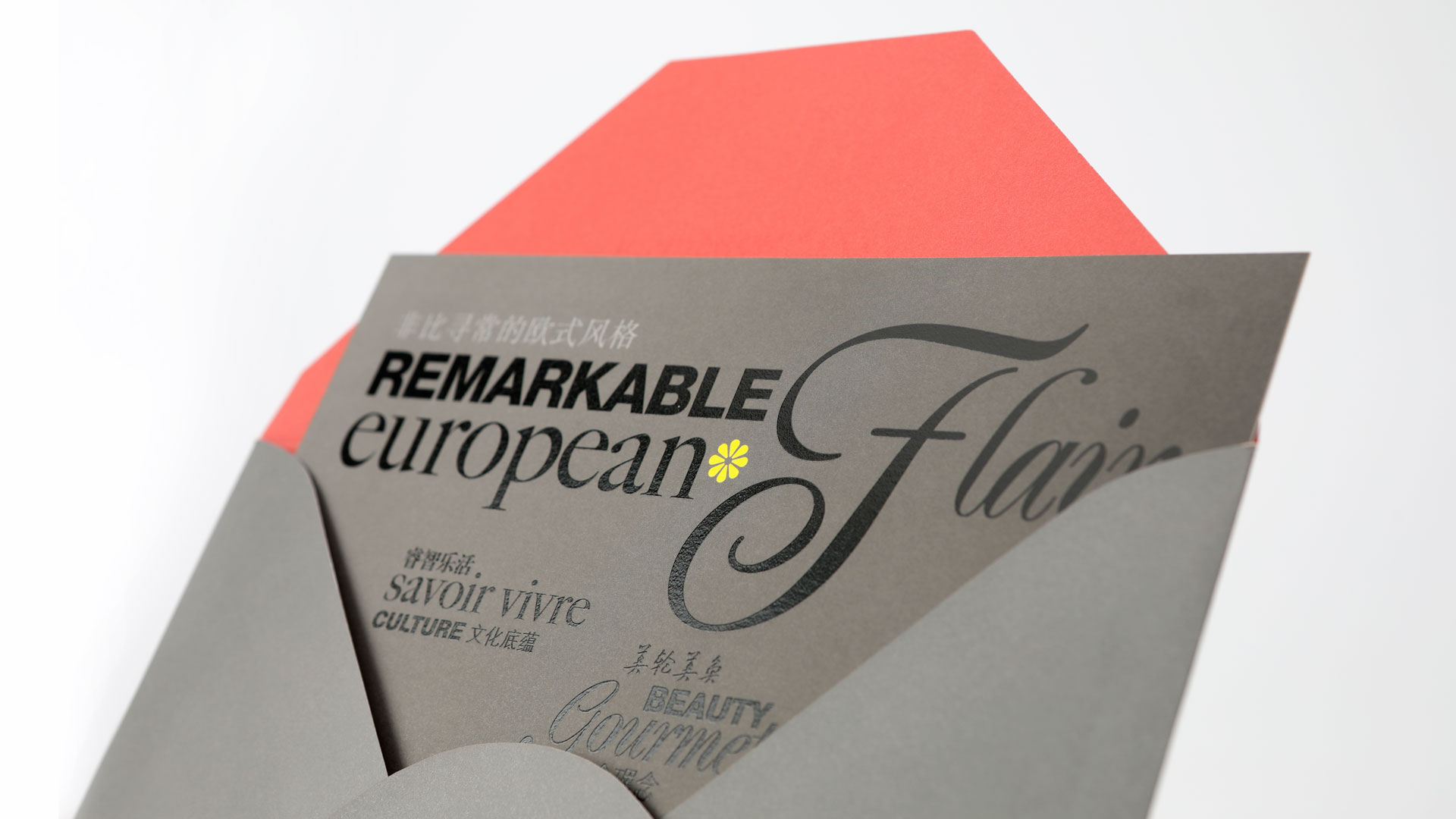 ▲ Kempinski China Roadshow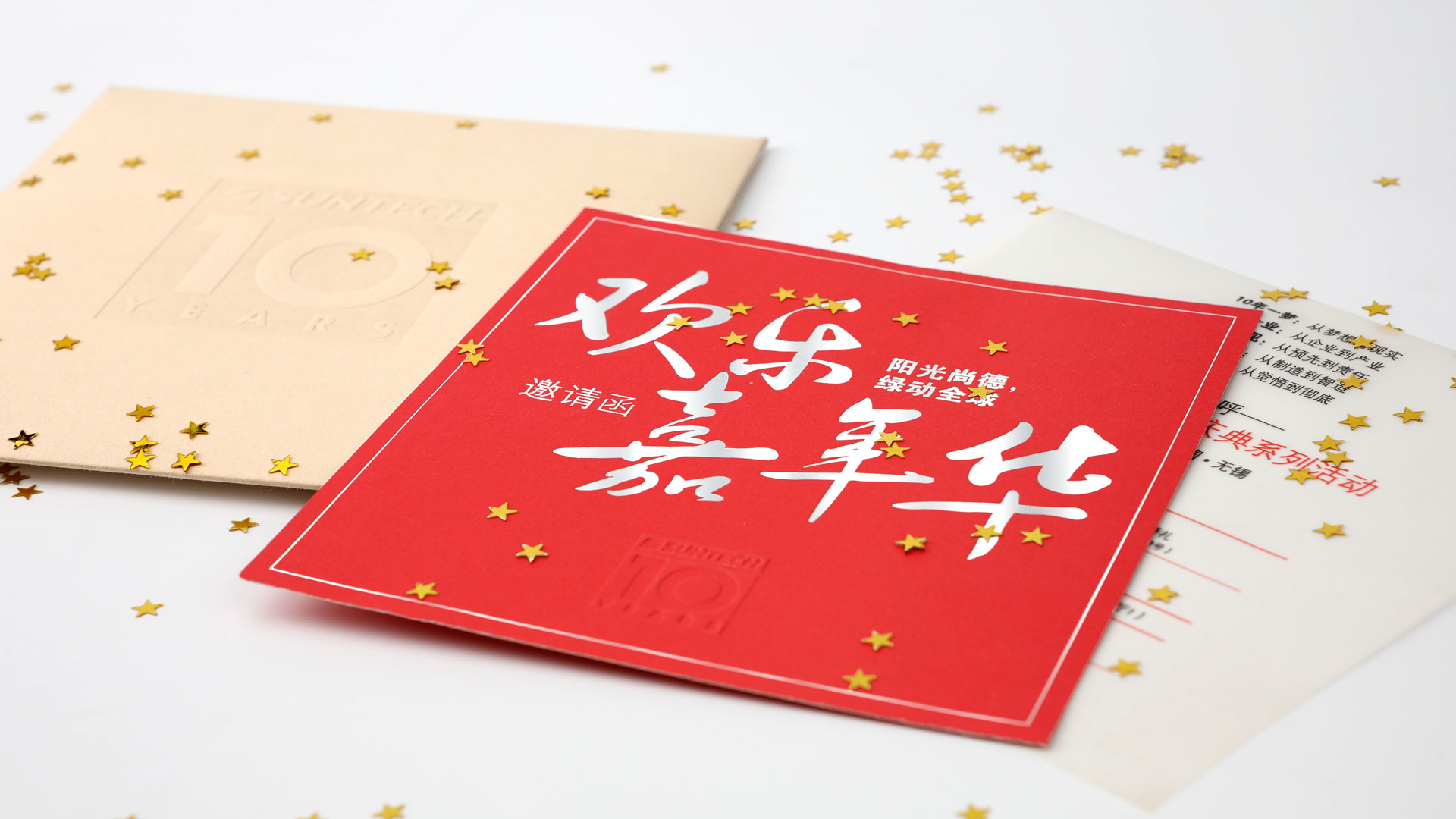 ▲ Suntech 10th Year Anniversary
On the contrary, we also specialize in e-invitations. Stay tuned for our showcase next time.
If you would like to see more invite designs and learn how we can work together to launch with a bang, please drop us an email at info@yaean.com.