We are ecstatic and crazy proud to announce our recent win at the Red Dot Award!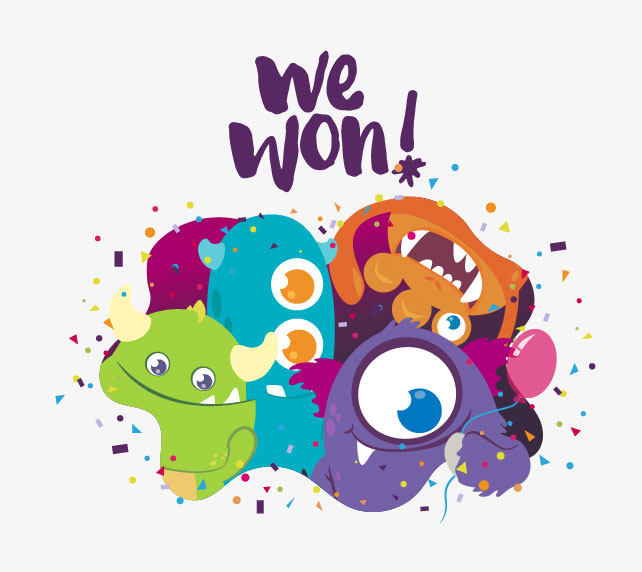 Red Dot Award is one of the largest annual design competitions in the world in search of exceptional creative work across different design categories.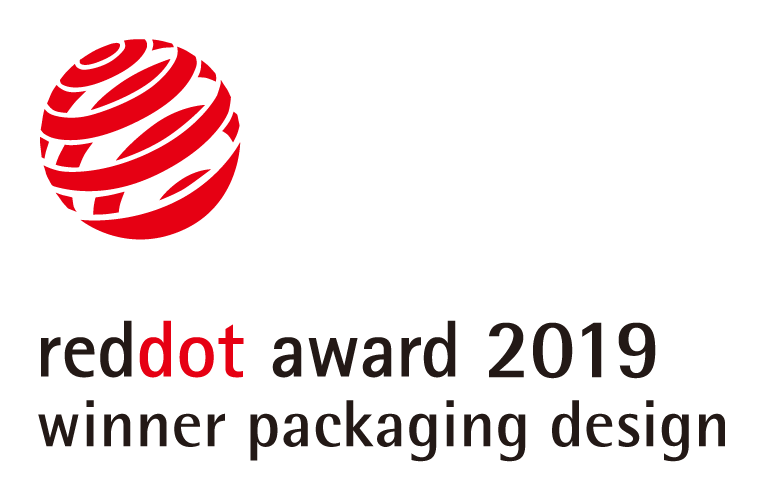 It was a bit intimidating at first (knowing we will be competing against thousands of other excellent submissions all over the world) but we were confident about our work on "Little Tree Eco-Friendly Nappies". We knew that the meaningful thoughts behind and the hard work we invested were something we would love to share on a global scale.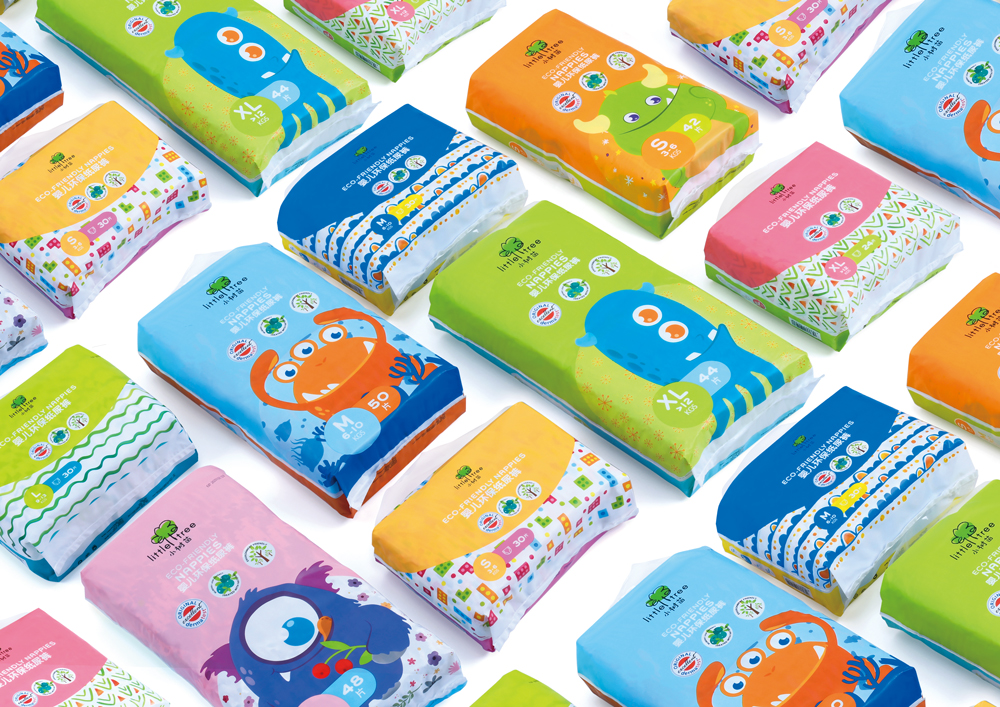 Here's a snippet of our entry:
We worked with Little Tree on their new product line Eco- Friendly Nappies. The objective was to carve a distinct brand identity for Little Tree in the tough baby care market of China. Amidst brands flashing premium, and imported quality indicators all over, we aimed for what's pure, down-to- earth, and can spark creativity. We created two series: The Little Monsters and The Little Artists.
The Little Monsters Series
The Little Monsters Series Sweet Gibby, Nature Lover Fleur, Undersea Explorer Fritz, and Strong-headed Marty. Each good-natured monster was featured in its respective nappy variation targeting different age groups. With its own story and adventures, each monster is a baby's companion over the years.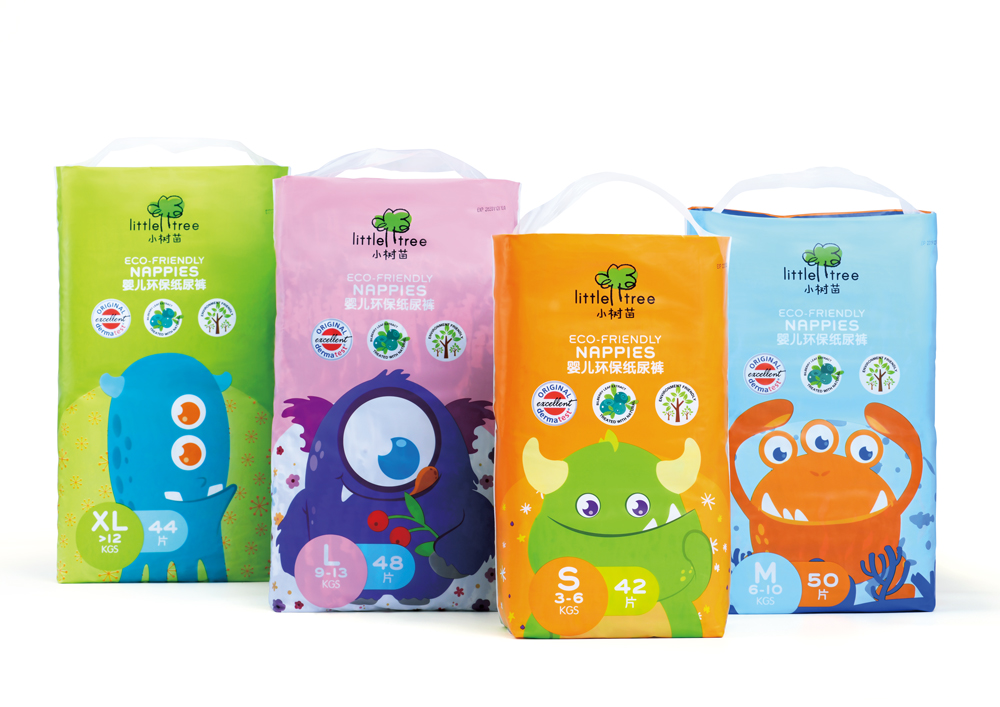 The Little Artists Series
We hand painted fun patterns using watercolours. The design celebrates the limitless imagination of babies as they make sense of the world, and how they are little artists in their own right.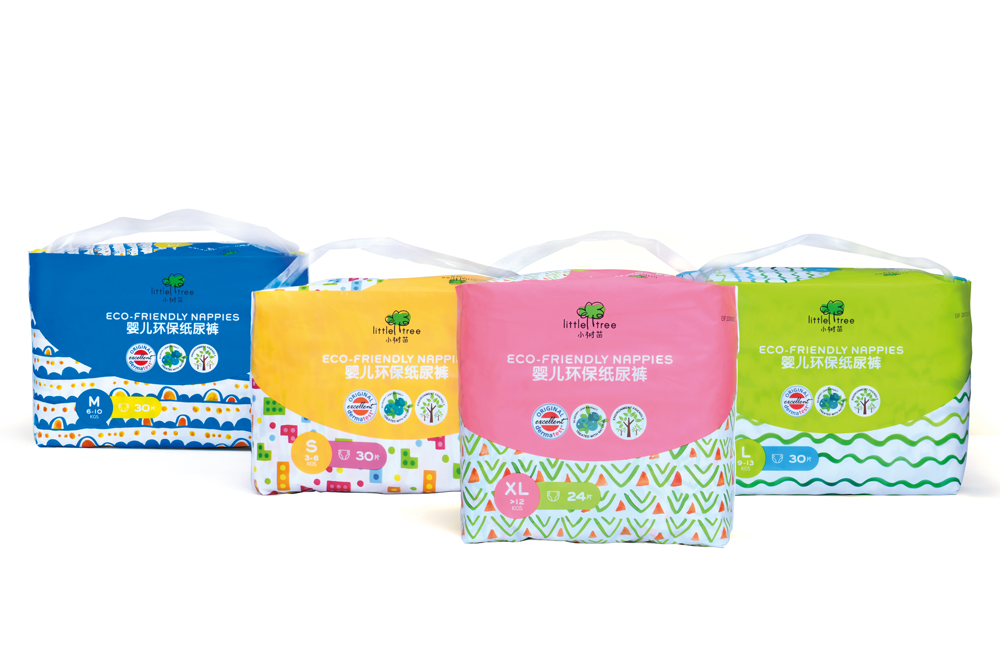 It's a great feeling to have coveted this prestigious award which only inspires us to never stop entertaining even the wildest of ideas. Here at yaean, we're bullheaded to redefine norms and offer fresh perspectives.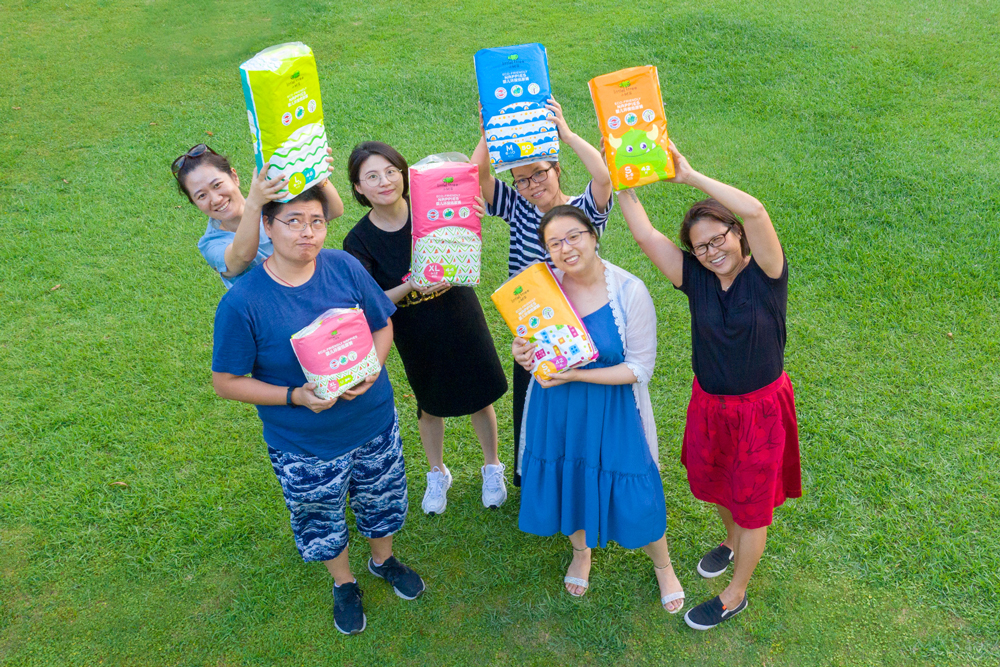 ▲ It's all about teamwork
...and we love cake. Let's celebrate!