To those who have been following our posts, you know how much we love to customize. What else do we love? Year-end holidays! Put these two things together, the output is… well, basically our crazy office with our hand painted walls during this time of the year can attest to that.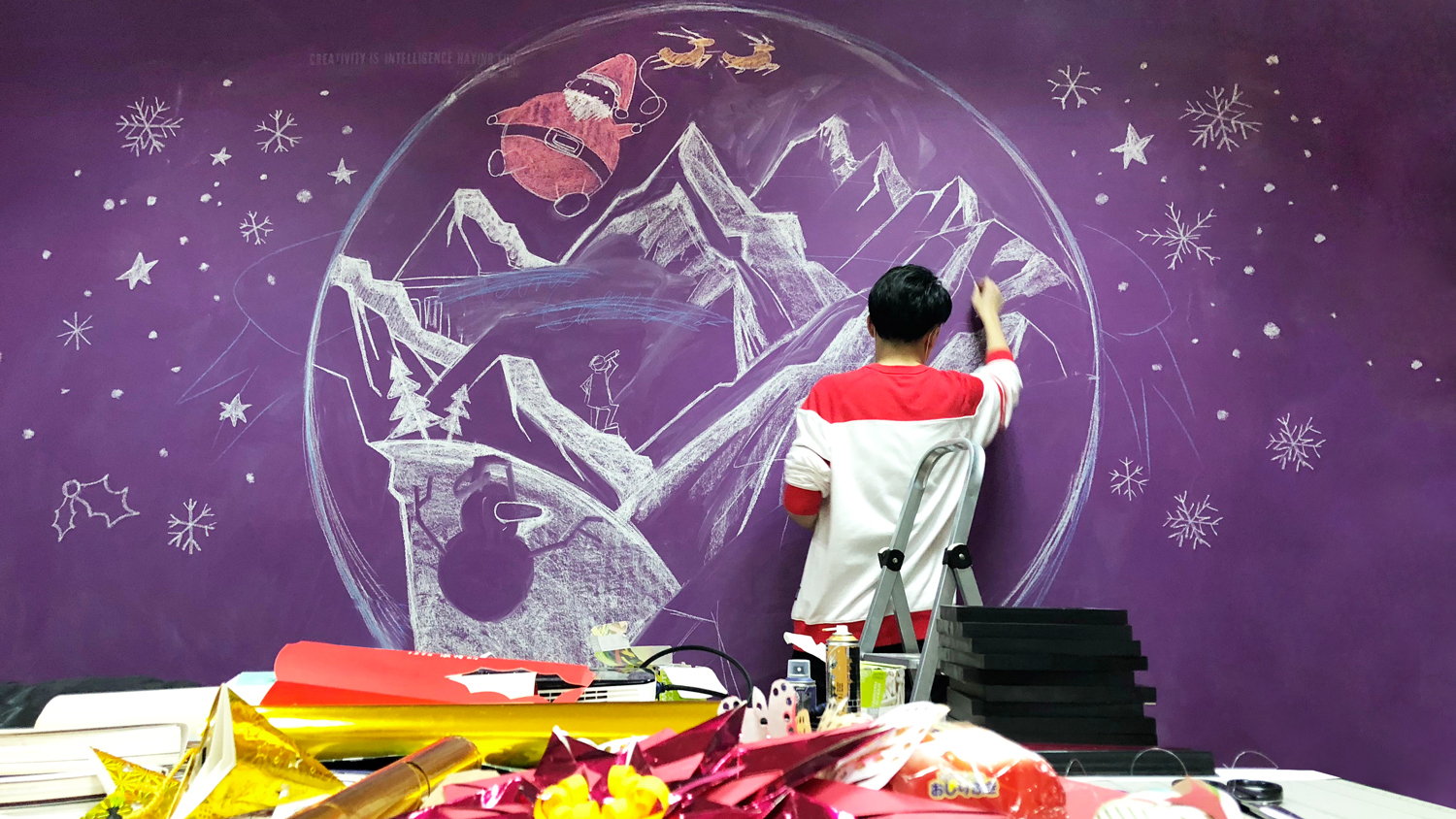 Over the years, we have delivered all types of corporate gifts in different formats, in different styles, from simple to painstakingly complex. It can get challenging to brainstorm for the next unique concept, but with the trust and freedom given to us by our clients, we are able to achieve fresh perspectives. Our key criteria: on-point branding and high entertainment value for the consumers.
Here are a few of our works done for our long-term clients:
Calendars
We've been designing calendars for AccorHotels for a few years now. Our collaboration with the hotel group clearly shows how versatile we can get with our creative thinking – we can course from one polar opposite to another, depending on the needs of the client.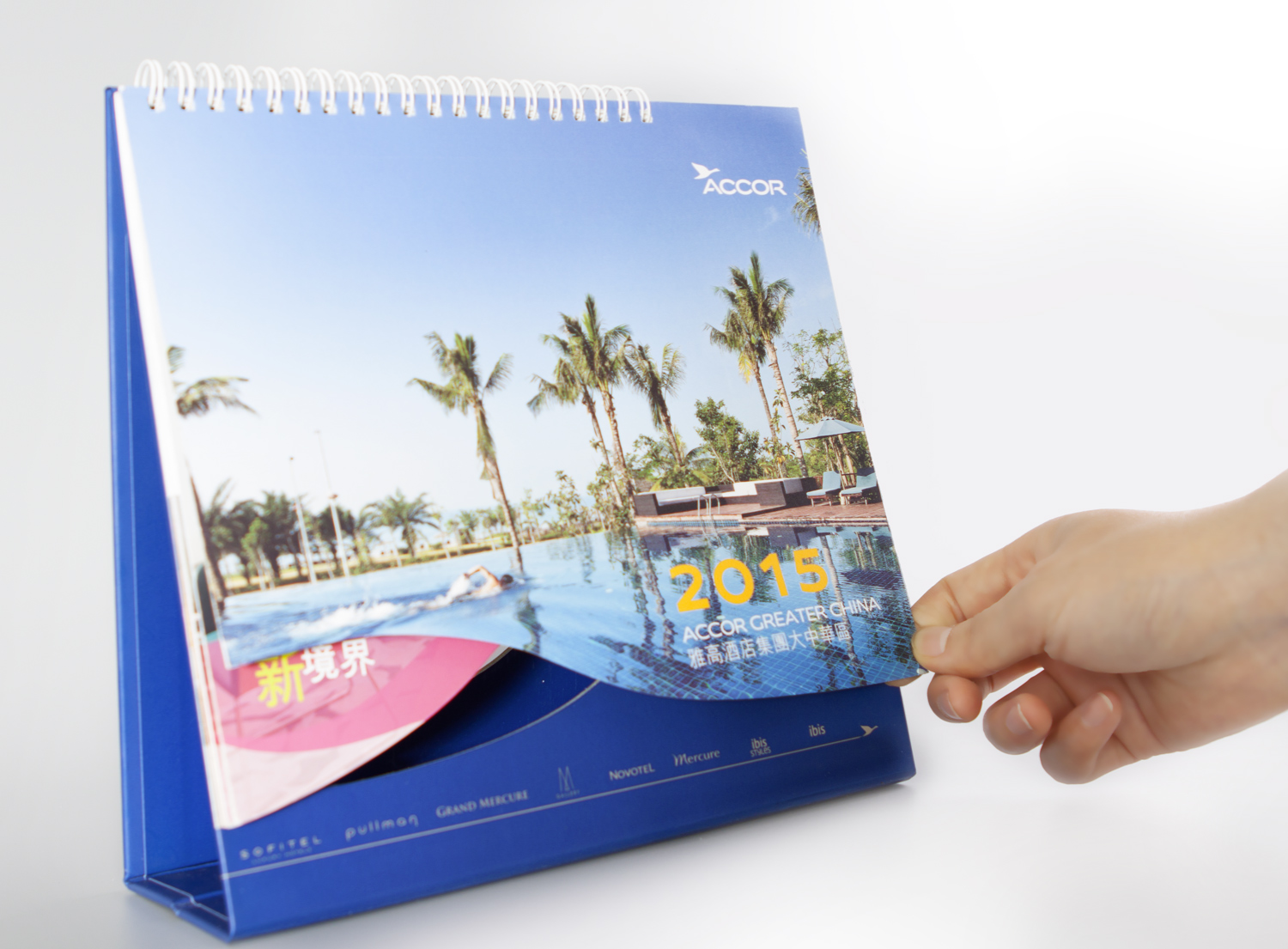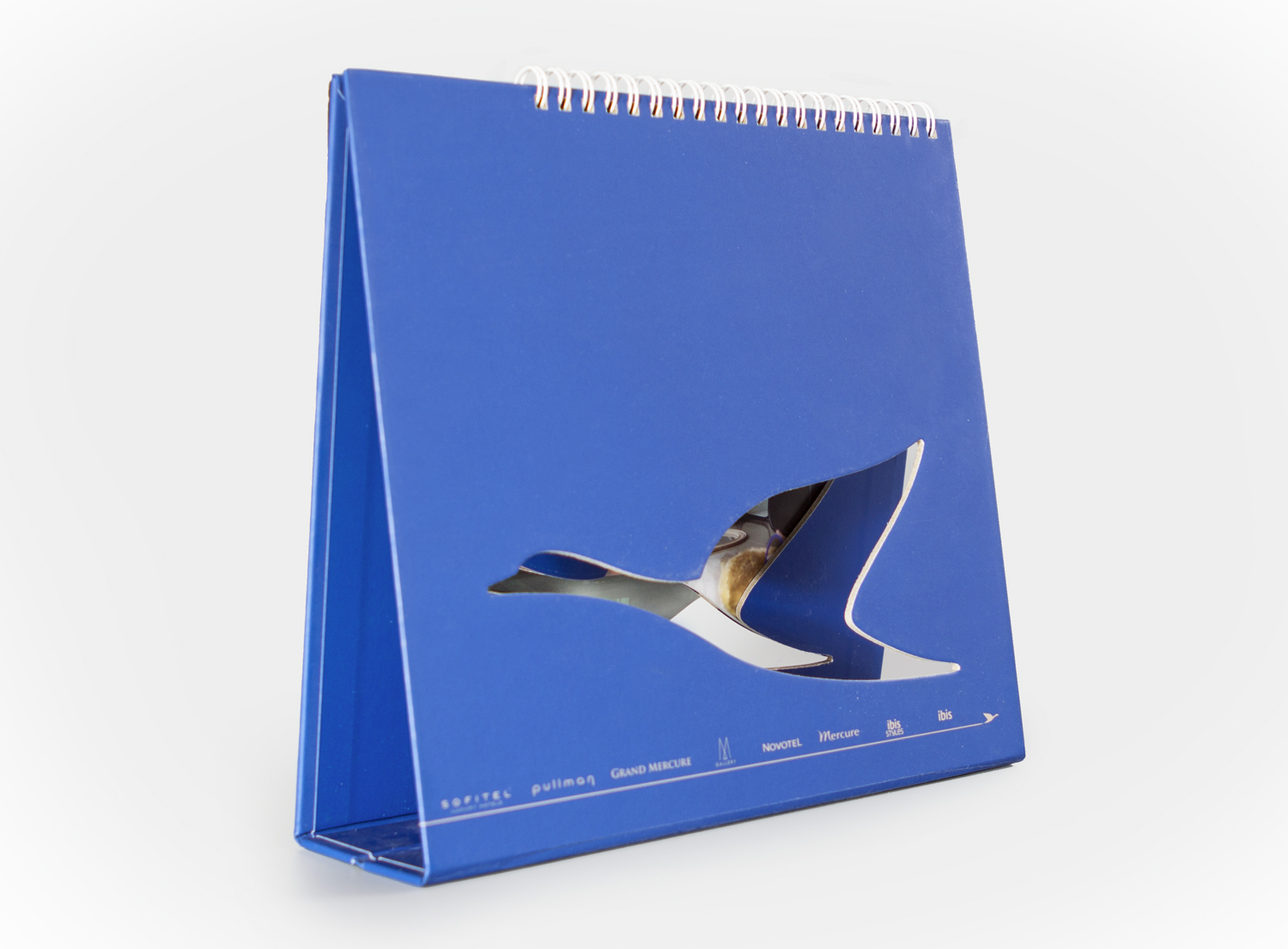 ▲ AccorHotels Calendar for 2015. Lifestyle driven, exemplifying the world of Accor. The Accor bernache icon prominently die cut at the back.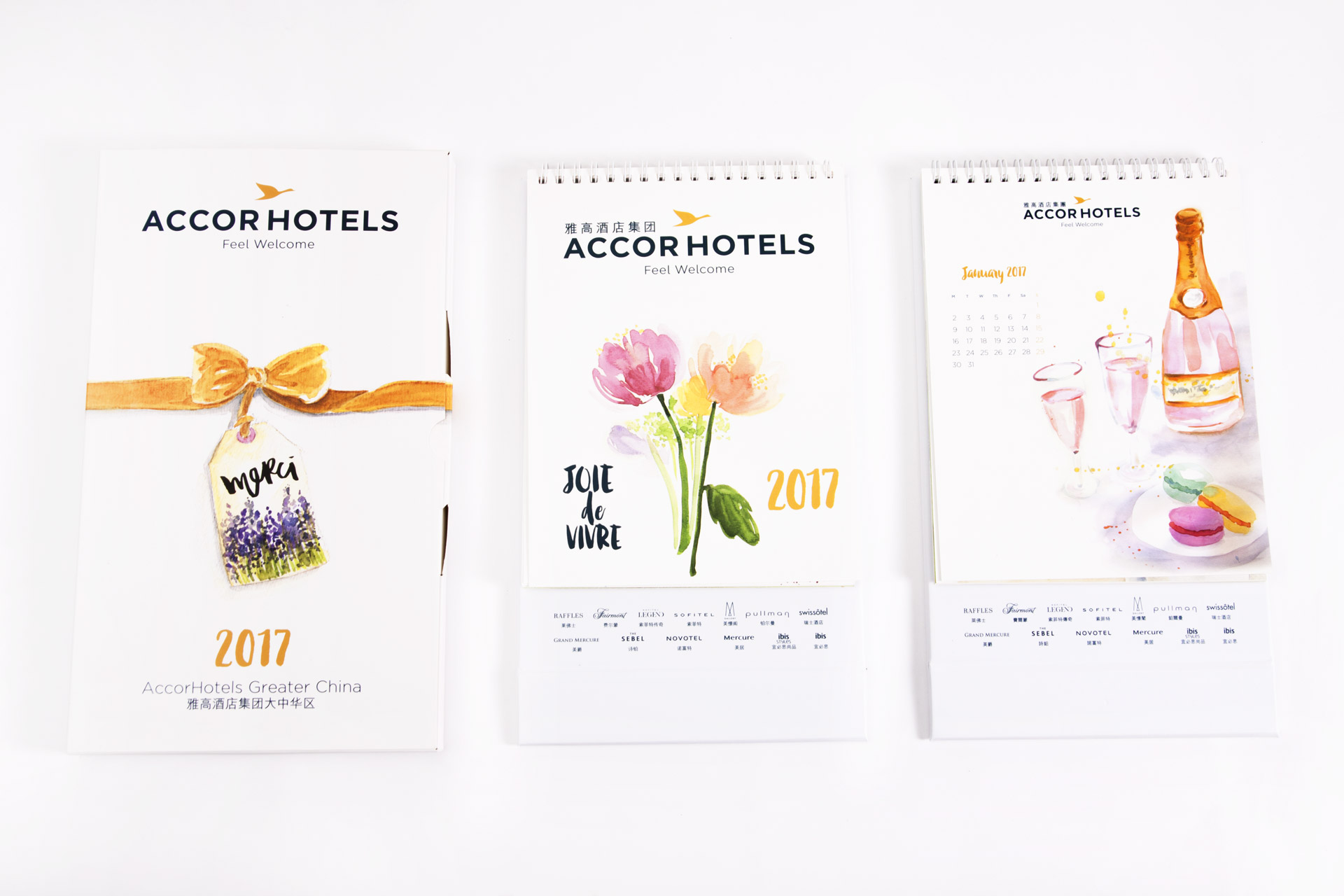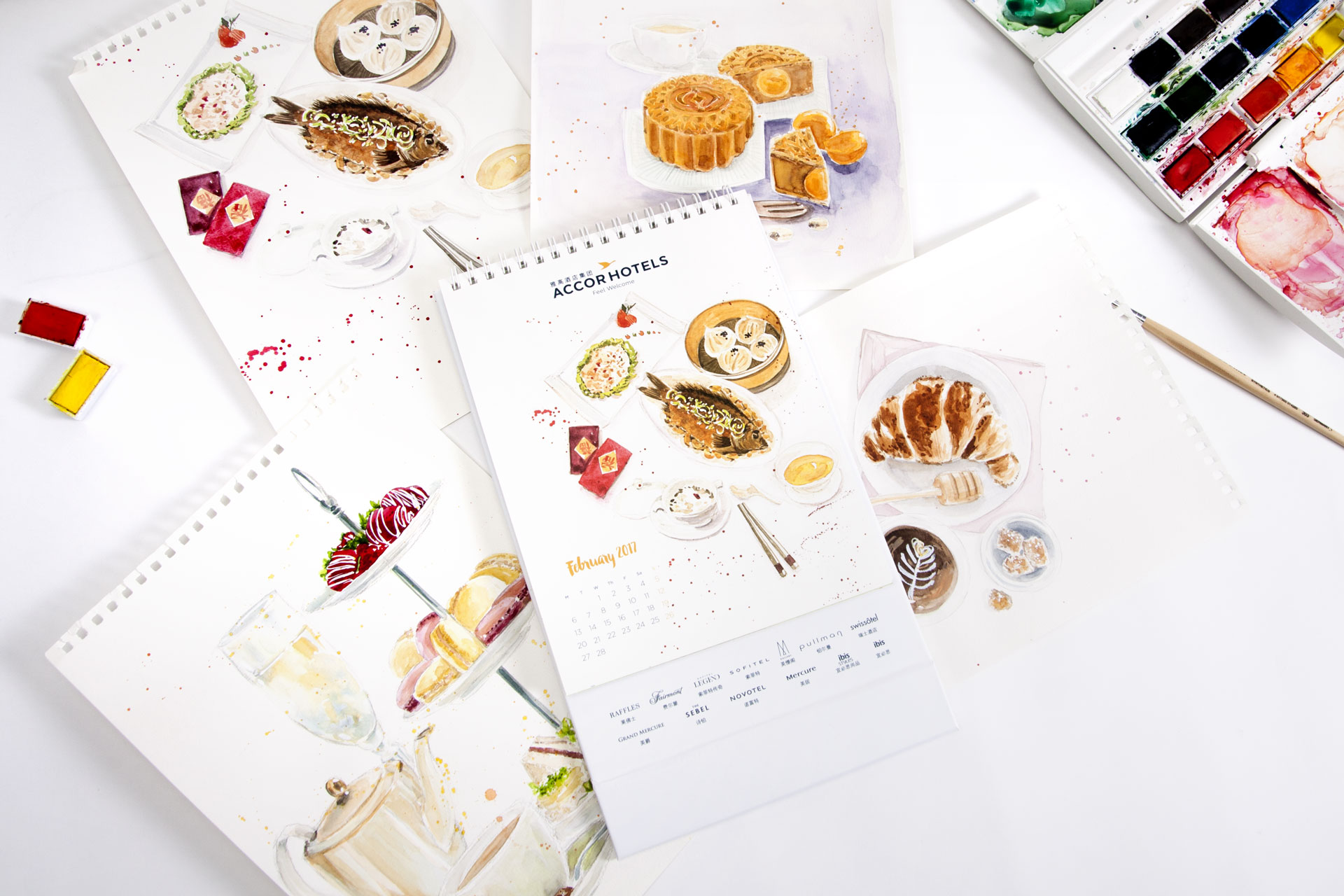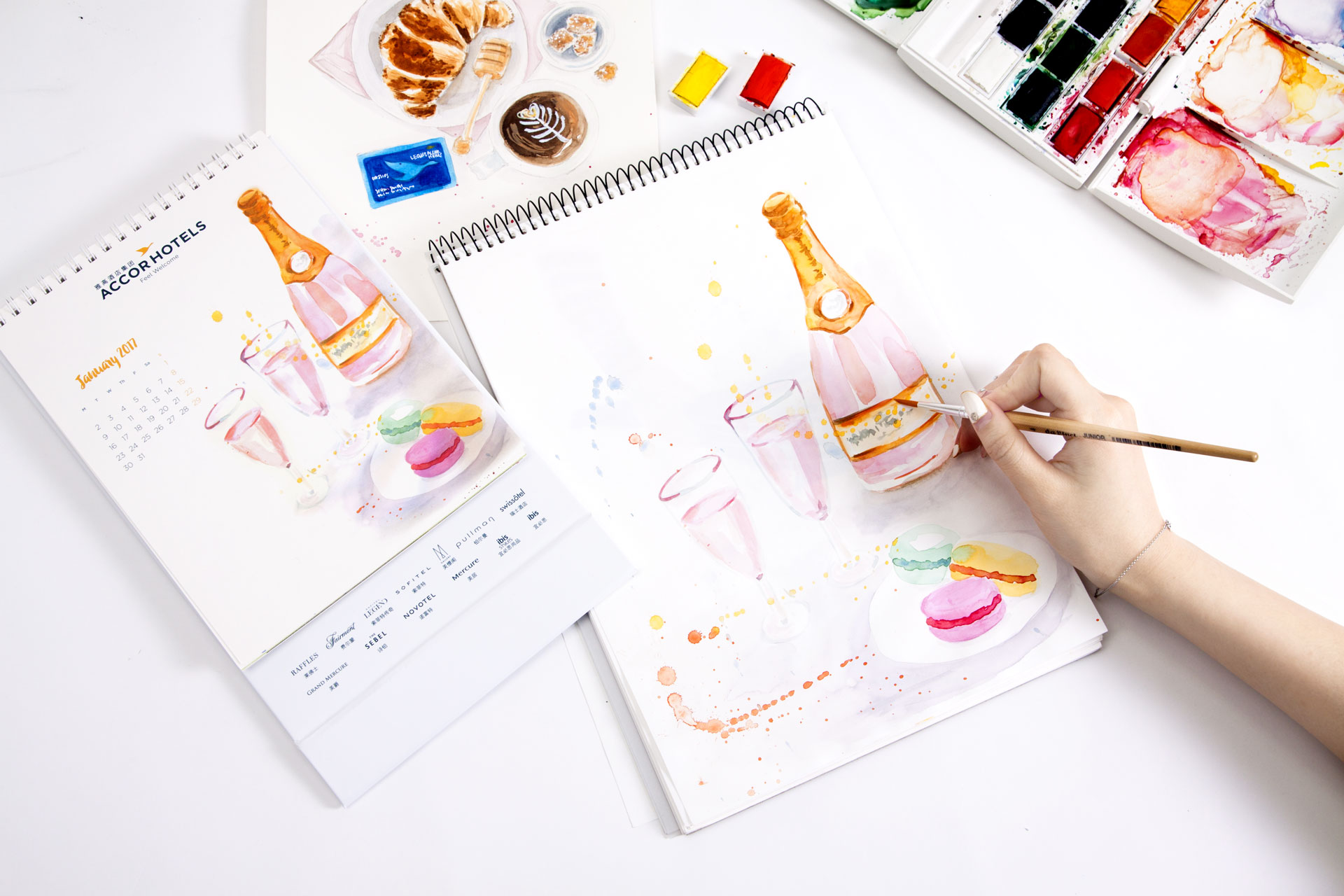 ▲ AccorHotels Calendar for 2017. This watercolour concepts were created from scratch by Arlyna and took 4 weeks to finish. We painted 12 special artworks, one for each month of the year.
Our calendar concepts for Swarovzki feature custom-designed crystals. The crystal, being a key highlight of the calendar, changes each year to suit a new theme.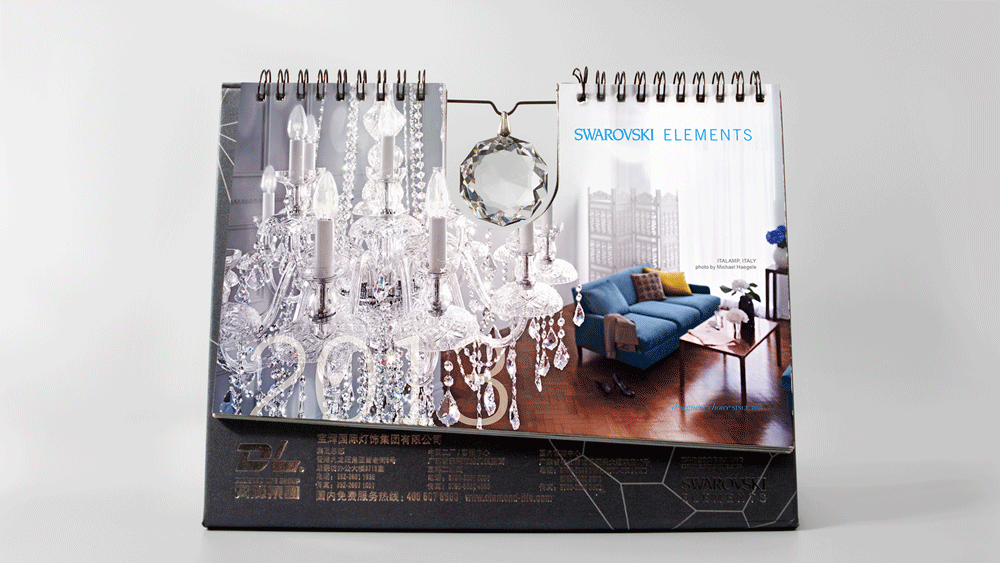 ▲ The element of an actual crystal is a mainstay in their calendar designs. A premium calendar for a premium brand, indeed.
We also continuously work with Kempinski Hotels, and have done work for other clients like NDB (New Development Bank), Suntech, and St. Regis.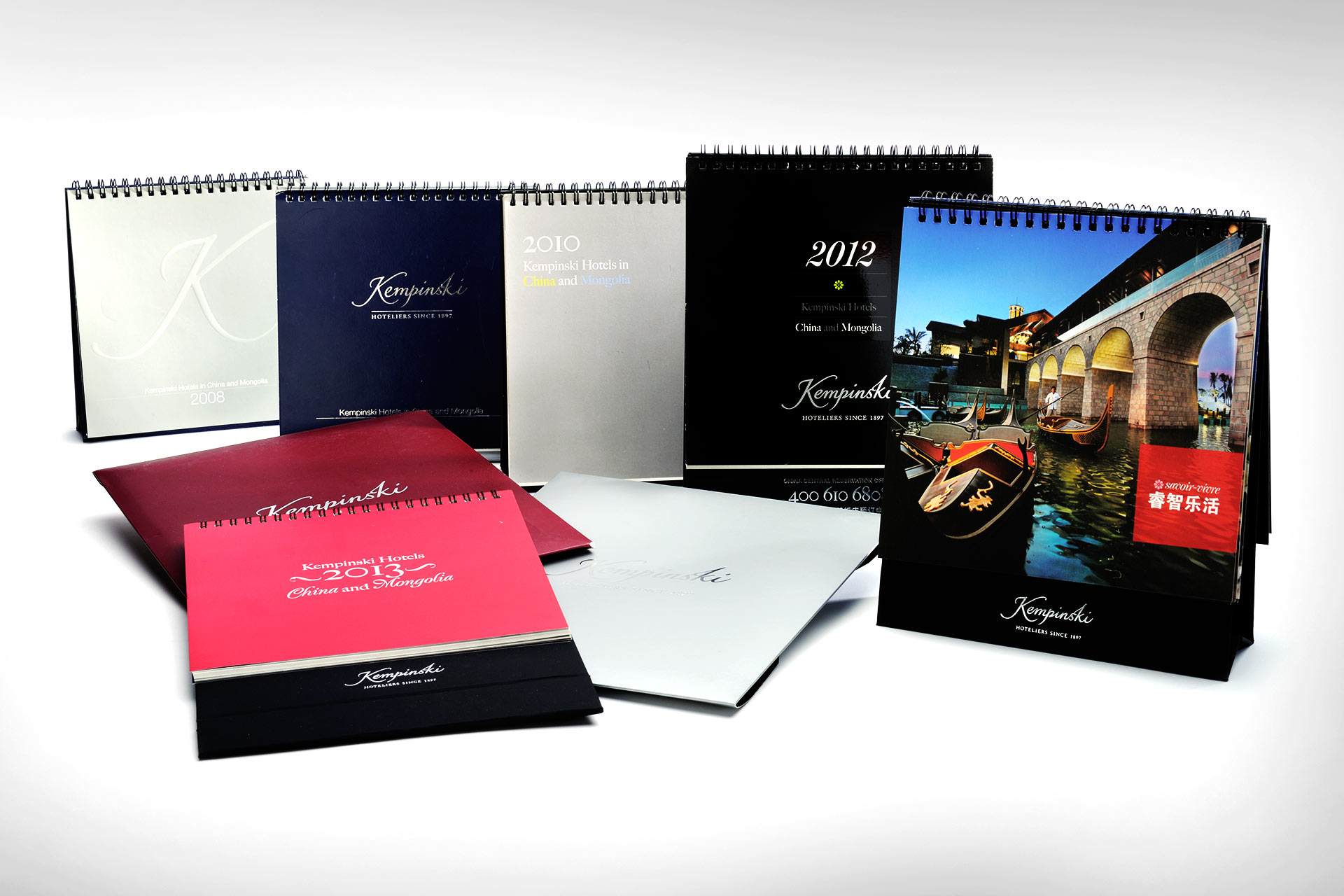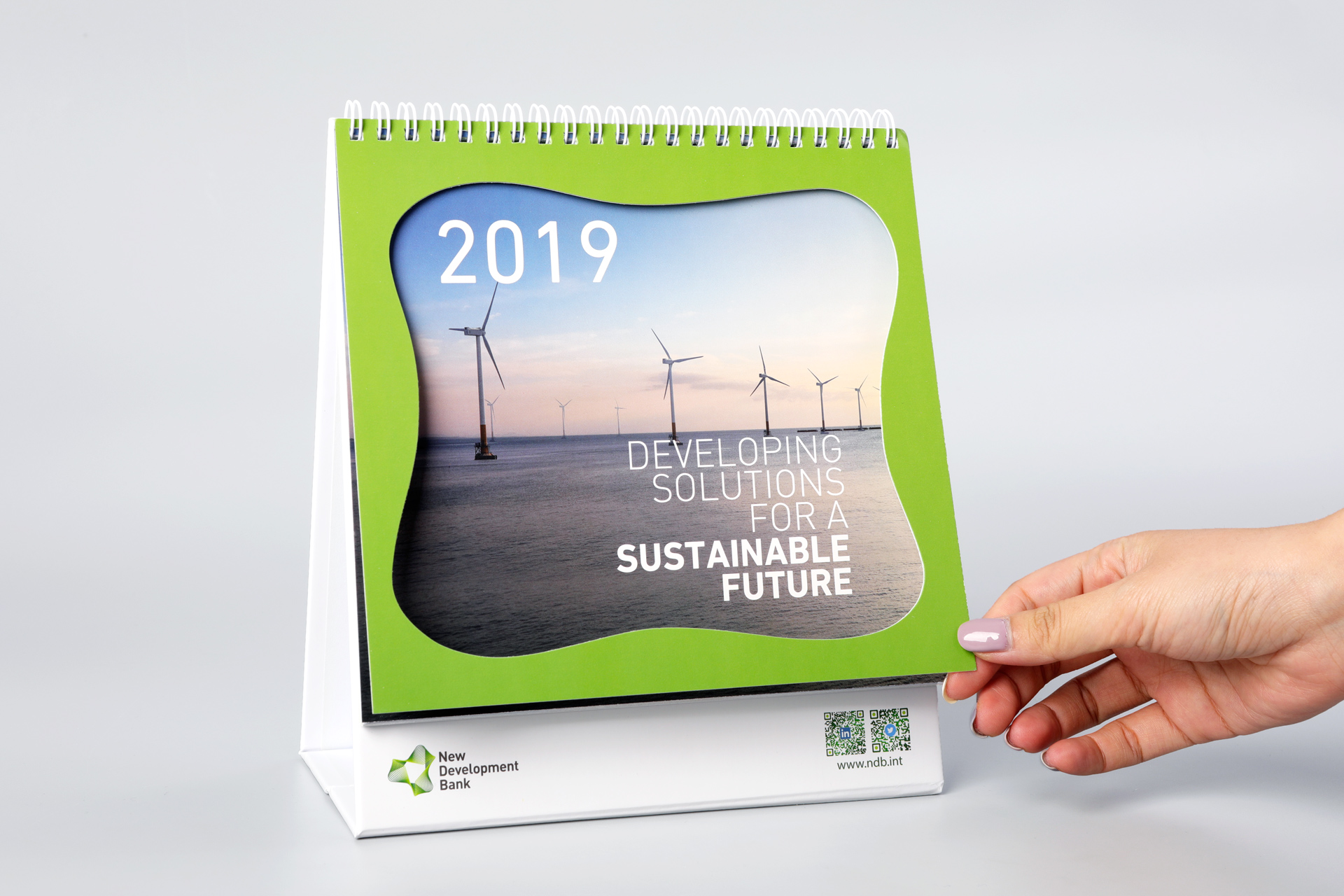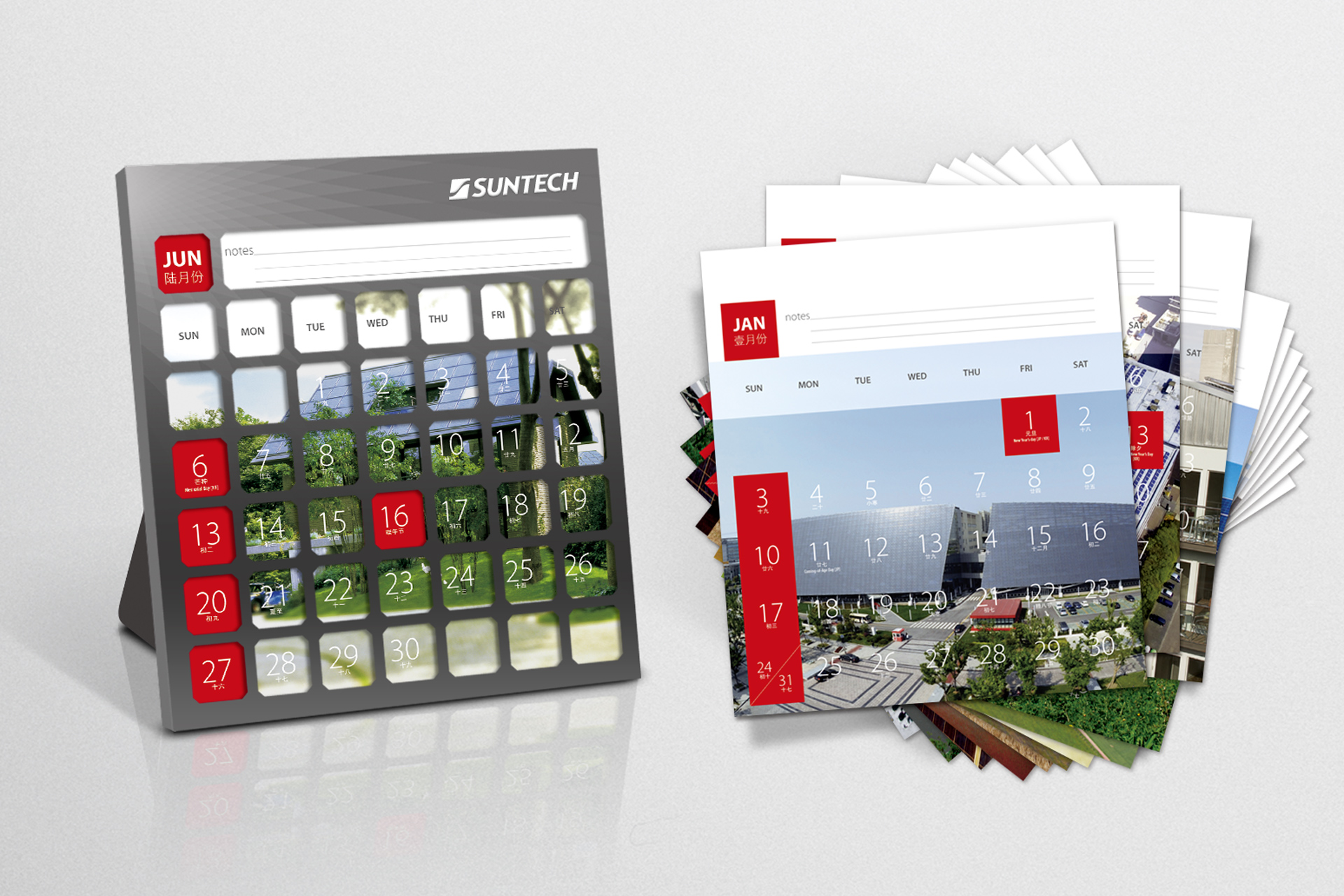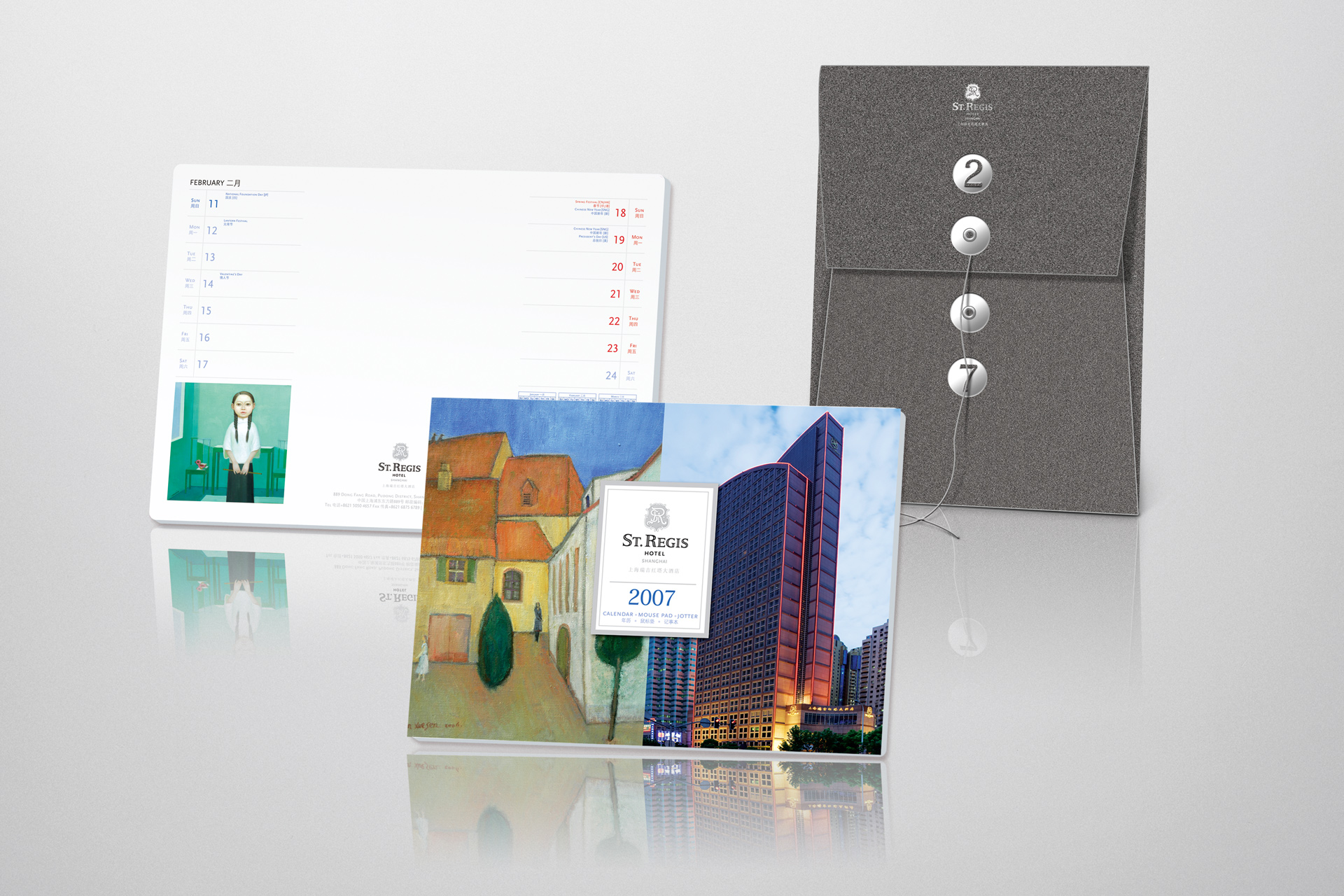 ▲ We are always like to try something new and explore interactive formats.
Cards
We designed New Year cards for NDB to share with their patrons.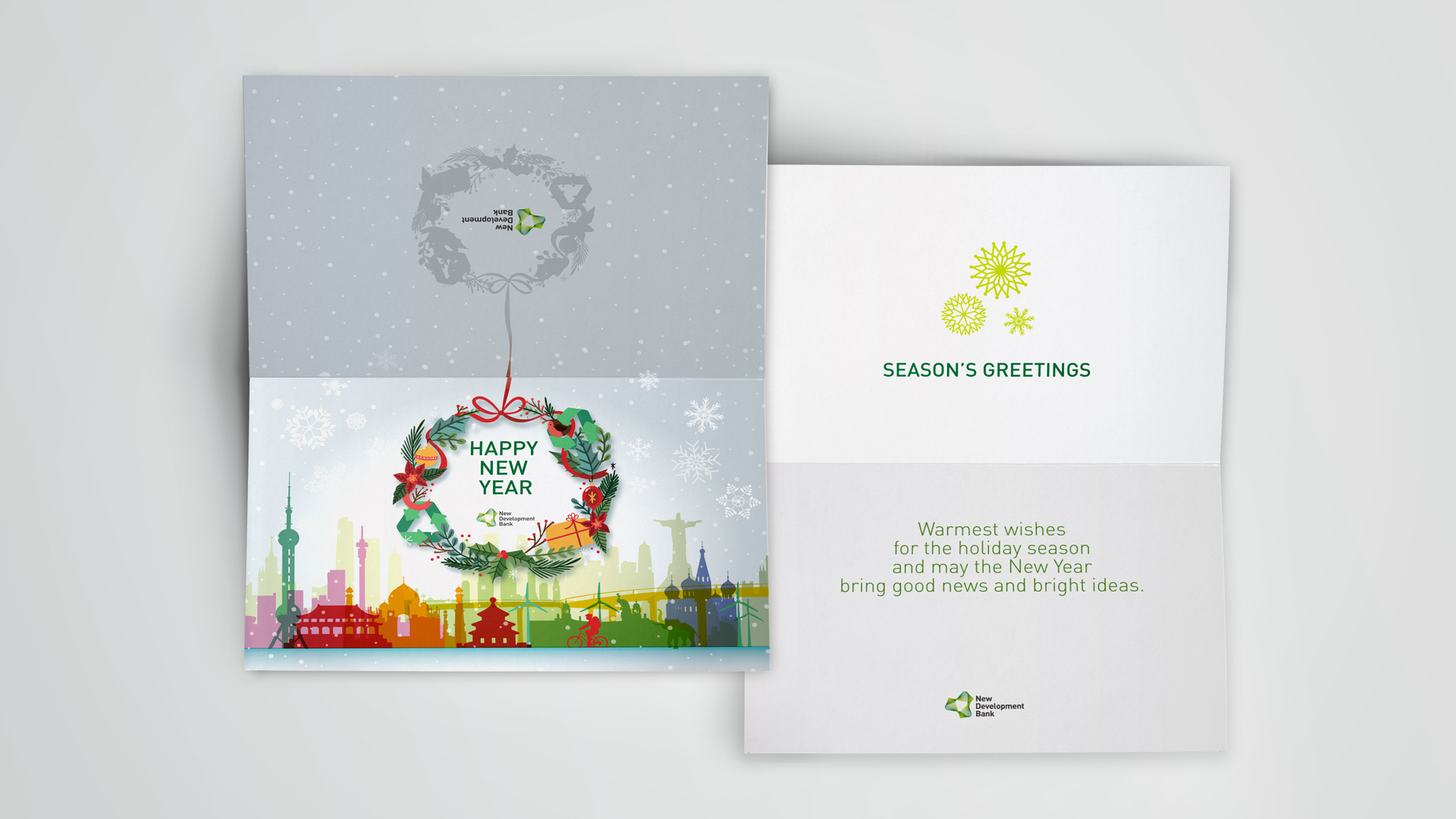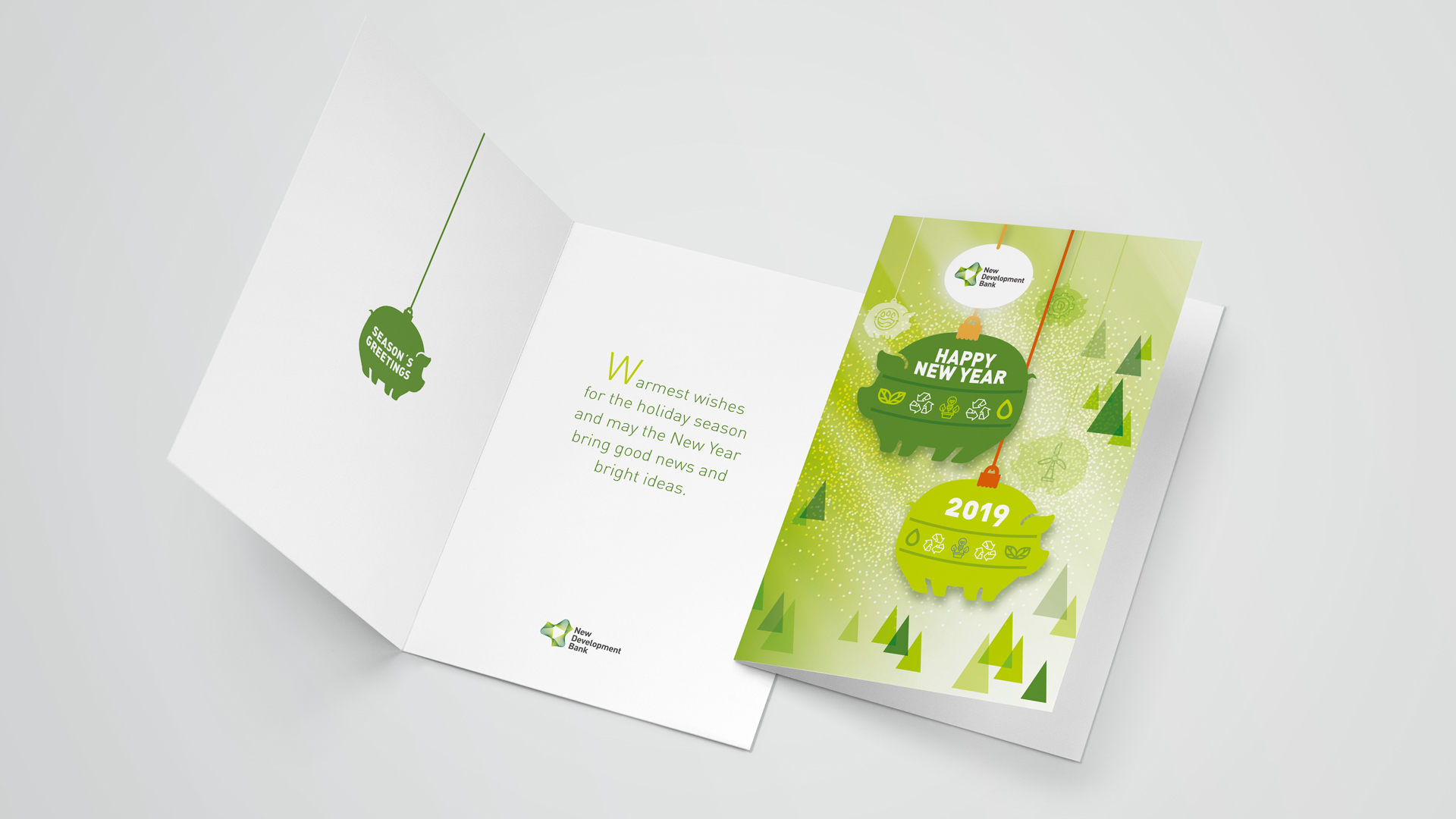 ▲ NDB's 2019 Chinese New Year and Western New Year cards. Simple yet all the bank's visual elements intact.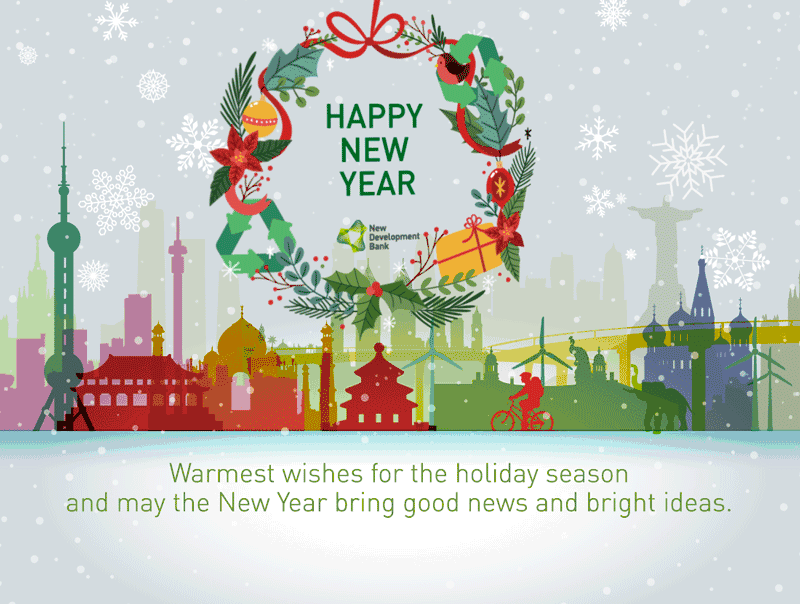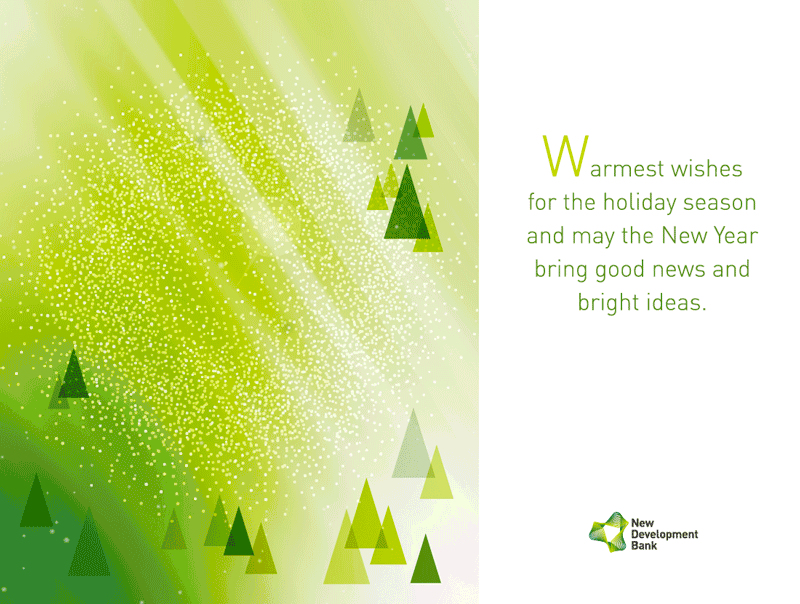 ▲ Fun e-cards were also made to be sent via email.
We donated our design services as part of our collaboration with Fangda Law. We designed Christmas cards for special charity organisations that they were supporting.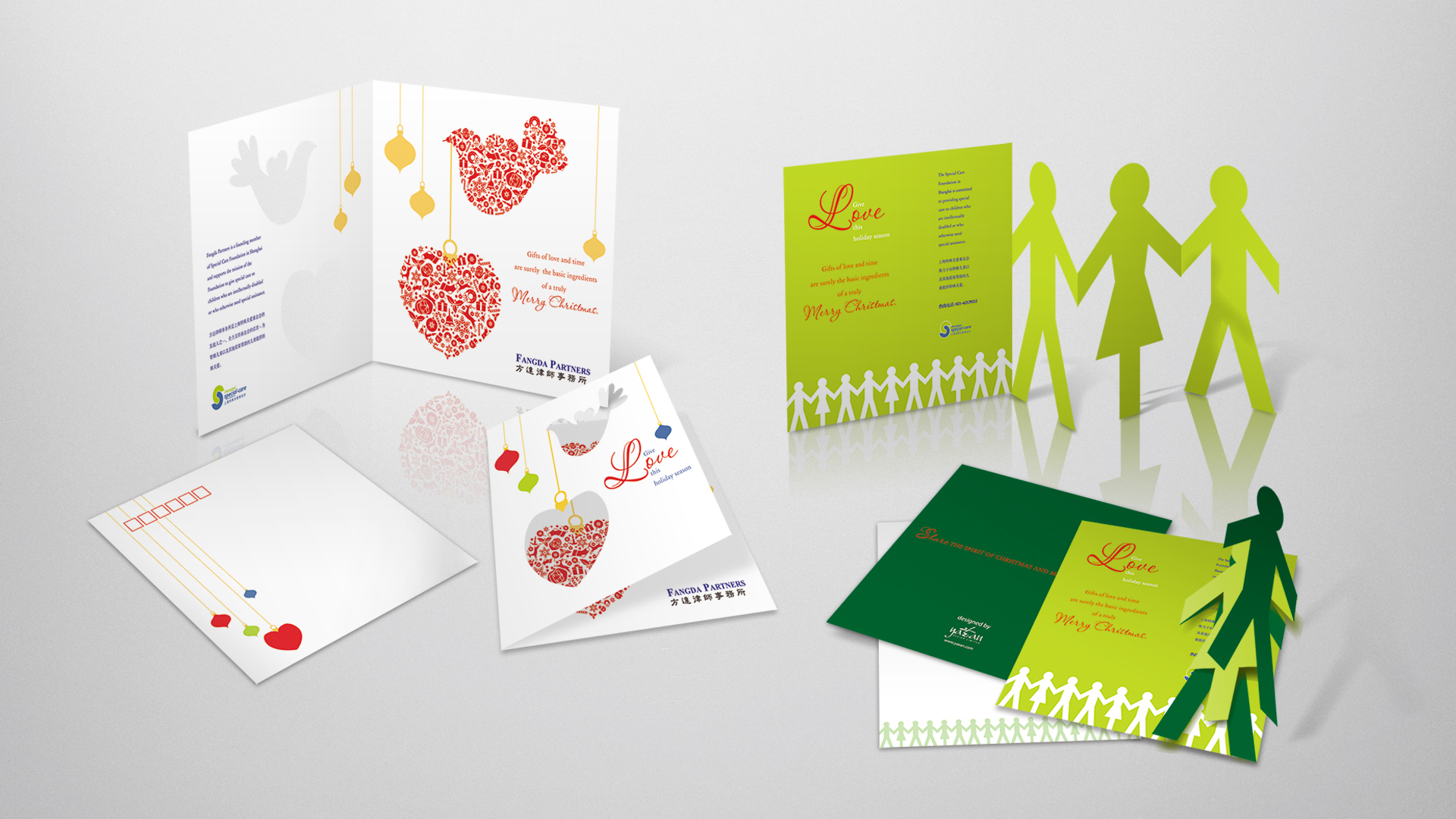 ▲ Sincere and well-meaning Christmas cards made for Fangda Law.
What do you plan to make special this year? We love to hear about your ideas. Drop us an email at info@yaean.com. Let's collaborate!