The Requirements
From its European headquarters, Henkel launched the worldwide OneLOCTITE campaign in 2016. Dissemination throughout the Asia Pacific (APAC) was entrusted to us.
The Challenges
To create and maintain momentum by rolling out the campaign (based on a package comprised of a presentation folder containing datasheets and a custom USB flash drive).
These components had to be 'localised' for non-English language versions, to reflect cultural preferences and then supplemented to extend the campaign in scope and duration.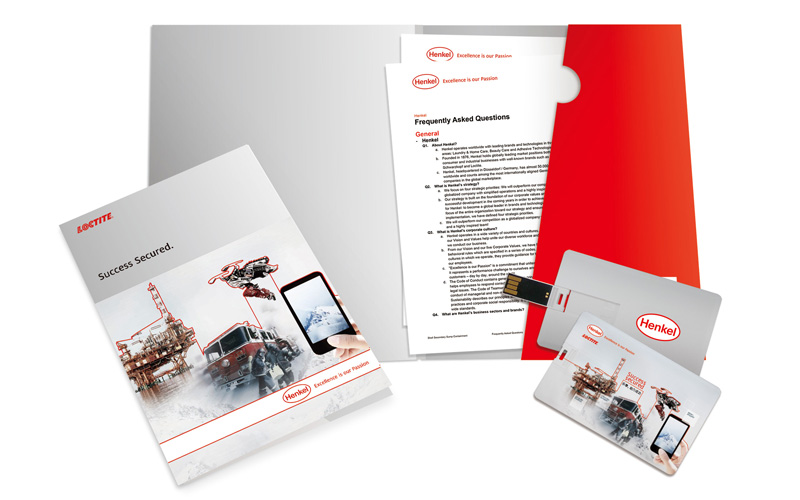 The Solutions
We conceived, designed and delivered a series of collaterals for the campaign:
a key visual (absent from the original materials)

a descriptive data sheet, with case studies

a mascot on magnets and mobile phone danglers, as part of an online promotional campaign in China

medals and certificates, presented to the top regional performers in an awards ceremony

a small FAQ booklet, which provided dealers with comprehensive information in their pocket. (This booklet was exceptionally well-received and has become an indispensable tool)

a calendar, featuring 12 successful case studies from around the world and showcasing product and technology solutions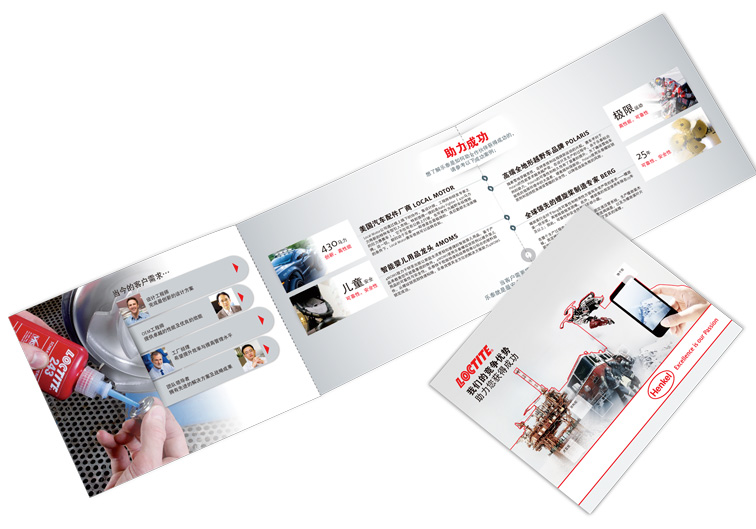 ▲ Mini Brochure with Case Studies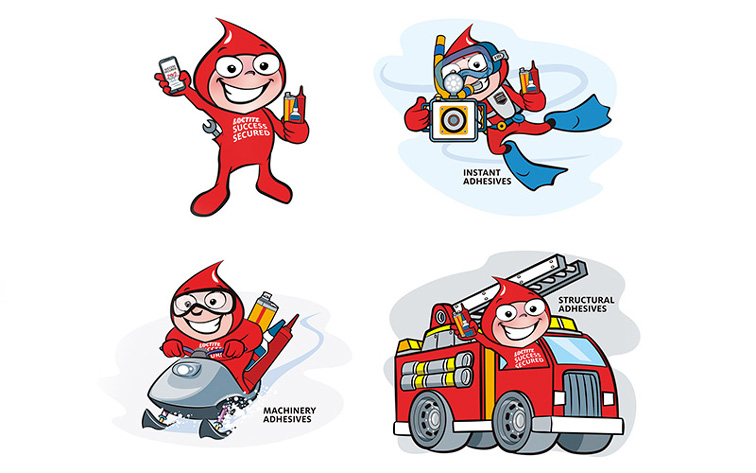 ▲ Mascots Produced into Magnets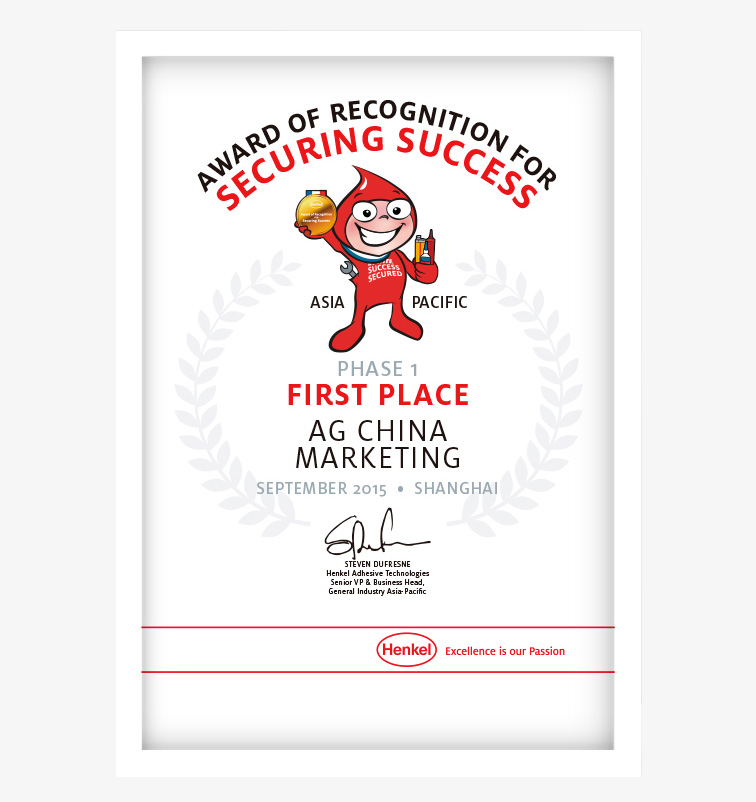 ▲ Award Certificates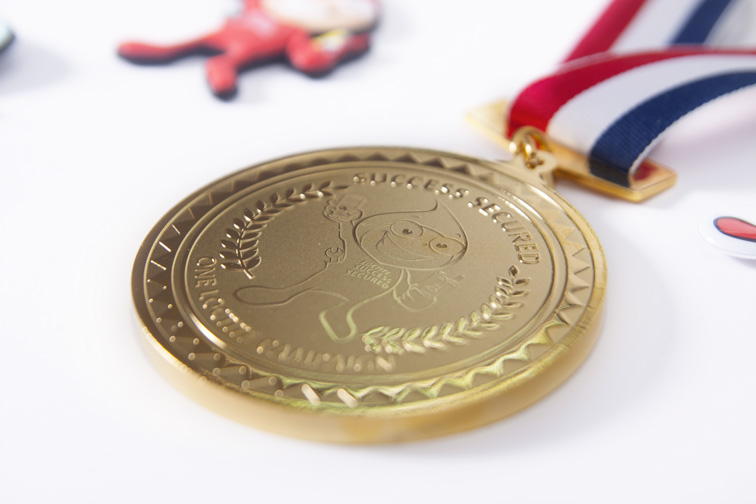 ▲ Medals (Gold, Silver and Bronze)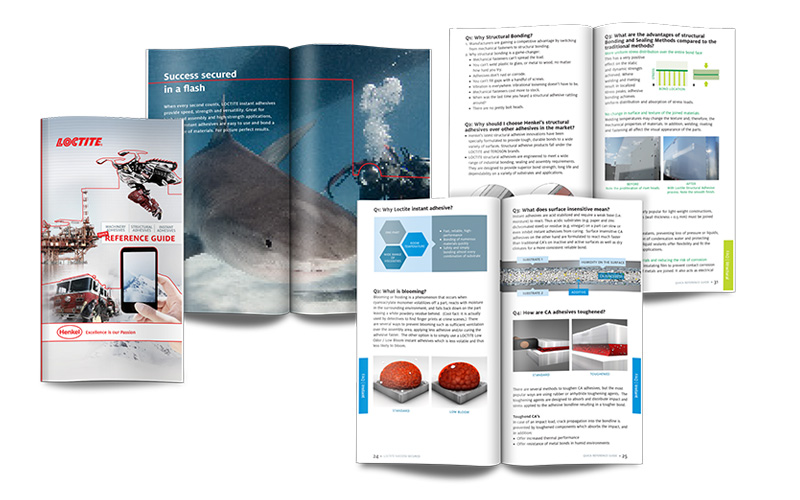 ▲ Portable Reference Guide (FAQ booklet)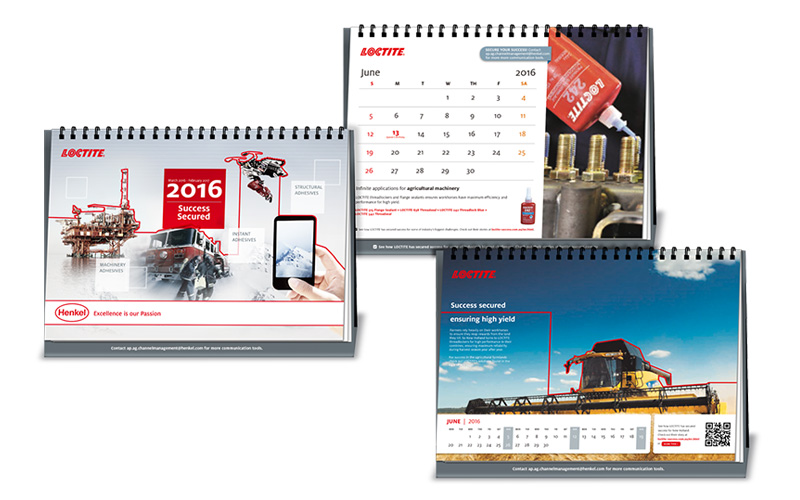 ▲ 2016 Calendar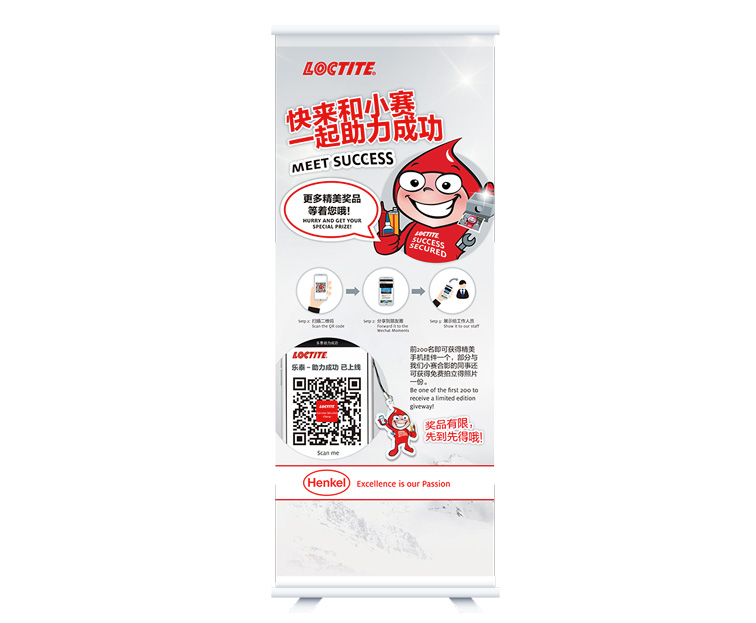 ▲ Easy-pull banner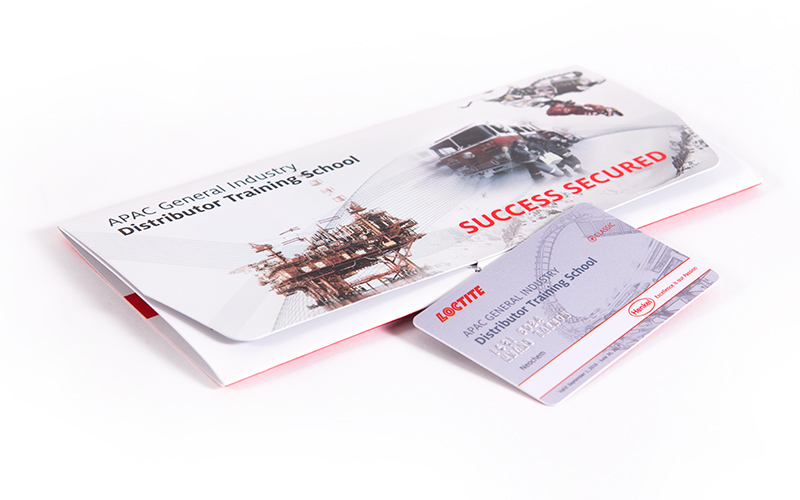 ▲ Distributor Training Card