Here is another post about my travel album from this summer's big trip to the US and Canada. This album is rather thick and have already limited the number of photos I have included in this post… and still I feel I need to create a 2-part blog post due to the amount of photos.
The album cover is something I've had for years but just never got the chance to use. The inside has a painted pattern from a stencil using a thick layer of this medium.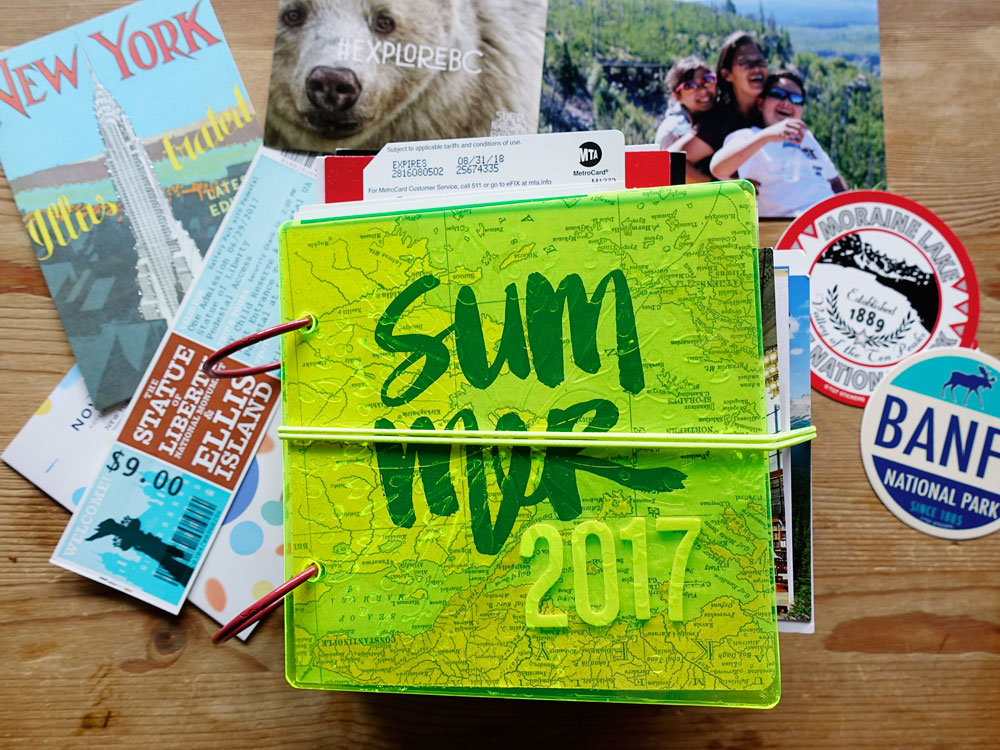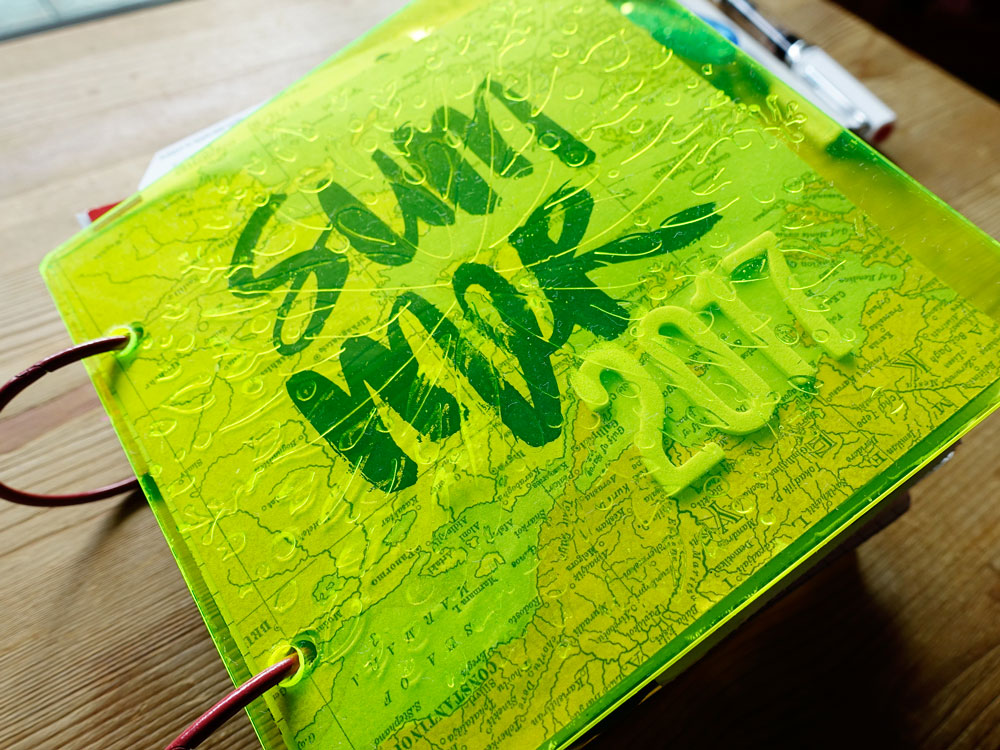 As with the travel albums I do, some pages have been pre-designed and patterned papers cut to size. I also designed a few different pages for journaling or documenting the trip. I will share this design as a free download later on… Some of the pages were down on the road while most were done when I got back.
So here is my travel album with lots of postcards.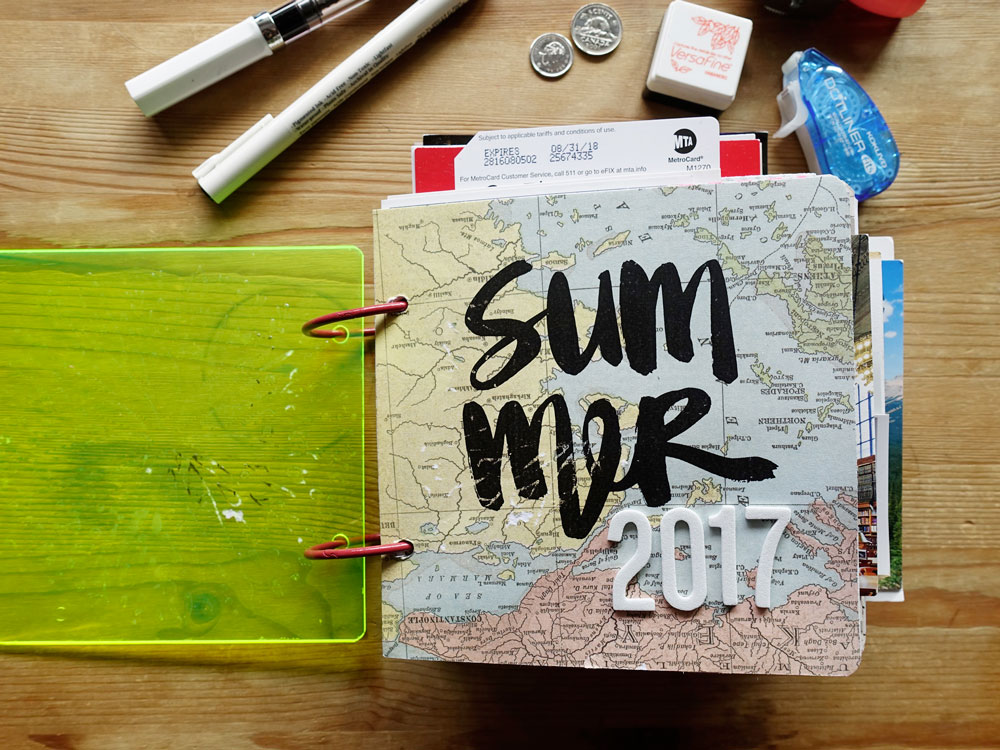 I scripted the words "summer" and then ran the patterned paper in the laser printer.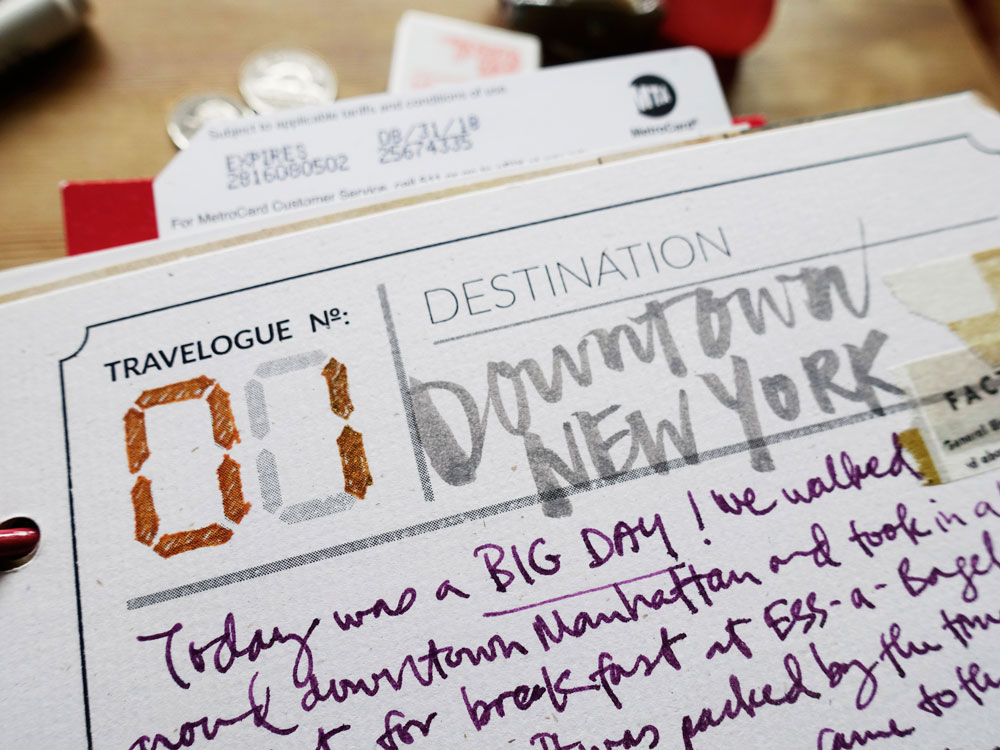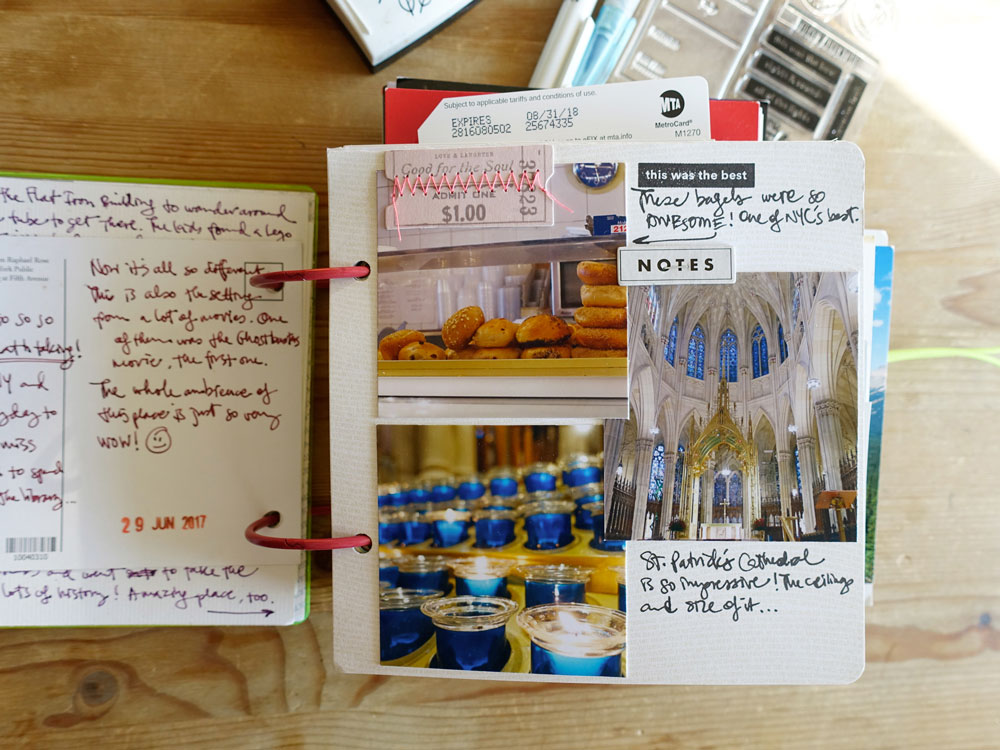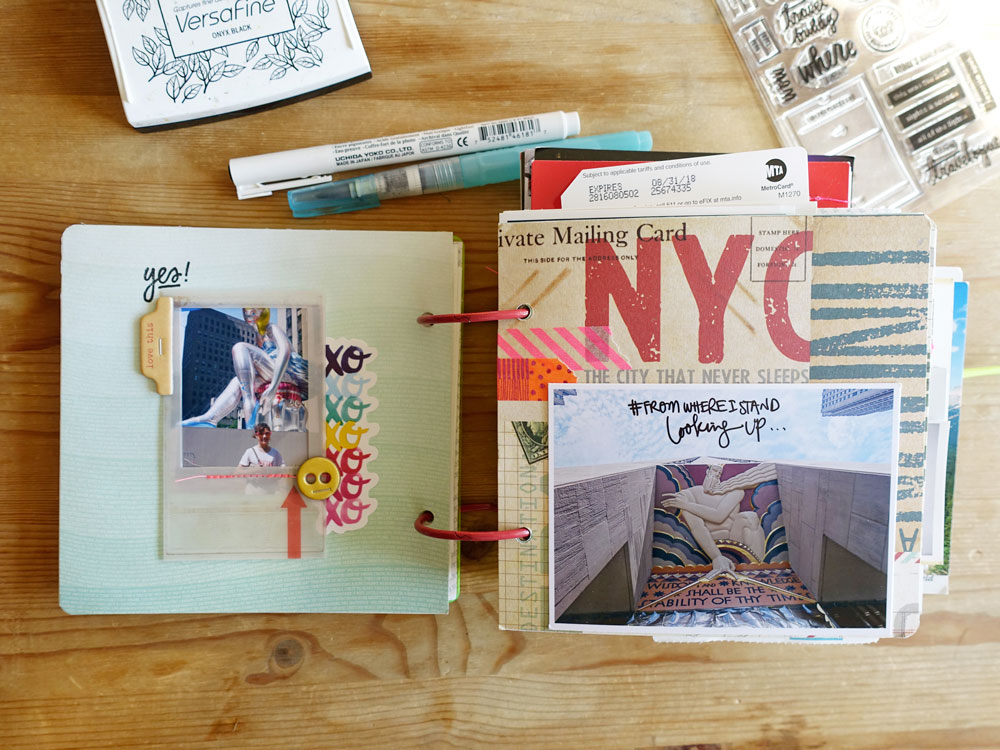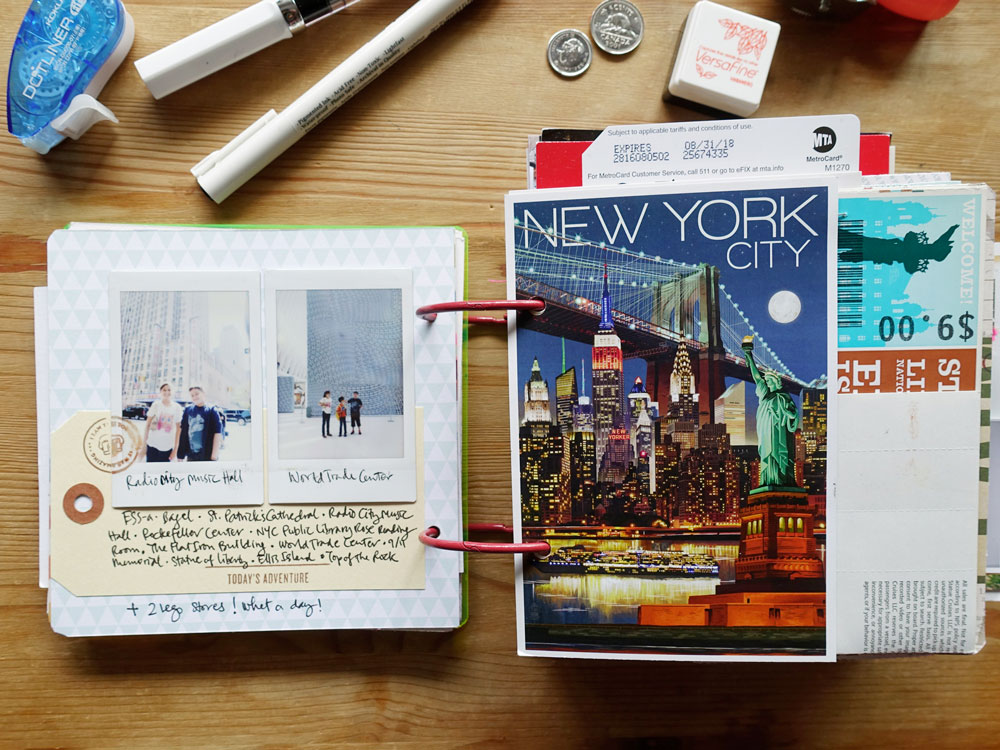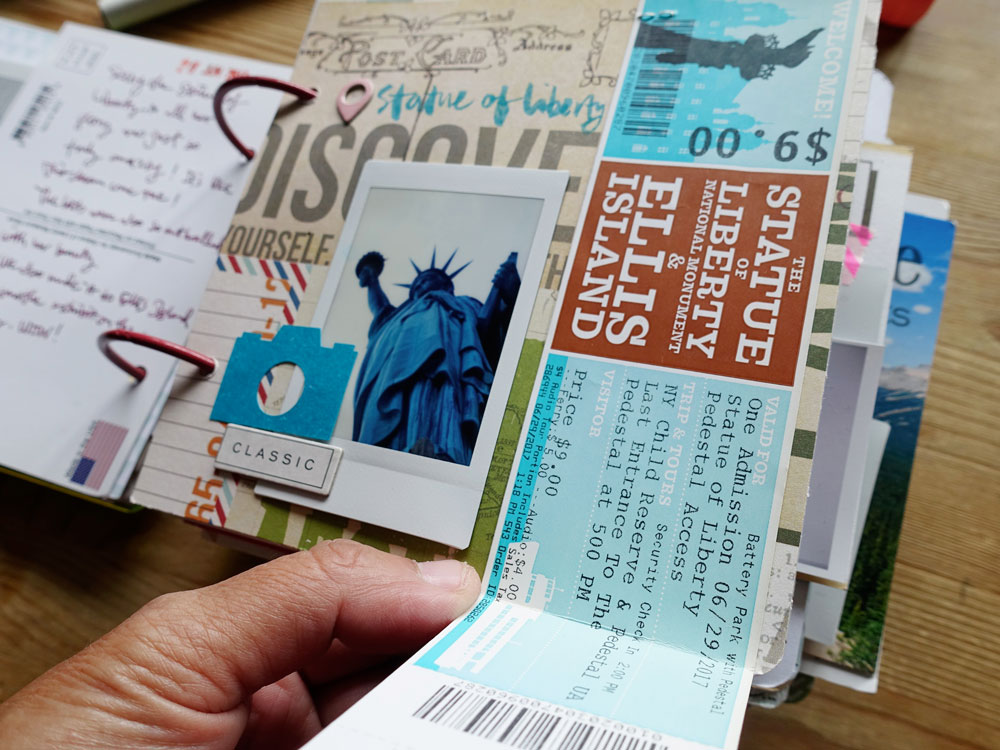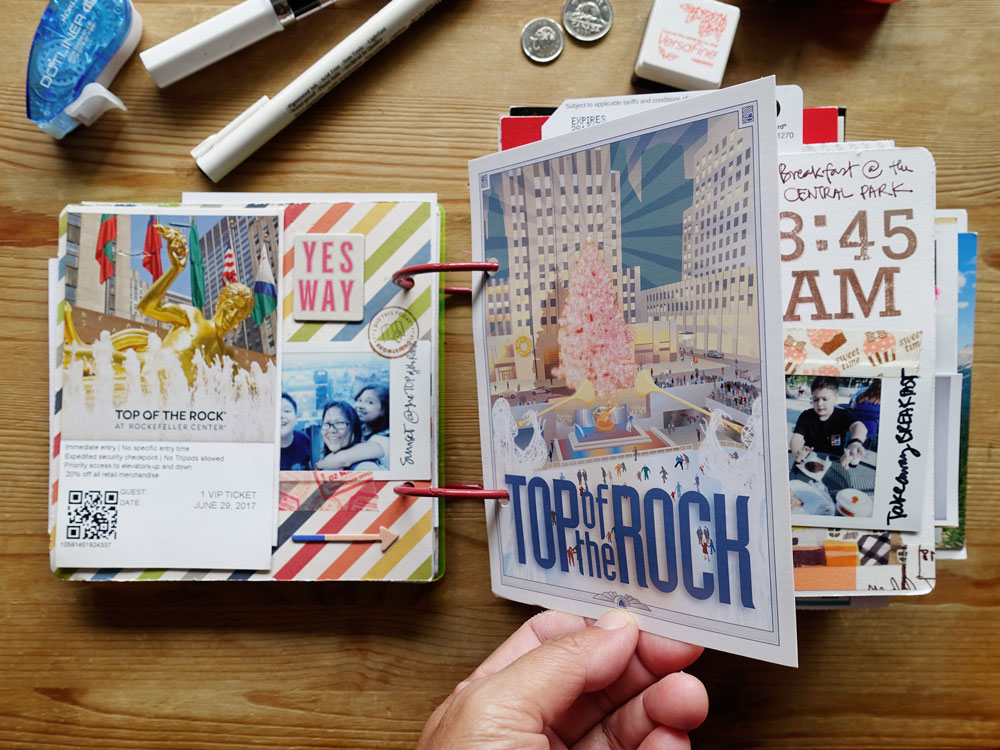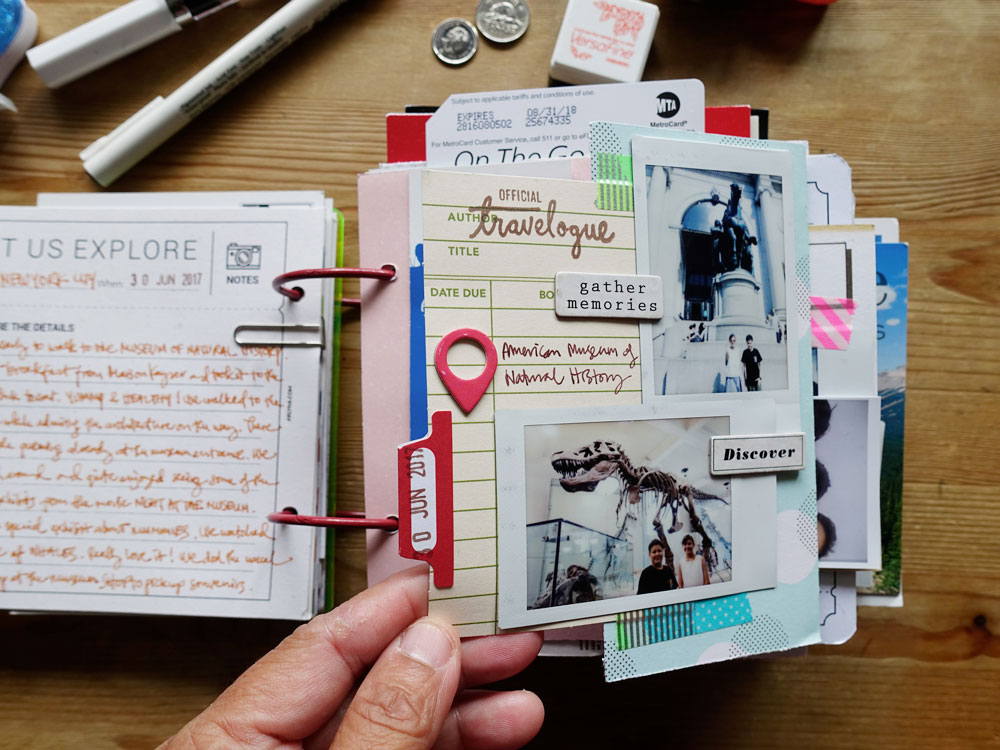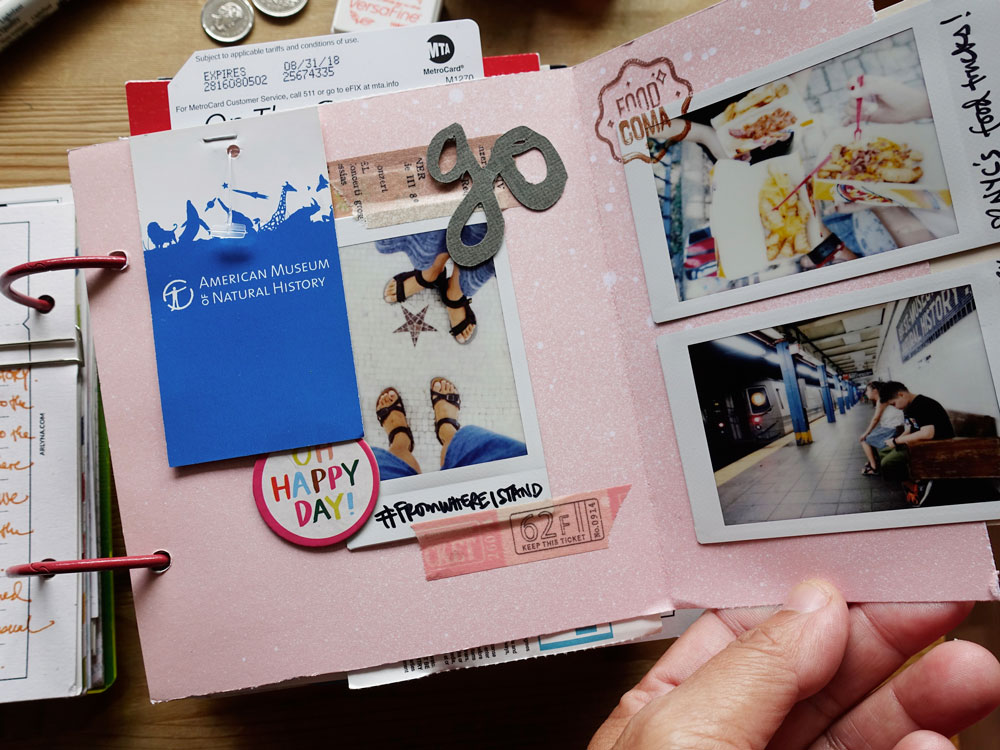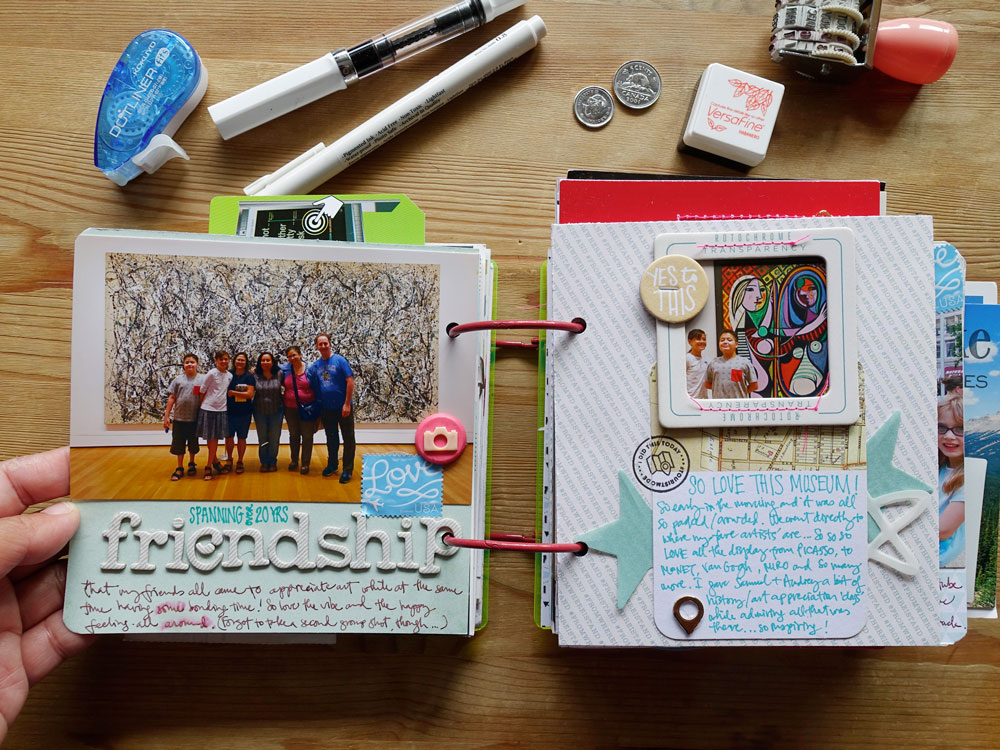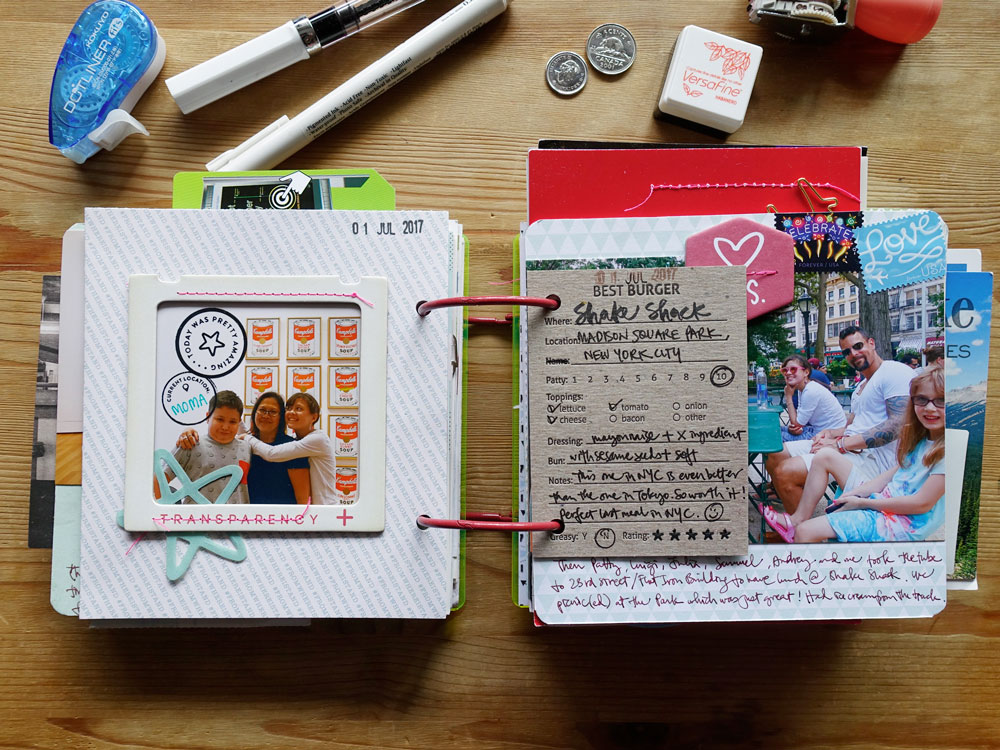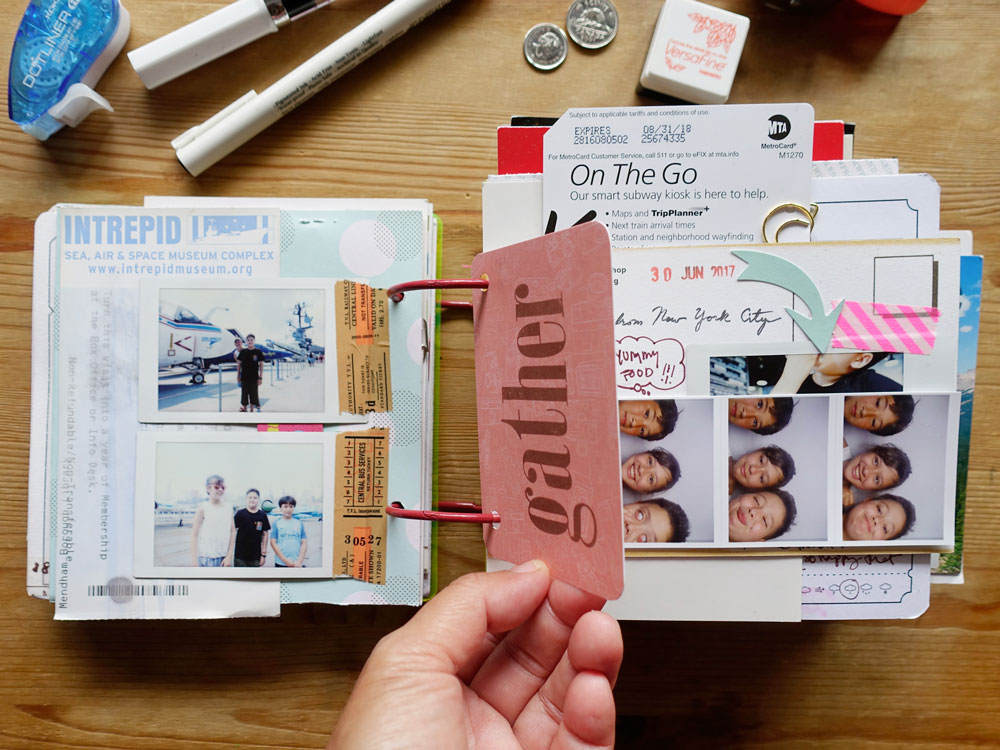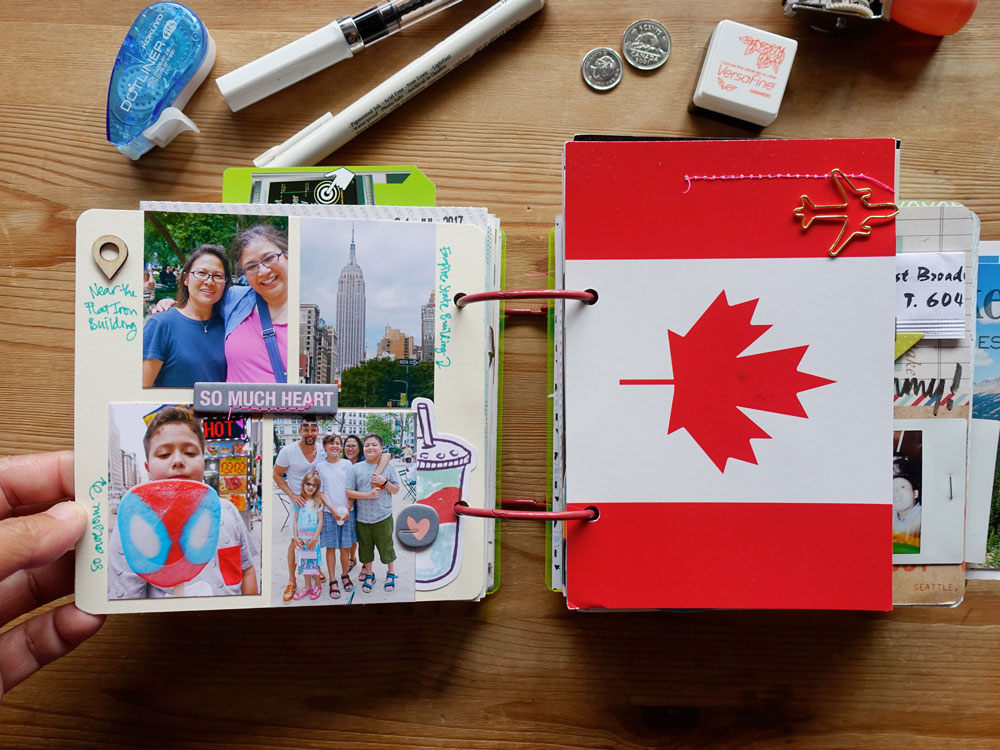 A lot of stuff I used here are from my stash that I want to finish up and from old subscriptions of the Story Kit set. I'm excited that I have finally managed to use the polaroid frames, patterned papers and journal cards.
Hope you enjoyed this post.
Watch for the second part of this 2-part post next week.
Thank you for looking.