Coin collection is a serious hobby for many people all over the world. Mint coins are gems, for which our client PCGS (htttps://www.pcgs.com/) represents the industry standard in third-party certification.
We are proud to add another unique experience under our belt by designing labels for their certified coins. In addition to the precious coin itself, the packaging it comes in with seals the deal - some labels have the extra layer of security from unique printing effects to special inks or holographic elements.
For our initial project, we designed a set of national commemorative coin labels for Korea and Canada.
That first set of packaging were well-received that out of the four concepts we submitted for each country, PCGS ended up pursuing three designs of each.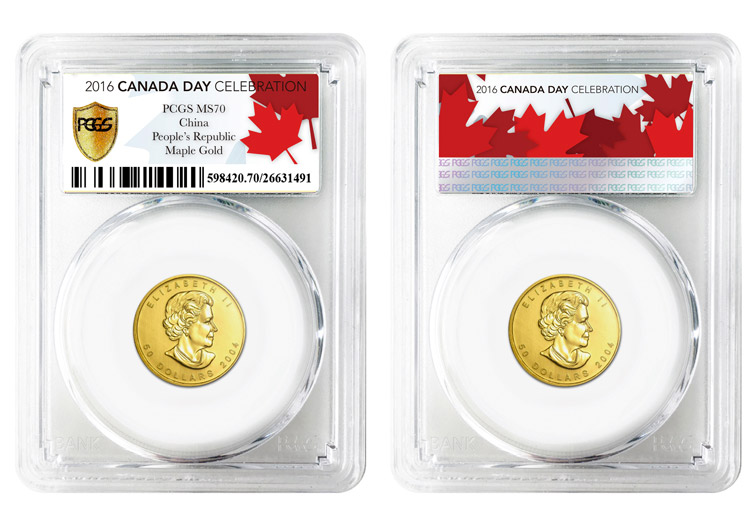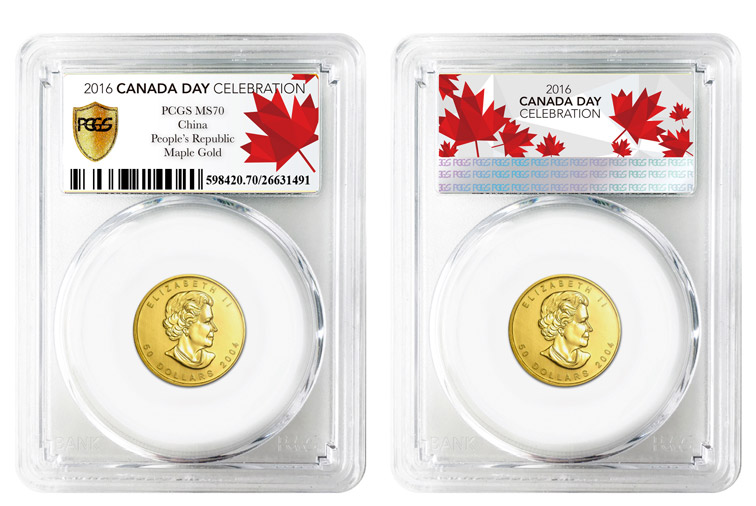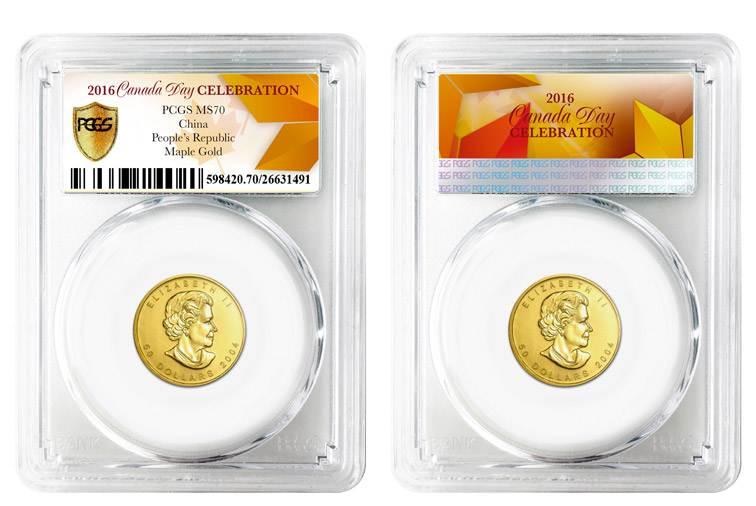 ▲ Canada Coins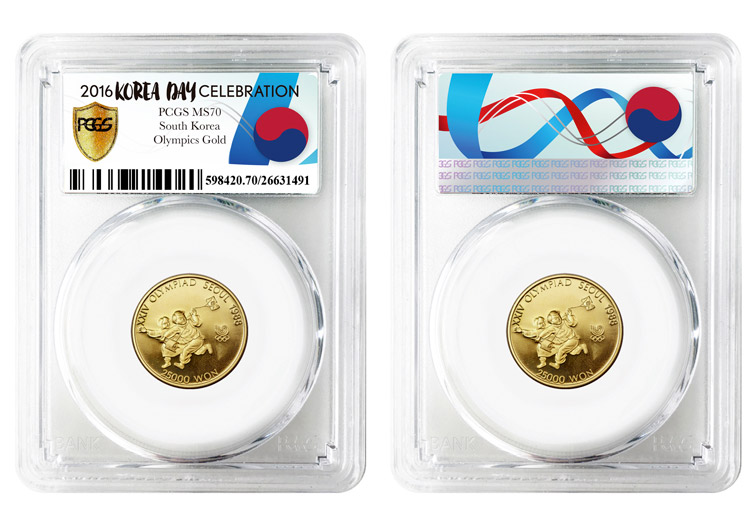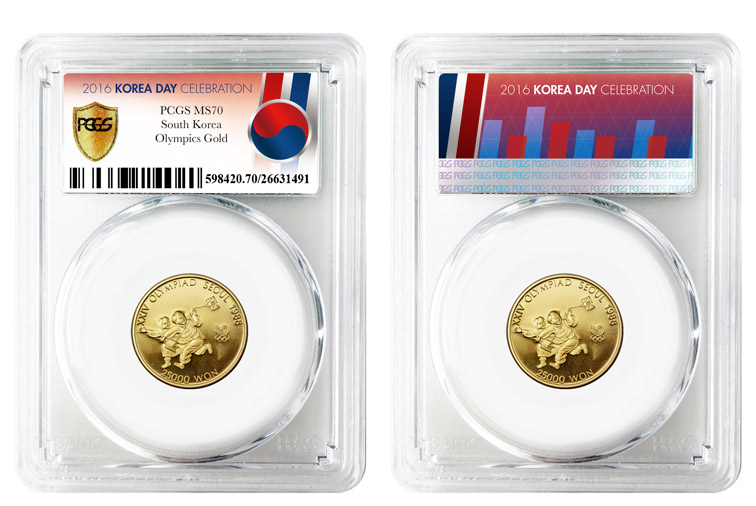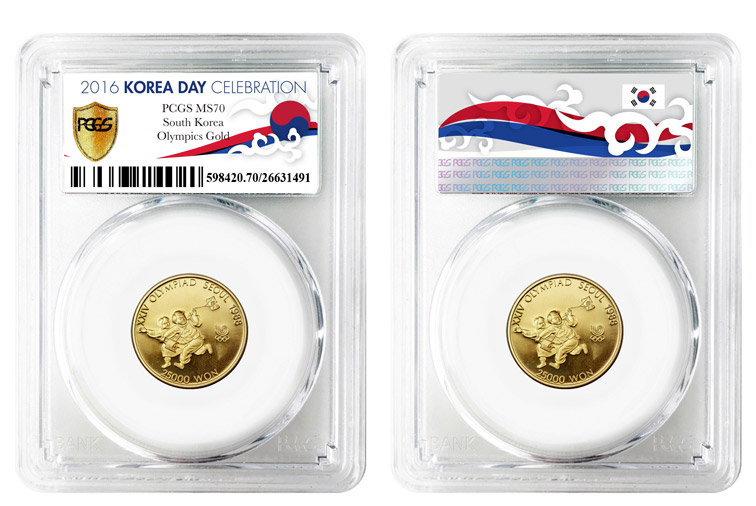 ▲ Korea Coins
In the succeeding series we created, some coins had more than just one label as they were also used for another collector segment or as a PCGS branded product.
Mother's Day
Nothing's warmer than a bouquet of flowers and a message of love to commemorate Mother's Day.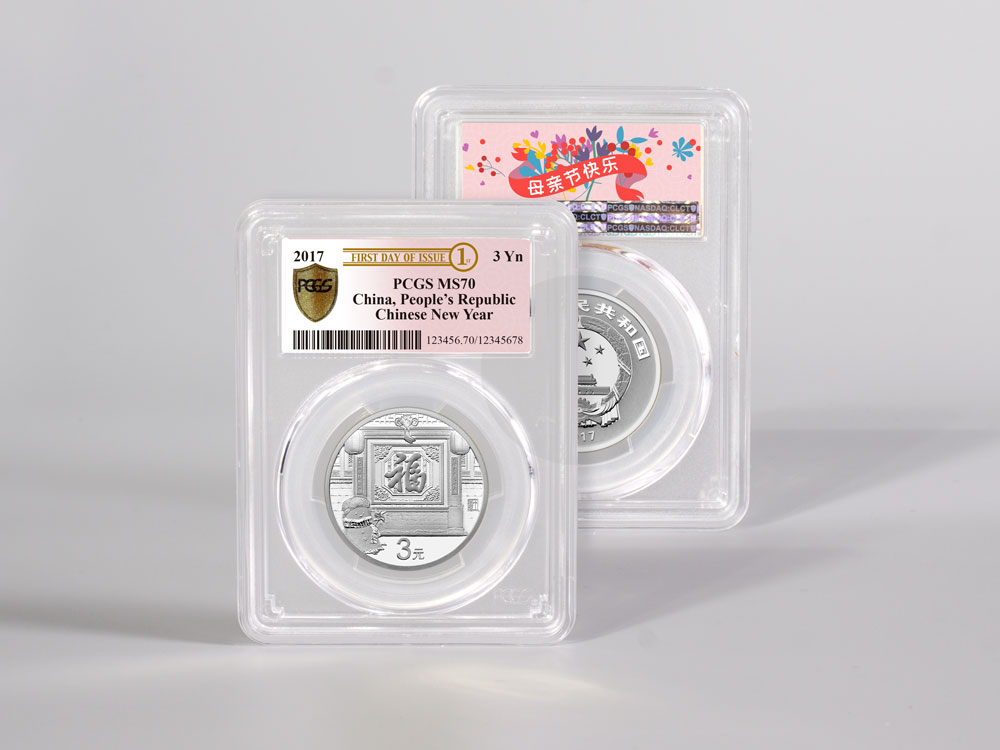 Panda Coin
China's Pride. The Chinese Silver Panda coin series is now among the most collected coins globally. Good news to avid collectors, the design for the Panda coin changes each year.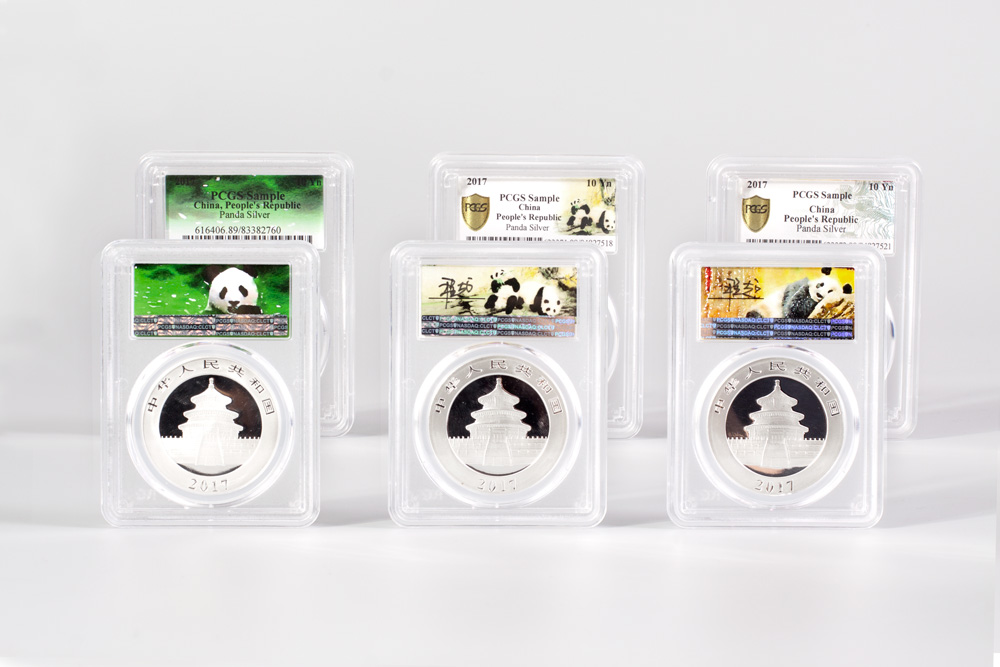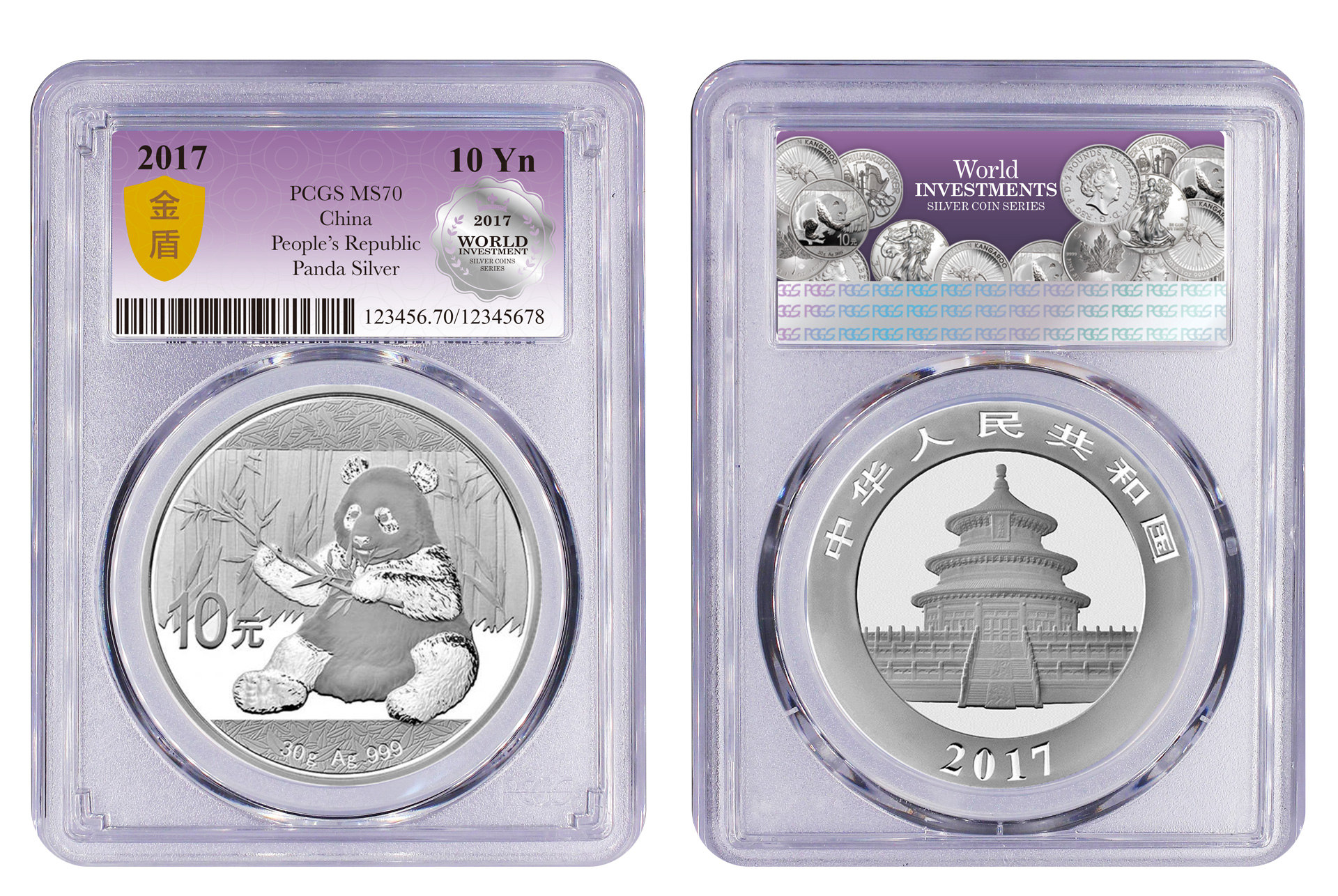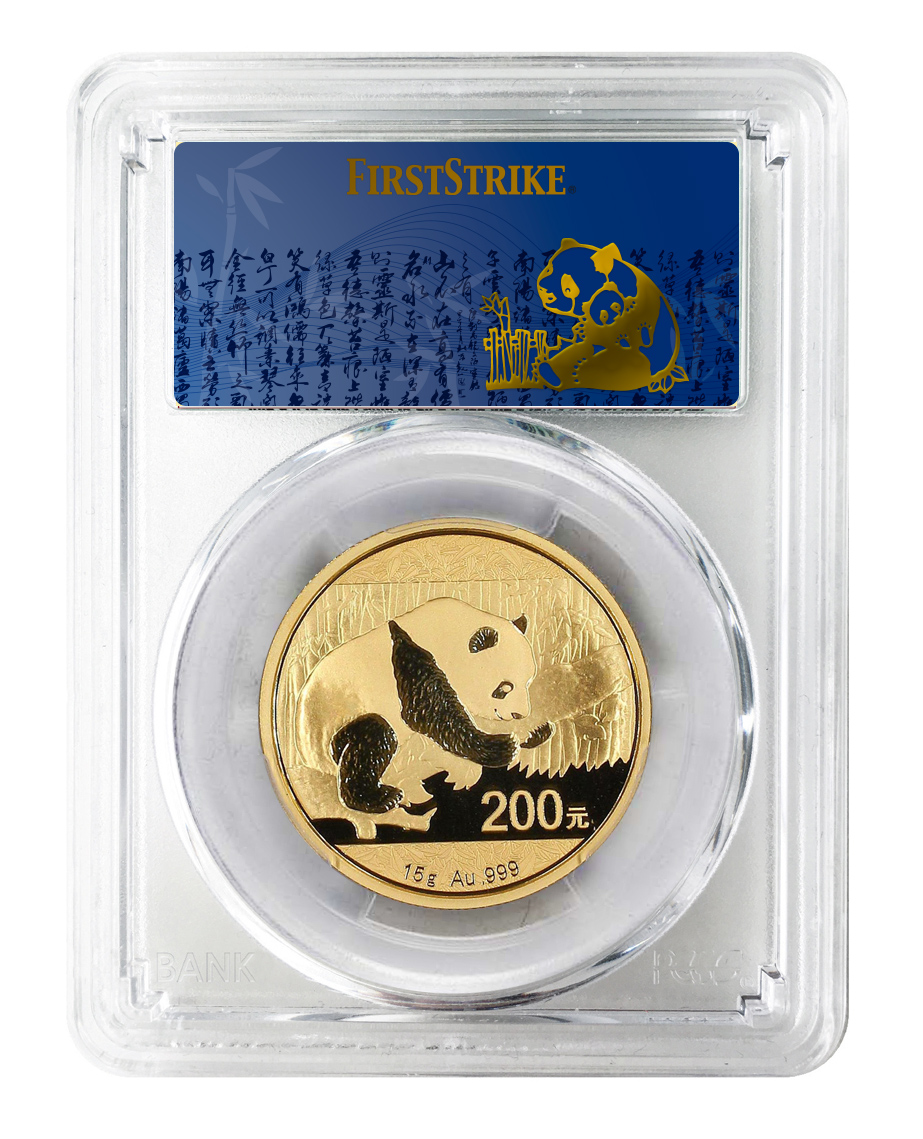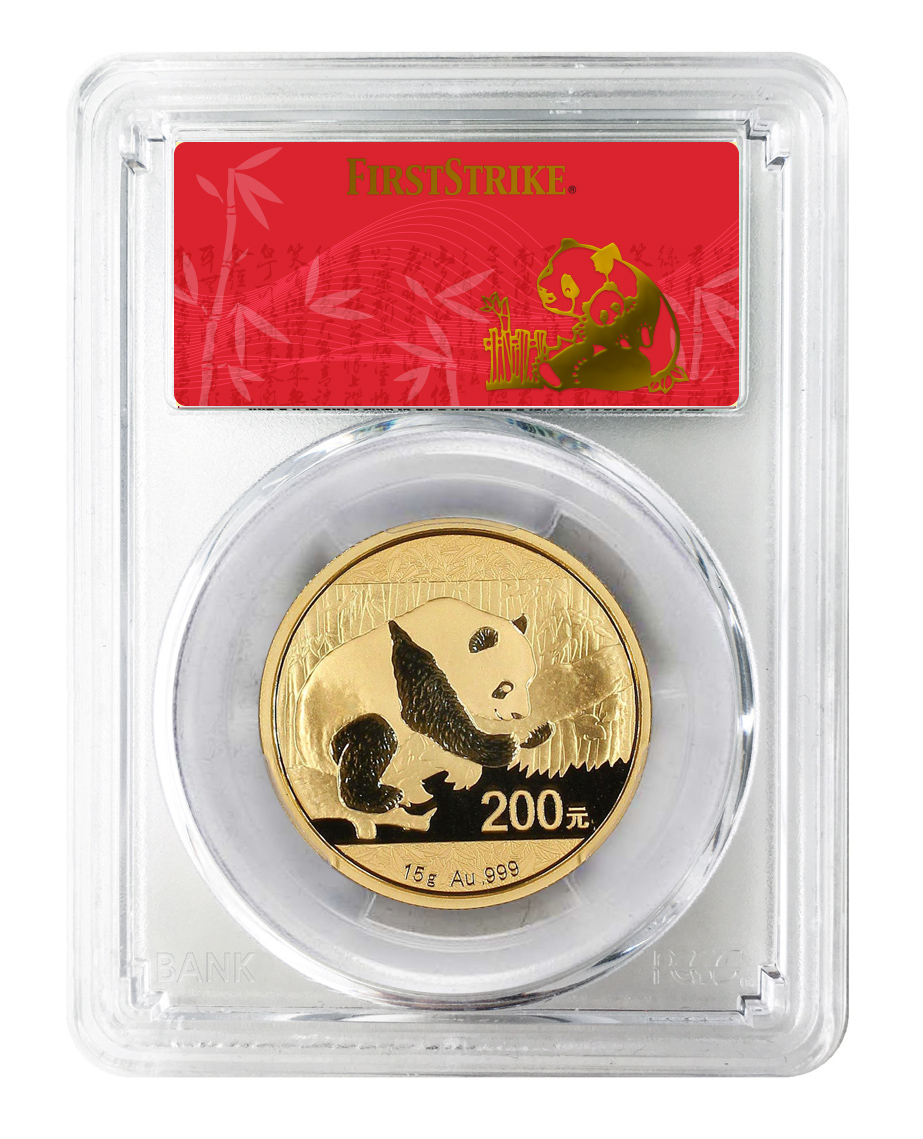 Year of the Dog
2018 is the Year of the Dog. We designed two labels for this important Chinese holiday.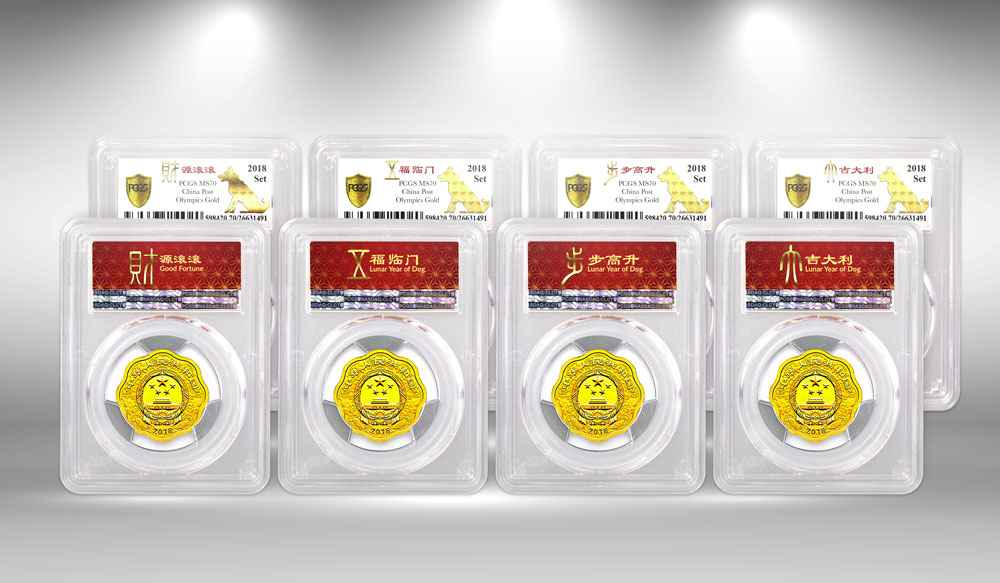 China Post
A special collector's coin designed to commemorate the China Post with its staple brand cues that can't be missed by anyone in China.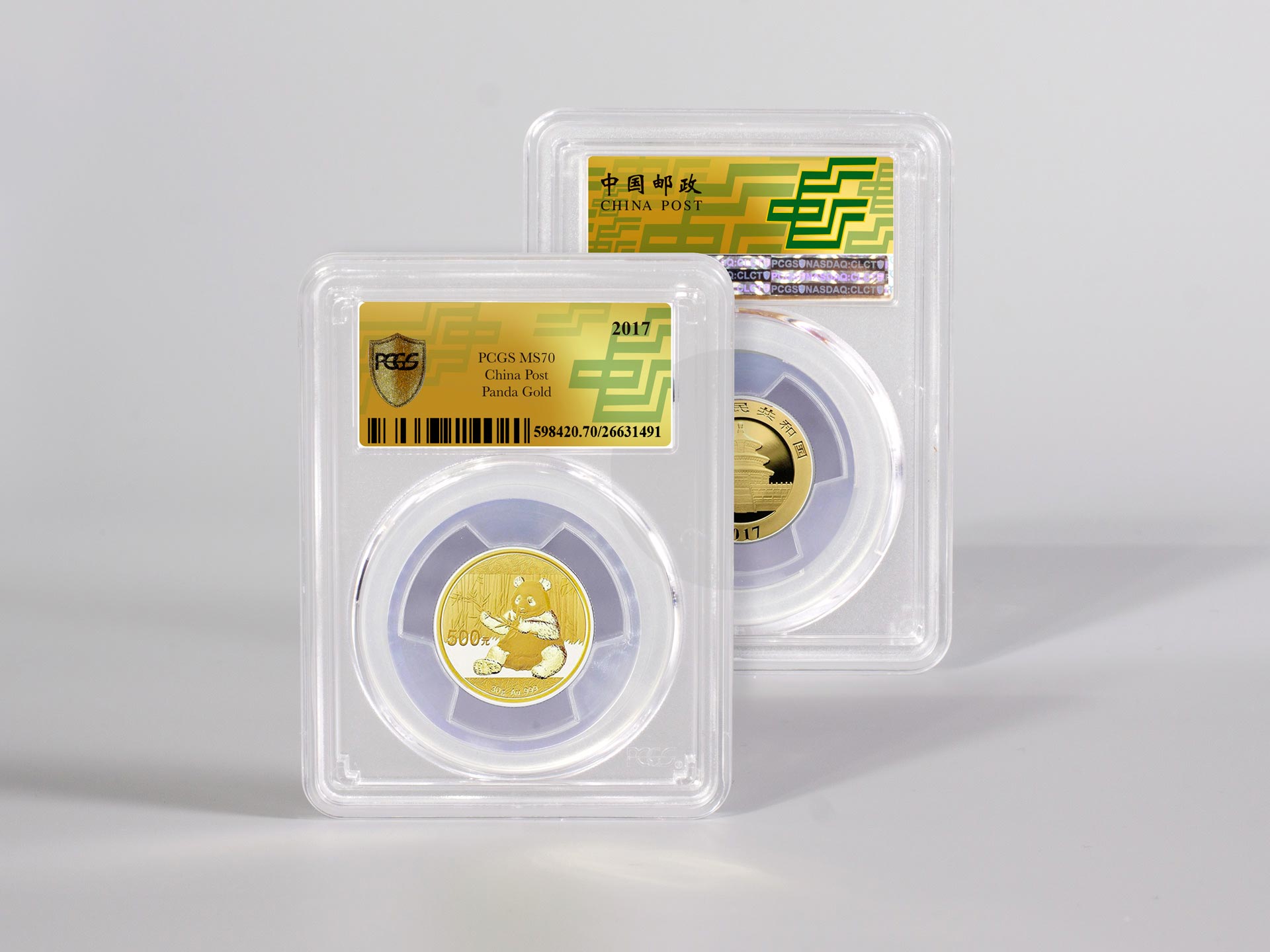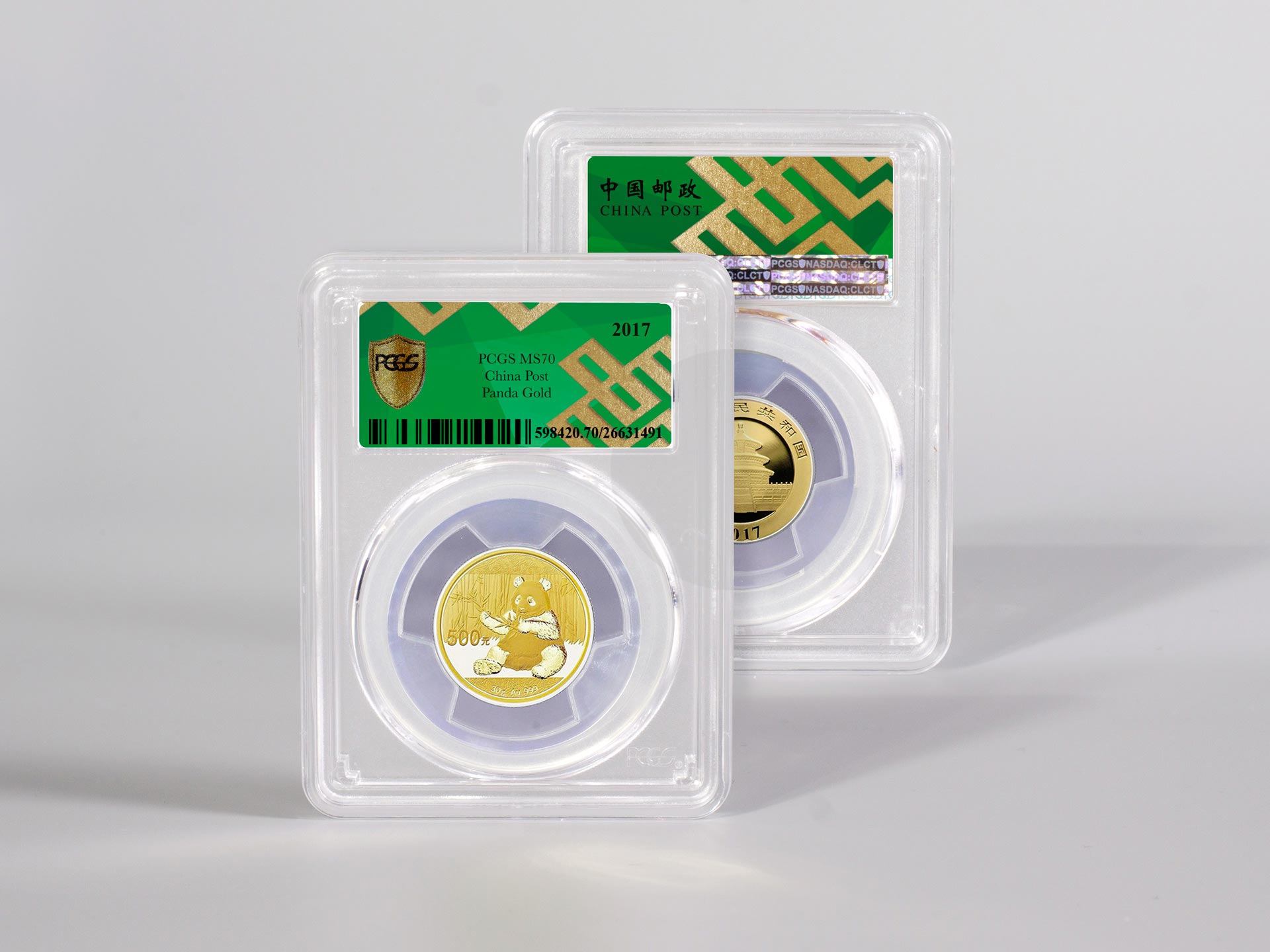 Sun Yat-Sen's 150th Anniversary Commemorative Coin
Celebrating the 150th anniversary of the Father of China, Dr. Sun Yat-Sen. The front label shows Mr. Sun Yat-Sen in the study room as the main visual while we have Chinese calligraphy on the back.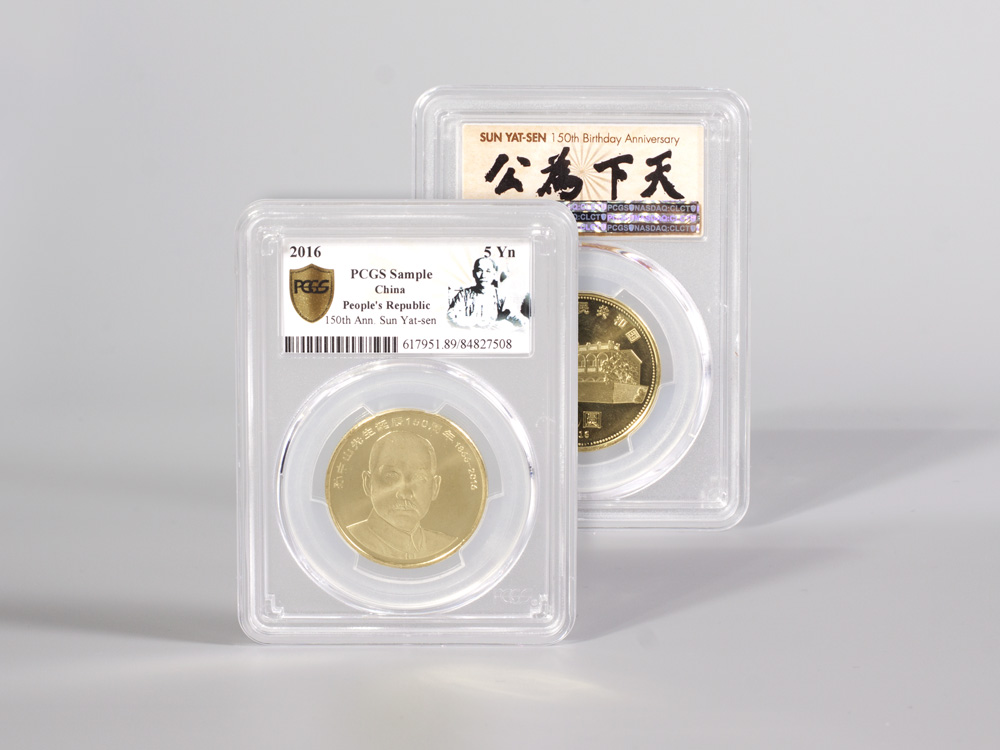 Auspicious Culture
Silver coin label design as a unique all-year gift to collectors and non-collectors alike.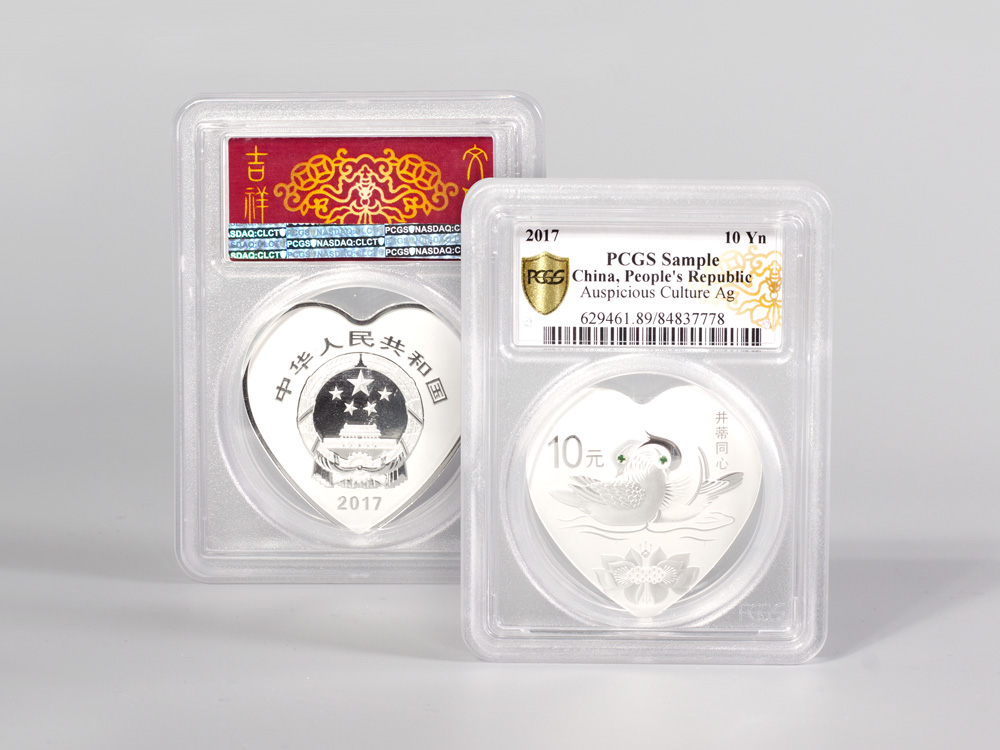 We'd love to know what you think! Shoot us an email at info@yaean.com.