Accor Group launched a new "Meeting Planner" program in 2021, with the aim to attract conference and exhibition visitors and business travelers with more incentives at the hotel.
We extensively supported this initiative by creating a series of promotional materials to convey the message and invite potential Accor guests to participate.
While keeping it consistent with the elegant visual style of Accor, with injected a fun twist into the design look and feel.
UNIQUE MONTHLY VISUAL THEMES
The Meeting Planner program is a year-round promotional event: a special theme and different rewards are introduced each month.
#June
MEET PLAY WORK
Work Hard, Play Hard. We utilized fun and luxurious scenes at the hotel to make up each title letter.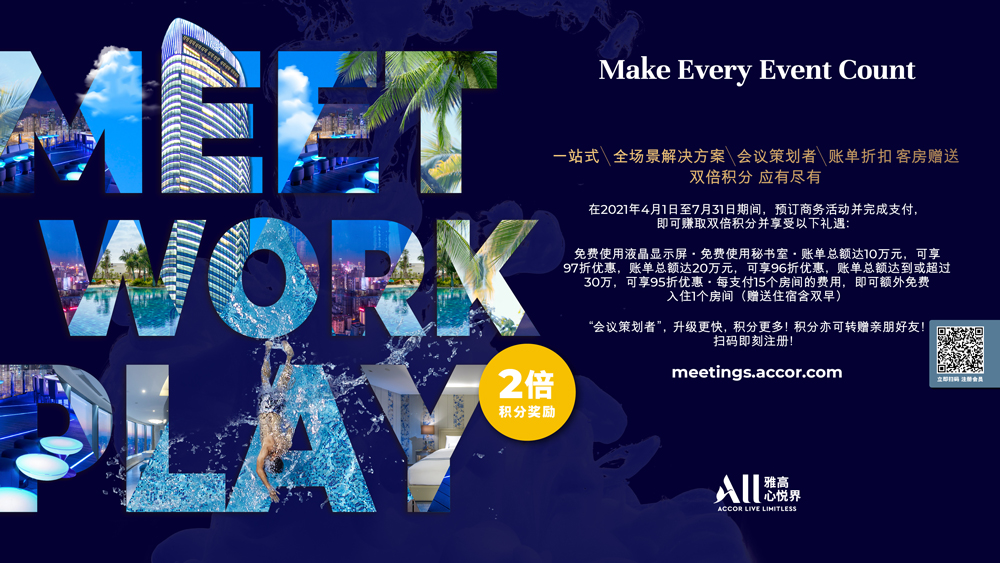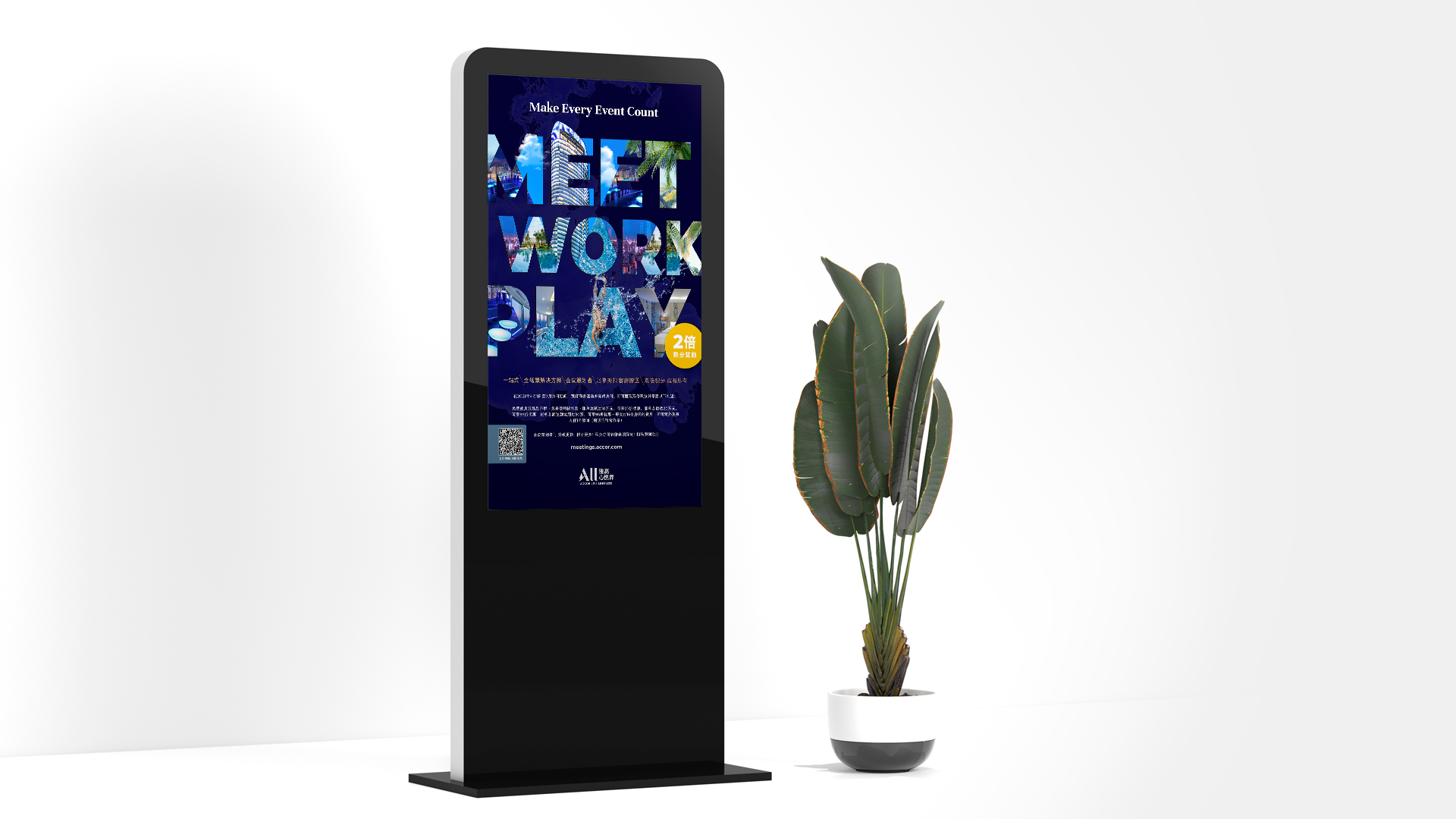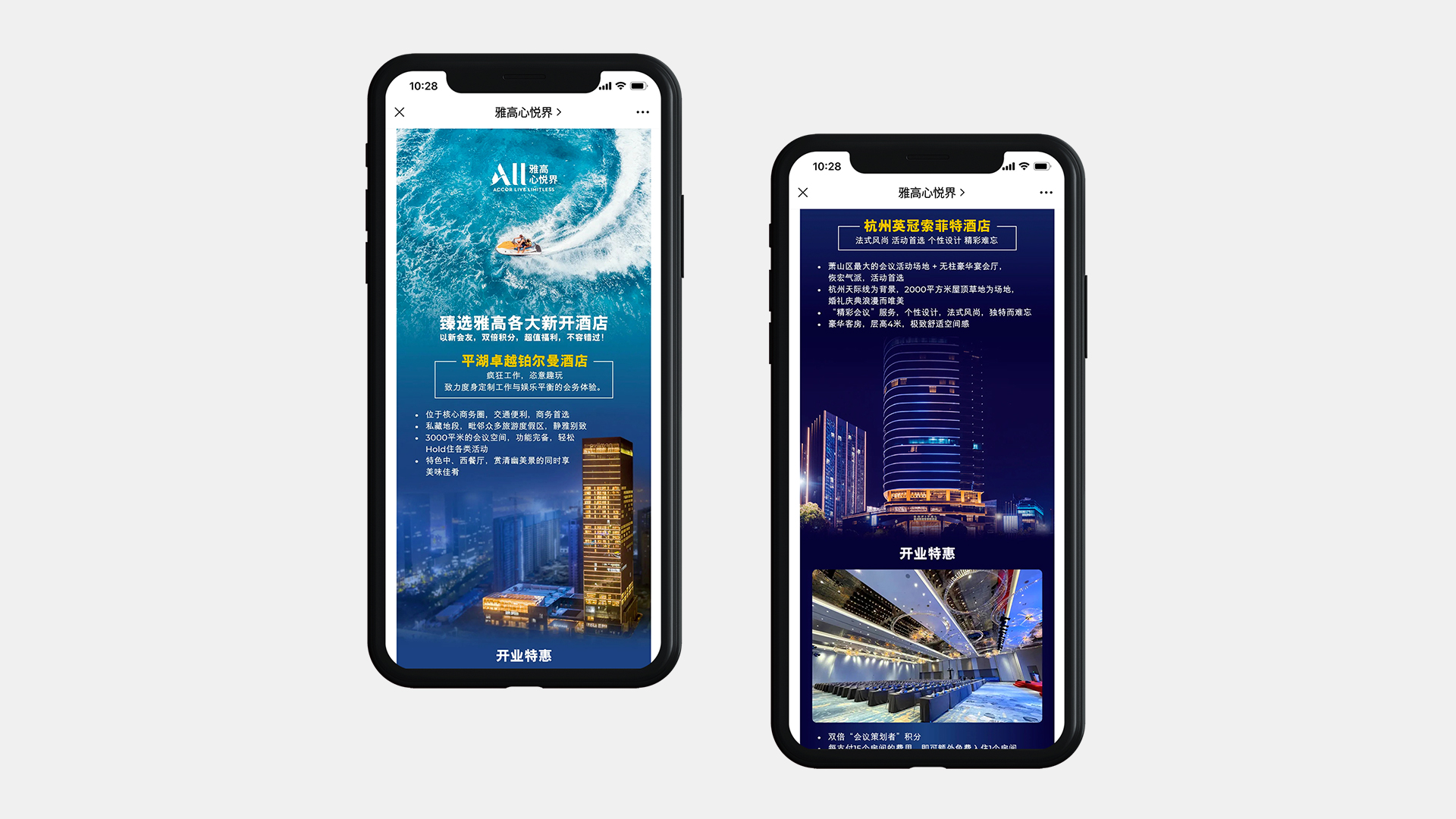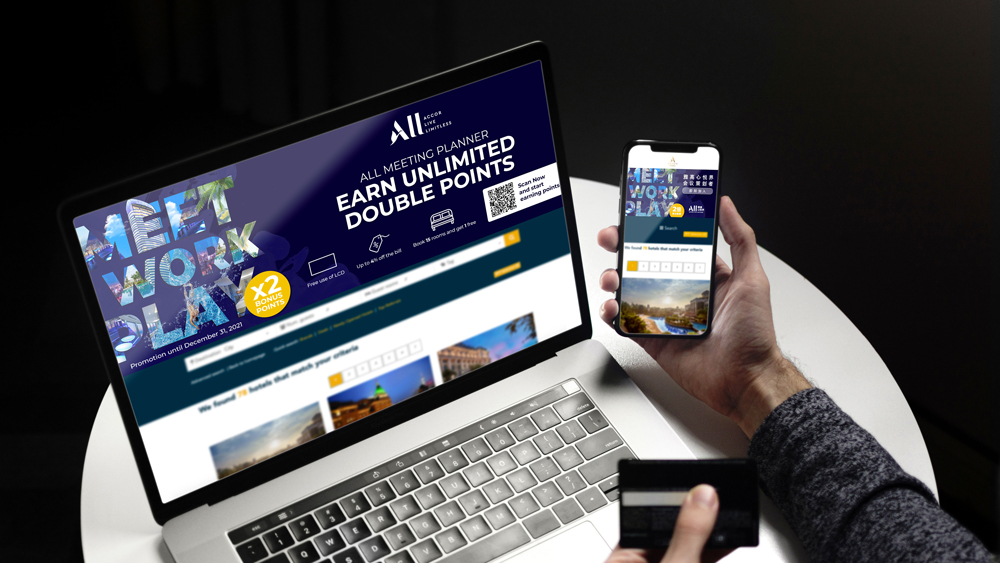 #July
SUMMER CELEBRATION
Snapshots of the resort are incorporated into puzzle pieces which signify how the month's special activities can foster better team building. Mint green is used for that summer feel.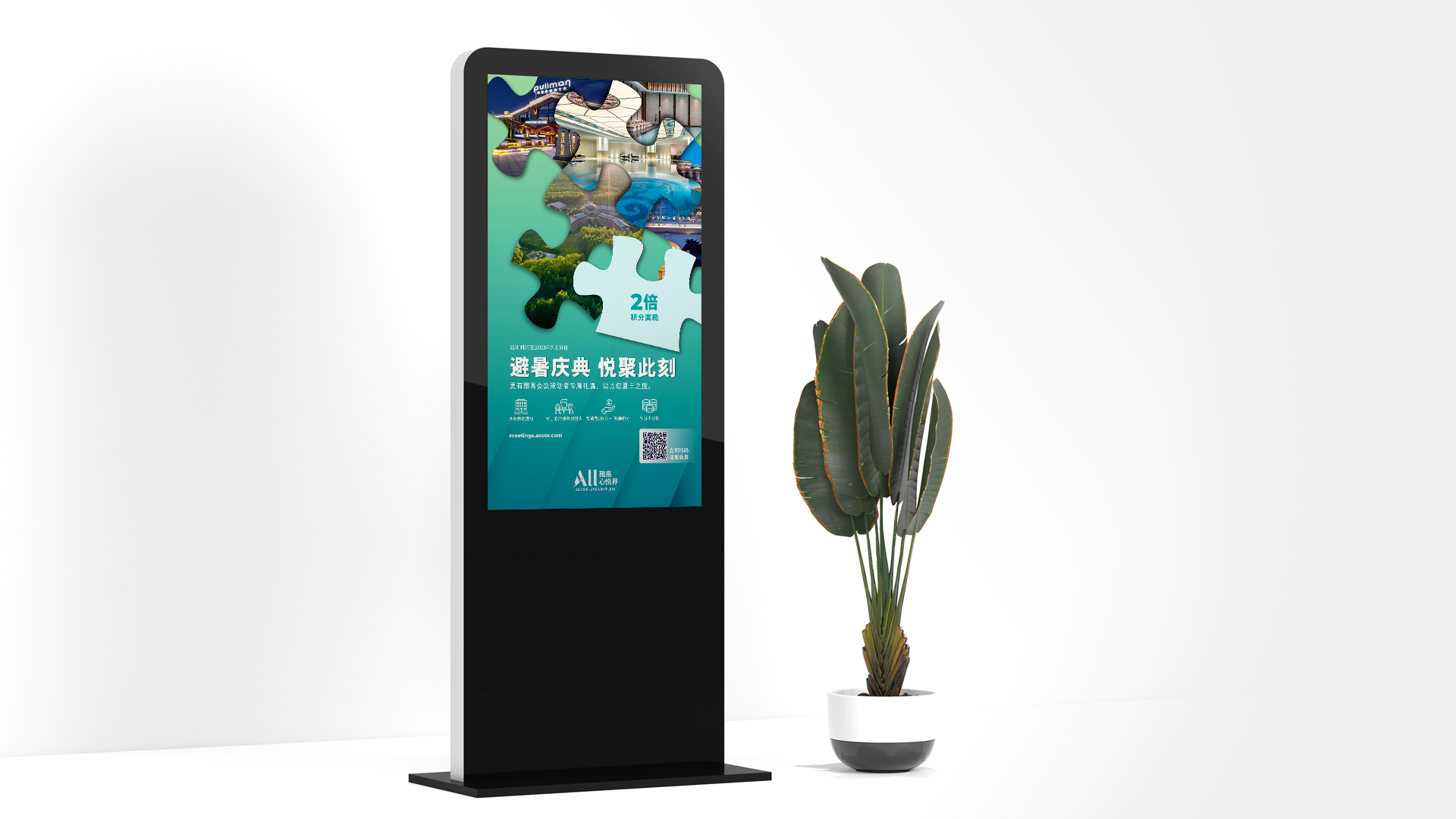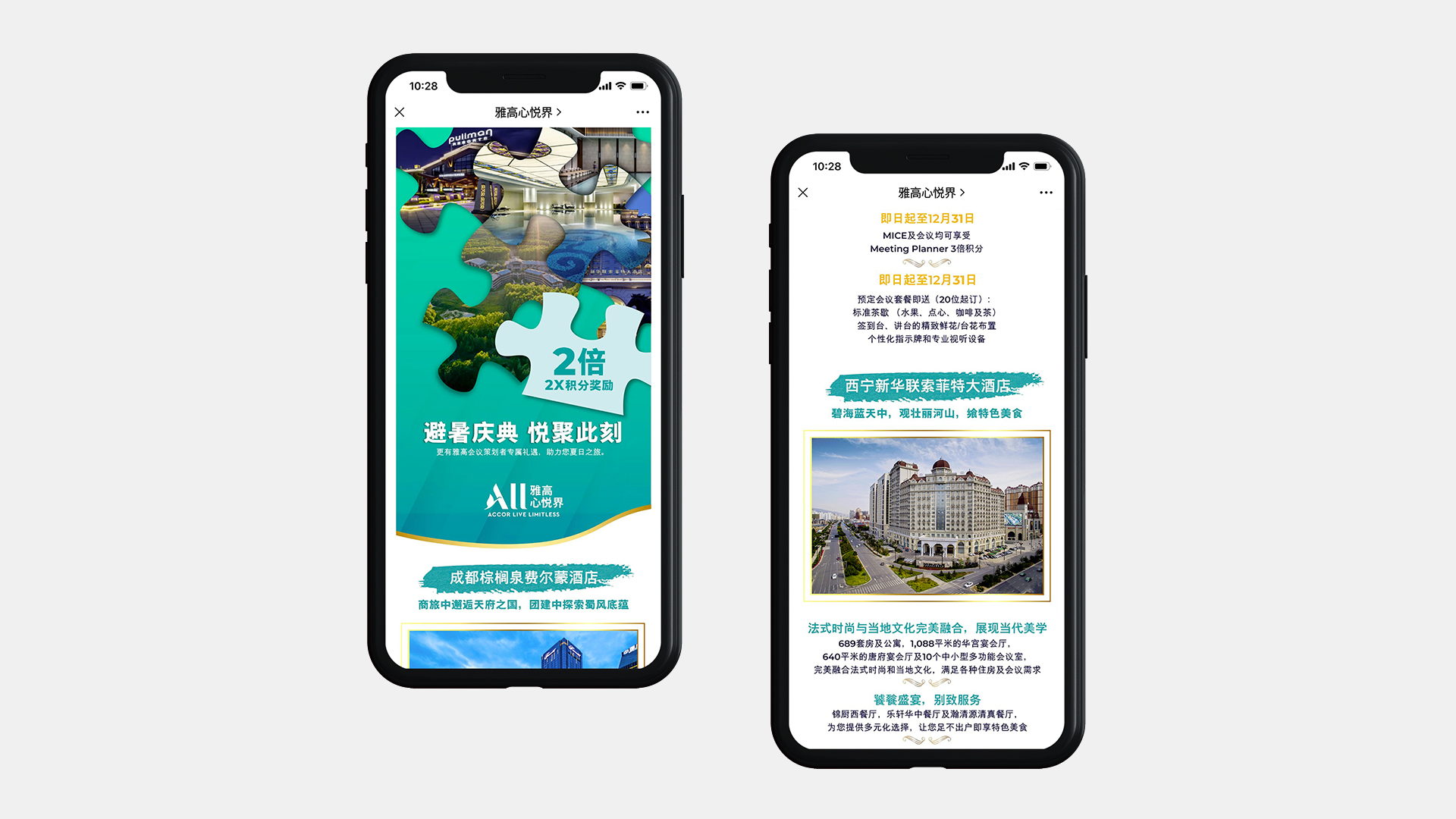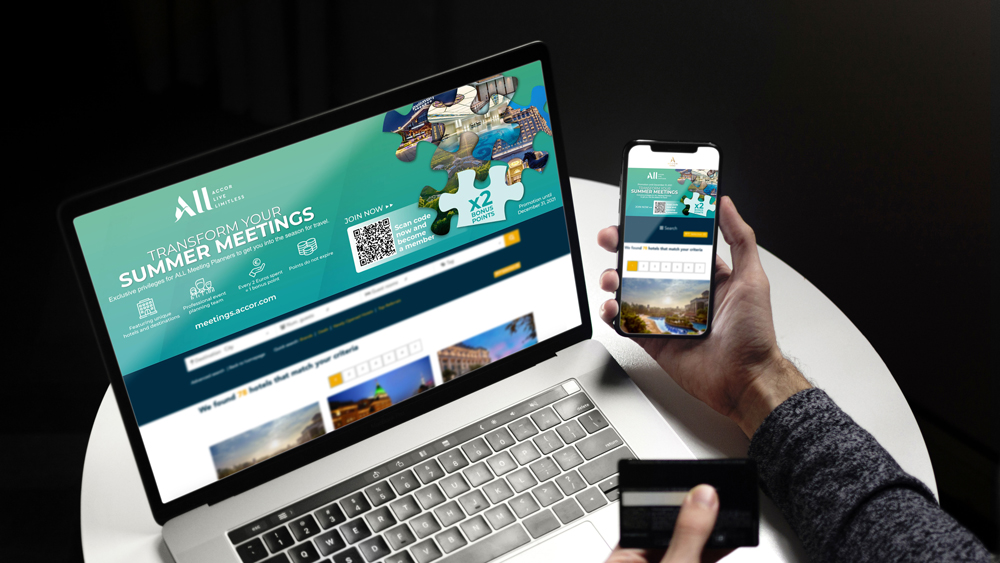 #August
GO CHIC
Select chic hotels in the Accor roster are highlighted and endorsed for special meetings.
We used an overall sophisticated style to the hotels in spotlight, while we kept it simple to make it an easy read.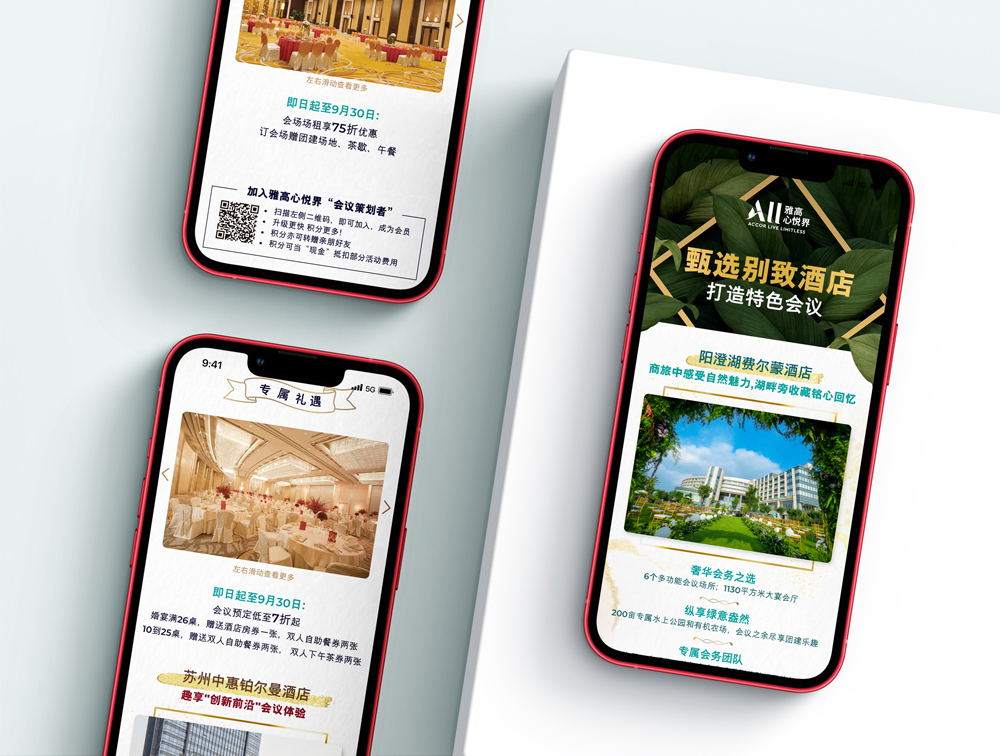 CALL TO ACTION
The Call to Action we designed are quite straightforward and striking at first glance, arousing a reader's curiosity to learn more about the offering by scanning the QR code.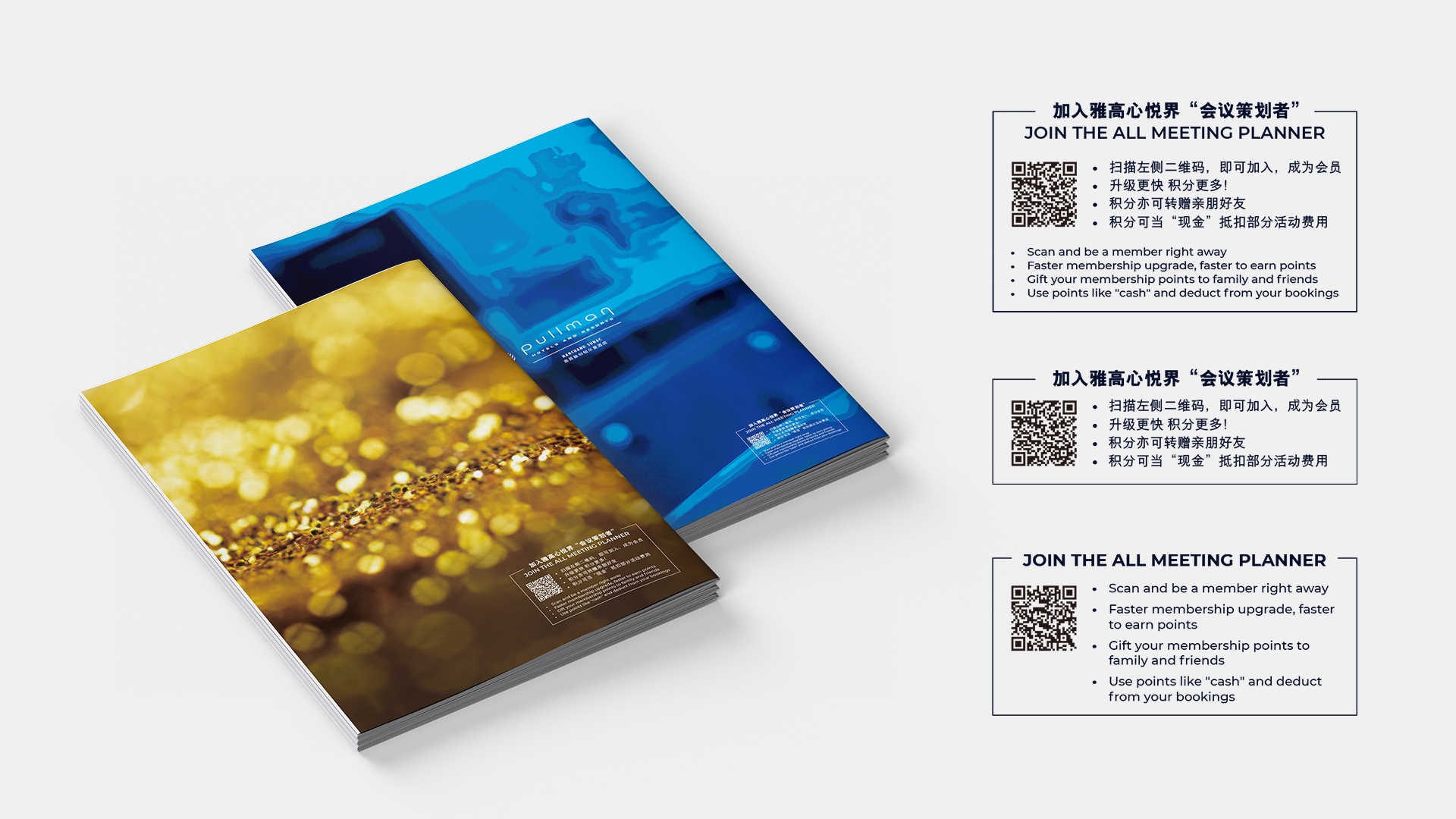 We're always game to put a spin to designs. I wonder if this issue can give you another round of inspiration?
If you want to know more about yaean "Art Story", please email: info@yaean.com